8 Imaginary Local Shows That Should Be On Netflix
Mar 23, 2020 &nbsp • &nbsp Paolo Mariano
Hello! How's everyone? Everything's OK? How many days have you been eating instant pancit canton? The COVID-19 pandemic has gotten us all holed up, mutating into a species of TikTok-ers. With the Enhanced Community Quarantine in place, it's highly advisable to just stay at home if you can. So, you know what that means! More time for Netflix!
If you're still suffering Crash Landing on You withdrawal symptoms, don't panic and don't douse yourself in alcohol. There are still lots of options to choose from. But with the success of CLOY, it's about time for a breakthrough Netflix show from the Philippines, right?
Now, consider this as an eight-in-one program pitch. Here are eight totally made-up local shows that should be on Netflix to help the nation cope with this entire lockdown. Pick up the phone, Netflix! Call us! Send the checks!
Ang Probinsyano vs. Virus-infected aliens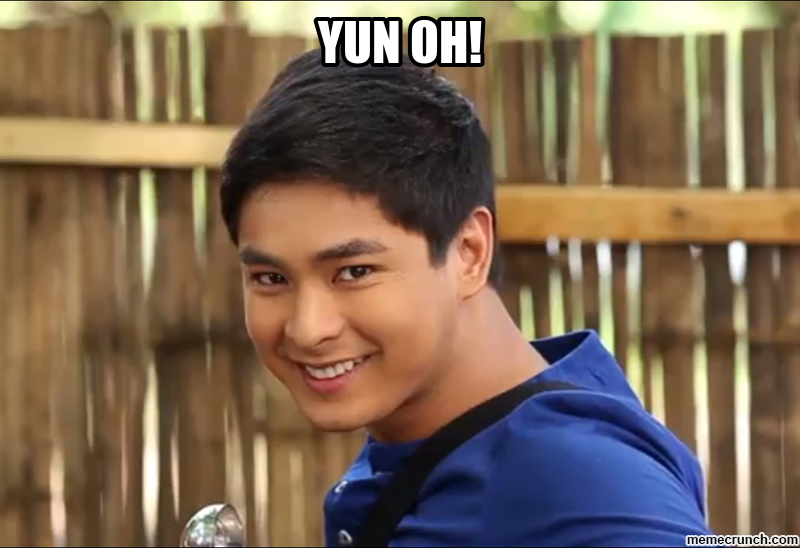 Ang Probinsyano has been going on for roughly 86 years now. With its longevity and quality storytelling that make Breaking Bad look like Ang Pangarap Kong Jackpot, it seems every single plot has already been used. Enter virus-infected aliens, who managed to invade Metro Manila despite the lockdown Martial Law super duper mega enhanced community quarantine. Imagine Cardo Dalisay in a denim jacket, with a face mask, in an intense gunfight against virus-spewing aliens, screaming in all his heroic glory: "PARA THA PILIPINATH!"
Raffy Tulfo: Last Action Hero
Since Pinoys are suckers for action (how else could you explain that Mikey Arroyo became an action star?), Cardo Dalisay isn't enough. The country needs another modern-day hero to fend off evil. Who better to portray it than modern-day justice crusader and super idol, Raffy Tulfo? Clad in his Balenciaga shirts and Gucci shoes, he'll fight erring barangay captains, corrupt policemen, and cheating husbands. All while handing out Robust for Men sachets to the underprivileged. Compelling and sweet.
Ben & Ben & Ben
Ben Tulfo also deserves his own Netflix show. Hence, we pitch: "Ben & Ben & Ben". As you might have deduced, he teams up with popular band Ben & Ben. We need more music content! The OPM hit-makers will play their songs with Ben Tulfo reading the lyrics spoken-word style. He'll lend eloquence, credence, and most significantly, twang to the prose: "Pasensyuh kuh nuh / Suh mga kuthung-izip kowng itow / Ware'y duhluh lung ng pegmemehel sa iyow / Mga gagow!"
Keeping Up with the Guidicellis
Ah, true love. Sarah Geronimo and Matteo Guidicelli proved to everyone that love knows no limitations, even when it comes to controlling parents, apparently. Now, as they embark on their married life, wouldn't it be interesting for them to have a reality show? Cameras follow them around as they argue on what color of curtains should they get or who will find the missing remote control. Then they'll sing sweet nothings to each other before going to bed—with Mommy Divine sleeping between them.
QUIZ: Help Sarah G Plan a Wedding and We'll Tell You Which Pinoy Showbiz Mom You Are
QUIZ: Help Sarah G Plan a Wedding and We'll Tell You Which Pinoy Showbiz Mom You Are
Kaira Guererro | Feb 27, 2020
Celebrity Boxing Match
In this age of dire dissent and political pontifications, it's not uncommon to see celebrities bicker about different issues. But why settle things in debate shows? That's so, um, blah. They should settle things inside a boxing ring. Remember MTV's Celebrity Death Match? No? Well, it's exactly what it sounds like. Just good ol' celebrity jombagan. The possible match-ups are endless: Sen. Antonio Trillanes vs. First Lady Bong Go, Gretchen Barretto vs. Her Entire Family, Carlos Agassi vs. t-shirt, etc.
#KathDine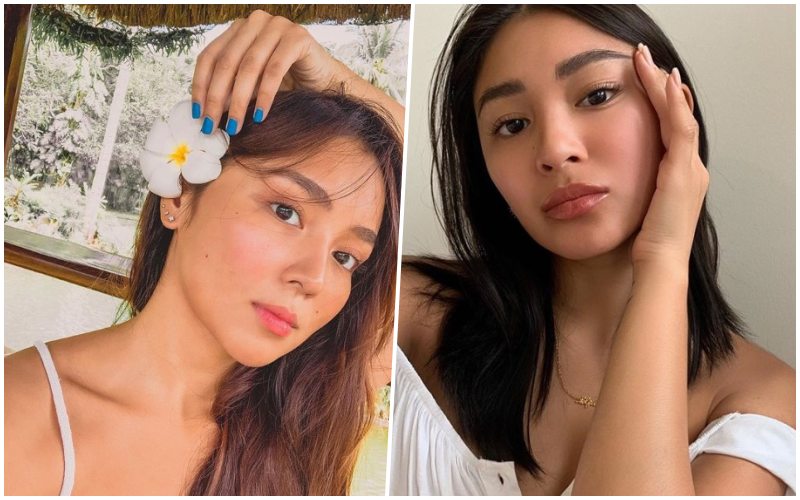 Speaking of rivalries, fans of Kathryn Bernardo and Nadine Lustre have been fighting for years now. The deep-seated resentment is as historic as The Trojan War. Here's a mind-blowing thought: Why not make them the newest love team? Make them lovers in a romantic/drama series set in college. It'll be exciting and bold. Their acting chops will be challenged and they'll escape the hackneyed teleserye roles. Besides, in this period of progressiveness, it'll be a big win for the LGBTQ+ community.
Fake It Till You Make It
Mocha Uson Joke of the Day

Saan po ang La Trinidad? Well according to Mocha it's in Baguios.

Take note Baguios not Baguio.

The joke by the way is herself. pic.twitter.com/IMSsphfI78

— Don RB (@donthebasher) March 11, 2020
Step aside, Dave Chapelle. Upo ka muna, Jo Koy. There's a new standup comedy special in town. Featuring none other than Esther Margaux "Mocha" Uson! Let's give her a round of scattered applause. Her material? All the fake news she thought were true. That's some edgy comedy right there. If it doesn't pan out, she can always host a travel show. Especially with her knowledge of Philippine geography like the Mayon Volcano in Naga and recently, La Trinidad in Baguios.
Bahay na Papel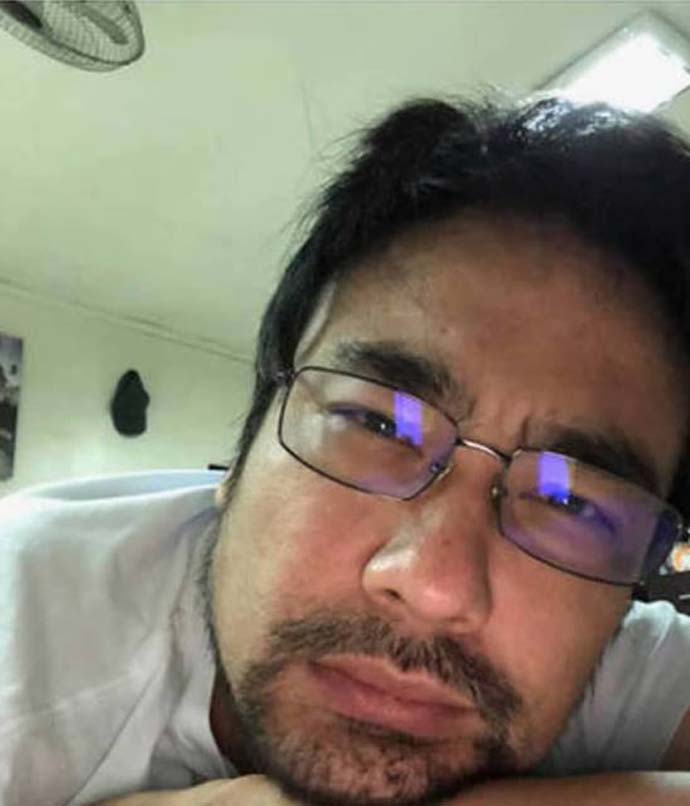 With the global popularity of La Casa de Papel or Money Heist, it's only appropriate that there'll be a Filipino version of it. The cast will feature Sen. Bong Revilla, Juan Ponce Enrile, and Jinggoy Estrada with the special appearance of Sen. Imee Marcos and a breakthrough performance from Apollo Quiboloy. They all play themselves in this riveting crime/drama series inspired by actual events. The show, however, has yet to start shooting and production because the budget reportedly got stolen. Belat ciao!
Which of these fictional series do you want to watch? Tell us below!