Indieket is just around the corner, and we're excited for grab copies of these comics creators' works!
Ardie Aquino

Have you ever wondered about the secret lives of our mythological creatures? Engkanthoughts is a comedic strip featuring duwendes, aswangs, and sirenas in hilariously mundane situations.


Image Source: Engkanthoughts / Ardie Aquino
Catch Ardie Aquino's new release, "Bakit Kakaiba Si Nanay at Ibang Kwento ng Talulikas", and back issues of "Gutom".
He's also part of an anthology with Gwapings ng Komiks, with Toto Madayag (Libreng Komiks), Gioseppe Custodio (Loser Mangaka), Mel Casipit (Parekoys Comics), BK Peña (Carnal: Banahaw), Ramark Masangcay (Opismeyts), and Giosdesk Guiao (Lakan at Makisig).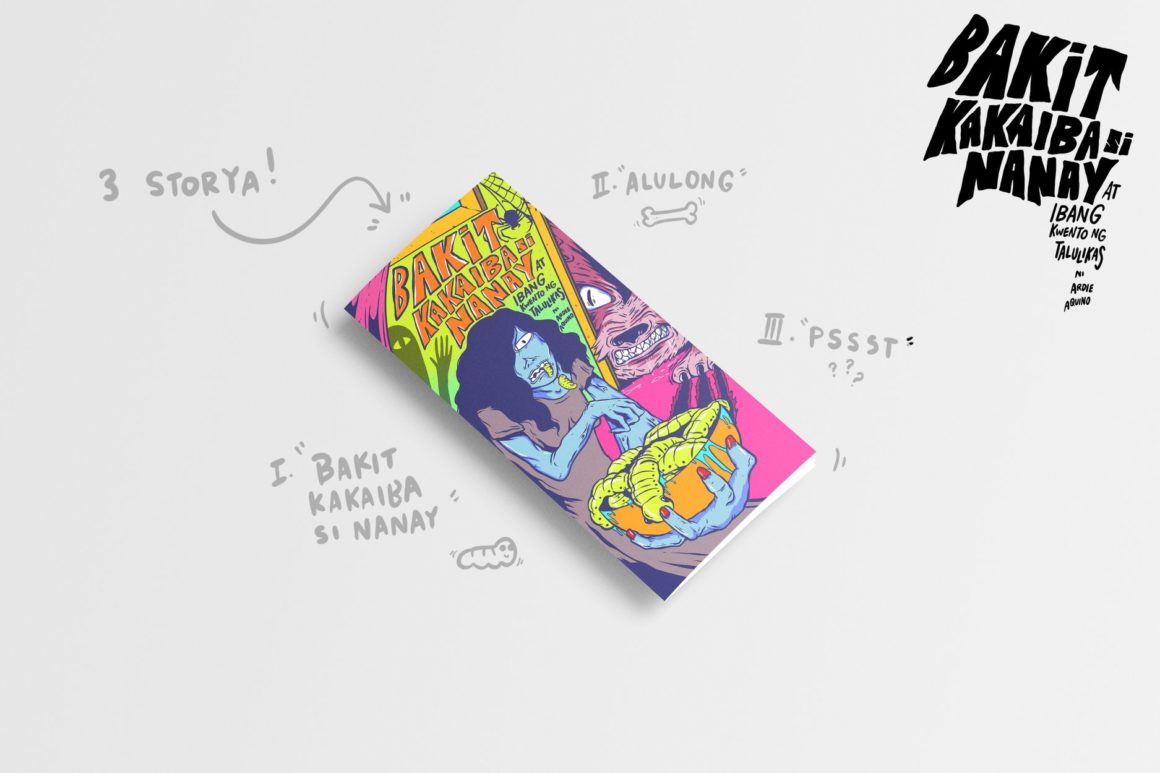 Image Source: Engkanthoughts / Ardie Aquino
Catch Ardie at Table B09-B10.
Mervin Malonzo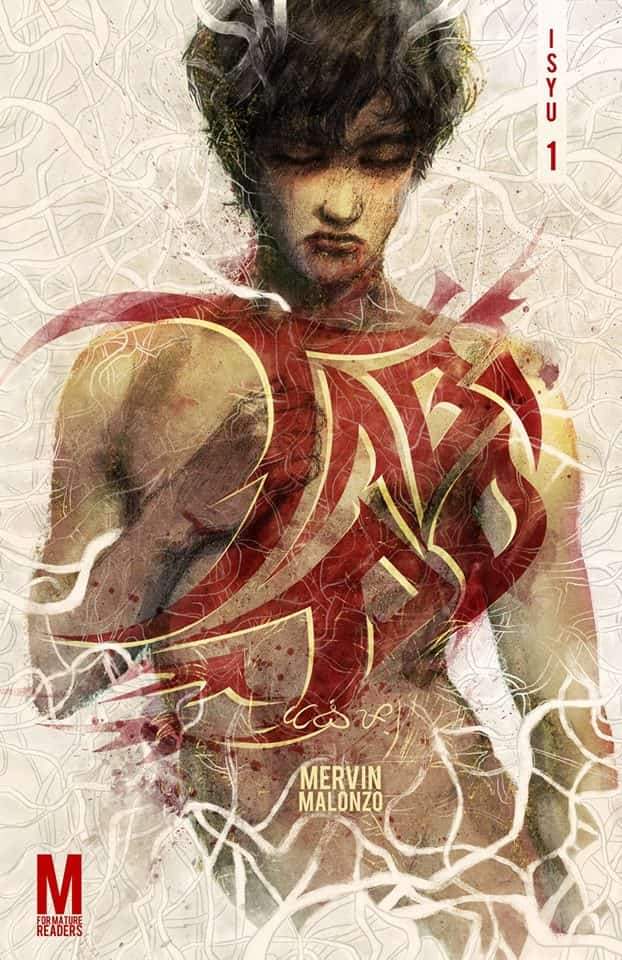 Pretty much a legend of comics, Mervin's works are required reading for anyone who's interested in getting into komix.
He's behind "Ang Subersibo", "Mga Bayaning Third World: Mula 1521 Hanggang Sa Dulo Ng Mundo!", and "Tabi Po", which has already been adapted into a TV show on Cignal TV.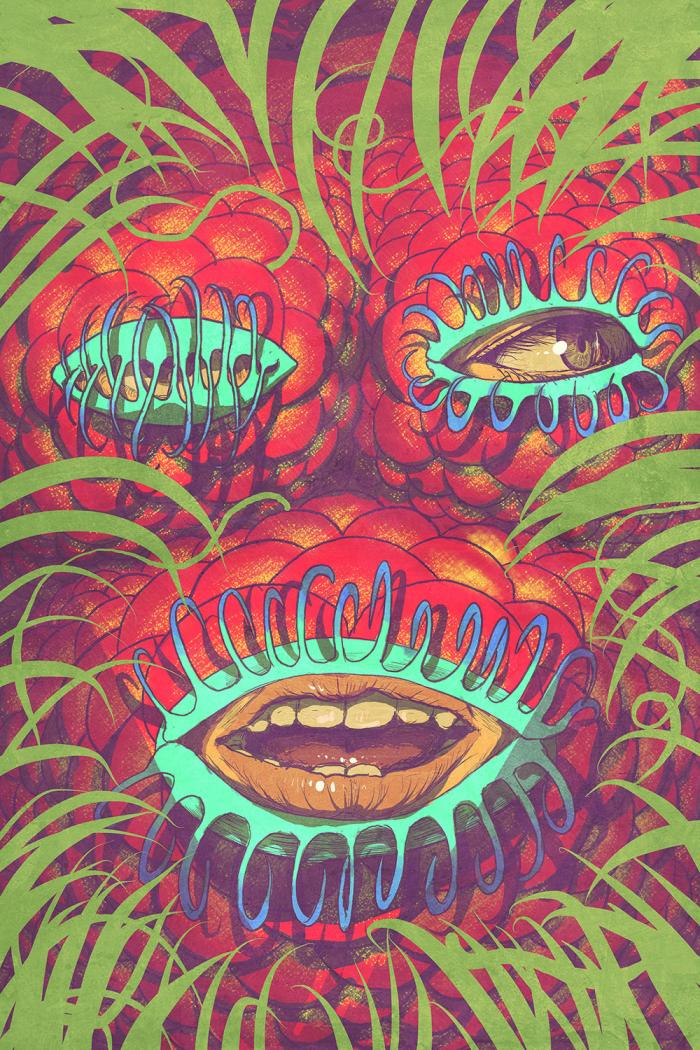 Image Source: Terrorium / Mervin Malonzo
He's also spearheaded Haliya Publishing, an independent komix publishing effort whose repertoire include "UGH Vol. 1" by none other than Hulyen, "Mga Kapana-panabik Na Kaganapan Sa Ating Internet" by Apol Sta. Maria, and all issues of "Tabi Po".

Catch Mervin at Table B08. You can also get his comics at Haliya Publishing and Merv Store.
Cy Vendivil

Probably the biggest cat lover in the world, Cy Vendivil creates comics and art inspired by D&D, animals, or both. He'll be selling "Dos Fur Dos", "Ang Butiki at Ang Pagong", "Wander Bearing", and "The Hit Guys".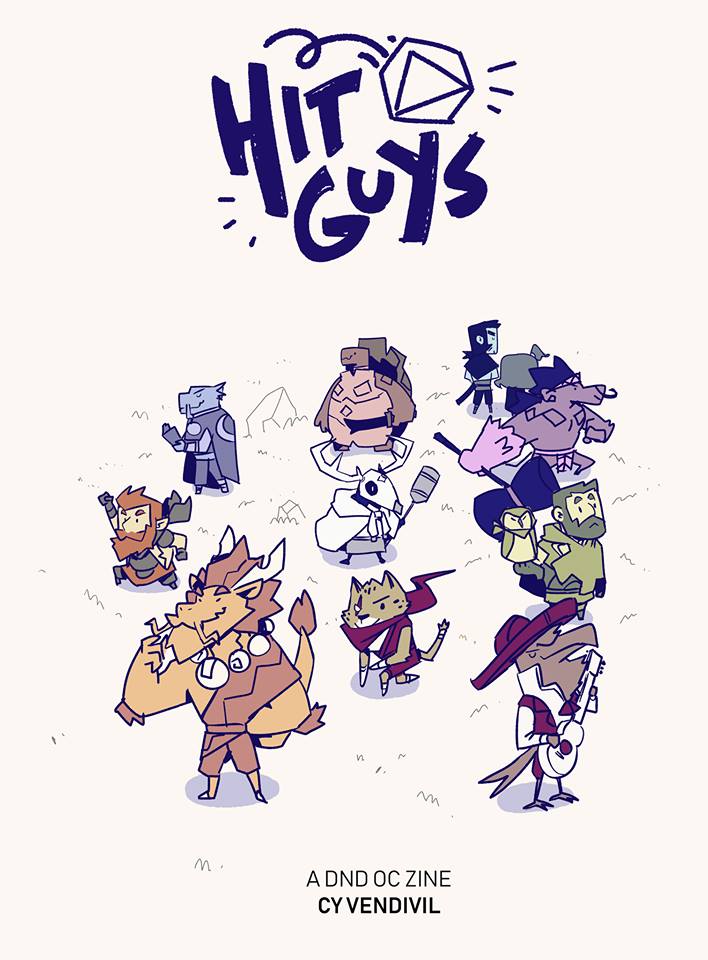 Catch Cy at Table I07. You can also get his comics at gumroad.
Nina Martinez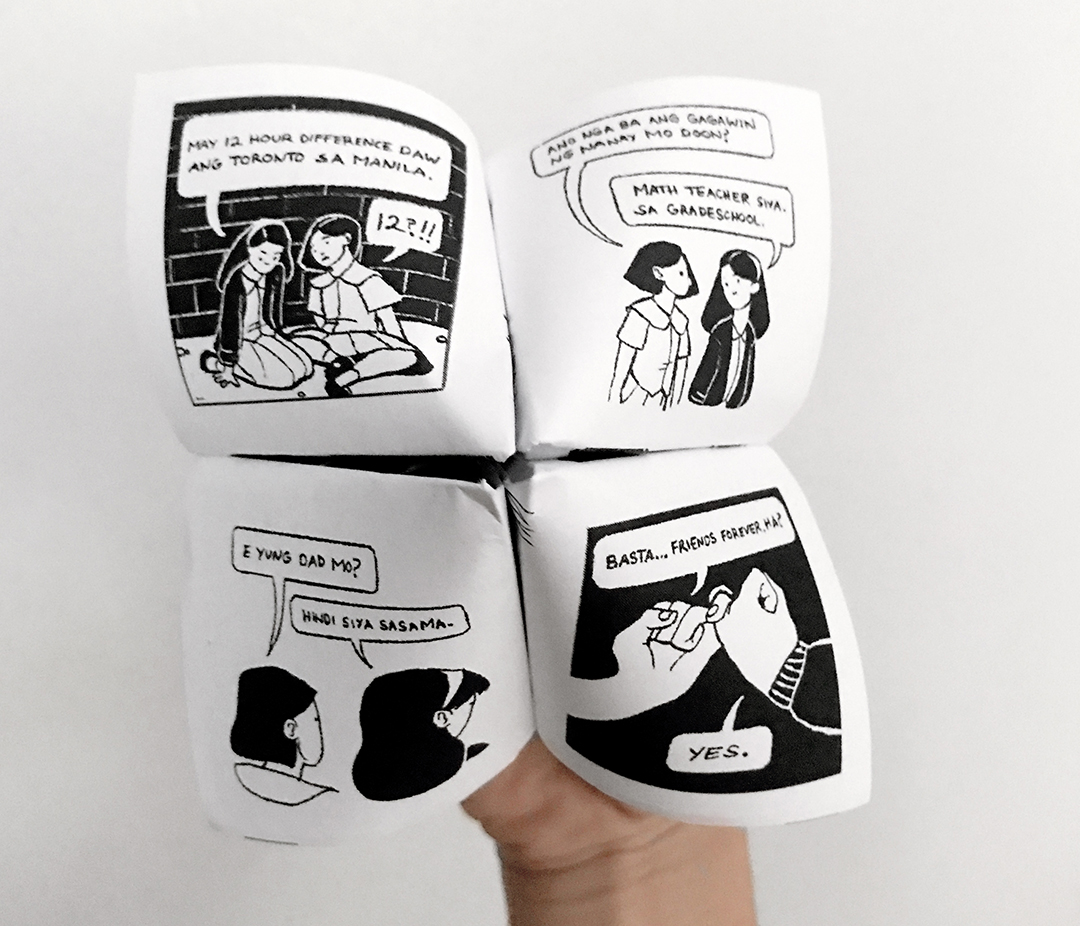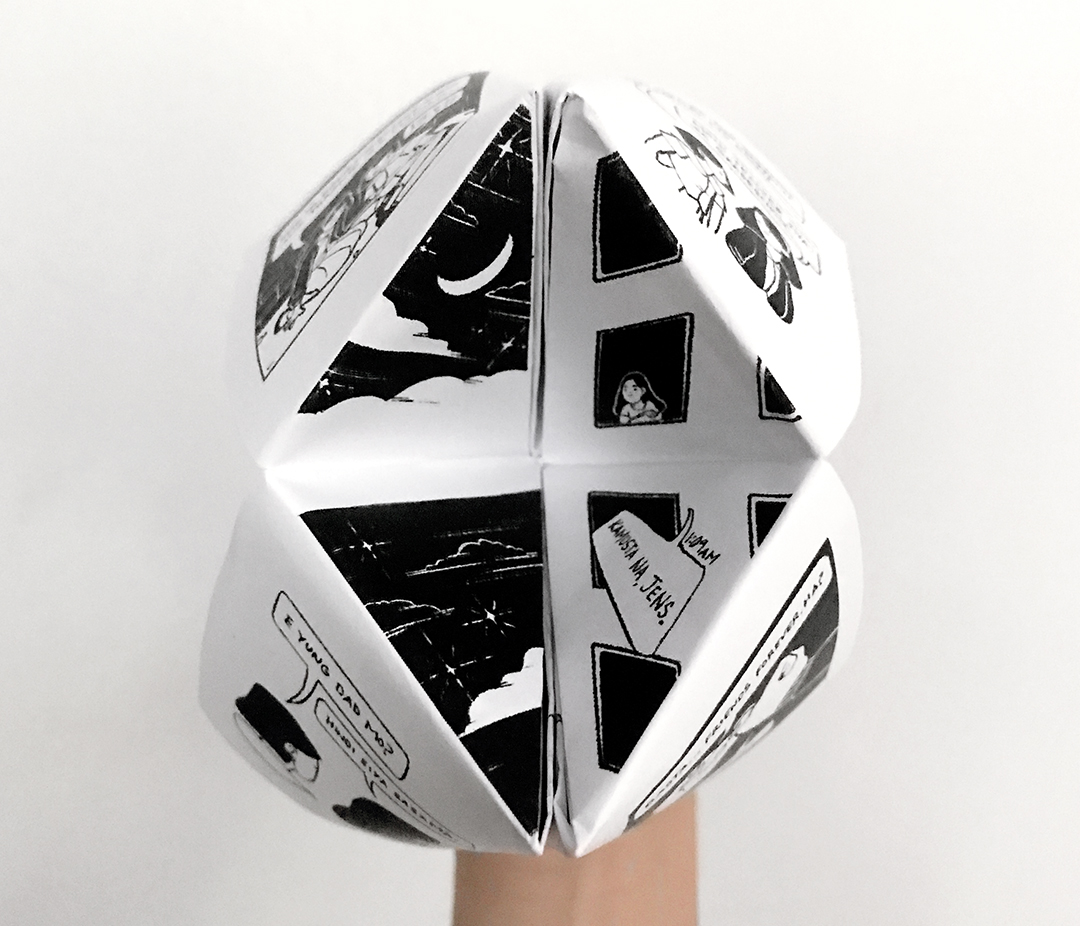 Nina Martinez is reinventing the medium without straying far from her experiences. She's the genius behind the experimental mini-comic, "Araw-Gabi". Ugh her mind.
She'll be selling a limited run of her new comic, "Prayer for Good Health", an intricately-beautiful risograph comic that meditates on her childhood.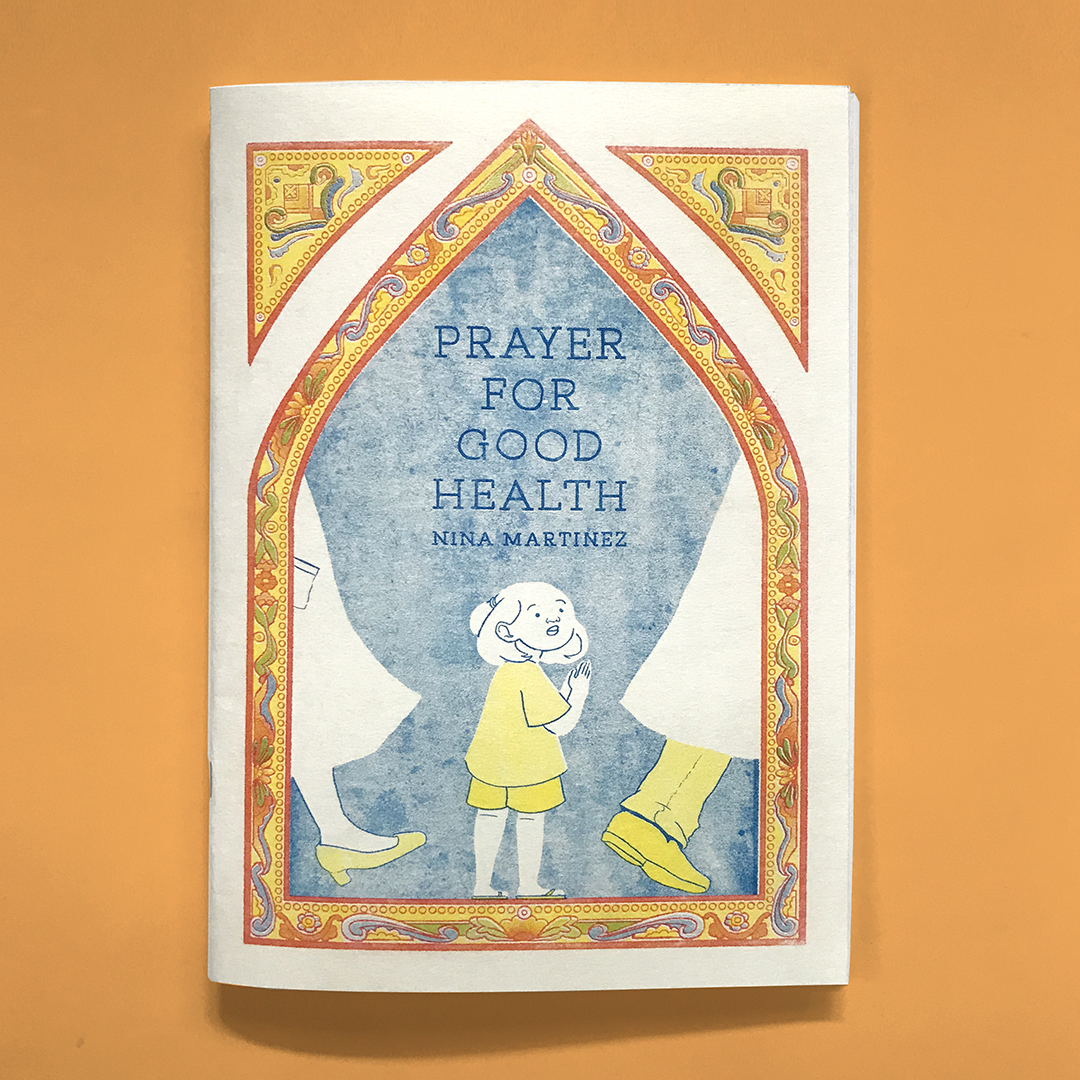 Catch Nina at Table A09.
Julius Villanueva

A ten-year komix veteran and fellow Haliya creator, Julius Villanueva will also be releasing his new komiks, "Ang Mga Pusa ng Barangay Masikap", a spin-off from his komiks "Ella Arcangel".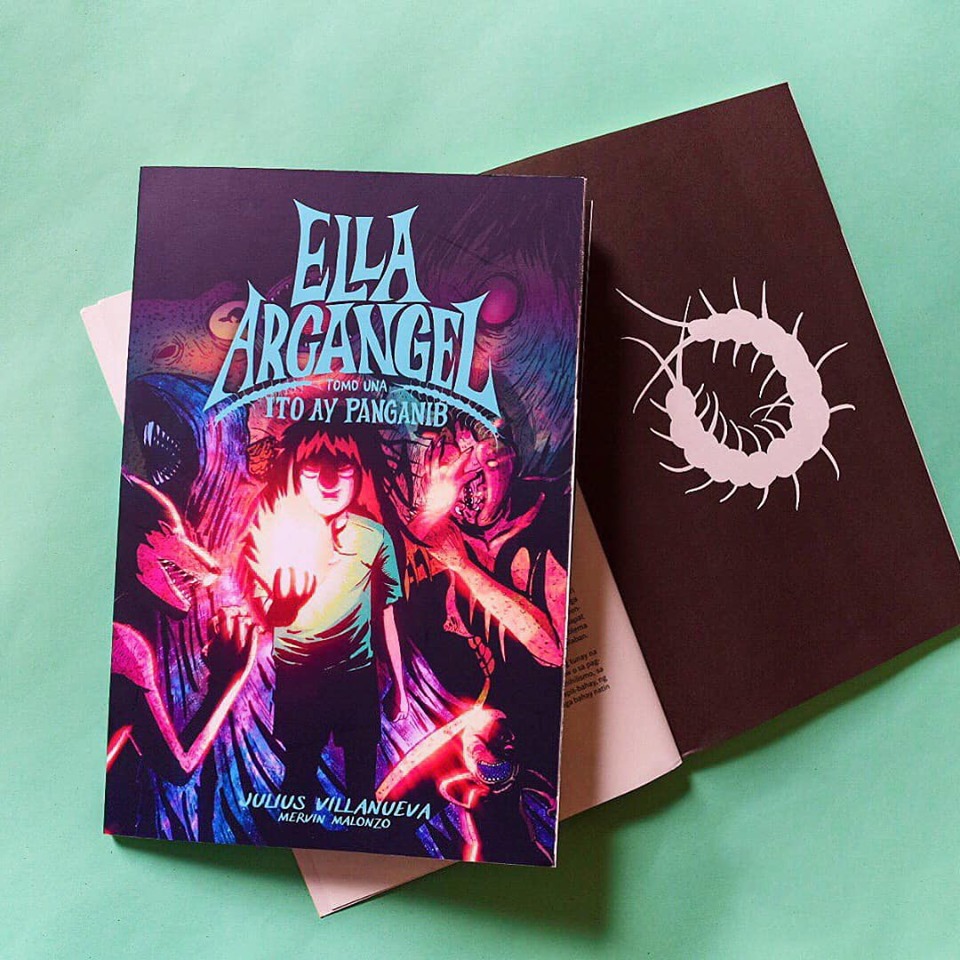 Image Source: Haliya Publishing / Julius Villanueva and Mervin Malonzo
You can also get the third edition of "Ella Arcangel: Tomo Una", his comic about the killings of Negros farmers, "Sauron", and two chapters of "Bunso".
Catch Julius at Table B08. You can also get his comics at Haliya Publishing.
Patricia Ramos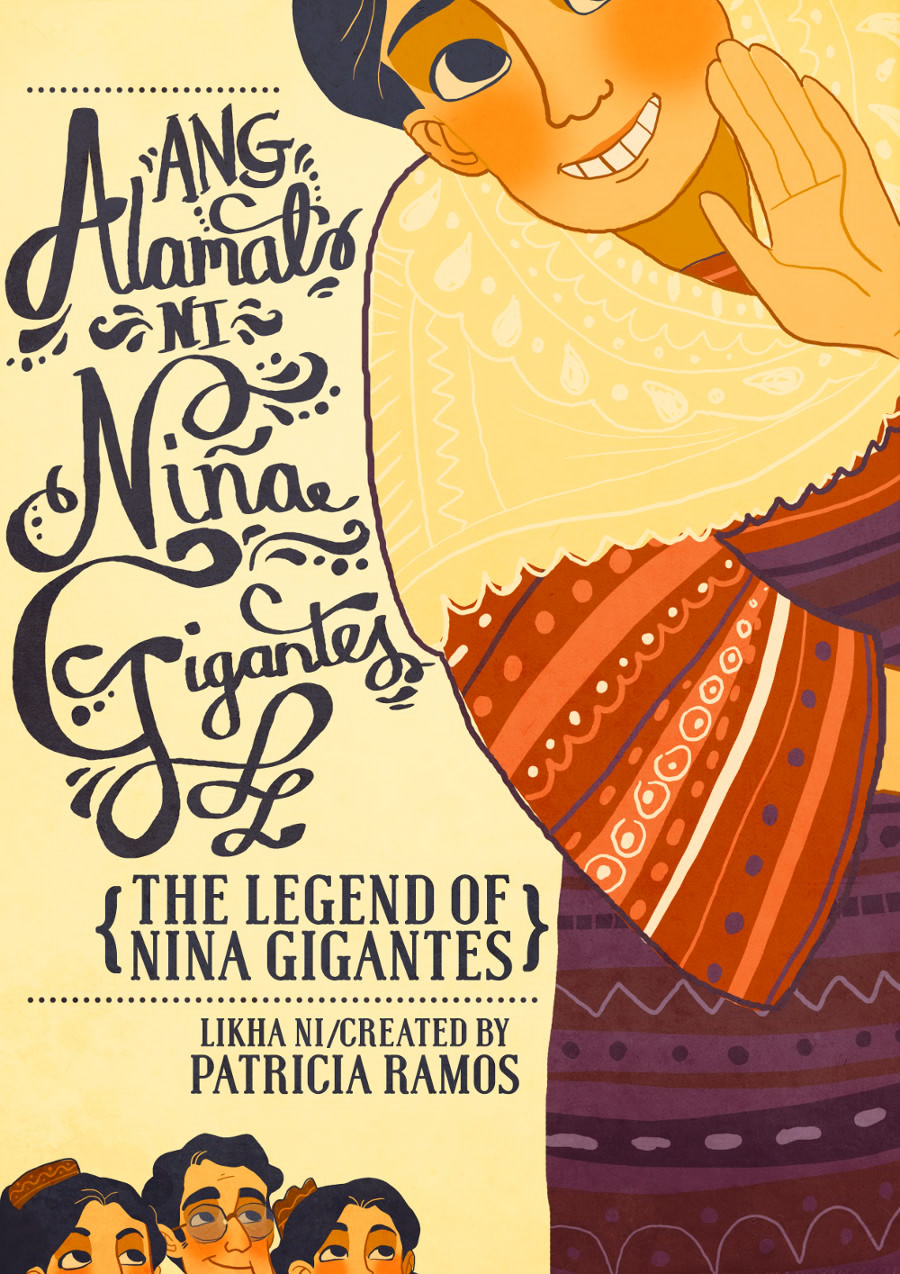 Spoken word artist, board game creator, and children's storybook writer Patti Ramos will be setting up shop at this weekend's Indieket.
Her must-buy work is "Ang Alamat ni Niña Gigantes", a story of courage, possibility, and empowerment.
You can also buy copies of "Sining Space", the first issue of her adventures as an art teacher.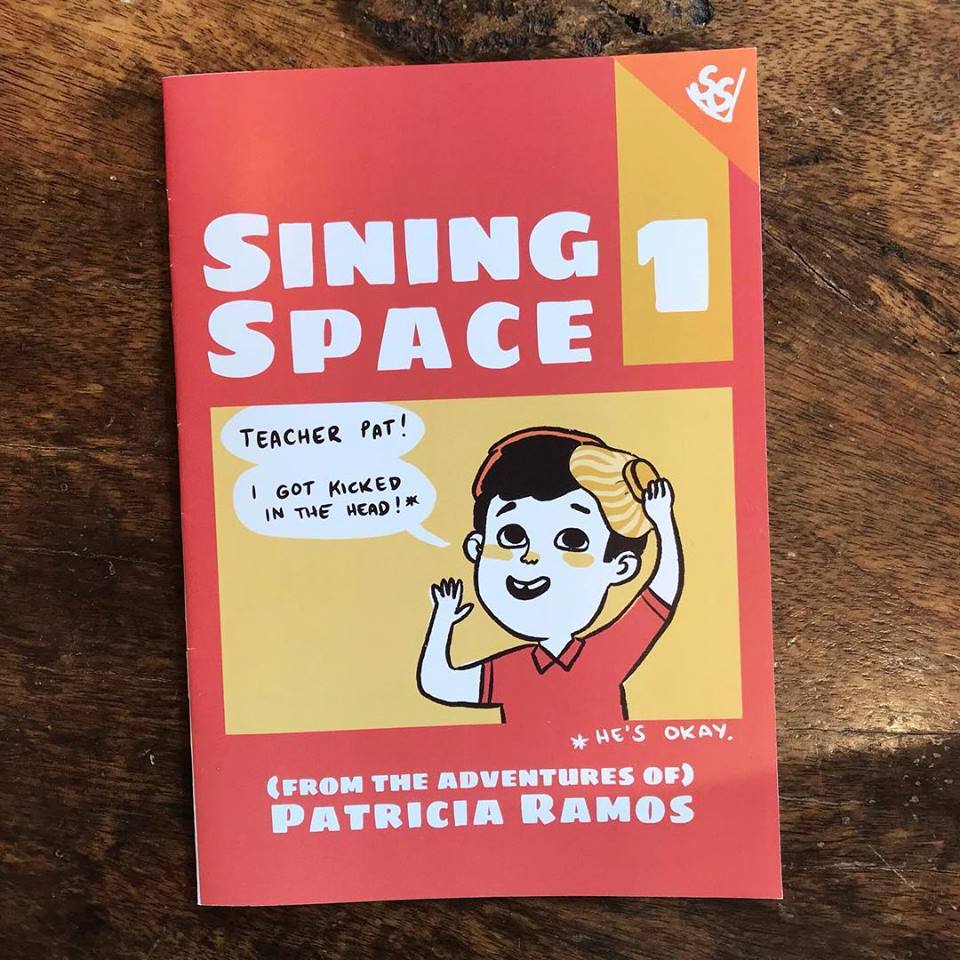 Catch Patti at Table A09.
Warehouse 6 Productions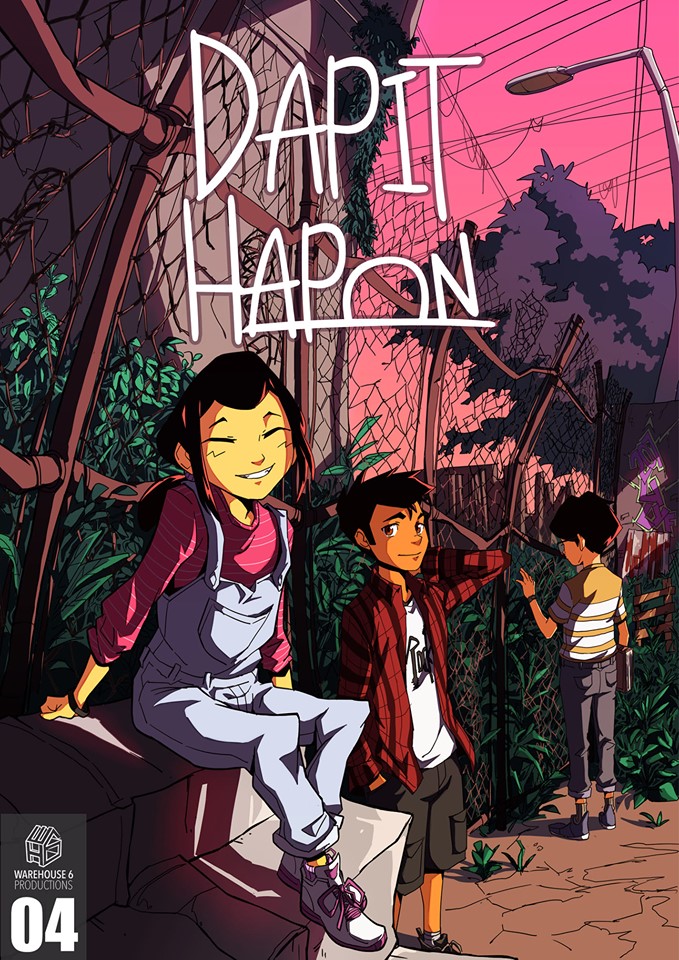 Warehouse 6 is a collective made up of Ydunn Lopez and his friends who wanted to explore high school and friendship through their slice of life series, "Dapit Hapon". Chapter 4 will be available at Indieket this weekend, as well as copies of the first three.
Catch Warehouse 6 at Table B20.
Mitzi Bajet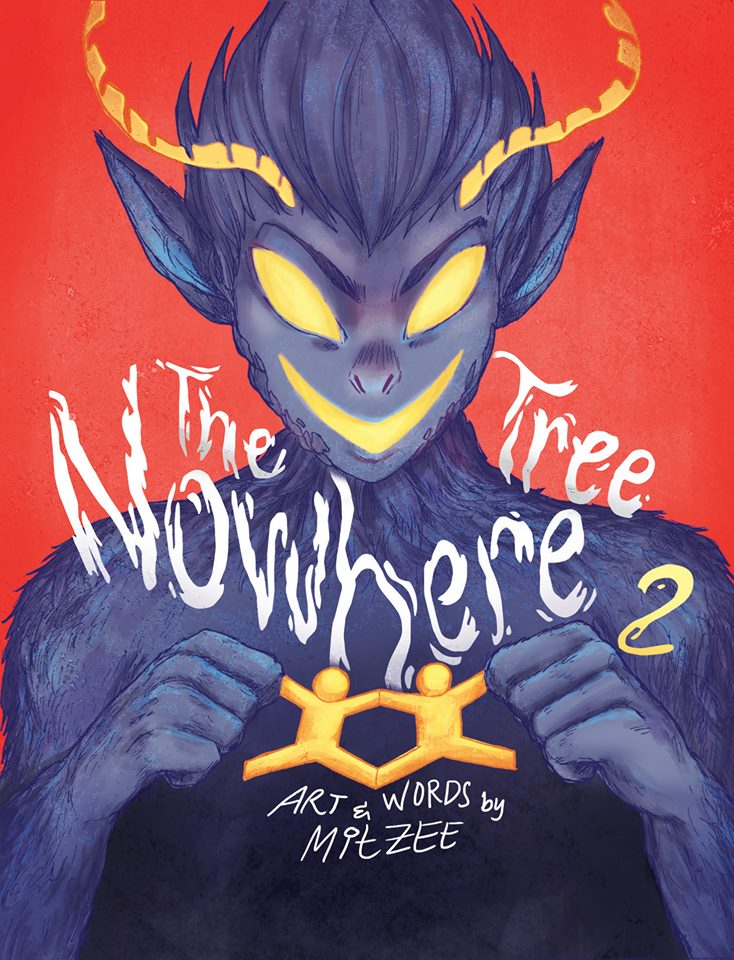 One of the gems of independent publishing is "The Nowhere Tree" by Mitzi Bajet. You'll find the way she composes each page effectively tells the story of two boys racing each other for fun, only to find themselves in a dangerous adventure up an enormous tree.
You can also get copies of the remake of her 2017 comic, Karnaval, a story where a boy and a circus cat exchange eyes to see the world from each other's perspectives.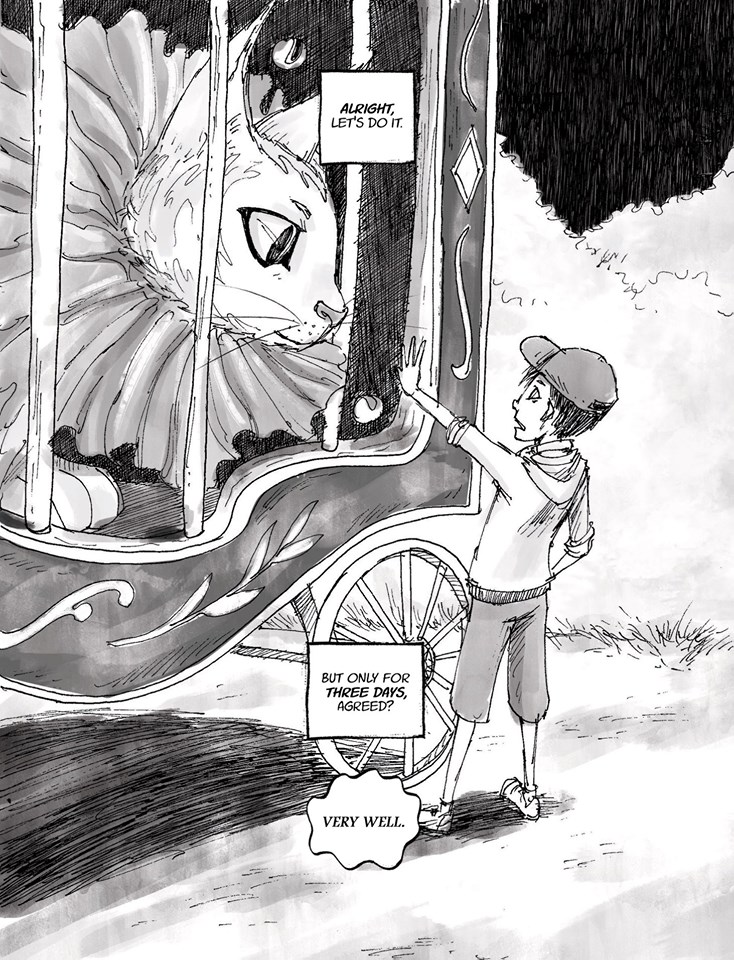 Catch Mitzi at Table B11.
Indieket is happening on August 10, 10 AM to 8 PM at Bayanihan Center Pasig. Get updates here.