A popular destination for field trips when we were kids, the walled city of Intramuros is a sight to behold. Centuries-old structures and establishments combined with a rich history – there's so much to learn about the historic city. While visiting Intramuros during the daytime is ideal, more heeds to be discovered once the sun sets. If you're looking for a new experience to try with your friends or entirely on your own, discover Intramuros After Dark:
Are you afraid of the dark?
Perfect for history buffs and fans of the unconventional, Intramuros After Dark is a night walking tour that will let you see the walled city in a different light. Just the hundreds of years of history are enough to give you the creeps, but what if you experience it yourself? We're not saying it's a guaranteed experience, but be ready just in case.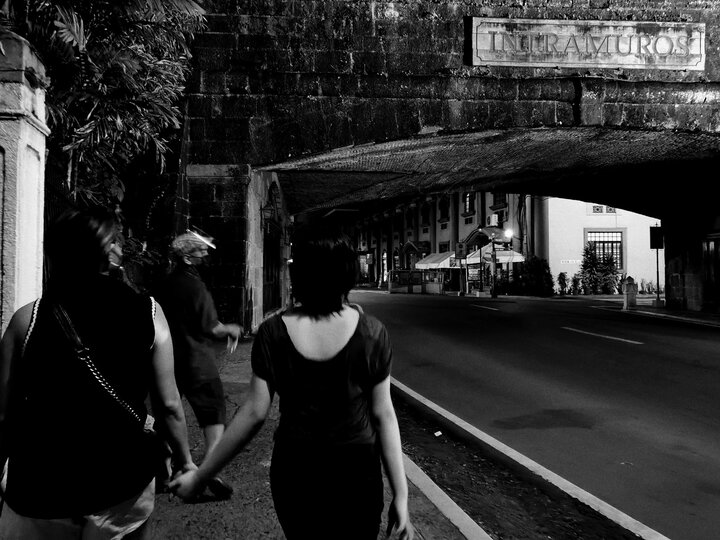 The Intramuros After Dark: Night Walking Tours and Beyond kicks off in Escolta and ends at Manila Cathedral. You'll have a historian to lead the way, and it's beyond taking you to picturesque places. Kuya Butch's stories mixed with historical facts (and a dash of chismis) are a part of the experience itself. History and ghost stories? Count us in.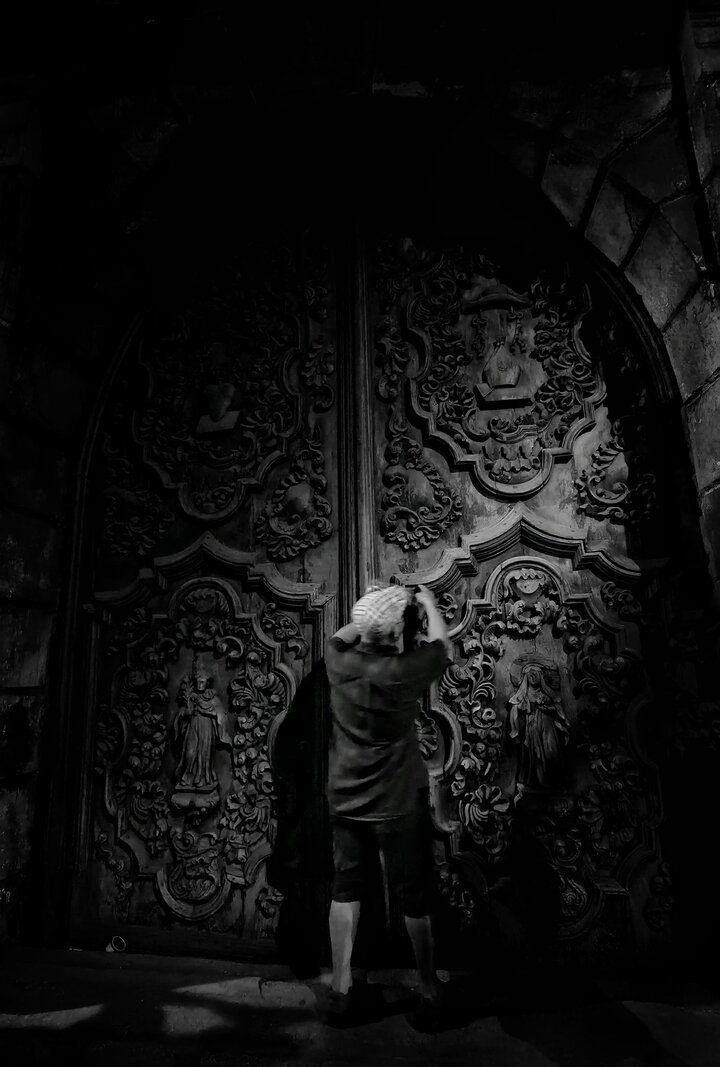 Some spots and stops included in the tour are Jones Bridge and Manila City Hall's Clock Tower.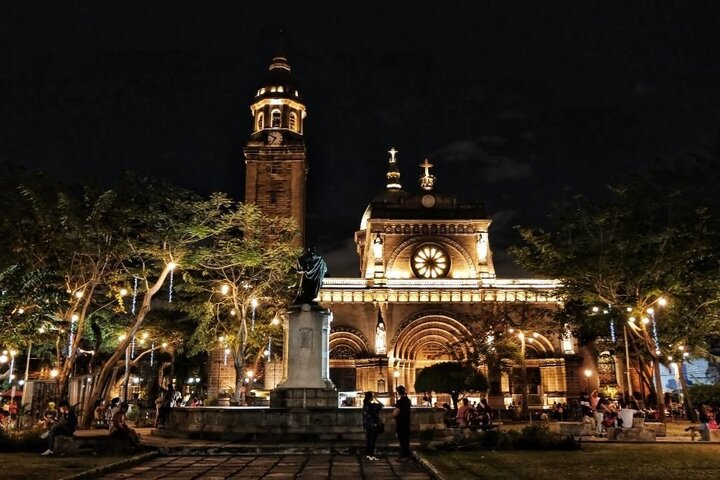 According to the team behind the tour, pagpag is a must. After the 3.5-hour walking tour, check out the open restaurants around the area! And recite a little prayer.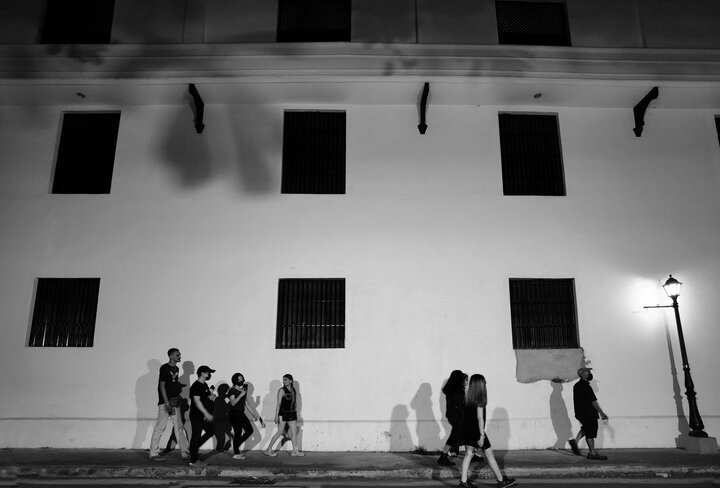 You can only take the tour on Saturdays and Sundays from 5 PM to 9 PM, so make sure to book that reservation as slots fill up quickly.
PSA: You Can Now Read 'True Philippine Ghost Stories' Online for FREE
PSA: You Can Now Read 'True Philippine Ghost Stories' Online for FREE
Ina Louise Manto | Oct 27, 2020
How much does it cost?
The Intramuros After Dark experience costs P850 per head.
For booking inquiries, reservations, and more information, send a message to Intramuros After Dark on Facebook.
This article was republished with permission from WindowSeat.ph.