As the temperature starts to rise, so does the number and seriousness of beach plans (made, ditched and re-made). Before you know it, you'll be escaping off to the only place where the blazing sun is perfectly acceptable and even hoped for. You'll be packing for a much-needed dose of vitamin sea, and in your beach bag—as important if not more of a necessity—will be your phone (and for some, even pocket Wi-Fi), of course. How else will you document your trip?

Since we're already playing Madam Auring, allow us to continue. And although we can't make your beach trip, we have a pretty good idea what kind of content you (and possibly 98% of the millennial population) will be creating. Did your summer escapade even happen without one of these social media posts?

[/whole] [/row]
The Room Tour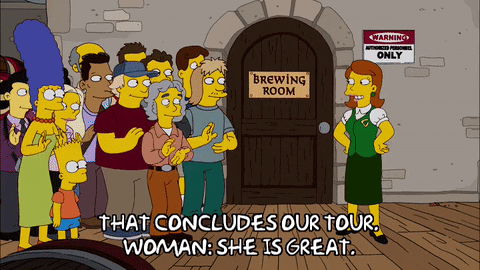 Most seen on Insta-stories with a carefully curated summer song playing in the background and with the quintessential ending of #MyRoomView. Don't forget to type "home for the next few days" with the Insta-font that best suits your personal branding.
The Wave Boomerang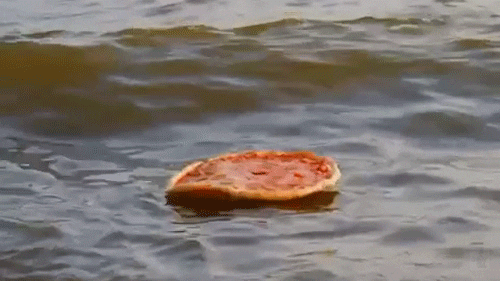 What's a trip to the beach without a boomerang of the waves crashing into the shore? Although not a requirement, feel free to add an emo quote—something about persistent love or finding your purpose. Don't be shy; we know you want to *wink*.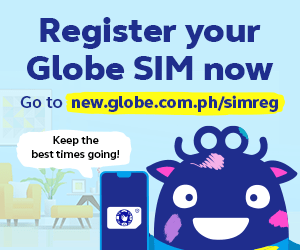 The Sand Flatlay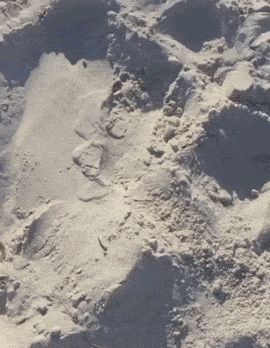 A beach towel isn't really for shielding your sensitive parts from the sand. No, silly; its actual purpose is to be your flatlay background. Don't forget to include your vacation read for added intellect points, along with your sunnies—the pointed, villain-looking ones—for the ultimate sand flatlay.
The Beach Cocktails Cheers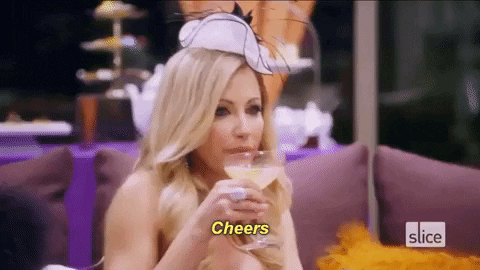 You do it on every restaurant, bar and nice-looking house with glasses anyway; what's stopping you now? That's right, nothing, absolutely nothing. In fact, with the beach as your background, your ever-reliable cocktails cheers content will be 2748x more effective!
The #NoMakeup Selfie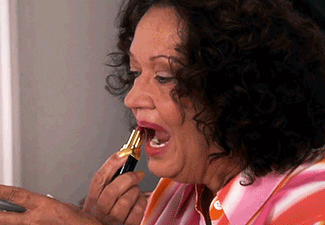 Of course, you'd want to document the liberating feeling of letting your guard down, going outdoors completely yourself without any ounce of product on your face. Except maybe tinted sunblock, just a bit of concealer, a touch of lip and cheek tint and lastly, a super shy coat of mascara. Yun lang naman.
Kidding aside—au natural or faux natural, you do you, girl. Whatever feels the best!
The Sunbathing Selfie/Candid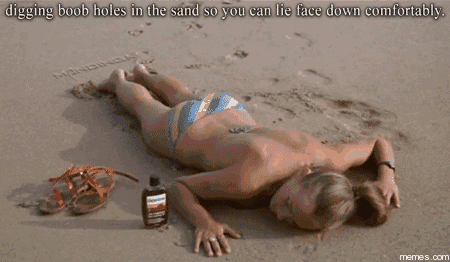 Who cares if you only laid out under the sun for 10 minutes and shockingly didn't get a tan? What's more important is you got that winning shot. Anyway, you can always increase your photo's saturation and slap on a filter with the perfect balance of warmth and vintage vibe. Et voila; you're a bronzed superstar!
The Sea Sunset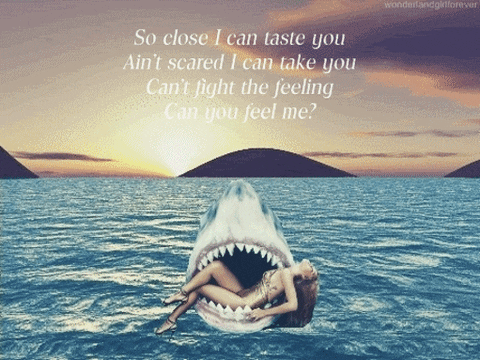 Even if you stayed in the room the entire day napping like a boss, don't miss catching the sunset at the beach. Trust us when we say you will regret the absence of a killer sea sunset shot from your feed.
Oh, you've already alarmed to catch it? Well, of course.
The Inuman Roll Call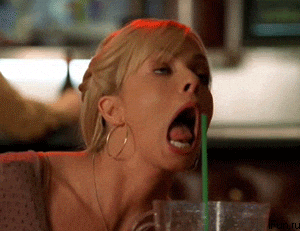 The slightly shaky, very loud video of you and your friends getting lit, with you panning on each one while calling out their name—beach edition. Someone's bound to ignore your recording phone, and you'll shout his or her name again in a LBR, a slightly annoyed tone because they've ruined your micro-produced film. And if they're still too drunk to look, don't worry, just double-tap it and turn to what everyone really wants to see, your selfie cam with sunburnt you lookin' extra cute.
How many of these have you posted from your past beach trips? Any other types of content we missed? Sound off below!