8 Secrets to Making
John Lloyd Cruz's Day

The ultimate boy-next-door, wagas-magmahal, box-office king—and now Great Taste Coffee's newest endorser—gives us the lowdown on what makes his day. You'd be surprised at how easy it is to achieve the mesmerizing JLC smile. Despite Lloydie's immense fame, it's still the little things combined that add up to his idea of a great day.
From his morning routine to what he does for an escape—here are the secrets to making Lloydie happy all day, every day. Take note, girlfriend applicants!
8. Make sure his day starts with…
6 hours of sleep, followed by 45 minutes of running or biking, meditation, and one of his favorite breakfasts.
7. Prepare this winner breakfast combo:
Hot cup of Great Taste coffee, buttered pandesal and your smiling, ultra-kilig face.
6. Go on a shopping trip.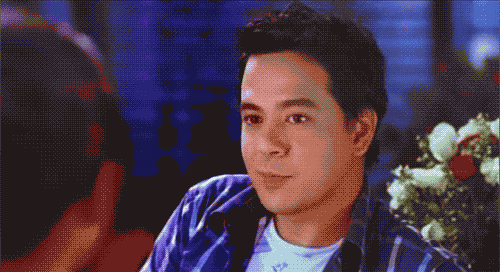 JLC used to be pretty obsessed with shopping—to the point that he would buy pretty things for his friends and family just because. He admits that this is a very expensive hobby, which is why he toned it down already.
Ask him to go shopping with you, and watch his (adorable, puppy-dog) eyes still light up with pure delight.
5. Go to art galleries.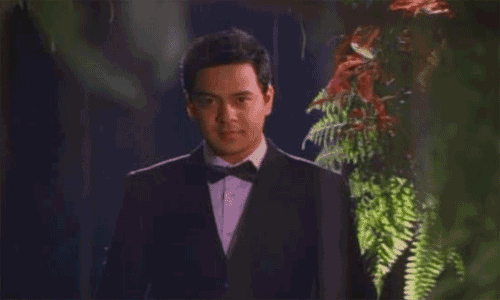 He replaced his shopping hobby with art-gallery-hopping. How ideal can this guy get?! Hold hands as you explore the city's best art exhibits. That's Lloydie's idea of a day well spent.
4. Escape the city.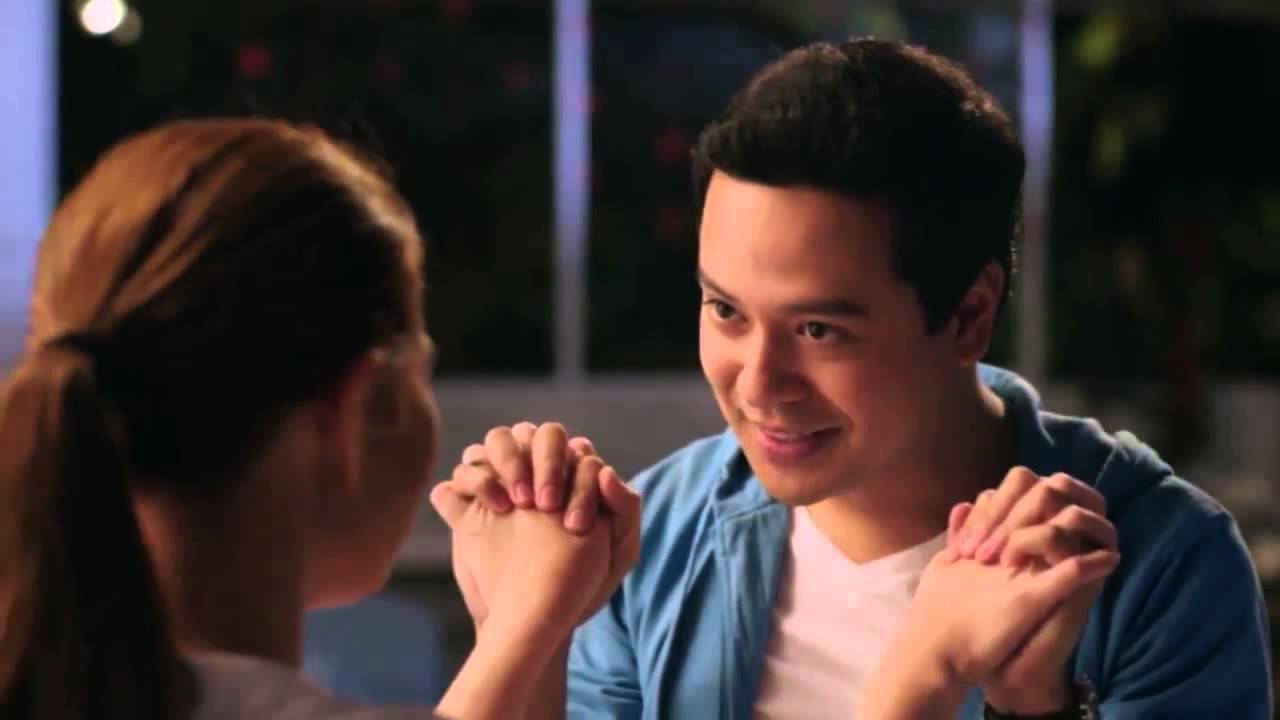 Lloydie jumps on every chance to go out of town. This is one of his favorite ways to destress. Mention an escape to Batangas, Baguio or Bataan to this cutie and he's sure to take your hand happily.
3. Bring him home to Nueva Ecija.
With JLC's hectic schedule, he doesn't get to go home to his mom's province as often as he would like. While he's still too busy, he daydreams about having breakfast in Nueva Ecija.
How does hot rice, drowned in fresh carabao's milk, with a side of tuyo sound? To Lloydie, that's pretty much heaven on earth.
2. Meditate with him.
Lloydie started meditating this year, and he's already hooked. Whenever he's stressed or having a bad day, he meditates to get back to right mindset.
Consider this your go-signal to try meditation, ladies. Your girlfriend application just might get noticed.
1. Stay in and let him do his thang.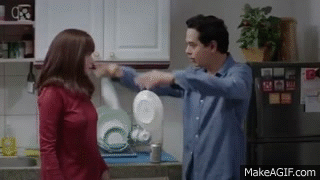 Behind the box-office films, successful shows and matinee idol appeal, JLC is really just a simple guy. He lives for the few times he can stay at home and relax. His idea of relaxation? Moving furniture around and installing equipment! How would you like to watch him do that?
Which of these are you most excited to do with Lloydie? Try to keep your hearts still, people! Turn the kilig into words and share below!