How's 2018 looking so far?
Transitioning back to the grind after the holidays can get pretty hectic, and LBR—it's easier to let stress get to you than to get your mojo back. We feel ya. While we can't give you your deliverables on a silver platter, we can help you take control of your wellness and inner peace throughout year with—get this—mobile apps! One huge point for technology!
Here are 8 apps you need in your back pocket to shoo the bad vibes away.
Simple Habit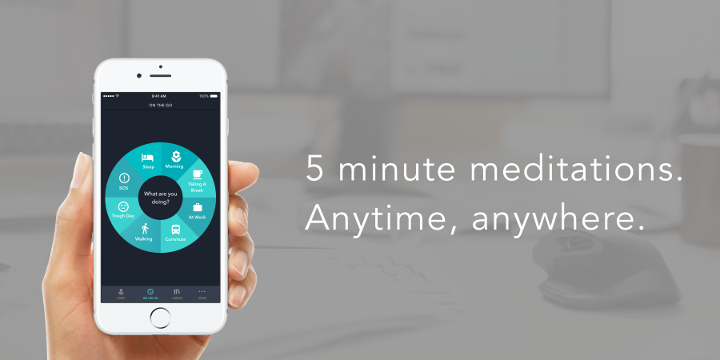 If you've always wanted to try meditation, but never knew how, here's the perfect place to start. Simple Habit curates the best meditation techniques around and teaches users in an uncomplicated, easy-to-follow manner. There are different meditation practices to help you with various situations, from relationship problems to public speaking phobia. Plus, you only need to set aside five minutes!
Pocket Yoga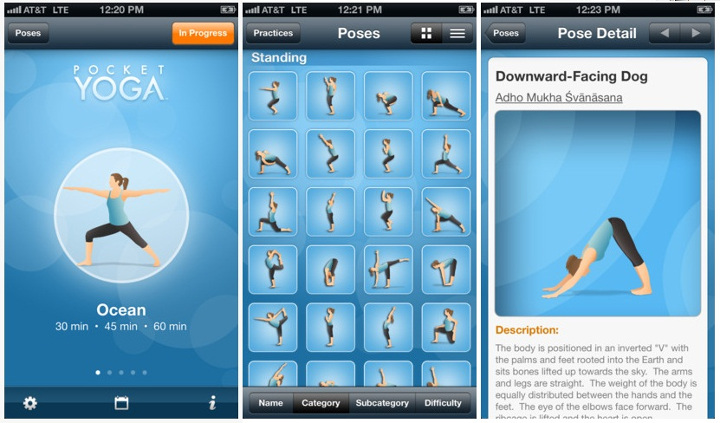 Unwind as you shed off some pounds with yoga—a great exercise for your body, mind and spirit. It's best to take your first few classes in a studio with a proper teacher, but once you've gotten comfortable with it, then you can practice on your own.
Don't worry; Pocket Yoga will be with you the entire time with videos, instructions and a timer. It'll be like having your own instructor (without the dent in your bank account)!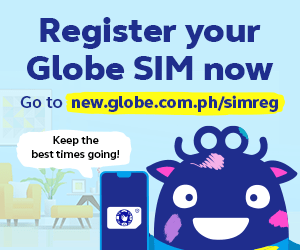 SAM
SAM is short for Self Help Anxiety Management. This app helps you understand your anxiety, keep track of it and more importantly, take control of your nerves. Users especially love its Calm Breathing and Picture Peace features, which somehow bring them back to serenity from being too anxious.
7 Cups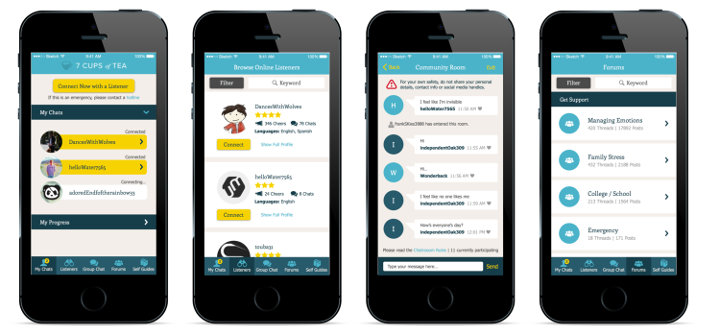 For times you need someone to talk to, but don't have someone around, or maybe you need a stranger's ear, 7 Cups will have your back. This app pools together online therapists, counselors and trained active listeners who users can chat with anytime, anywhere.
Don't worry about the presence of haters; 7 Cups is a self-regulated community with positivity all around. You can even sign up to be a listener if you want to pay it forward.
Pacifica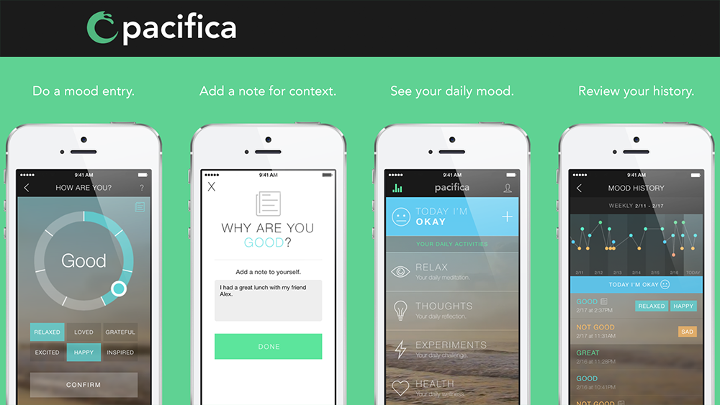 Pretty much like a one-stop-shop for stress management—Pacifica has tools to track your moods, fight anxiety and guide you in practicing muscle relaxation as well as deep breathing. It also lets you record your own thoughts, which is proven to help in staying positive.
Happify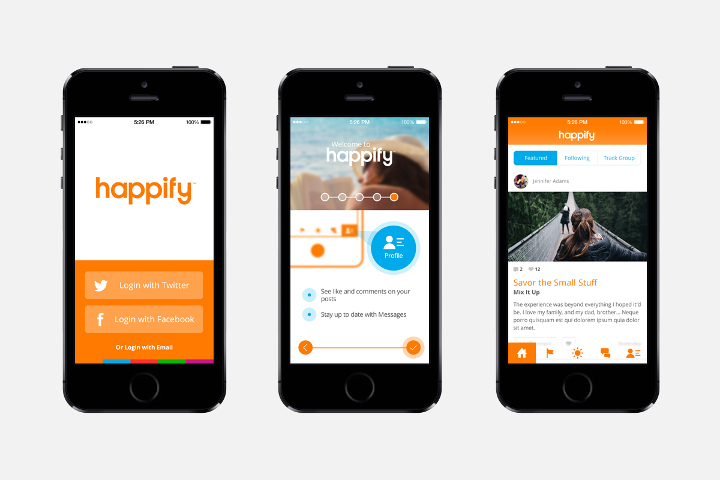 Sometimes, you've gotta take your happiness into your own hands, and there's no shame in that. Happify features research-based games and activities you can do to stay on a chirpy mood despite the negativities that may be around you. The app helps you train yourself to exude positive emotions such as empathy and gratitude.
Squeeze and Shake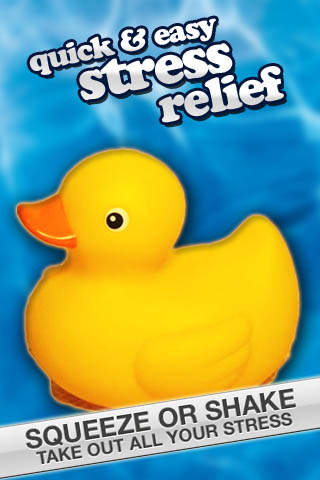 Ever want to strangle somebody? We've all been there. Well, save yourself from actually hurting someone, and release your anger in possible the most wholesome way possible.
If ranting to your loved ones is out of the equation, seek refuge at Squeeze and Shake. This app virtually allows you to squeeze a stress ball, which releases a rubber duck sound. By the time you've gotten tired of squeezing, the adorable duck sound would have surely put a smile on your face already.
Pay it Forward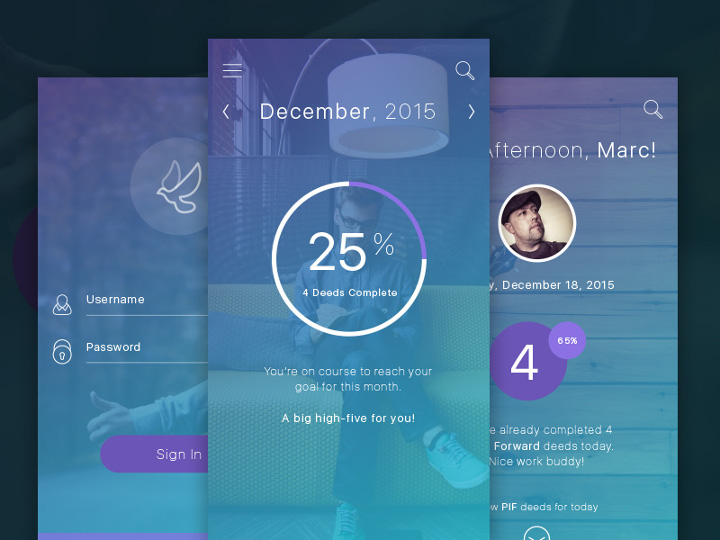 Doing something nice for someone else is proven to induce a great mood—no matter how small, simple or easy the deed may be. So why not do it everyday? If your problem is remembering, the Pay it Forward app has that covered. It will give reminders along with some suggestions.
Plus, to serve as your inspiration, the app also connects you to a community of people who believe in the principles of paying it forward.
Any other stress-management apps we've gotta add to our arsenal? Sound off below!