During the past few days, our timelines were filled with all things Kardashian. Nearing its 14th season and subsequently its 10th anniversary, the Kardashians are here to stay, all thanks to momager Kris Jenner.

When reports suggesting that the makeup mogul and youngest of the Kardashian-Jenner clan Kylie Jenner is going to be a mom, Twitterverse erupted with theories and conspiracies surrounding the timeliness of the announcement. Incidentally, the pregnancy news broke a day before the show's Anniversary Special. Coincidence? Well, for the people of Twitter, it's simply all thanks to the Kardashian-Jenner matriarch.

In honor of Jenner's wonderful work as a momager, we list down some of the matriarch's memorable works that proved she's the most hardworking person in Hollywood.

[/whole] [/row]
When She Developed What is Now a Staple in Pop Culture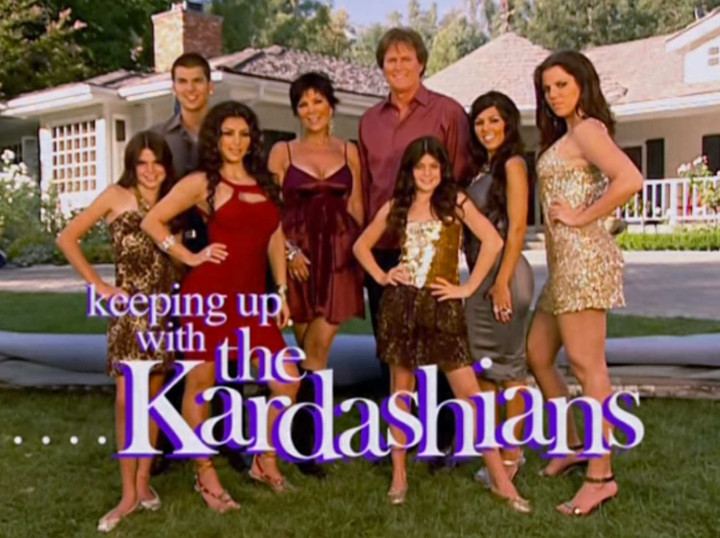 Even though the Kardashians' fame didn't start in a good light, (Jenner's ex-husband, Robert Kardashian, was part of the 'dream team' during the trial of O.J. Simpson) the family quickly rose to prominence thanks to the matriarch's pitch to producer Ryan Seacrest on making a show about their family. A modern day "Brady Bunch"; that's how mama Jenner describes her family. The show eventually became what we all know now as Keeping Up With the Kardashians, which helped launched the careers of Jenner's daughters.
When Kim, Khloe, and Kylie are ALL Pregnant Ahead of KUWTK's 14th Season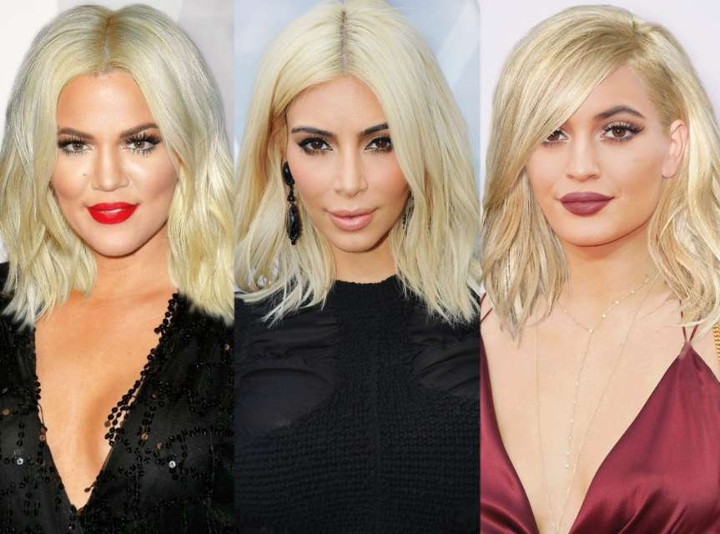 Two months ago, there were reports suggesting that Kim and Kanye are trying for a third baby via surrogate; meanwhile, news broke last week about Kylie Jenner's pregnancy with current boyfriend Travis Scott. Now it seems like a third Kardashian is also expecting! Khloe is reportedly pregnant with boyfriend Tristan Thompson and is due some time in February. Either there's a baby boom in the Kardashian household or Kris Jenner just works profusely to time it ahead of the show's latest season. Stretching? We wouldn't count it out.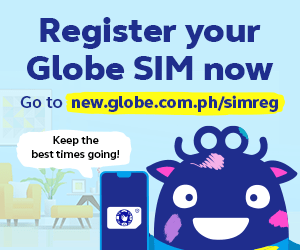 When She's (Reportedly) Planning to Release a Maternity Fashion Line for Young Moms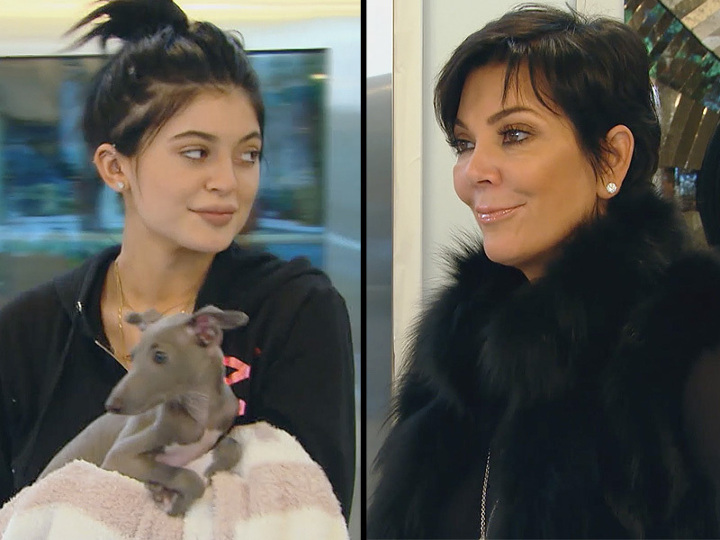 Though still not confirming anything, Jenner is reportedly planning to cash in on Kylie's pregnancy by releasing a maternity fashion line exclusively for young moms. With multiple business engagements the momager already handles, adding a new one wouldn't be that hard.
Lots and Lots of Spinoffs!
During the show's impressive 10-year run, we've seen multiple spinoffs we didn't even know we needed. There's one for every child, every place they've been, even for their store employees. With the reported pregnancies of three Kardashian members, expect to see another show about the family's next generation of reality stars.
When She Revived Bruce Jenner's Career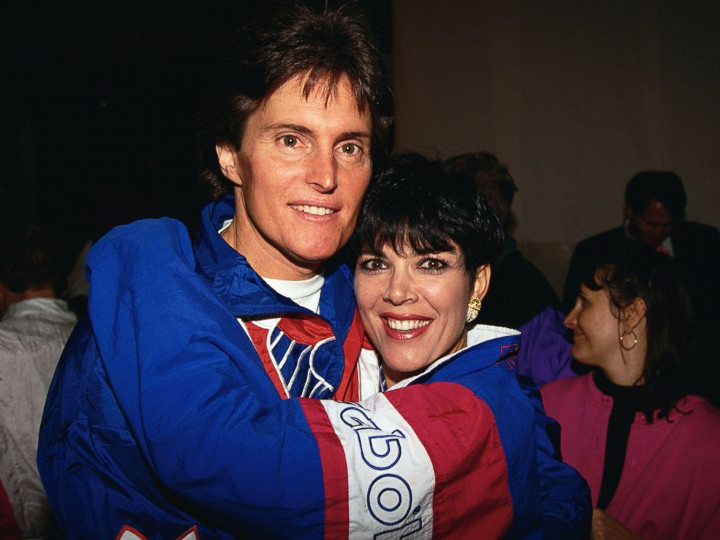 Long before she transitioned to being Caitlyn Jenner today, Bruce Jenner was a successful Olympian during the 70s. Early in the 90s, recently divorced Kris met the Olympian on a blind date and married 5 months after. With just $ 200 in her husband's bank account, Jenner decided to act as a manager for him. Jenner was able to help Bruce's career by sending out press kits for his motivational speaker career.
That Time She Turned a Sex Tape to an Opportunity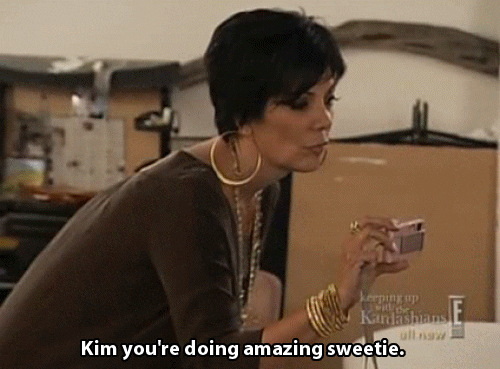 We all know that Kim's claim to fame was her sex tape with ex Ray J; before that, she was just an assistant for another socialite Paris Hilton. Quite frankly, the infamous sex tape catapulted Kim and the whole family into stardom. It also gave us this now famous line: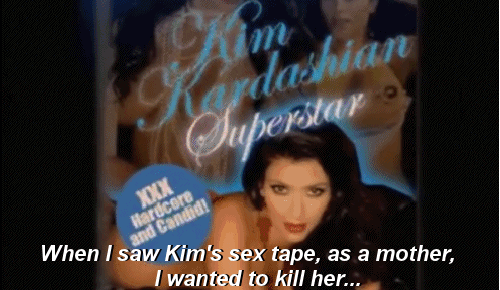 "…but as her manager, I knew that I had a job to do."  
Running a Million Dollar Empire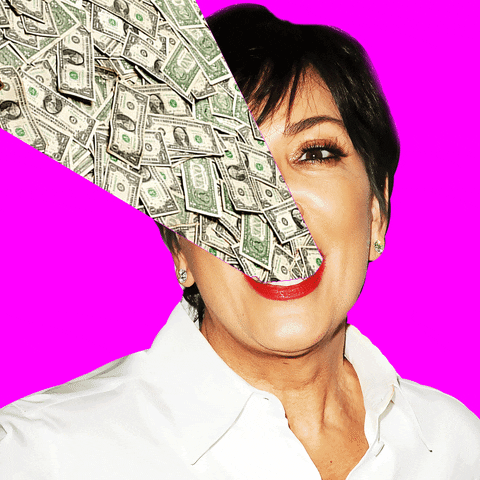 Thanks to their hit reality show, the Kardashian-Jenner clan are now one of the most famous and richest celebrity families. With several of its members launching their own businesses, it's no surprise that the family has a whopping $450 Million net worth.
The Kardashian Reign Will Never End (At least for now)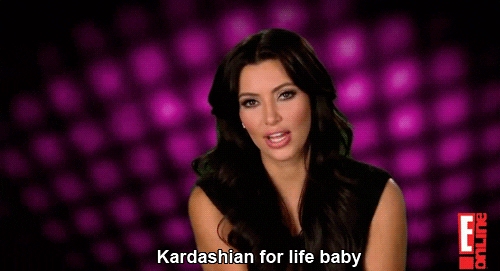 Asked when she'd want to end the show, Jenner quipped "I used to just joke and say it'll be when Kylie gets married in 20 years, and here we are 10 years later. Who thought a decade later we would still be going as strong as we are." So until Kylie decides to settle down, we're safe for another few years.
There's also Kendall.
How hooked are you? Share with us your pain below!