8 Things You Can Do with This Leap Year's Extra Day
By Jaime Gonzalo
We welcomed 2016 knowing that it came with a special bonus: an extra day. Every four years, the calendar gets an extra day in February–the 29th. There are so many things that shouldn't be taken for granted during a leap year. The year is longer meaning there's more time to take advantage of. It could be a day for change, a day for retribution, or just a day for rest. Here are 8 things you can do with this Leap Year's extra day.
8. Antagonize the Gym Buffs
Via a-drop-of-purple.tumblr.com
It's an extra day, so you can count on the gym buffs and new year's resolution enthusiasts to be hitting the gym to make the most of it. If you're feeling extra naughty, grab a lawn chair and camp out in front of a gym with a box of pizza, or camp out near a running path with some junk food. You're bound to get some hilarious reactions from people and hey, why not spend the day getting a few laughs?
7. Leave Nice Post-it Notes in Books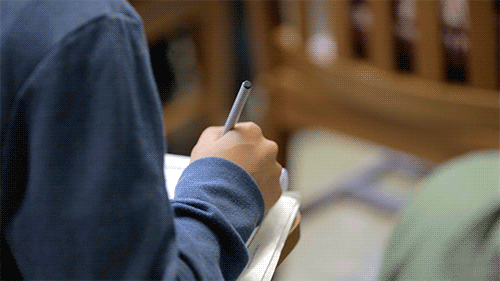 Via ucresearch.tumblr.com
On the flip side, if you feel like doing some relatively cheap good in the world, grab a bundle of post-it notes, scribble things like "Have a great day!" or "Read chapter three with tissues ready!" to leave on your favorite books at a store. It'll be an exercise in subtlety (read: trying not to get caught by the staff) and the lucky person who will buy that book is sure to appreciate the surprise.
6. Declare a Personal Holiday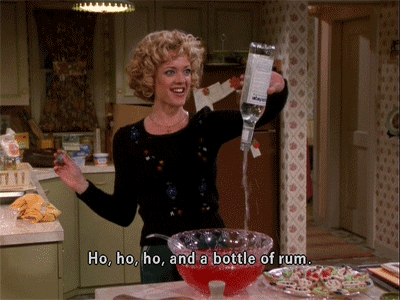 Via fromthemotionpicture.tumblr.com
It's an extra day! How often is there a whole extra day?! Four years, that's how often. Instead of spending the day in a cubicle or in the field, use the extra day to do that one thing you've always wanted to do. Was it to climb that mountain? Go to that beach? Cliff jump? Whatever it is, now is your chance to call the shots and treat yo' self.
5. Set Life Achievement Goals for the Next Four Years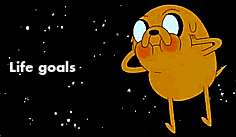 Via ash-muffins.tumblr.com
A good way to measure your self-improvement is by listing down a set of goals and measuring them by the upcoming leap years. Every February 29 will now be a significant day where you can reflect and see how far you've come… or regressed.