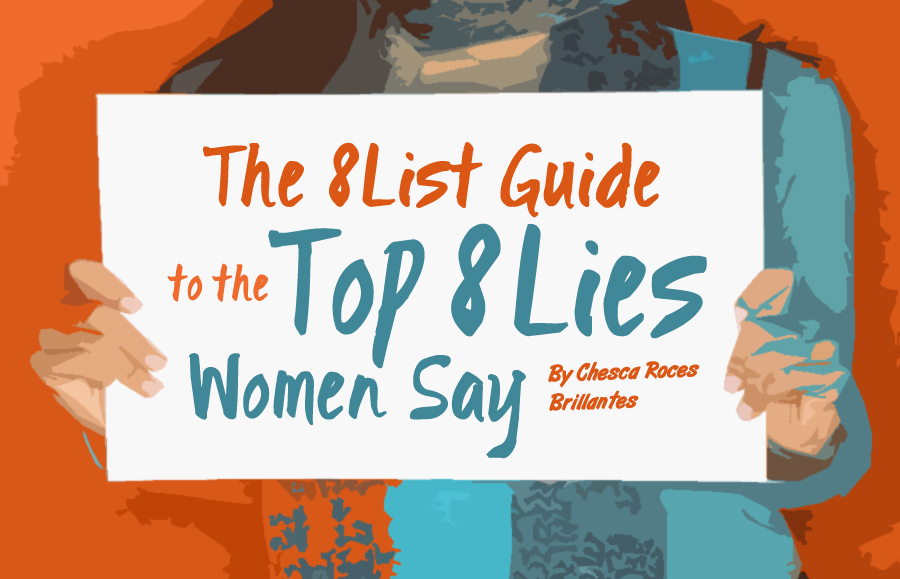 [dropcap letter="W"]e've heard it a million times before: men are from Mars, women are from Venus. So much for women being taken from the rib of man because we're as different from each other as night and day. Other than the obvious physical differences (duh), men are programmed in such a weird way that they can't ever get what we're saying. How is it that all the women of the world understand everything women try to say but men always think it's a secret language?
FYI, they are not "lies," as you men like to call them. They are mostly cues and it's not our fault if it's been an eternity and none of you have evolved enough to get it.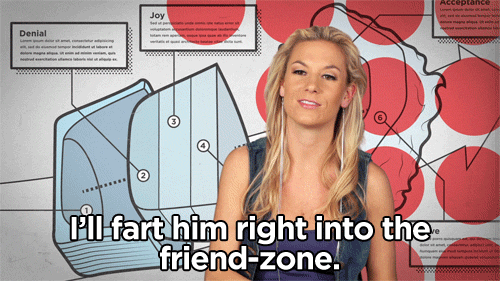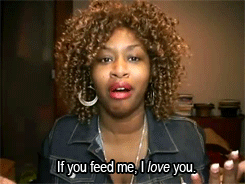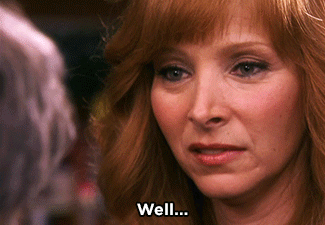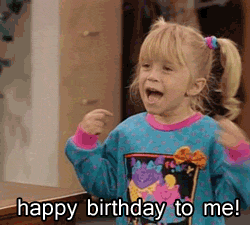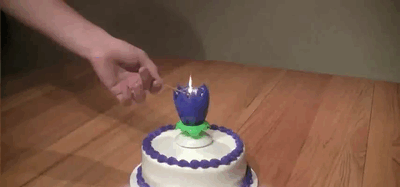 And on that note…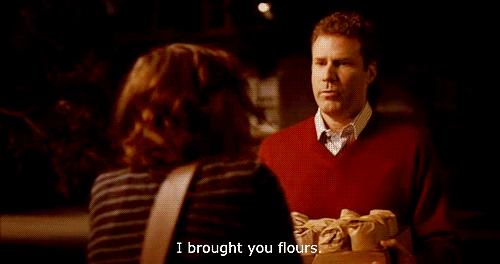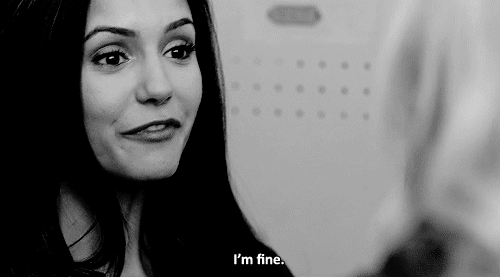 a. You KNOW what's wrong, stop playing dumb.
b. It's something stupid that I'll get over with in a bit so it's not worth the trouble
c. Nothing. For real. Nothing. Not every sigh has to mean something, you know.
Got more "lies" to debunk? Post your thoughts now!