8 Life-Changing Kitchen Gadgets You Can Snag Online
Jul 19, 2022 &nbsp • &nbsp Kyzia Maramara
Ask anyone and they'll confirm: Adulting could sometimes be such a chore. You've got kitchen gadgets to clean, food to prepare every single day, and limited time to do all of it. Lucky for you, there are nifty kitchen tools that exist and are only one check out away. We found the best kitchen gadgets that — trust us — will change your life forever.
Angry Mama Steamer Microwave Cleaner (P79)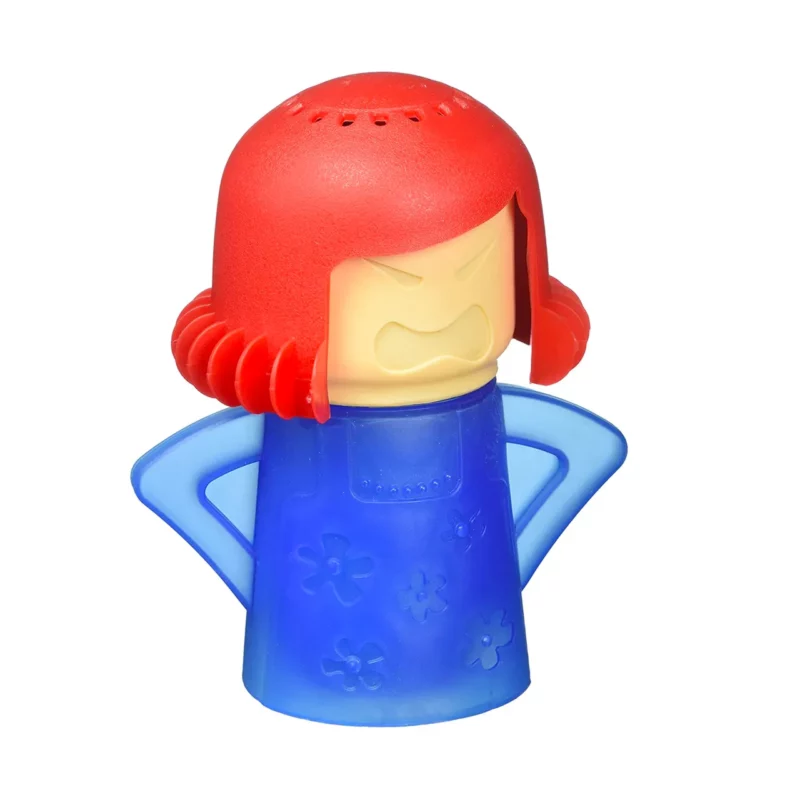 No one likes a messy and smelly microwave but most of the time it's a chore to clean it. We found an affordable and nifty tool to help you cut back on cleaning time. Check out this cute albeit aptly named Angry Mama Steamer. All you have to do is lift open Angry Mama's head and add vinegar and water. Put the head back and pop her in the microwave for 5 to 7 minutes. The steam that will come out of her head will soften dirt and stains for easier, thorough cleaning.
Xiaomi Smart Faucet (P769)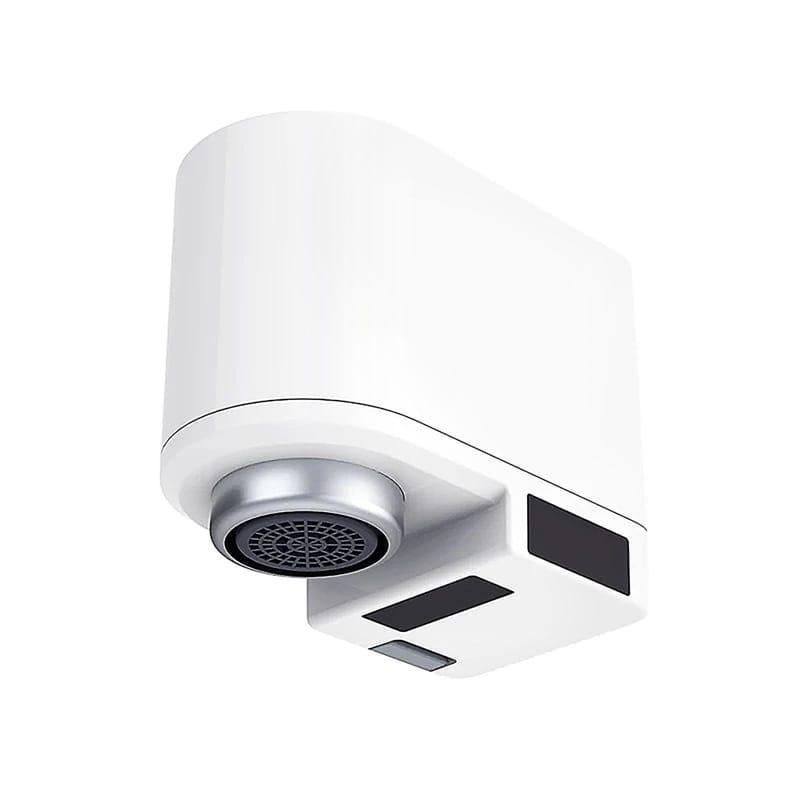 Ever dreamt of having a smart kitchen? You don't have to spend thousands, you can start with your kitchen faucet. The Xiaomi Smart Faucet is a no-touch tool that simply lets you reach out your hand toward the sensors for the water to flow. You won't even need professionals to install this palm-sized tool. The Smart Faucet is also chargeable with a 3-hour charging time that can last up to 6 months of use.
PerySmith Bread Maker (P4,637)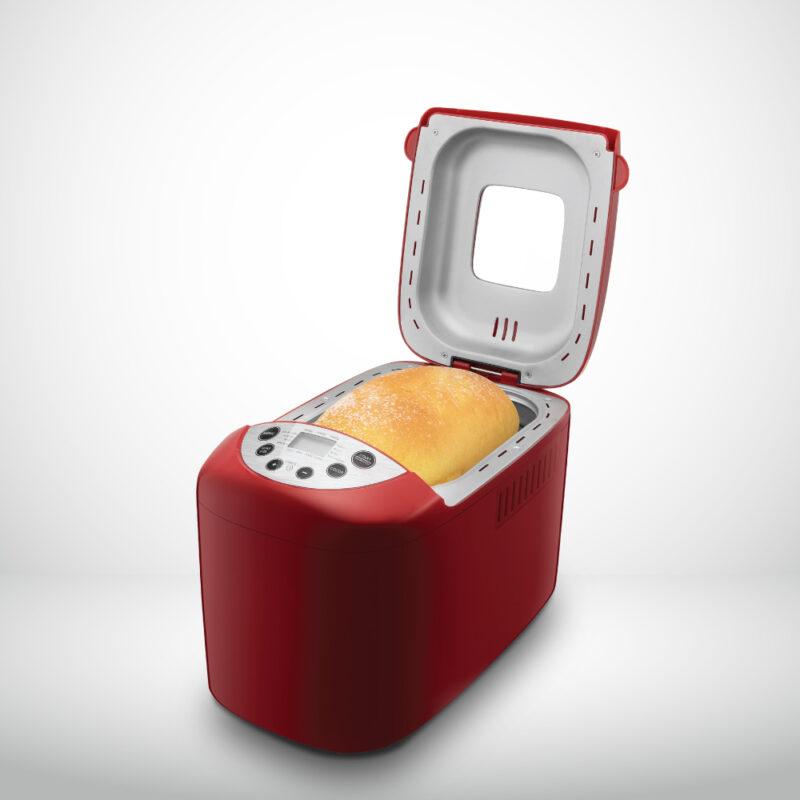 There's nothing like the joy of being able to make your own bread. And you don't have to sweat for it too thanks to the PerySmith Bread Maker. All you have to do is put the ingredients inside the machine, press one of the preset programs, and you've got fresh bread in about an hour. You can even get creative and make all sorts of bread: white, whole wheat, French loaf, and more.
Neoflam Fika Fry Pan (P1,919)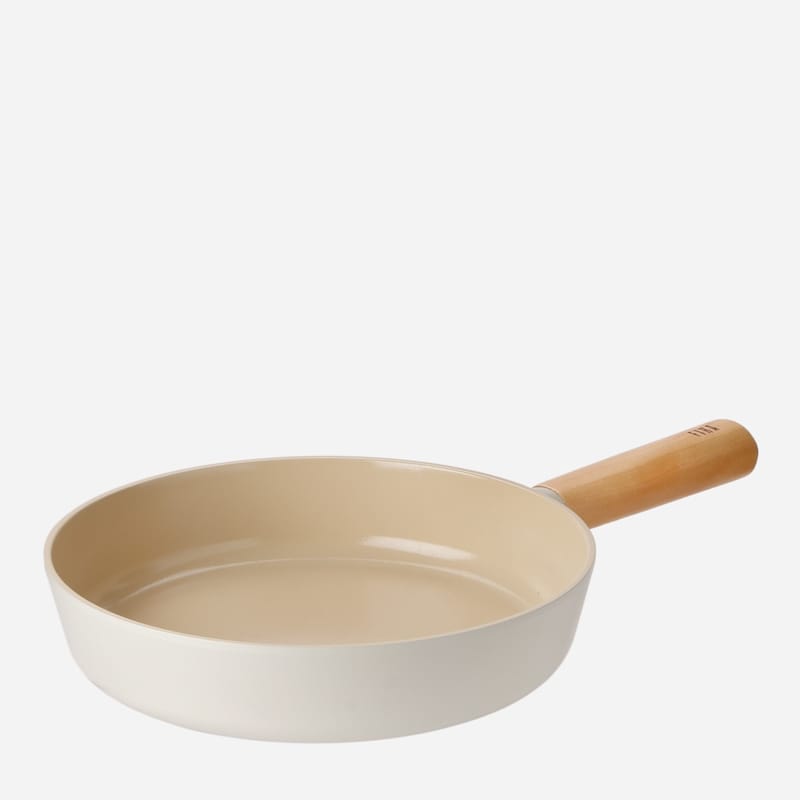 Those into the white and wood aesthetic will fall in love with the Neoflam Fika pots and pans. Their 24cm Fry Pan is a good purchase to start your kitchenware collection. It's a non-stick pan made of die-cast aluminum with a wooden handle and it works whether you use induction, electric, or gas. You can also check out other Neoflam Fika creations to complete your aesthetic kitchenware.
Portable Handheld Electric Heat Sealing Machine (P204)
This life-changing mini gadget is perfect for resealing those bags of chips for later consumption. You just have to plug it in and seal the opening of any snack package and voila, it remains fresh like you've never opened it. No more need for rubberbands. This sealing machine also comes with a cover so you can take it with you anywhere.
Magic Roller Lumpia Wrapper (P79)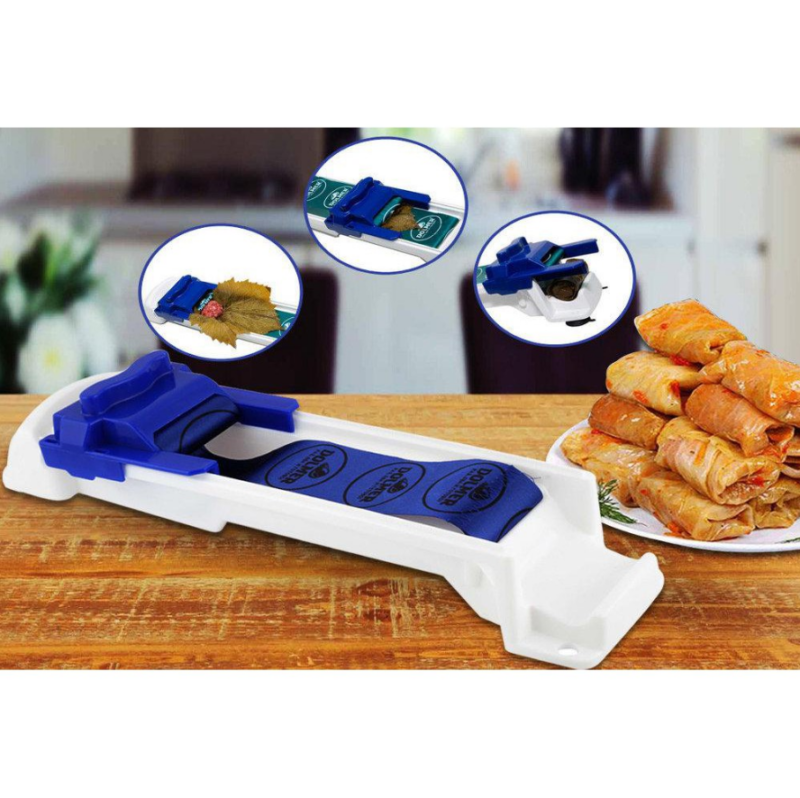 This affordable tool is the ultimate life-saver for folks who believe in the lumpiang shanghai supremacy. It makes making the delicious Pinoy ulam a breeze. To use it, put the wrapper on the Magic Roller and add the desired amount of meat. Push the tool forward and that's it — your lumpia is wrapped. It also works for sushi, vegetable rolls, and basically anything you'd want to turn into a roll.
Kaisa Villa 3-Layer Multi-Cooker (P709)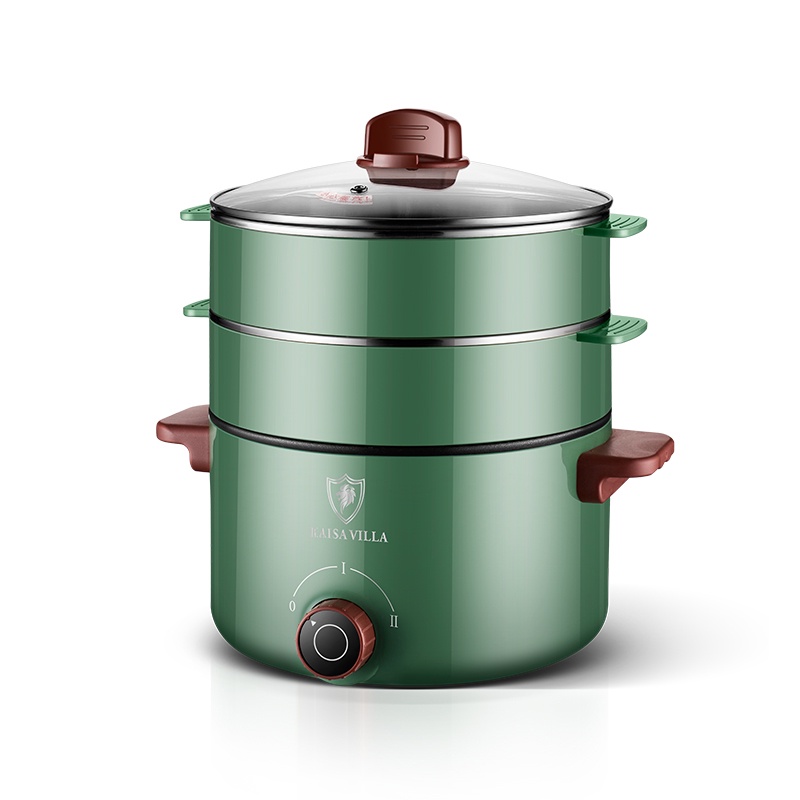 For a multi-purpose kitchen gadget that costs under P1,000, this Kaisa Villa 3-Layer Multi-Cooker is a steal. It's a rice cooker with two layers of steamers so you can simultaneously cook your rice or boil hotpot and make sure you've got steamed buns or warm corn in a cob too. It's a space-saving tool too since it's only 11-inches wide but it can make multiple batches of meals. This multi-cooker is also available in white and black.
Xiaomi EraClean Deodorizer (P1,078)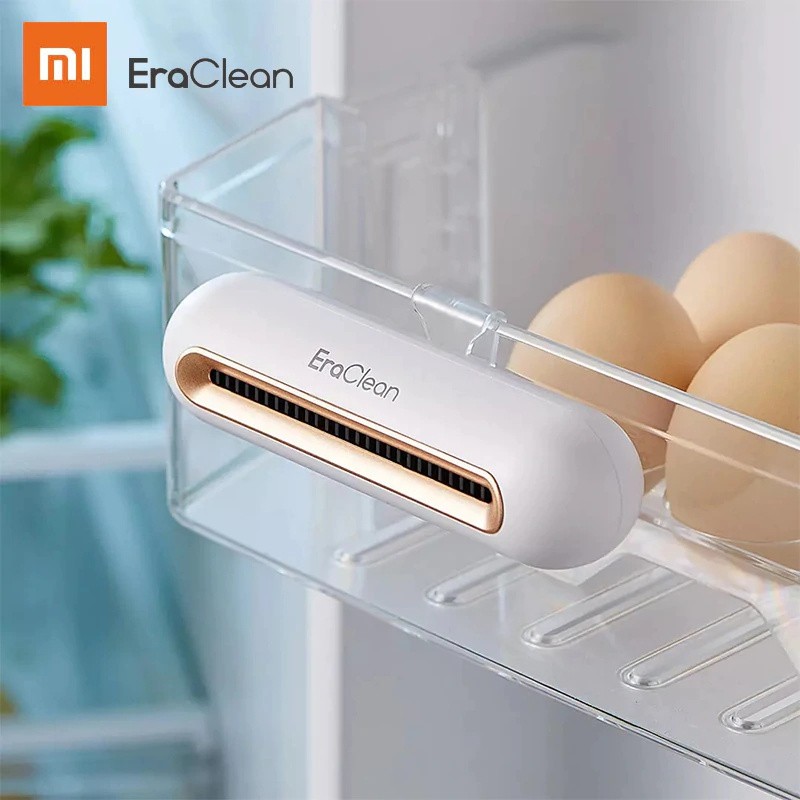 If your refrigerator has a funky smell you just can't get rid of, check out the Xiaomi EraClean Deodorizer. All you have to do is stick this sleek device inside your ref and it will effectively deodorize the air. It can be hung for use and the anti-freeze and moisture-proof design ensure it can withstand even a temperature of -30 degrees. Once it runs out of battery, you can use the provided USB cable to charge it.
Check us out on Facebook, Instagram, Twitter, TikTok and YouTube, to be the first to know about the latest news and coolest trends!