You're about to be obsessed with Starbucks' newest collection for its anniversary special. Lovers of all things mermaid and deep blue sea will be delighted to know that this year, mugs, tumblers, and cups all feature design and illustrations of aquatic elements in turquoise blue, gold, and silver accents. You'll want to get your hands on these items ASAP!
Mugs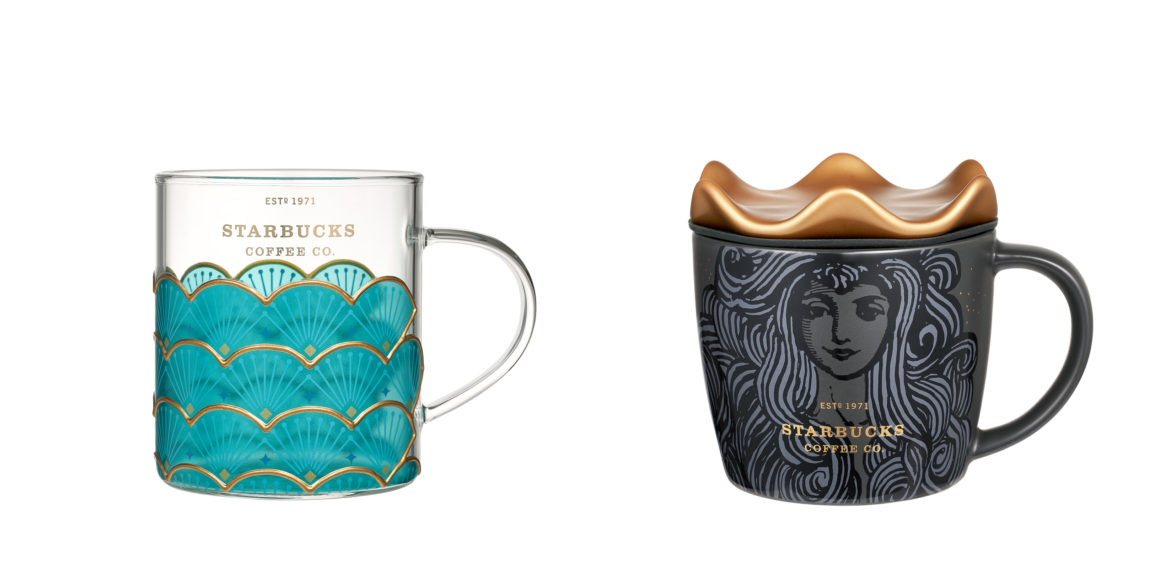 Glass Scales Mug 12oz, P895 / Siren with Crown Mug 12oz, P1395
This year, Starbucks introduces beautiful limited edition mugs you'd want to keep at your desk at all times. Keep it classy with the Siren mug golden crown or elegant with the Glass Scales Mug.
Tumblers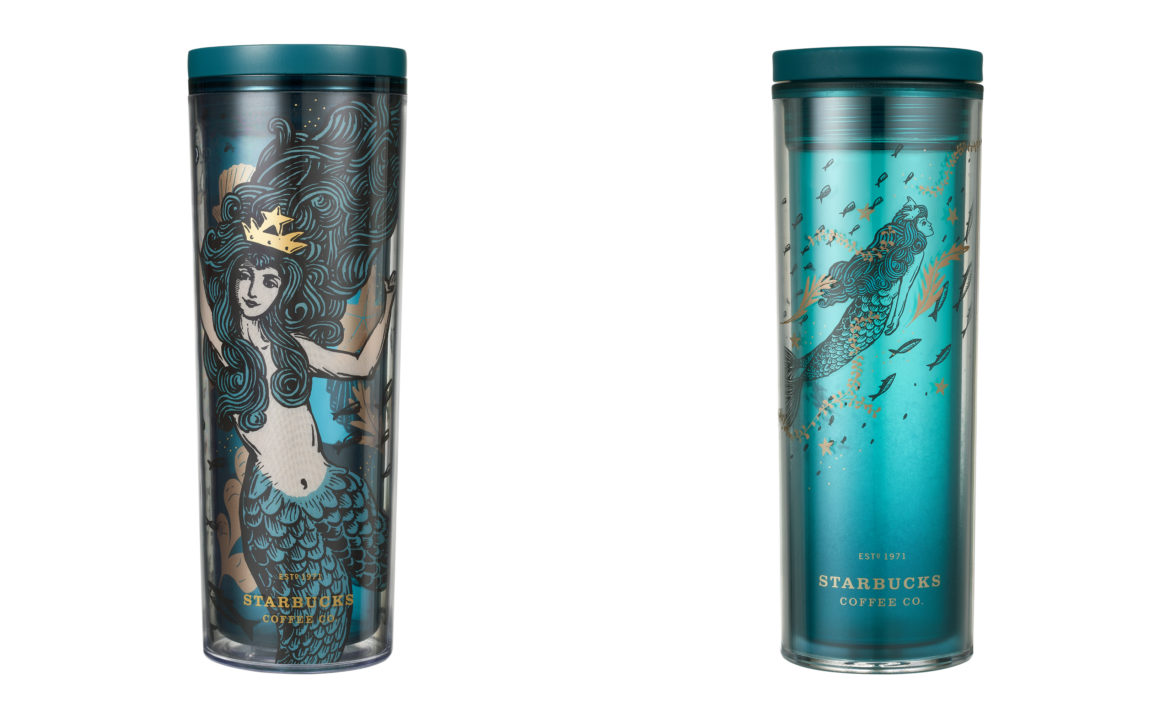 Siren Under the Sea Tumbler 16oz, P795 / Siren Swimming Tumbler 12oz, 595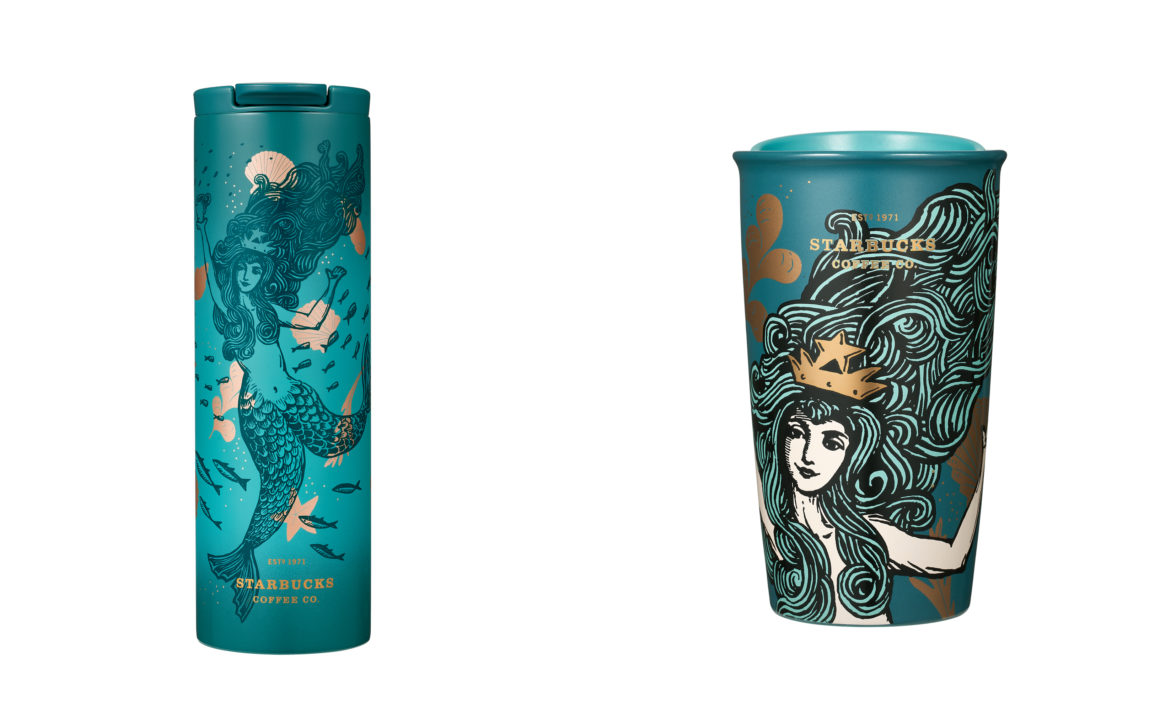 Siren Under the Sea S/S Tumbler 16oz, P1,495 / DW Siren Mug 12oz, P1,195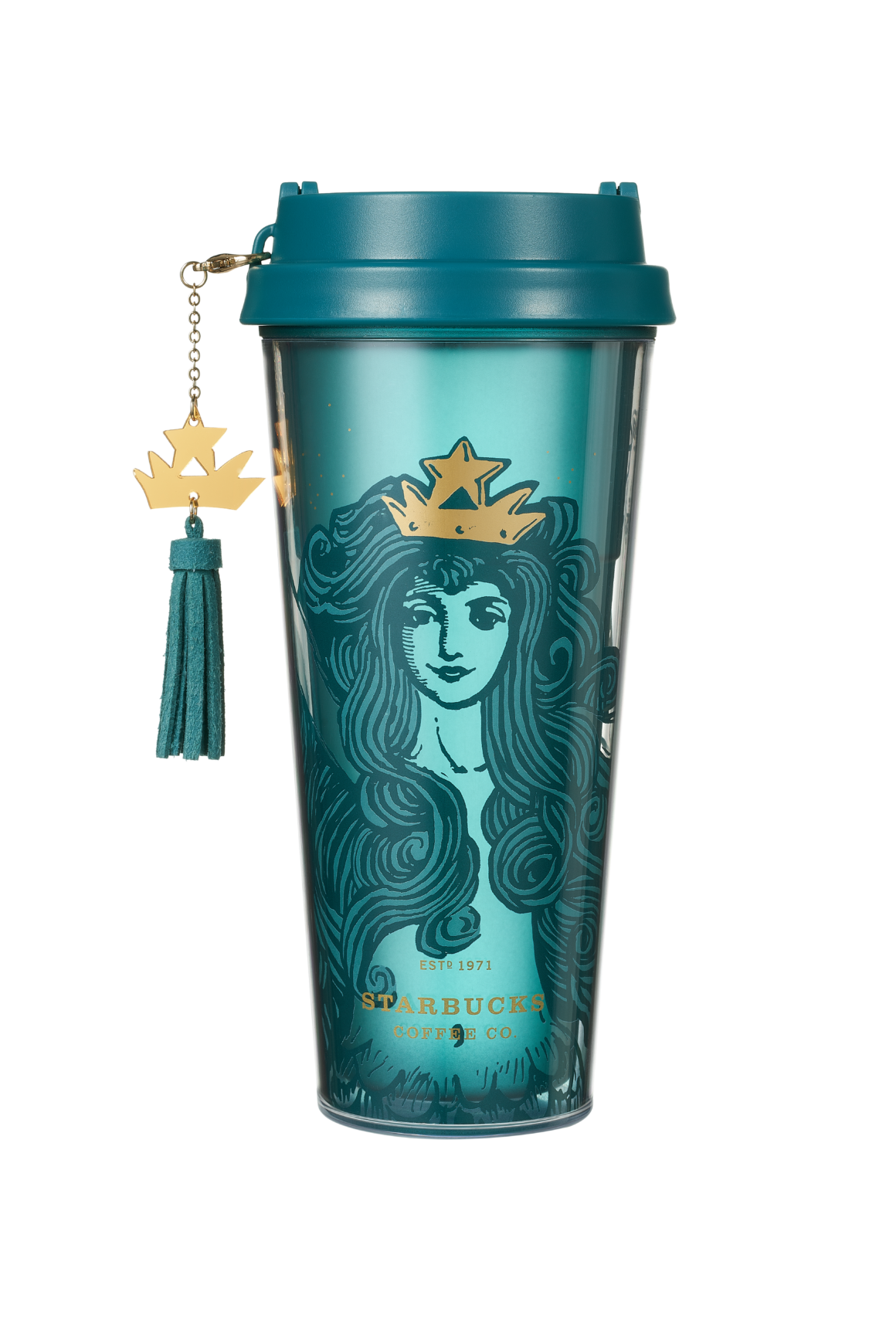 Siren Acrylic Tumbler with Charm 16oz, P795
Bring these deep-sea inspired tumblers with you wherever you go! This year's Anniversary Acrylic Tumbler also comes with a cute little charm.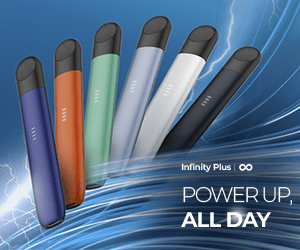 Water bottle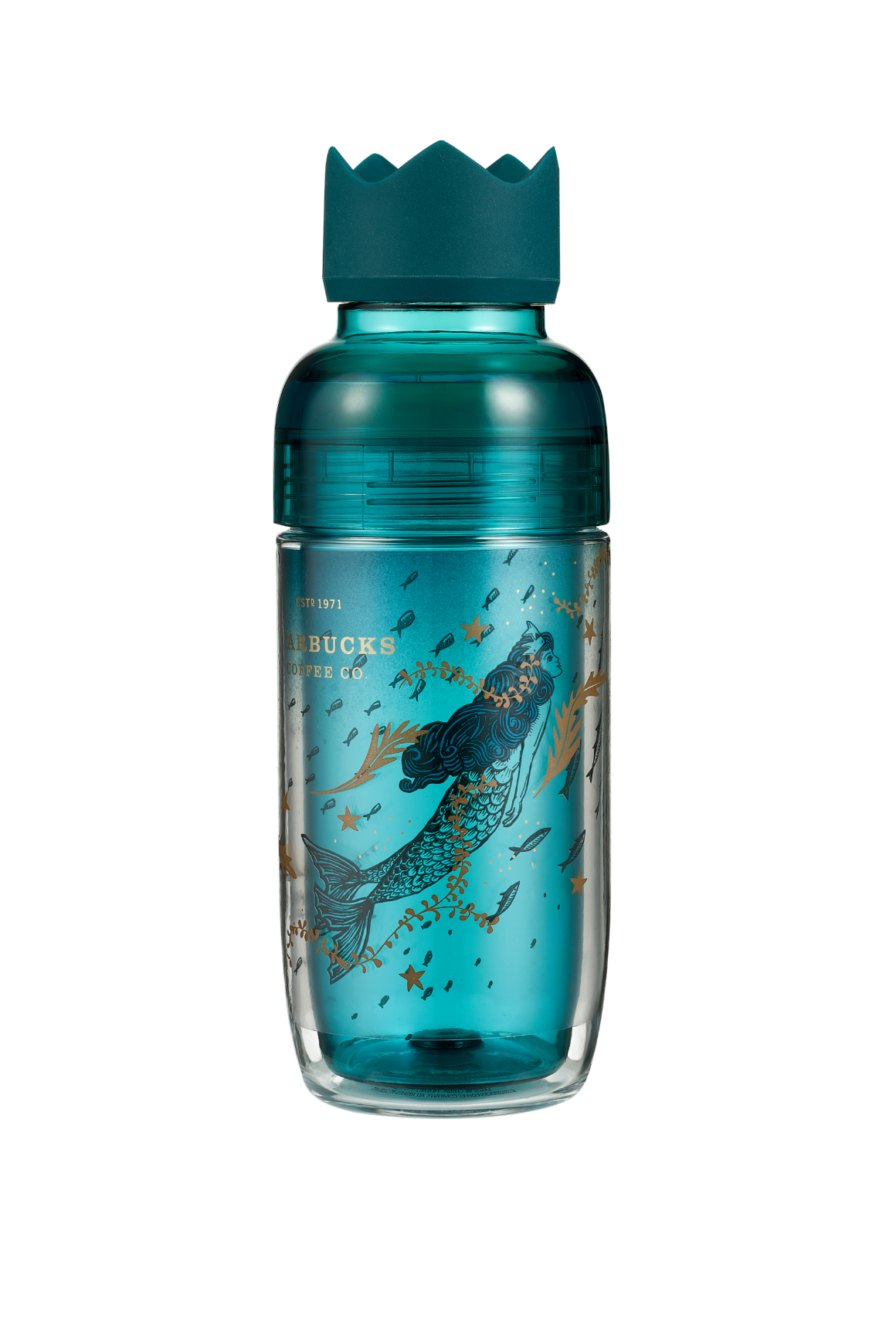 Siren Swimming Water Bottle 14oz, P895
This turquoise water bottle comes with a crown cap and, even in this rainy weather, will remind you of diving in the deep blue sea and visions of summer.
Cold Cups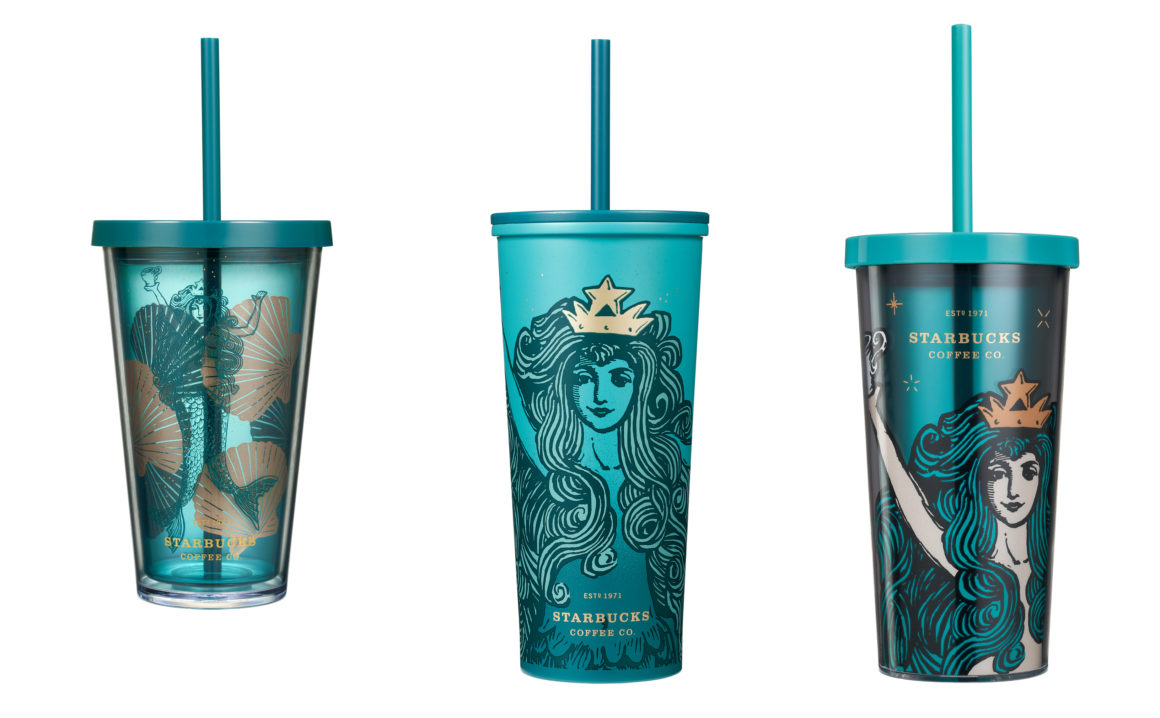 Cold Cup Siren and Shells 16oz, P645 * S/S Cold Cup Siren 16oz, P1,295 * Cold Cup Siren with Crown 12oz, P545
Away with takeout plastic cups and help minimize trash in the environment. These pretty Starbucks Siren cold cups in turquoise will be your new best friend. Take it with you to meetings or to your morning run for coffee at your local SB!
Anniversary Siren Bag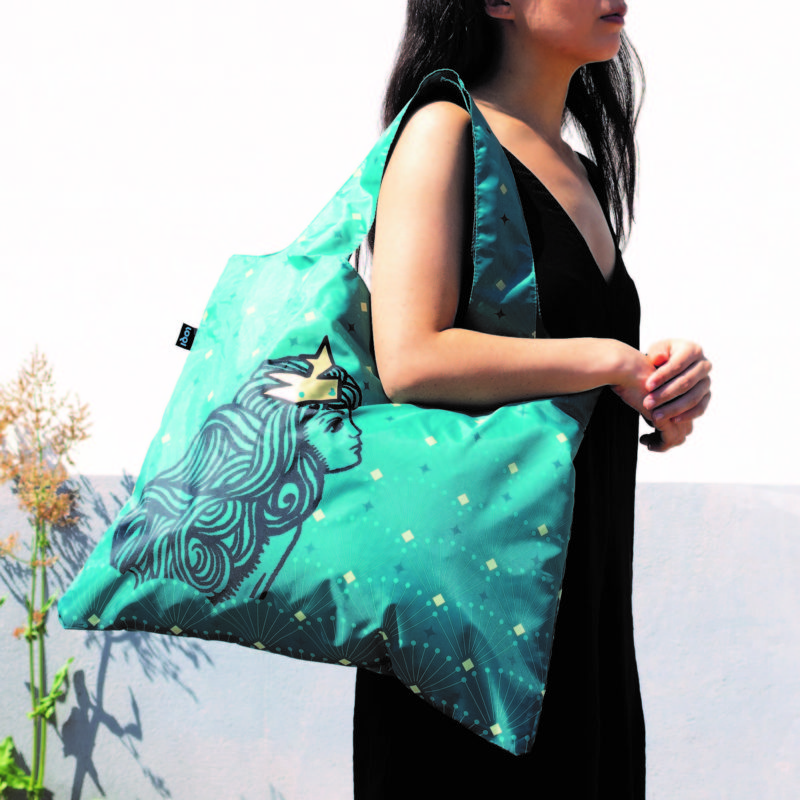 This year, the Anniversary Collection comes with its very own Siren bag in turquoise blue and gold accents. Get yours for P595! You can also purchase an equally cute Siren keychain for P245 to complete the look.
Starbucks Bearista Siren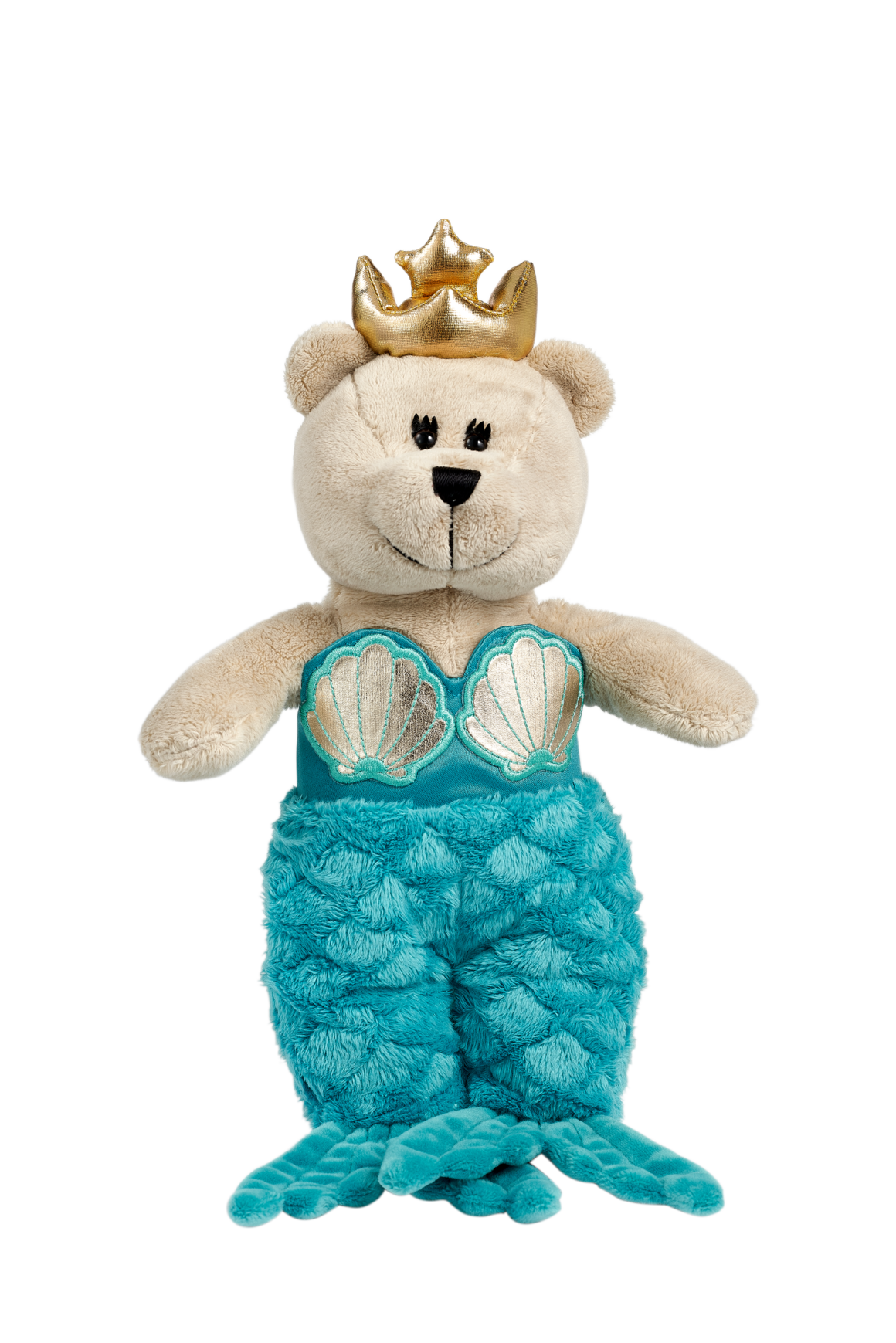 Siren Bear, P1,495
No one is ever too old for bear hugs! Get this adorable stuffed Bearista to keep you company and be your companion during stressful nights.
Starbucks Anniversary Blend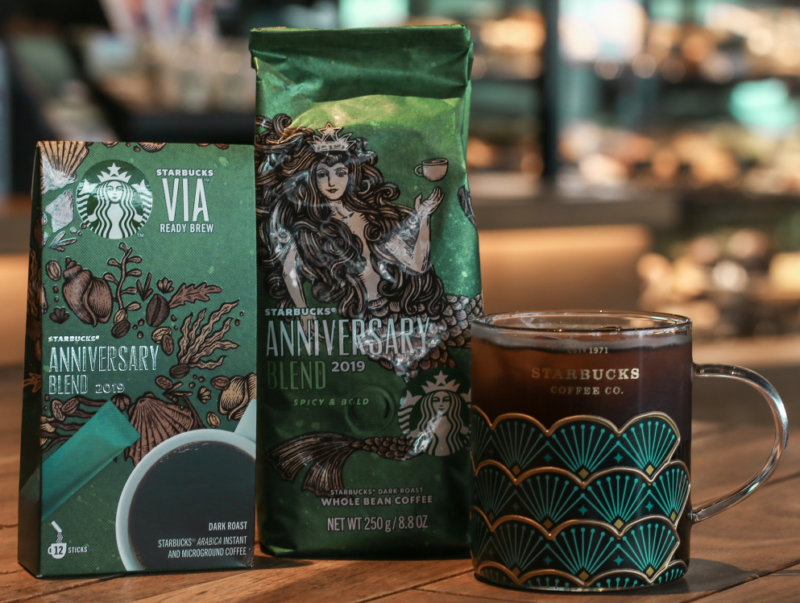 What's an anniversary collection without Starbucks' specialty coffee? Starbucks Anniversary Blend returns with its bold and full-bodied coffee flavor and distinctive spice notes. Made with the finest blend of beans from Indonesia, Papua New Guinea, and enhanced with the addition of the iconic Sumatra, this favorite will be available in VIA® (P450) and Whole Bean (P595).
This year, the Starbucks Anniversary Blend will feature a fresh interpretation of the siren on its packaging.
Limited edition Anniversary Card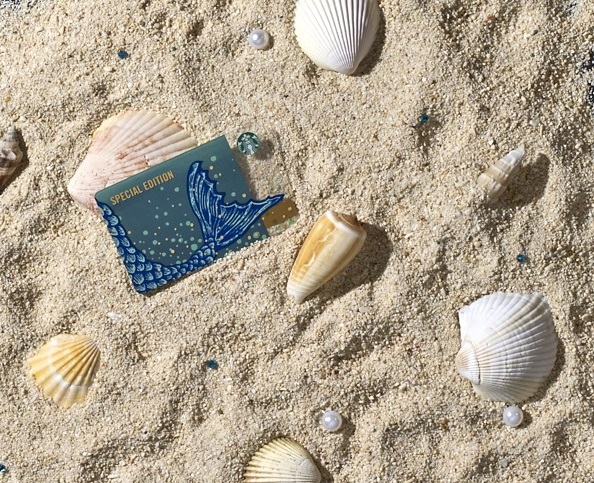 Complete the set of the celestial muse of the sea with the Starbucks Anniversary Card which depicts the siren's tail in varying shades of blue. The card will be available for an initial activation amount of ₱500 per card.
The Starbucks Anniversary Siren Collection is available in Starbucks stores nationwide.
For more information, log on to Starbucks' Facebook page.