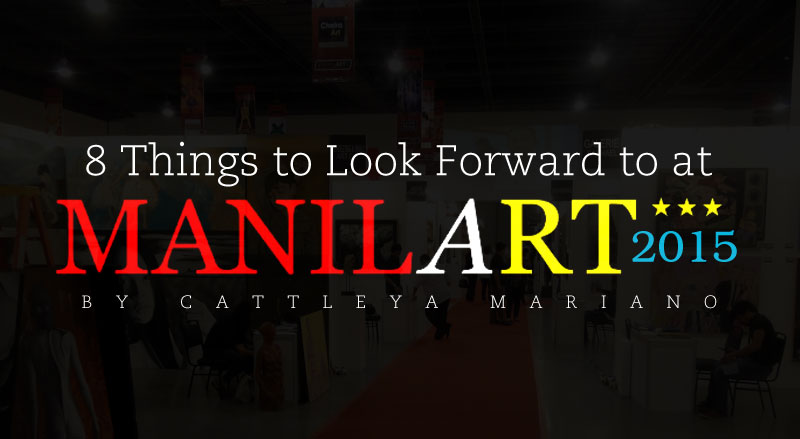 For the yet to be initiated, Manilart is currently the country's largest visual arts fair, bringing over 40 different art galleries and their respective artists together once a year for a showcase that spans five days.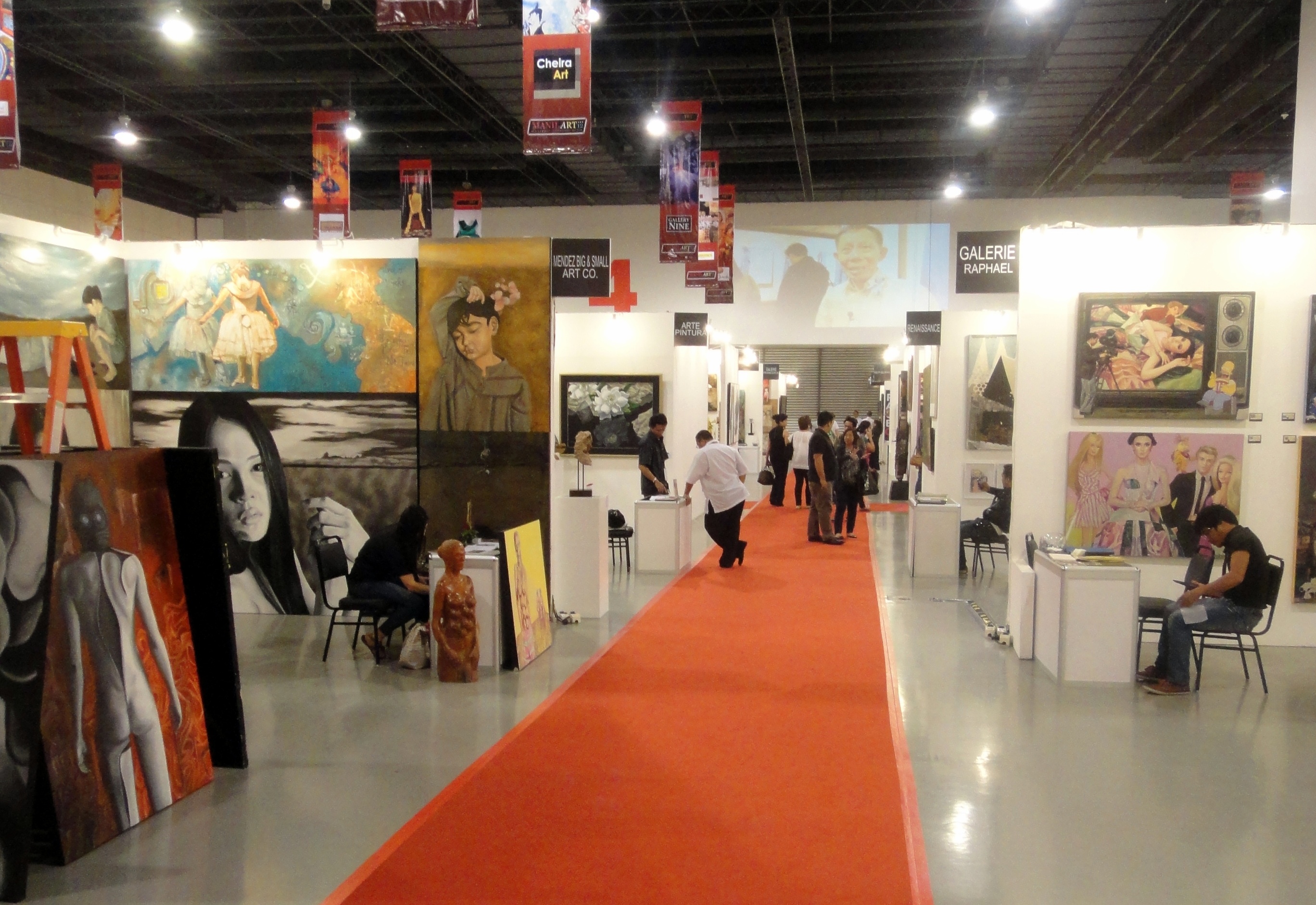 Free walking tours will take place on each day of the exhibit at 1:30PM and 4PM. Interested parties may email info.manilart@gmail.com to reserve slots.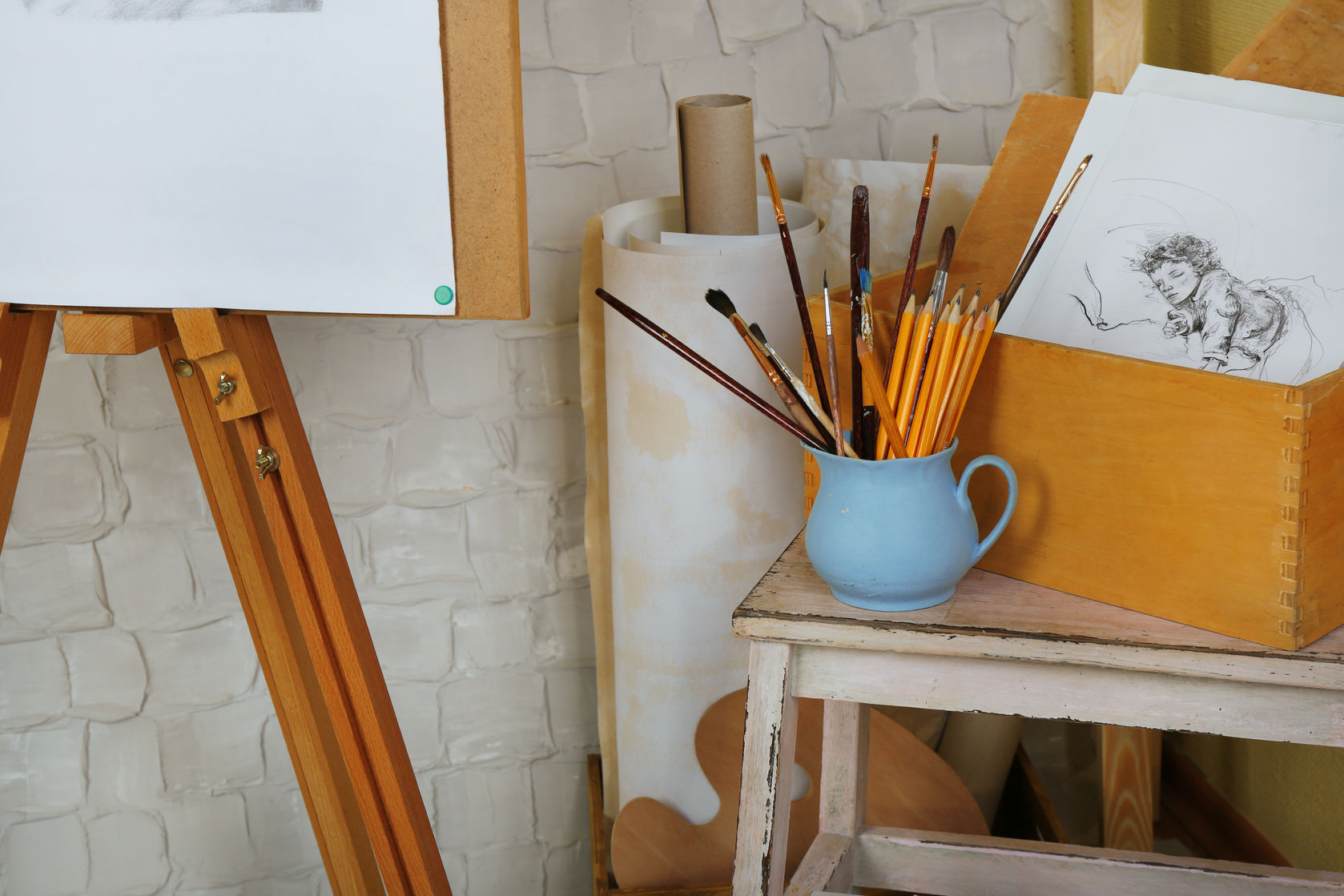 Apart from activities and demonstrations, art workshops will be available for fairgoers. Contact the organizers for further details.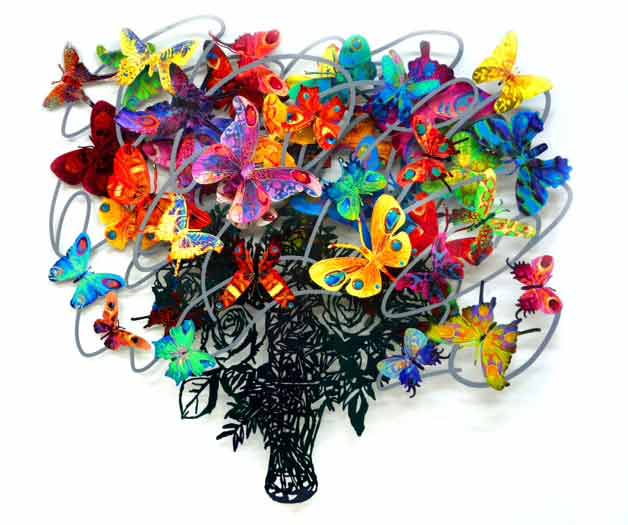 Renowned artists David Gerstein, Charles Fazzino, and art duo Artheline are just a few of the names from the Bruno Art Group, an art organization with an international network of galleries and offices, who will be taking up exhibit spaces at Manilart.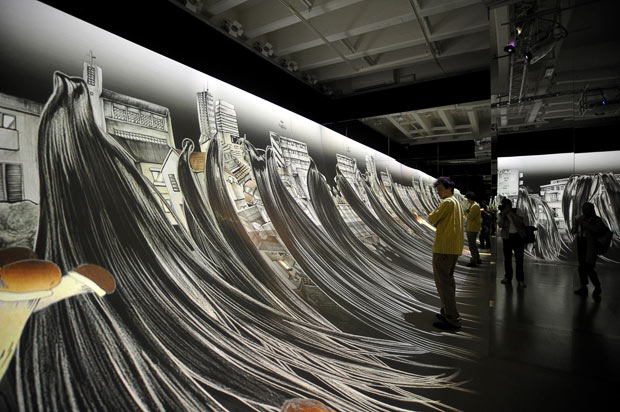 This year's exhibit will feature a two-part spotlight on Manila's long-awaited return to the Venice Biennale International Art Exhibit. After a 51-year absence in the exhibit, the spotlight will feature Manila's 1964 entry, as well as a peek into this year's entry and efforts.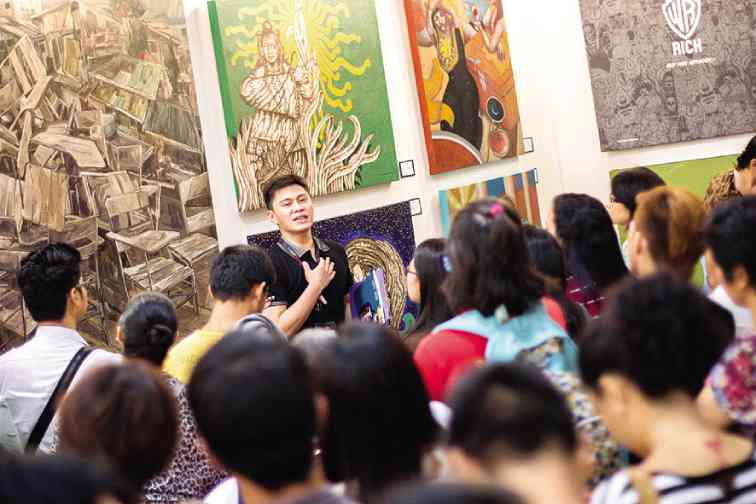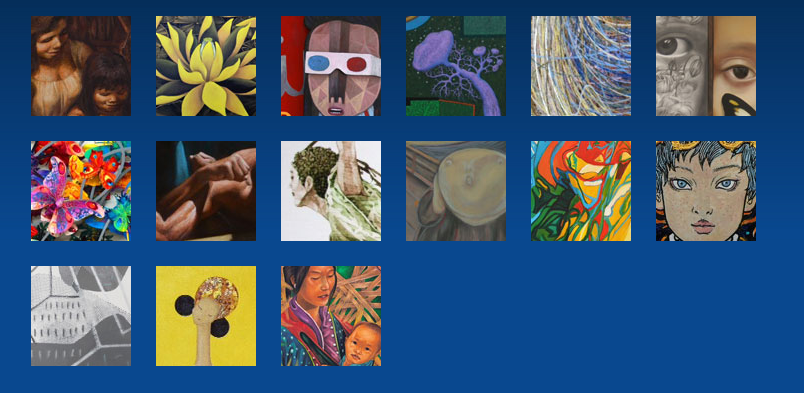 With over 500 artists represented by over 30 art galleries, neophyte and seasoned art collectors alike are sure to be met with a visual arts experience unlike any other in Manila. For a full list of partnered galleries, check here.
In an attempt to take collaboration to a whole new level, Manilart will feature pieces that are interactions (read: a dialogue) between prominent artists of Manila's art scene, such as the late Aguilar Alcuaz and Eduardo Castrillo for Galleria Nicolas and Hermes Alegre and Justiniano Nuyda for Artes Orientes.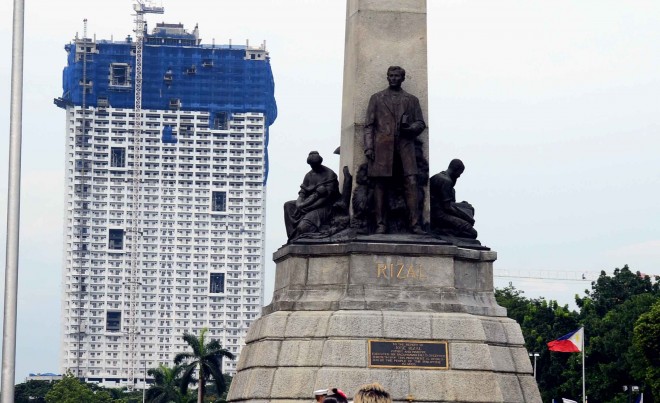 What are we willing to sacrifice in the name of progress? and Where have our heroes gone?

What are you looking forward to at this year's Manilart? Sound off in the Comments Section below! See you there!