There's no shortage of hilarious Pinoys on TikTok, but some creators take it to a whole 'nother level. Marvin Ramirez is a 25-year-old licensed pharmacist by profession, but around these parts (i.e. the internet), he's Marvin Fojas, funnyman extraordinaire on Tiktok. Ramirez discovered his talent for creating funny content when he joined TikTok a couple of years ago and quickly went viral. Now, his relatable "Bhie" character has become a Tiktok icon and his videos are watched by millions. Here's some of his funniest work:
Oh the perks of being part of a club
The main perks of being part of your school's dance club: FREE CUT.
Reserved for special people only
Number one sa priority list si crush *wink*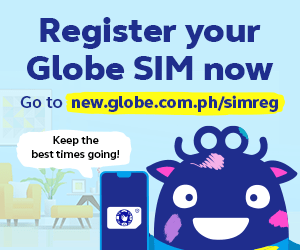 Tips for aspiring DJs
Abangan natin si bhie sa Bombo Radyo!
That one annoying classmate
Please stop flexing your iced coffee thank you.
When your classmates hear that sound
Baon ng isa baon ng lahat!
Types of students during a program
Missing the good old days when we would spend weeks preparing for our school's program.
Sorry na sir
Pero sir sinabi mo any more questions…..
Feeling close for a while
Tamang hingi muna tayo kay bhie
Which of these videos can you relate to the most? Tell us below!