Having complete meals is one of the most important ways to keep yourself healthy. But sometimes you just don't have the time for it, especially when you're a busy bee dealing with a packed schedule. If you're looking for a fun and cost-effective alternative to deliveries and instant meals, starting a meal prepping habit is worth the try. Here are reasons that will make you want to get started: 
It's actually easier than it looks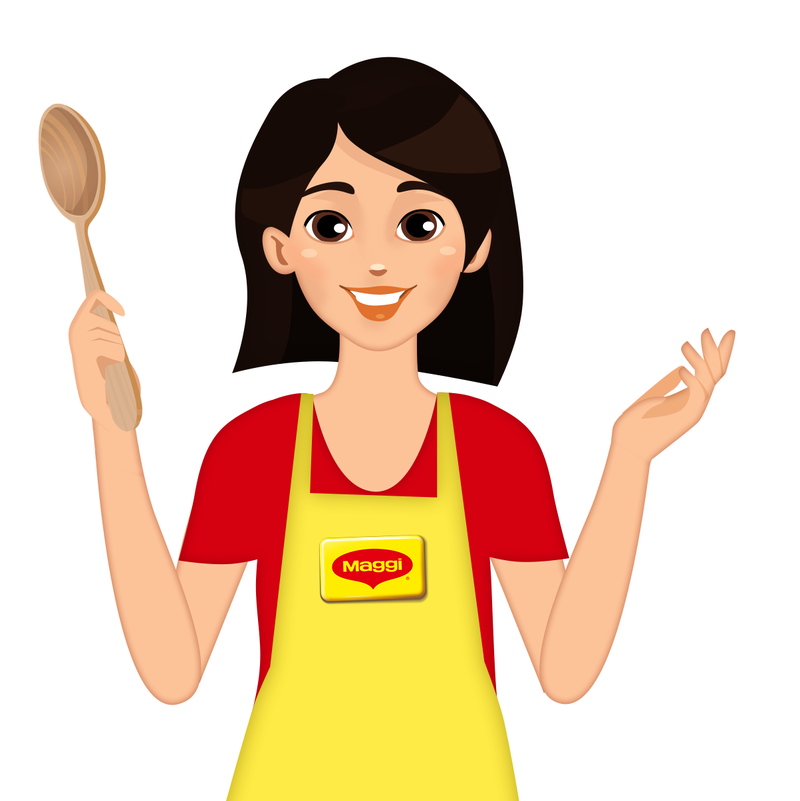 It's easy to feel intimidated when trying meal prepping. Some will say they're not good cooks or there are just too many recipes to choose from. But that's not a problem when you have Tita MAGGI by your side. She's an online chatbot that's very responsive, and she'll be your best friend once you start getting into meal prepping. She's basically a recipe book, but better. All you have to do is send her a message here, and the next thing you know, she's already guiding you through your first meal prep recipe.
You'll save time

It's the biggest benefit of meal prepping, obviously! Instead of losing precious time deciding over the meals you'll have for the day, you can just easily pick up what you've prepared for the week, heat it, and you're good to go. Preparing your meals wouldn't take that long, either; Tita MAGGI will adjust her recipe suggestions based on your schedule, whether you only have 30 minutes or 2 hours to whip up your meals. She'll also let you choose what type of meals you're preparing: for every day, a special occasion, or a casual weekend meal.
You'll save money
Meal prepping will teach you how to plan exactly what you need to buy, which will not just help you cut down your expenses on food (no more impulse buying!) but will also decrease your waste. Before your next grocery trip, make a list of recipes you'd like to try, compare them, buy similar ingredients in bulk, and work with what you have if there's excess. This will also save you from making extra trips to the grocery or nearest convenience store when you forget an ingredient or two.
You'll learn about portion control
With meal prepping, you'll build a better relationship with food as you learn about portion control along the way. This is especially helpful if you're trying to watch your weight or just want to make healthier decisions.
You'll improve your cooking skills
If learning a new skill or hobby has been on your list for the longest time, meal prepping might be a new fun activity. It can also be a fun bonding experience if you live with your family! You don't have to be the best cook to get started with meal prepping, especially when you have easy-to-follow recipes to guide you.
You'll have control over what you put in your food

Eating healthier meals will be easier with meal prepping —you'll have full control of what you put in the dishes you'll be cooking. Aside from helping you discover easy-to-make recipes, Tita MAGGI will also help you make your meals healthier with the Sarap-Sustansya Tip. It's a built-in function where she'll share ingredients you can add to give your meal a nutritious boost.
You'll learn how to work with ingredients that your have

Got some leftover ingredients you want to put to good use before going on another grocery or palengke trip? Tita MAGGI will have your back! Just send her the ingredient and she'll give you a list of recipes in a jiffy. She'll even ask you about the main ingredient you're working with, whether it's rice, pasta, meat, seafood, or vegetables. In this house, no food will be wasted!
You'll inspire others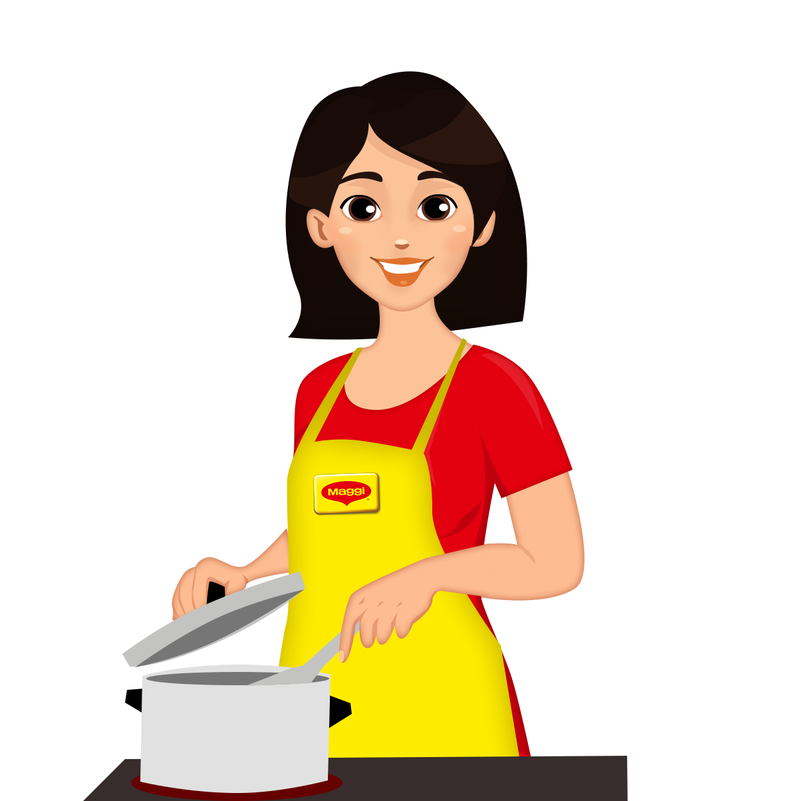 Go and share the scrumptious meals you'll be making with friends and family, and you might convince others to get started with meal prepping too! From having no time to eat meals and making extra expenses from food delivery, meal prepping will be a life-changing lifestyle change that will help you get more tasks done.
Start your meal prepping journey with Tita MAGGI by sending her a message here! To find more recipes to try, visit MAGGI's official website.