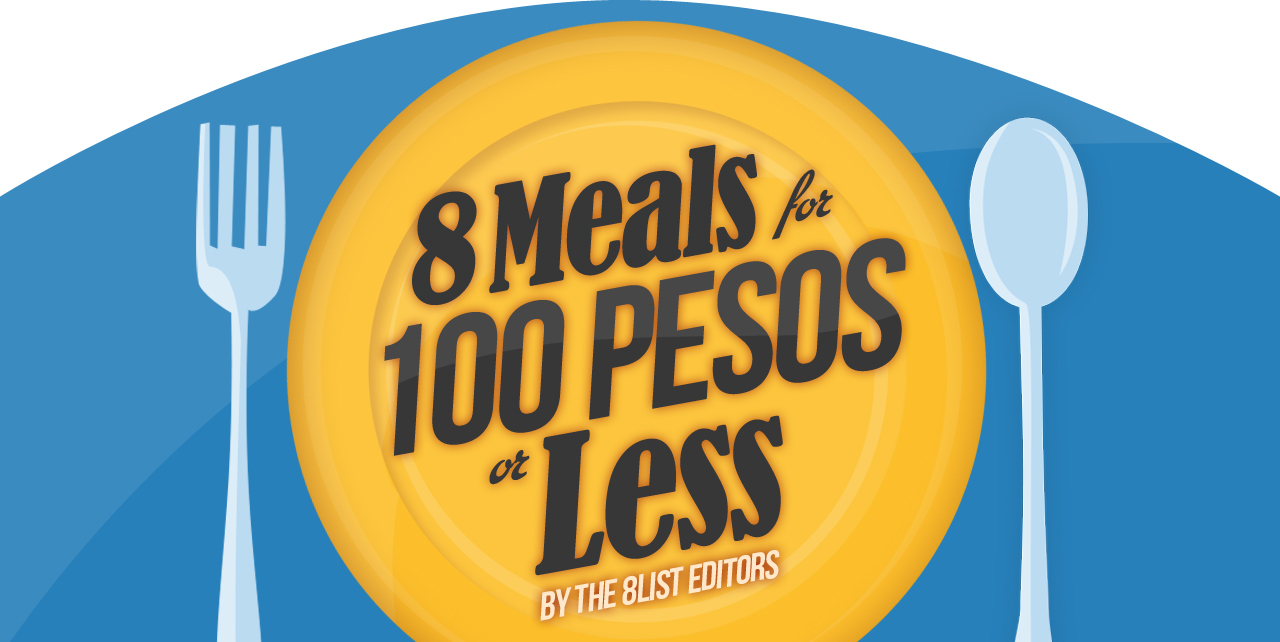 Cheap, satisfying meals are hard to come by. They exist but you have to look hard to get a good deal. We did and here's what we got. Happy lunching!

If you're looking for a heavy snack or some light lunch (and if you're in Gateway Mall), Taco Bell's Loaded Grillers has three variants—loaded potato, beefy nacho and spicy buffalo chicken. The wrap comes with a 12oz drink.
For Taco Bell branches, click here.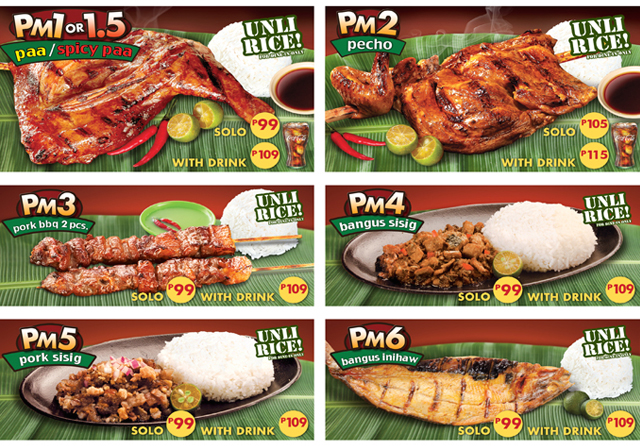 Get any of these unlimited rice meals for P99 pesos and if you want a drink with it just add P10.
For the branch nearest you, click here.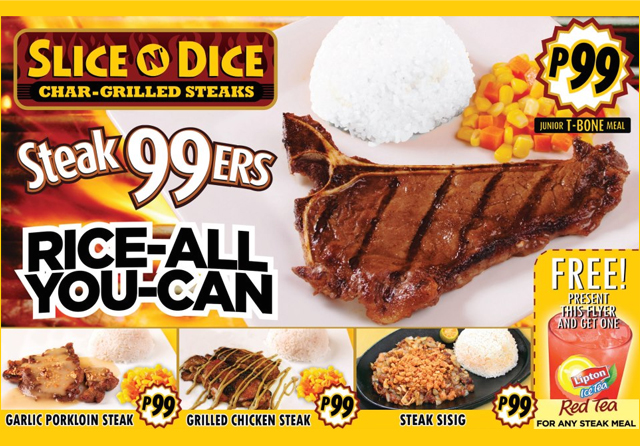 The local steakhouse has raised the prices of their former P99 steak lineup but they still have a few meals for the price.
Click here for Slice n' Dice branches.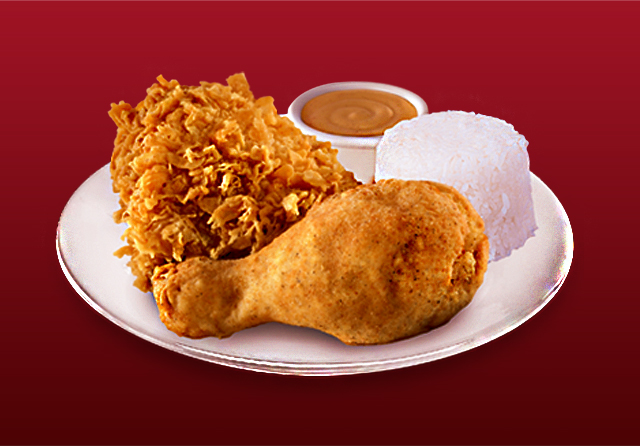 Get two pieces of chicken (in any of their variants), rice and as much gravy as you want for just P99 at KFC.
Call 887-8888 for KFC delivery.

Choose an appetizer (from their soups and salads) and then choose your main course (a Buddy Pan Pizza, some pasta or a rice meal) and choose your drink (soda or iced tea) and just pay P99. And if your Super Panalo Meal isn't in front of you in 10 minutes, it's free!
Call 911-11-11 for Pizza Hut Delivery.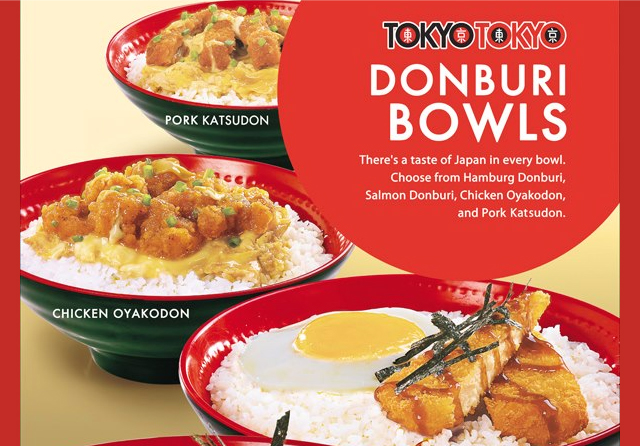 Choose from three donburi (rice toppings) variants—beef sukiyakidon, pork katsudon and chicken oyakodon for P85 or P99 if you want it with a glass of soda.
Click here for the Tokyo Tokyo nearest you.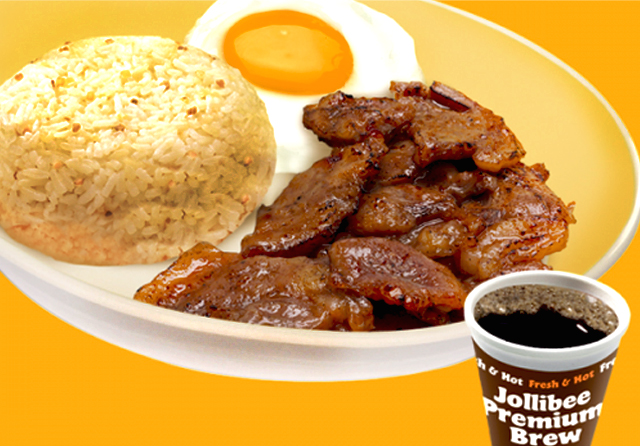 Jollibee's Breakfast Grilled Pork Tenders comes with a fried egg, garlic rice and coffee for just P98 but if you've missed breakfast and you have another 10 bucks to spend, you can get Grilled Pork Tenders with a drink and some creamy macaroni soup.
Call 8-7000 for Jollibee delivery.

If you want a satisfying and satisfyingly familiar (read: kiddie party) meal, order Overloaded Meal A and get chicken, spaghetti, rice and a glass of soda all for just P99.
Call 5-55-55 for Greenwich delivery.
Image Credits:
8. facebook.com/tacobellphilippines
7. manginasal.com
6. facebook.com/SliceNDiceSteaks
5. kfc.com.ph
4. greenwich.com.ph
3. facebook.com/tokyotokyophilippines
2. youknowicanseeyou.wordpress.com
1. pizzahut.com.ph