8 Things that Should be in Your Kikoy Kit
Apr 29, 2015 &nbsp • &nbsp BJ Bautista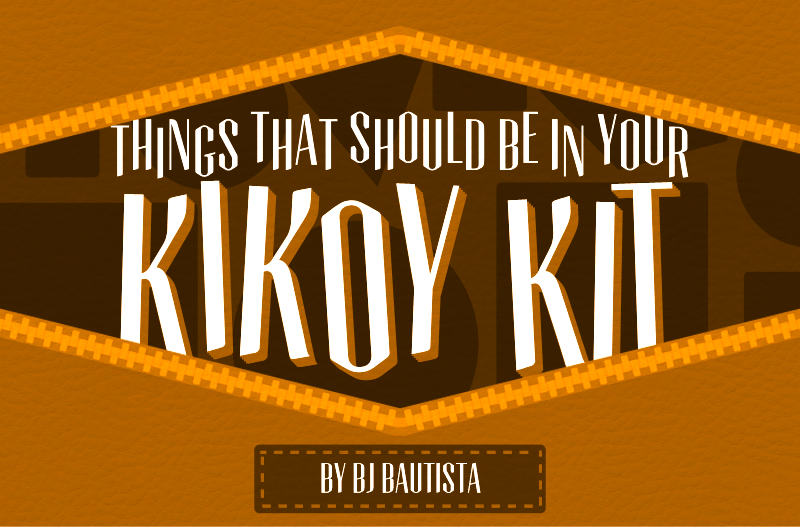 It's a scientifically proven fact that a man's attractiveness in the eyes of the fairer (or same) sex is directly proportional to their personal hygiene. I'm kidding, I made that up to get your attention. While I can't deny that it helps a considerable amount, it's probable that guys pay just as much, if not more, attention to their cleanliness.
Working on the assumption that most girls have the mythical Kikay Kit, a magically endless bag filled with everything they think they need on a daily basis, I assert that men should have their own Kikoy Kits. Size doesn't matter, it's how you use (what's in) it.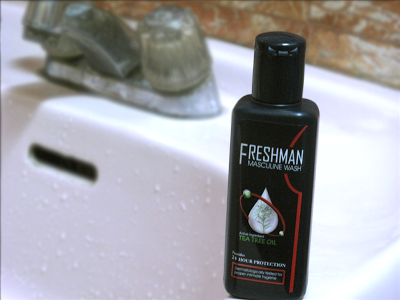 Cleanliness is next to godliness. Just ask Chris Hemsworth.