Metro Manila has been placed on lockdown because of the COVID-19 pandemic, which this means that people can not go inside and outside Metro Manila. Schools are also suspended until April 12, 2020, but the government is encouraging schools to practice online learning, while many private companies have also let their employees work from home. Throughout this crisis, Filipinos are still looking at the bright side of things by laughing at memes. Here are some of the funniest Metro Manila lockdown memes to get rid of the bad vibes, brought to you by Crash Landing on You.
Long Distance Pa More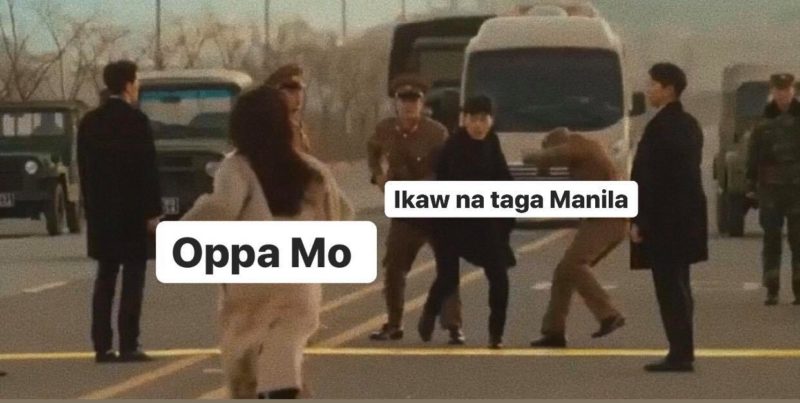 RIP love life.
Mag-Aral Pa Rin Po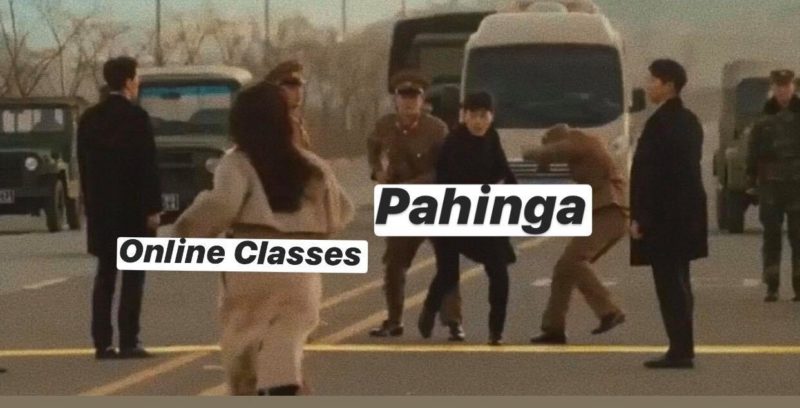 No to gala muna, students! May online class pa kayo.
Goodbye Vacation Plans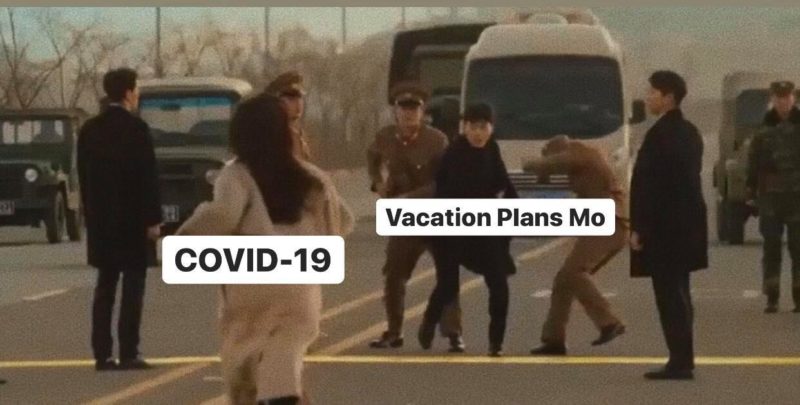 Goodbye out of the country trip, better resched or refund your ticket ASAP!
Where do we go?
The struggle is real.
Cavite Seems So Far Away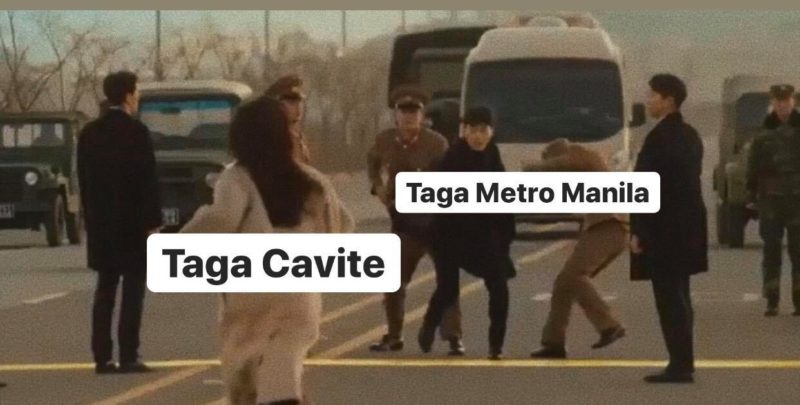 How will we go to SM Bacoor now?
North and South Peeps Be Like
Alexa play: Metro Manila King Bed.
Bawal malandi
Landi is life but social distancing is lifer.
This Sums The Metro Manila Situation Up
Not a CLOY meme, but we had to include it kasi ansakit mga besh.
Got any more Metro Manila lockdown memes? Share them below!