8 People We'd Love to See Host Ms. Universe 2017
Jul 31, 2016 &nbsp • &nbsp Tim Henares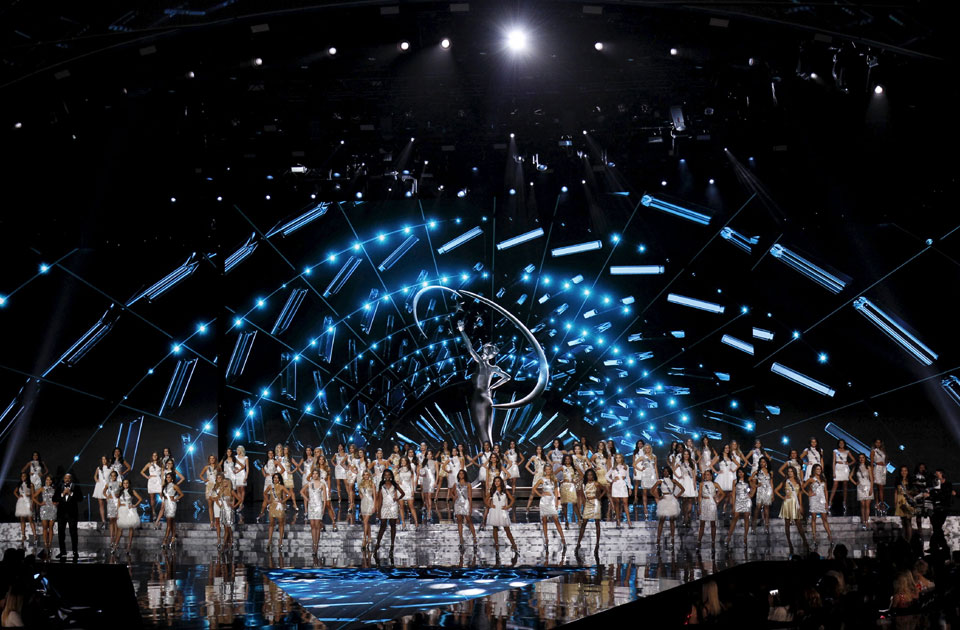 8 People We'd Love to See Host
Ms. Universe 2017
By Tim Henares


After ample lobbying, and a guarantee that taxpayer money won't be used to mount the spectacle, the Philippines is officially hosting the Ms. Universe Pageant on January 30, 2017.
We checked: Steve Harvey didn't mix anything up this time.That's awesome, but now we are left with the task of finding appropriate hosts for the pageant from our roster of amazing and capable celebrities. To make things more interesting, we've decided just now to make it a tandem of hosts, to ensure that another Steve Harvey mix-up will never happen again. Ever.
Without further ado, here are 8 of our suggestions.
8. Ramon Bautista and Bea Benedicto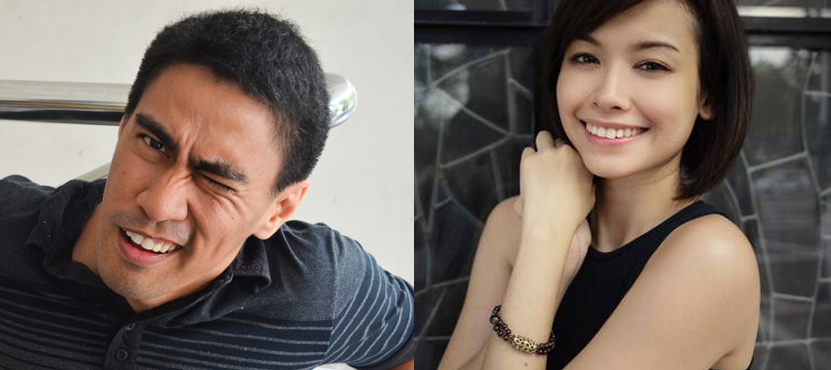 If you wanted to bring levity and humor to the Ms. Universe pageant, these two can definitely bring it to the table. While it would be fun to see Ramon and Lourd do it, Bea Benedicto will provide a female's point of view to the proceedings, and she can definitely hold her own against Monra.
7. John Lloyd Cruz and Bea Alonzo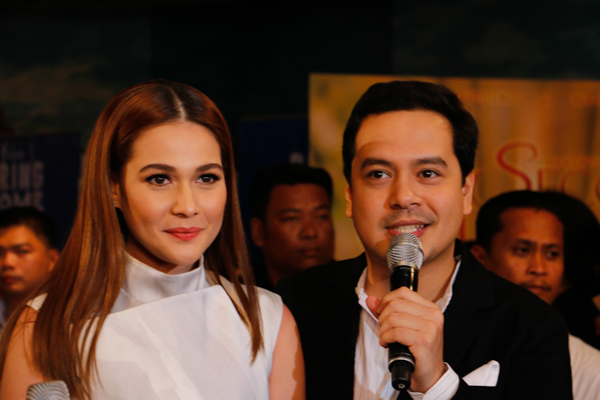 It's another Bea! Let's go and make the hosts just as intrigue-worthy as the candidates themselves, and see if the natural chemistry between these two can get them through a show like this.
6. Gloria Diaz and Margie Moran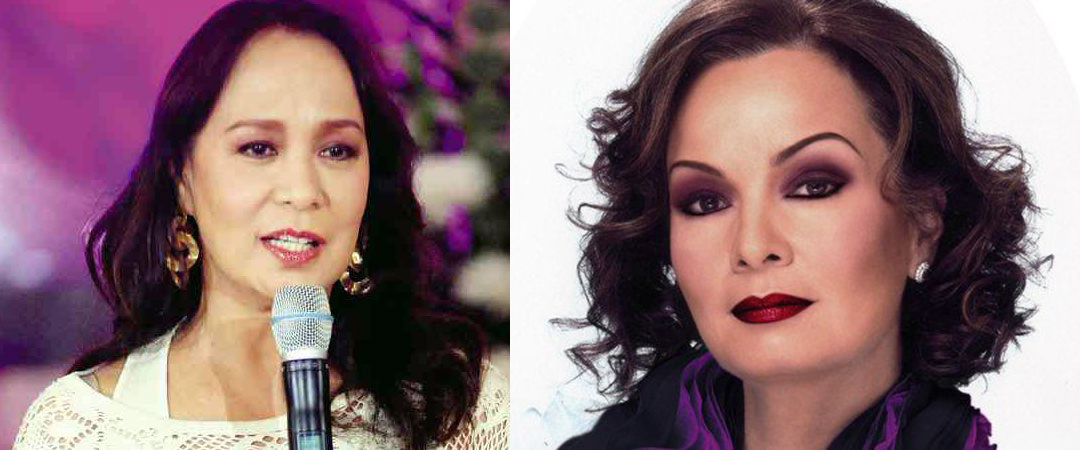 Can you think of a more elegant duo than two former Ms. Universes teaming up? Maybe they could use one younger co-host if need be, but it would be quite an awesome moment for the beki nation to potentially see Gloria, Margie, and Pia all on the same stage.
5. Willie Revillame and Kris Aquino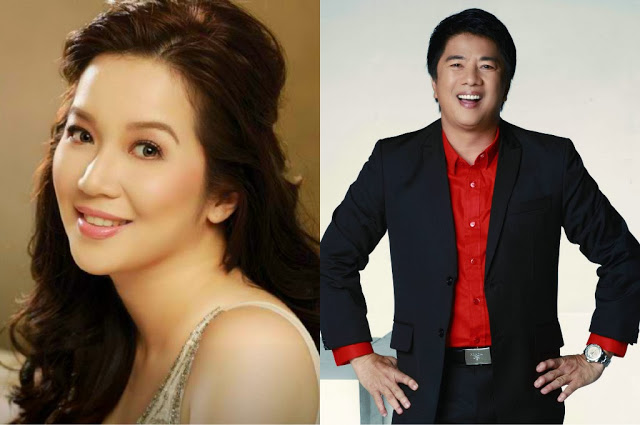 For when you think that a (formerly) Donald Trump-owned endeavor needs the same level of class from its Filipino hosts.