8 Signs Pia Wurtzbach Might Make a Better Politician (Than Actual Politicians)
Jan 27, 2016 &nbsp • &nbsp Kel Fabie
After bringing about record-high attendance rates in congress, Senator Franklin Drilon is claiming that reigning Miss Universe Pia Wurtzbach wishes to enter politics. Admittedly, this had most of us rolling our eyes, given how jaded we've become about celebrities who just want to get into politics after their star has faded.
Then again, on second thought, it appears that there's more to Pia than meets the eye. Let's look at some of the factors that may very well make our Miss Universe a worthy Ms. President someday. Factors such as…
8. She actually has a platform.

Unlike most other politicians or even beauty queens who clothe themselves in motherhood statements, it's pretty clear that Pia Wurtzbach wants to get into politics because of specific causes she feels strongly about: cyber-bullying and HIV, specifically. Instead of harping on about vagueries like "Bagong Umaga" or "Daang Matuwid" or "Ipagpapatuloy na Laban," Ms. Wurtzbach actually has specific agenda in mind to address, and given the numerous steps she's already taken, she has some ideas how to tackle these issues as we speak.

You may debate it with her, but given how she answered that question during Miss Universe, Pia Wurtzbach even has a foreign policy that can only be described as "friendly." That's an easy position to work from, as opposed to a more aggressive one.
7. She will never have problems about performing in a campaign sortie.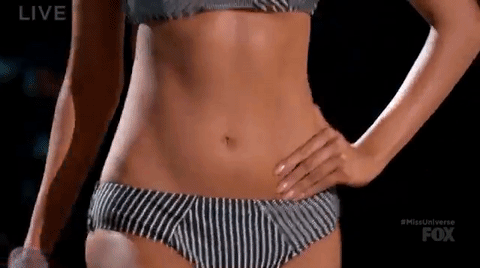 Pia Wurtzbach knows exactly what she's gonna do with that dessert: run for public office with it.
6. You never have to question her academic credentials.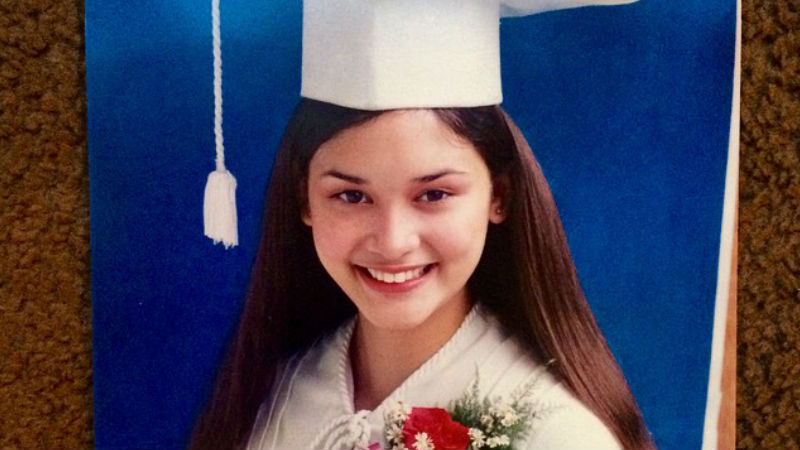 She studied culinary arts in CACS. Surely not a bold claim, like, say, claiming a Master's degree when one didn't have one. Or getting into a slap fight over Wharton. She won't have the same controversy over her academics, that's for sure.
5. She has the gay vote.
She won Miss Universe.
4. She knows how to be graceful under pressure.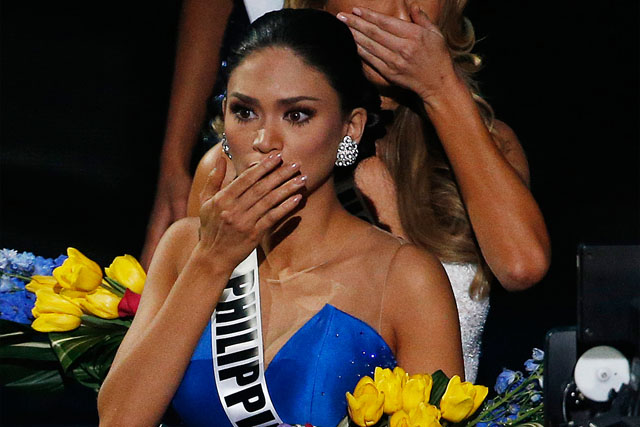 Did you even watch how she carried herself in the middle of Steve Harvey's gaffe? If only our politicians were even half as composed as she was!
3. She could be psychic.
Kalma lang guys. Ako bahala. Babawi tayo sa Miss Universe!!

— Pia Alonzo Wurtzbach (@PiaWurtzbach) May 3, 2015
We need a leader who is a visionary and has a good pulse on the future. Pia Wurtzbach has already proven this.
Of course, Mayweather danced more than she did, but that's beside the point.
A president who can tell the future would be great for this country. No question!
2. She doesn't consider herself above the law.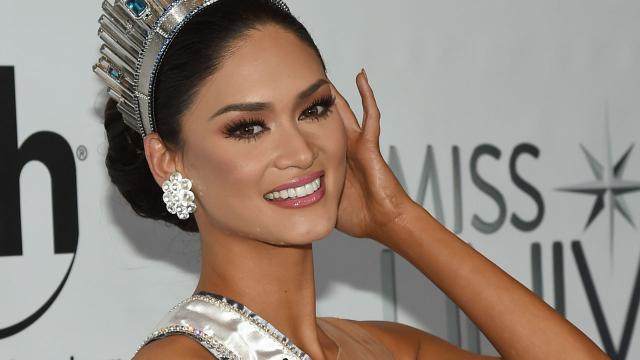 While Kim Henares was crowing about the fact that Ms. Wurtzbach's Miss Universe winnings being covered by taxes, did you ever hear from Pia even once that she had no intention of paying these taxes? She clearly did! It just so happens that some glad-handing, sycophantic politicians wanted to score some brownie points by making her winnings tax-exempt via special law, which actually cheapens her win instead of affirms it. Meanwhile, other everyday heroes like teachers will never so much as see a single tax break in their life, but that's all on them because they're not beauty queens.
Again, this isn't a knock on Pia, but the politicians we hope she replaces someday. Pia herself believes in the rule of law, given her willingness to pay taxes. We need leaders who do not believe there is any place for impunity in public service. Pia fits that bill.
1. She already has a bigger responsibility.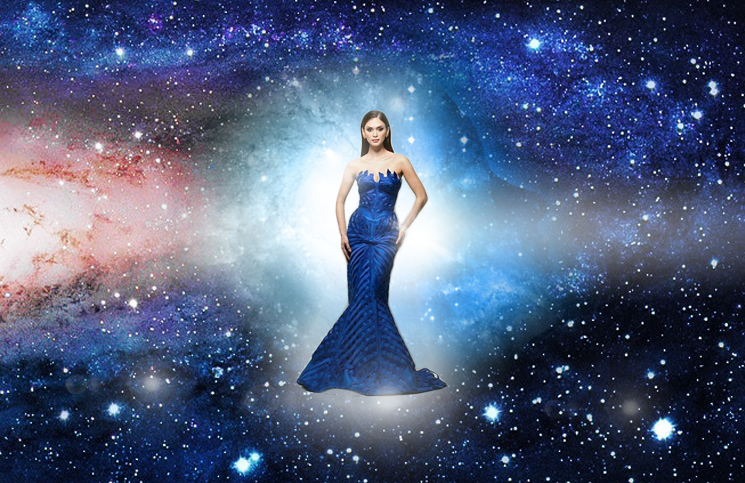 Duterte is representing the Philippines as president. Meanwhile, Pia Wurtzbach is representing the universe as, well, Miss Universe. By sheer dint of magnitude, running a country after running a universe is actually a step down for her, right?