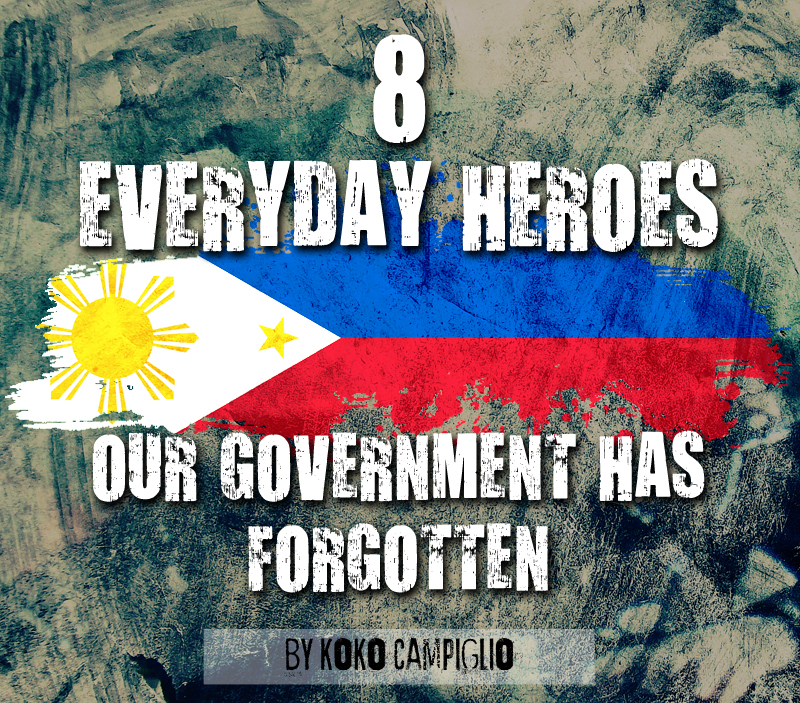 According to the dictionary, a hero or heroine is a person or character who, in the face of danger and adversity or from a position of weakness, displays courage, bravery or self-sacrifice—that is, heroism—for some greater good; a man or woman of distinguished courage or ability, admired for his/her brave deeds and noble qualities.
This means that anyone can be a hero, and our country has never in short supply of them. With all the hardships and sacrifices that our countrymen make, a little appreciation and recognition shouldn't be difficult to give. Especially by our own government, who benefit massively from what they do.
Sadly, that is not the case.
The news is filled with stories wherein these modern day heroes are neglected and often taken advantage of, more often than not by our government.
Here are a few heroes that we need to thank today (and every day, for that matter).
8. Ride-sharing Apps
It may come as a surprise to the uninitiated, but ride-sharing apps are heroes. For the longest time, commuting via cab meant the risk of getting cheated, robbed, or worse, killed. The introduction of ride-sharing apps made it easier for people to commute by cab again, with safety and accountability for both parties.
7. Our Journalists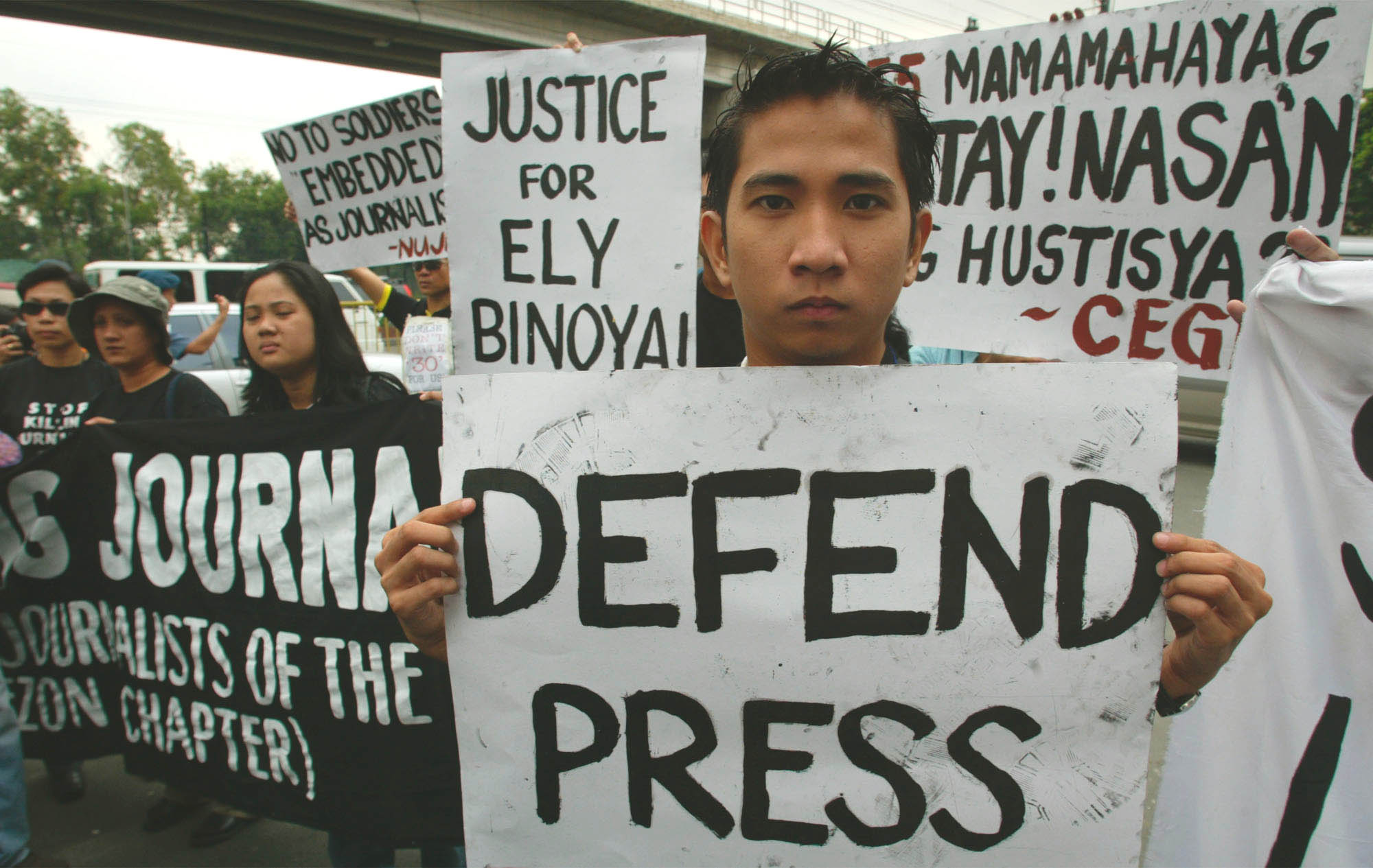 Journalists carry a heavy burden which they willingly bear. They shine a light on the issues plaguing our country and turn them into stories that we need to read in order to be fully present in our role as citizens. Even if it puts them at risk, and the risk is great. Since 1992, 77 journalists have been killed for doing just that.
6. Our Police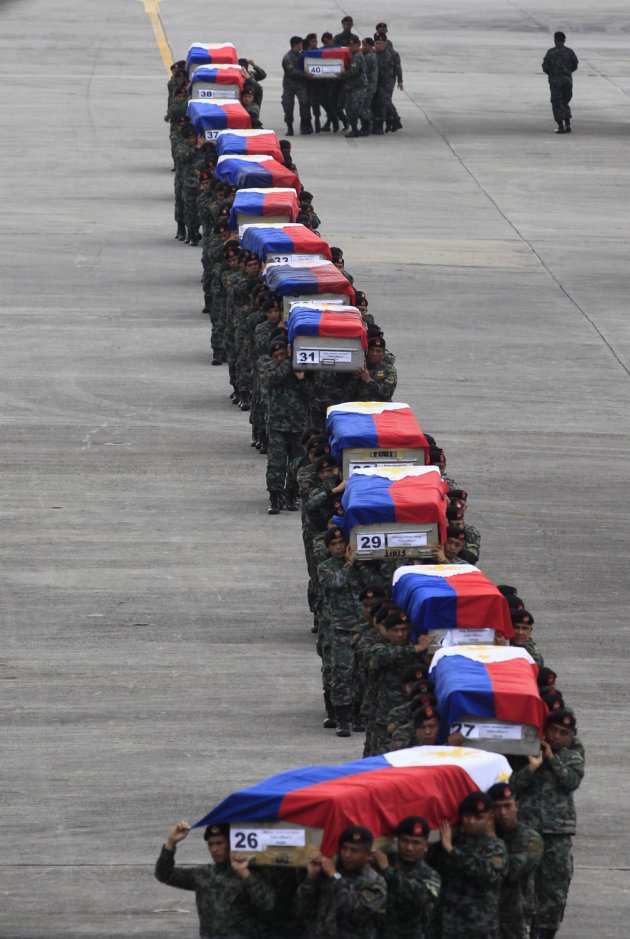 For quite a while now and for various reasons and personal experiences, most of us assume or expect the majority of our police force to be corrupt and/or inept. In the same amount of time, members of the Police have gone to great lengths to change that perception, with little to no success. It took one fatal incident for us to see them for what they really are: brave, self-sacrificing and utterly courageous individuals.
On Jan. 25, 2015, 44 of the Special Actions Forces of our Police gave their lives for the capture of a known terrorist and bomb-maker, as well as other Malaysian terrorists and high-ranking officials of a local terrorist group (BIFF or the Bangsamoro Islamic Freedom Fighters). All that brought was finger pointing of government officials and a kowtowing to the people behind the killing.
Think of their sacrifice. They did this for us, and for other people all over the world. If our officials forget to recognize them, that doesn't mean we should as well.
5. Our Street Cleaners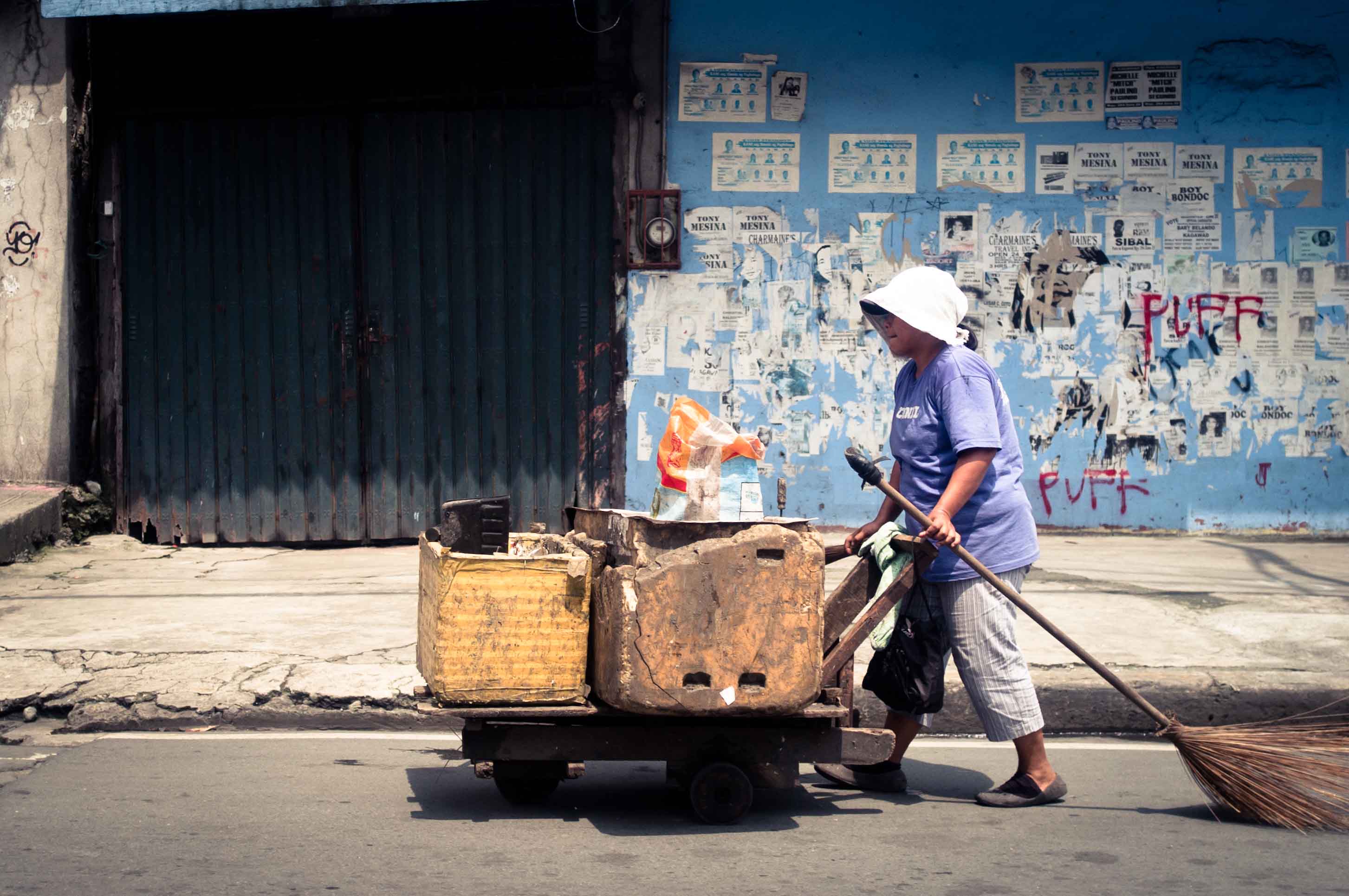 It's a thankless job, but someone has to do it. Most of us just throw our garbage on the street, confident that someone will clean up after us. We forget that these someones are people too, trying to make an honest living on minimum (or even below minimum) wages.
These are our streets just as much as they are theirs. We need to be accountable for our litter, as well for as the respect we show these workers.
4. Our Sportsmen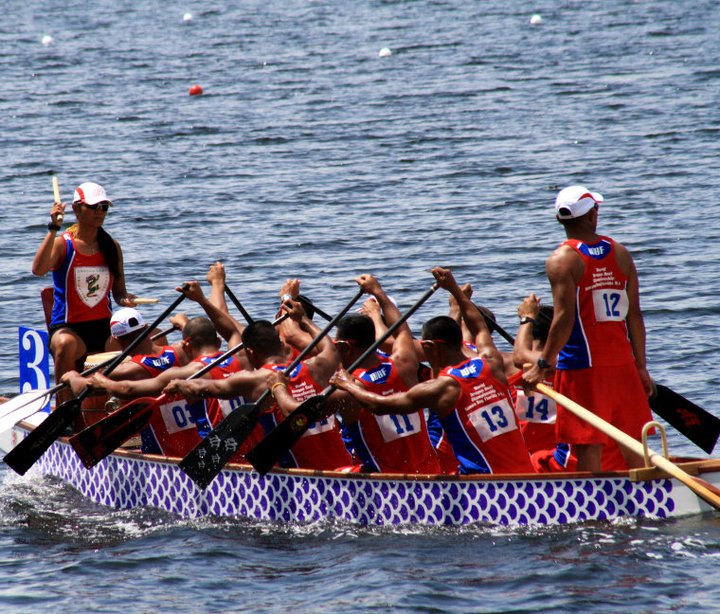 Some believe our national sports programs to be in shambles. Outside of Basketball, Boxing and Football, our sportsmen from lesser known sports are left to fend for themselves. From lack of specialized training to proper facilities, most of these issues stem from the lack of funding.
They have resorted to getting private sponsors or paying for themselves. If they win, politicians ride on their coattails. If they lose, it serves as justification why funding shouldn't be increased. They need to be given more priority and thanks for pursuing their passions and bringing pride to our nation at every available opportunity.
3. Teachers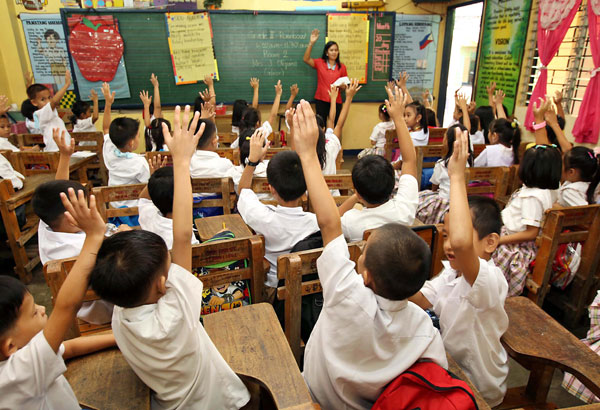 From over crowded classrooms, a lack of supplies, errors in materials, politicking and getting underpaid, it's no wonder a lot of our teachers opt to work out of the country. It wouldn't be too much to give value to the people we entrust to raise and educate our youth.
Demands for wage increase are so common that it's painful to watch. While we may have disliked them as kids, these modern day heroes deserve our thanks and support, especially for putting up with that they do on a daily basis.
2. OFWs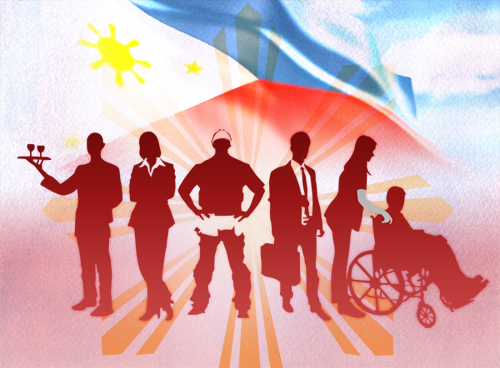 It's no secret that OFW remittances are a large part of our economy. These people leave their family, their loved ones, and the country they call home in order to strive for a better life abroad. It's only just that laws are strengthened to keep them safe and to make the country a friendlier place to come home to.
1. We, the People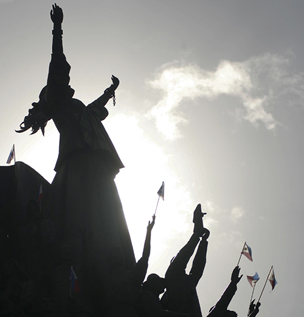 Someone once wrote that "People shouldn't be afraid of their government. Governments should be afraid of their people."
Again, this country has never been in short supply of heroes. From the man who crawls two hours each way through EDSA just to make it in time for work, from the woman who endures the time away from her kids to be able to provide for them, you are all heroes. The argument can go on and on about how we deserve a better government, how Philippine politics is a joke and so on, but at the end of the day we need not reward it with apathy.
We who make up this nation need to carefully consider our options come the 2016 elections. Let us take this chance to remind our governing bodies that this is a democracy. The power will always be with the people. While all we may be to them are votes and statistics, we are far more educated than they give us credit for. We alone have the power to shape our future, and we need to take it into our own hands.
Do you know any other modern day heroes that deserve the spotlight today? Leave a comment and let us know!