Not even a day into the new year and there were already rumors of high-profile relationships ending. On January 1, online showbiz publication Pep.ph reported that an unnamed source said that Nadine Lustre and James Reid, the couple who makes up the nation's favorite Team Real, has broken up. And the internet went wild. JaDine fans were either panicking and asking if it's true or pulling out all the receipts that yes, the couple is still together.
After five long days for the fans with neither Nadine or James commenting, Nadine broke her silence in an Instagram story after Philippine Star writer Ricky Lo claimed that the rumors were true. (President Lustre coming through!)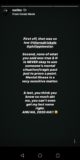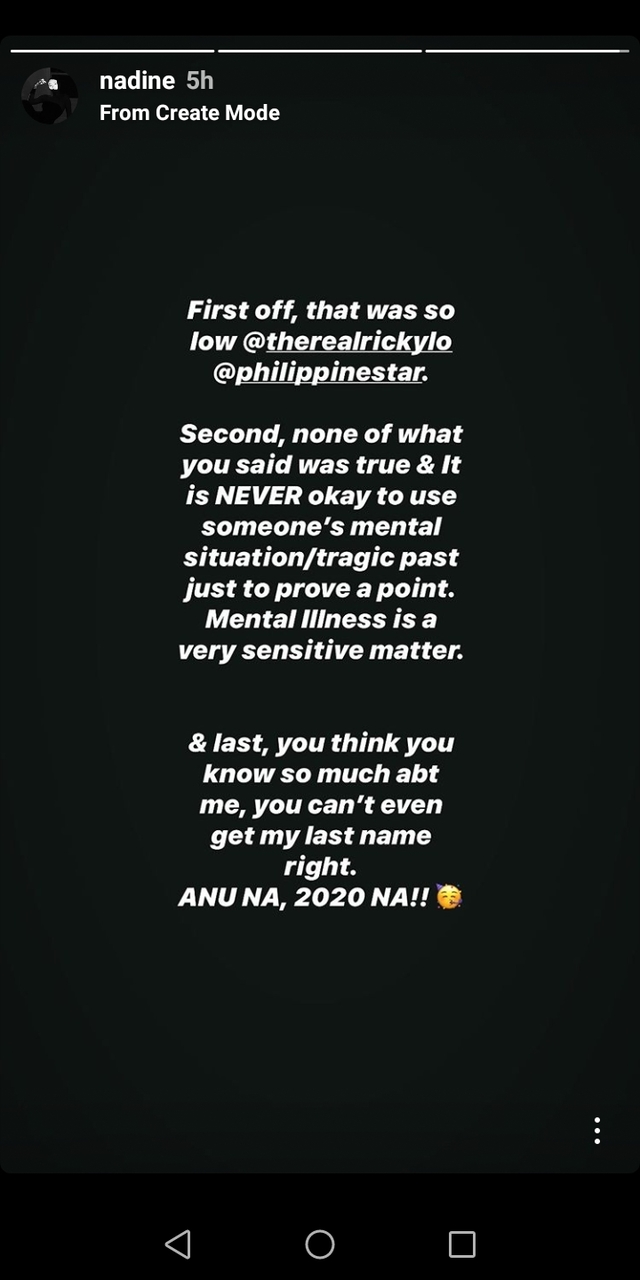 From the well-loved "Come on, guys, it's 2017!" line, we're moving on with "Anu na, 2020 na." And maybe no truer words were spoken. 2020 na nga talaga!
While the careers of the reel-to-real couple has taken separate paths this past year, Nadine and James are still going stronger than ever. Which is definitely why we should look back at some of their best moments from 2019.
Third anniversary
https://www.instagram.com/p/BtxZqcFHYZw/
The couple celebrated their third anniversary last 11 February 2019 by spending it together in Siargao. And they have the cutest photos to share with fans!
Living together confirmed
For years, Nadine has always managed to not answer the living-together question (which gave birth to the come-on-guys-it's-2017 meme), but James broke that record when he casually slipped in a Gandang Gabi Vice interview that yes, they have been living together for quite a while already.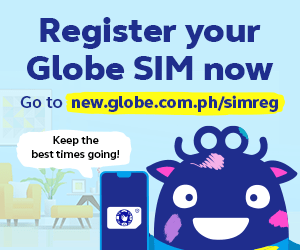 A new family member
https://www.instagram.com/p/BvlZ7g8HgW2/
Before James let their living situation slip, the couple welcomed a new family member to their home: Calcifer Dante Pendragon, whose Instagram you should definitely check out!
JaDine's #1 Defender
https://twitter.com/tellemjaye/status/1180111020469059584
Late last year, it was announced that James would be starring in a new teleserye called
Soulmate
, alongside Nancy McDonie of Korean pop group Momoland. Of course, while some fans were excited, others were worried if this is the end of the JaDine onscreen tandem (never mind that Nadine has since starred in two other projects without James). But well, the president of the JaDine fan club was quick to say that JaDine is the only love team that matters in this house.
ABS-CBN Ball 2019
After their debut last year at the ball, fans were excited to see Nadine and James walk down the red carpet in the ABS-CBN Ball 2019. And Team Real didn't disappoint!
Romeo and Juliet
Another event fans are always waiting for is Halloween, where Nadine and James are known for pulling out all the stops (remember Nadine as Powerpuff Girls' Him?). This year, they kept it simple yet still romantic, going as Romeo and Juliet. Tragic source material, but our hearts still go awwwww.
Music collab soon?
While 2019 was the year that their careers diverged from being onscreen JaDine, it seems the couple will continue to work together, albeit not as actors, but as musicians, as Nadine signed as an artist for James' music label Careless last December.
Healing
"Kahit hindi na kami ni James, he will always have a place in my heart . . . I'm really really thankful that he came into my life, it was so different before. He was the biggest instrument for my healing."
NADINE. SAID. THAT. Do we need to say more? And no, we're not crying. You're crying!
What other JaDine moments do you think should be on this list? Let us know below!