Coming to a streaming service near you, brand new seasons of the hottest shows on Netflix are coming out this month: spend 4th of July with demogorgons, more fabulous makeovers, and Mik Red's first foray into horror.
Queer Eye 4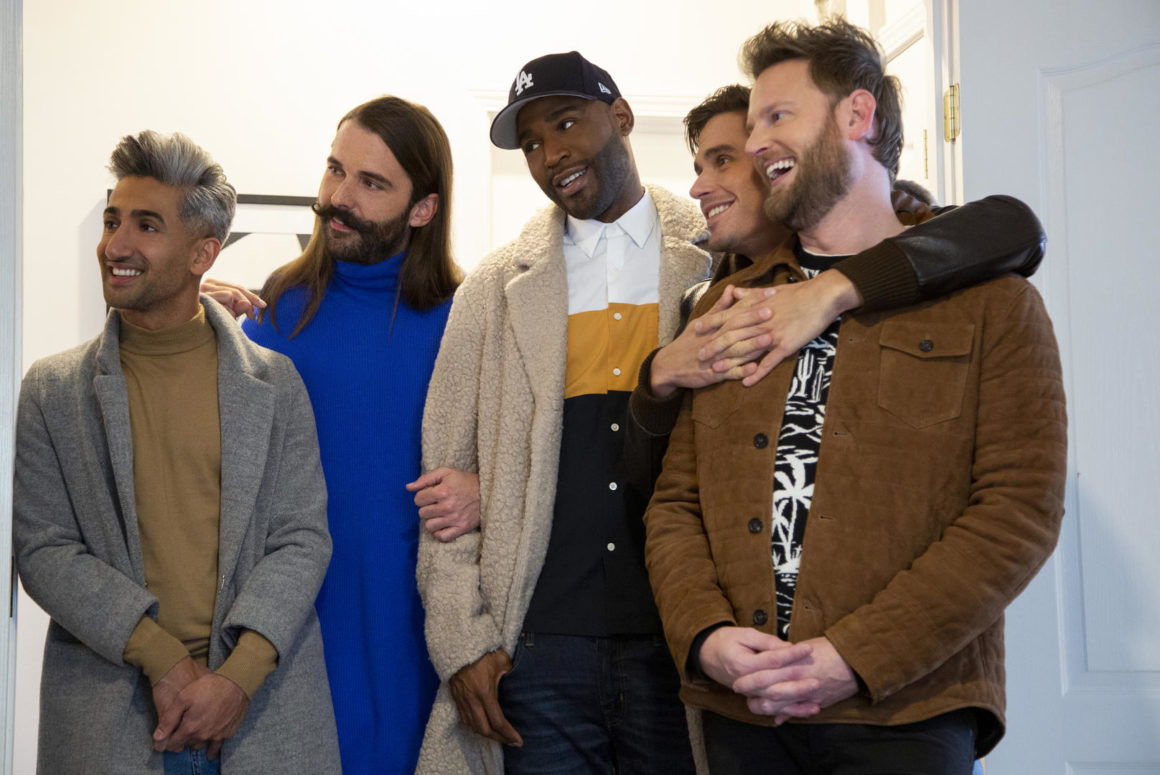 July 19
The Fab Five are back to give the men of Kansas City more looks, more confidence, and a whole lot more emotions.
Designated Survivor: 60 Days

July 1
A remake of the original American political thriller drama, Designated Survivor: 60 Days follows Park Moo Jin (Ji Jin-hee of Jewel in the Palace), current head of the Ministry of Environment. A terrorist attack brings South Korea to a state of unrest as an unprepared Park Moo Jin becomes acting president.
Stranger Things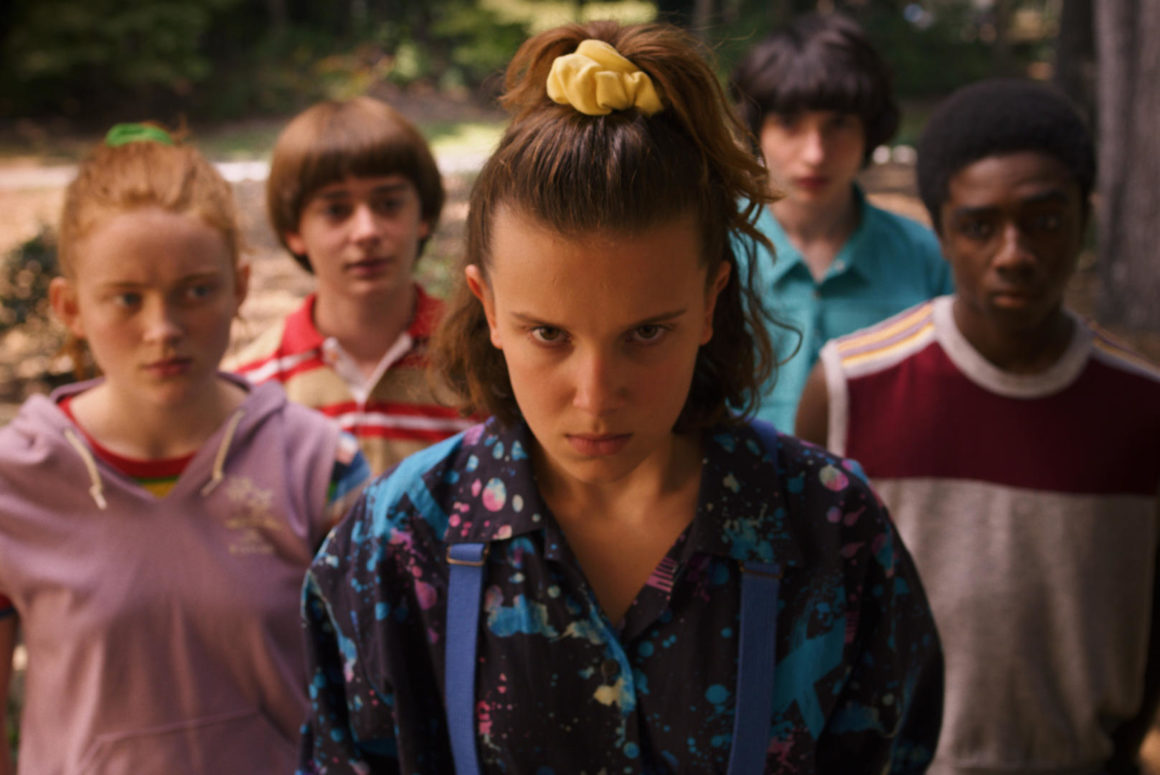 July 4
The third installment of one of the most popular shows on television, this season's Stranger Things picks up after a year where we last the Hawkins gang at the Snow Ball Dance. Now it's summer, which means ice cream, swimming, and Eleven growing out her hair. But their days in the sun are numbered as the darkness from The Other Side wants to come back and destroy the world.
Eerie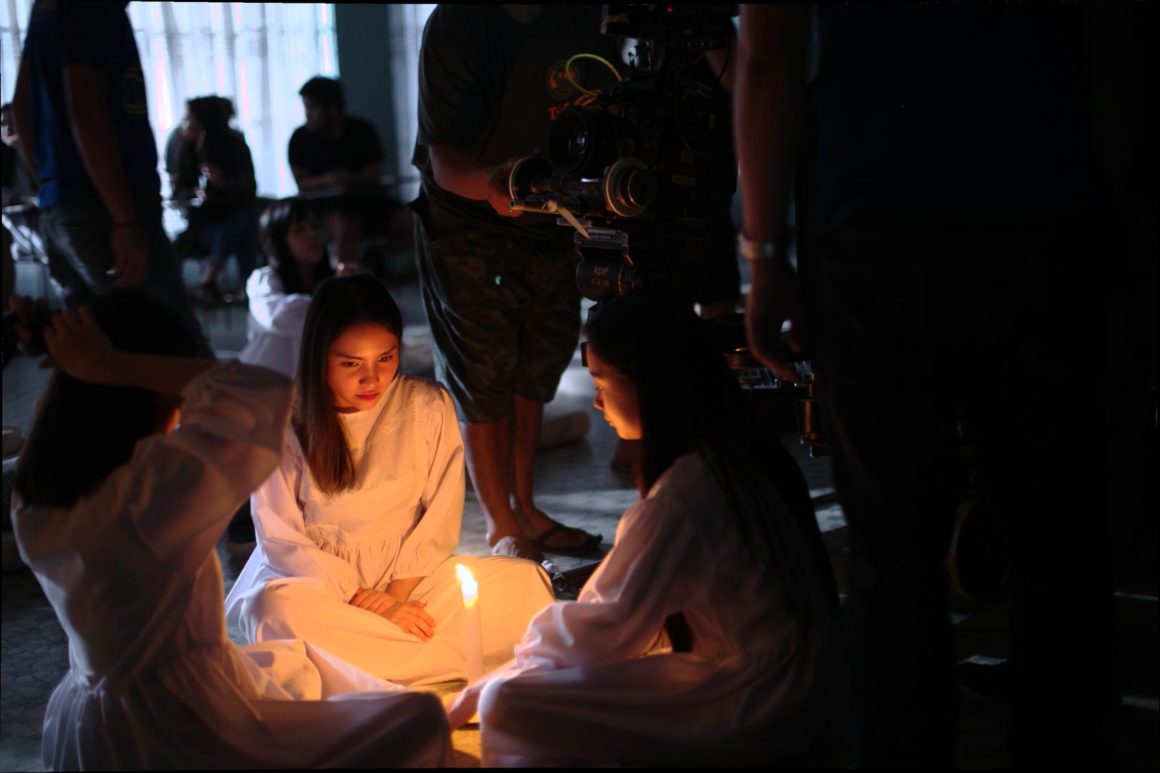 July 26
The Filipino horror movie by rising genre filmmaker Mikhail Red can now be streamed on Netflix. Eerie revolves around a guidance counselor's investigation into a student's murder at a Catholic school, where she uncovers the school's secrets through befriending the ghost of a suicide victim.
Orange is the New Black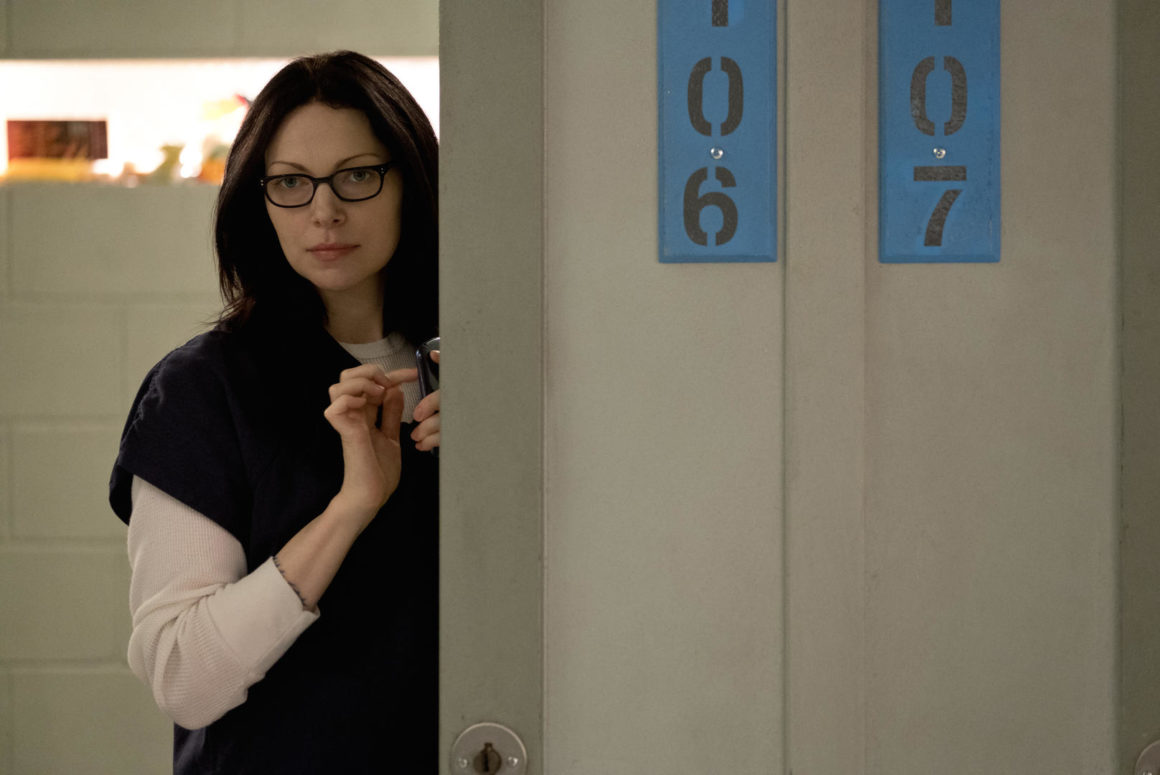 The final season of the dramedy that is partly responsible for putting Netflix on the map will be up this month. The series is expected to end on a strong note, with the cast left with the aftermath of the prison riot. Outside the walls of Litchfield Penitentiary, Piper adjusts to life as an ex-con.
Comedians in Cars Getting Coffee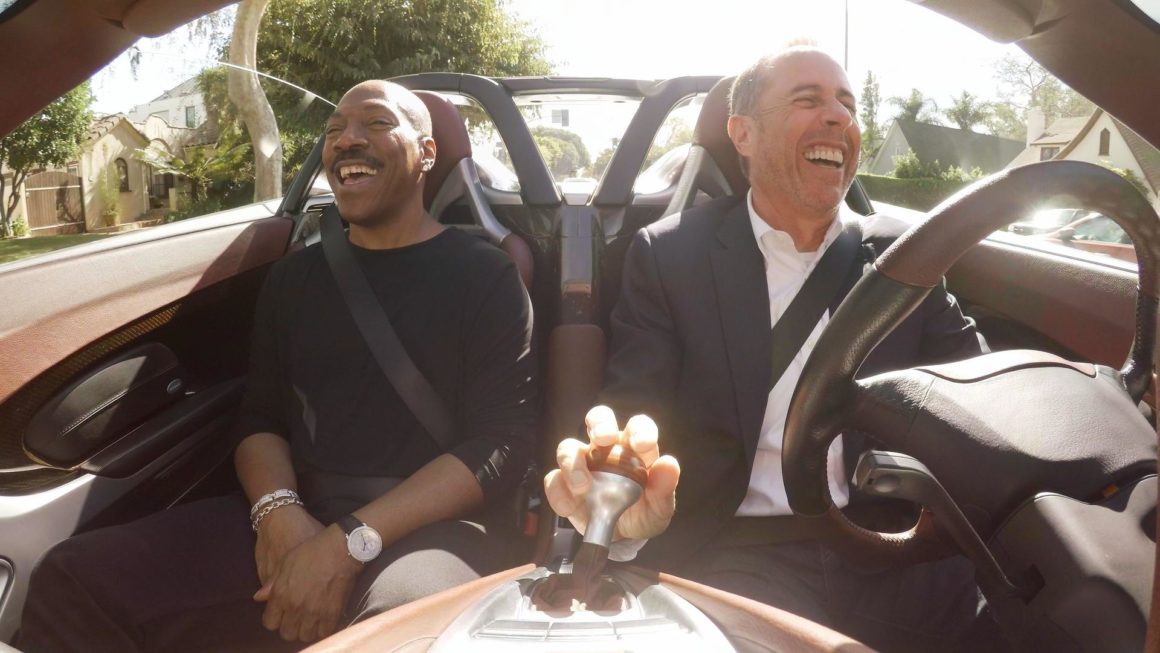 A new season of Jerry Seinfeld's new endeavor is up to stream on July 12. Expect caffeine-fueled adventures with the sharpest minds in comedy, from Ricky Gervais to Seth Rogen.
The Red Sea Diving Resort
Inspired by true life rescue missions, the historical drama tells the story of a group of international agents and brave Ethiopians who used a deserted holiday retreat as a front to smuggle thousands of refugees to Israel. Headlined by Chris Evans, the cast also includes Haley Bennett, Alessandro Nivola, Michiel Huisman, Chris Chalk, Greg Kinnear, and Ben Kingsley.
Descendants of the Sun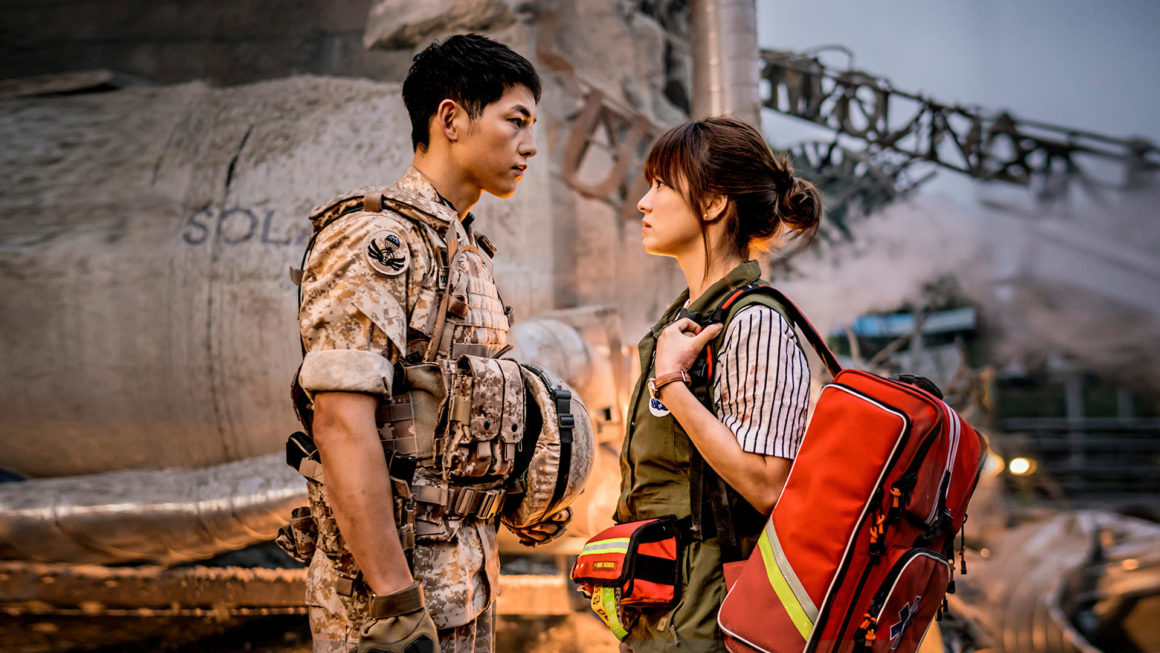 July 1
The blockbuster K-drama coming on Netflix gives us another chance to relive the romance that was the SongSong couple. A special forces officer falls in love with an army doctor, and they face the trials of love in a dangerous war-torn country.
What are you excited to binge-watch this month? Comment below!