From the new Star Wars: Galaxy's Edge that opened late last year to Warner Bros World in Abu Dhabi, the past year (and decade) has seen a boom in the theme park industry. We've already got so many choices from the nearby Universal Studios Singapore and Japan all the way to Disneyland and Six Flags in California on the other side of the world. But the theme park giants aren't stopping anytime soon. There are still many more to look forward to, and as of writing, these are the ones you surely need to watch out for. Read on to learn more about new theme park rides in 2020 and the next few years.
Universal's Super Nintendo World
Opening in time for the 2020 Summer Olympics
Located in Universal Studios Japan, Osaka, Japan
No matter our age, we are all born to play. And play we will when Super Nintendo World pulls us into the world inside our games! This new theme park will feature a high-speed ride that would make feel riders feel like they're speeding up even if they're actually slowing down. We bet this is a Mario Kart ride (please, make it a Mario Kart ride???). Other attractions will include ones inspired by Yoshi, Peach's Castle, and Bowser's Castle.
The Nintendo-inspired attractions is expected to open at the rest of the Universal Studios around the world except Beijing. American fans can expect Mario at Universal's Epic Universe in Orlando.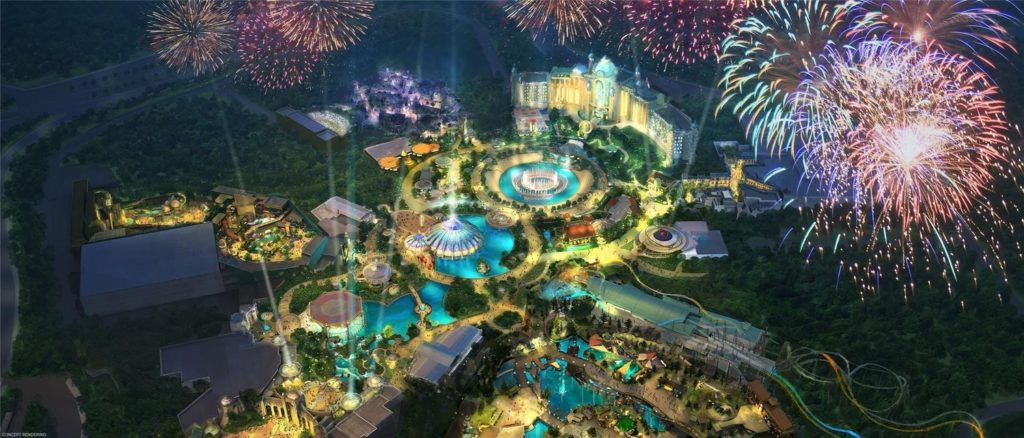 Six Flags Zhejiang
Opening July 2020
Located in Haiyan, Zhejiang, China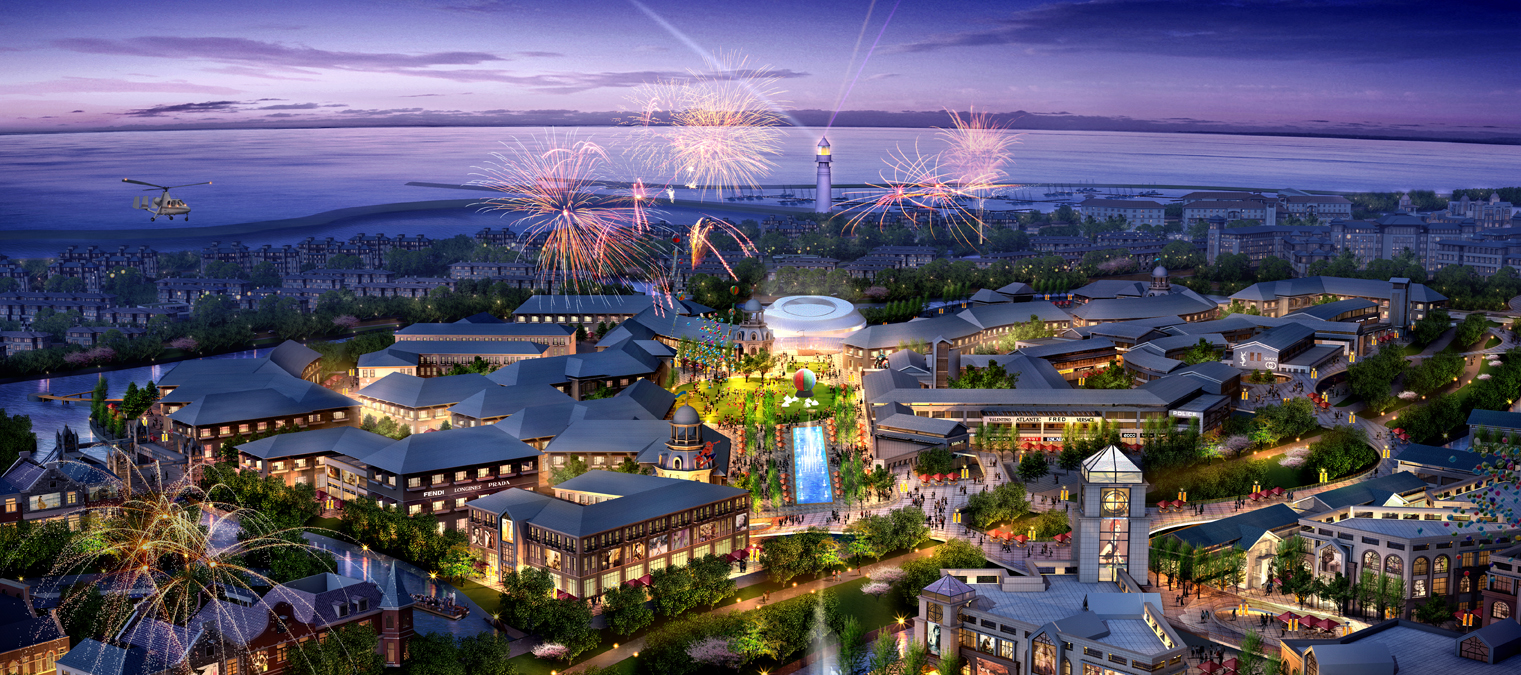 Originating from the USA, Six Flags is the biggest theme park company in the world, owning more properties than any other company. The theme park features a lot of Looney Tunes characters as well as characters from the DC Comics brand through their partnership with Warner Bros., but they have also made efforts to create their own commercials, while also acquiring more licensed assets. 
While most of Six Flags' properties are in the North American region, they have made efforts to expand, hence the China branch. According to its website, the attractions in Zhejiang will include record-breaking roller coasters and water slides, thrilling rides, live shows, and more. The company has also announced that there will be more branches around China, as well as one in Riyadh, Saudi Arabia by 2023.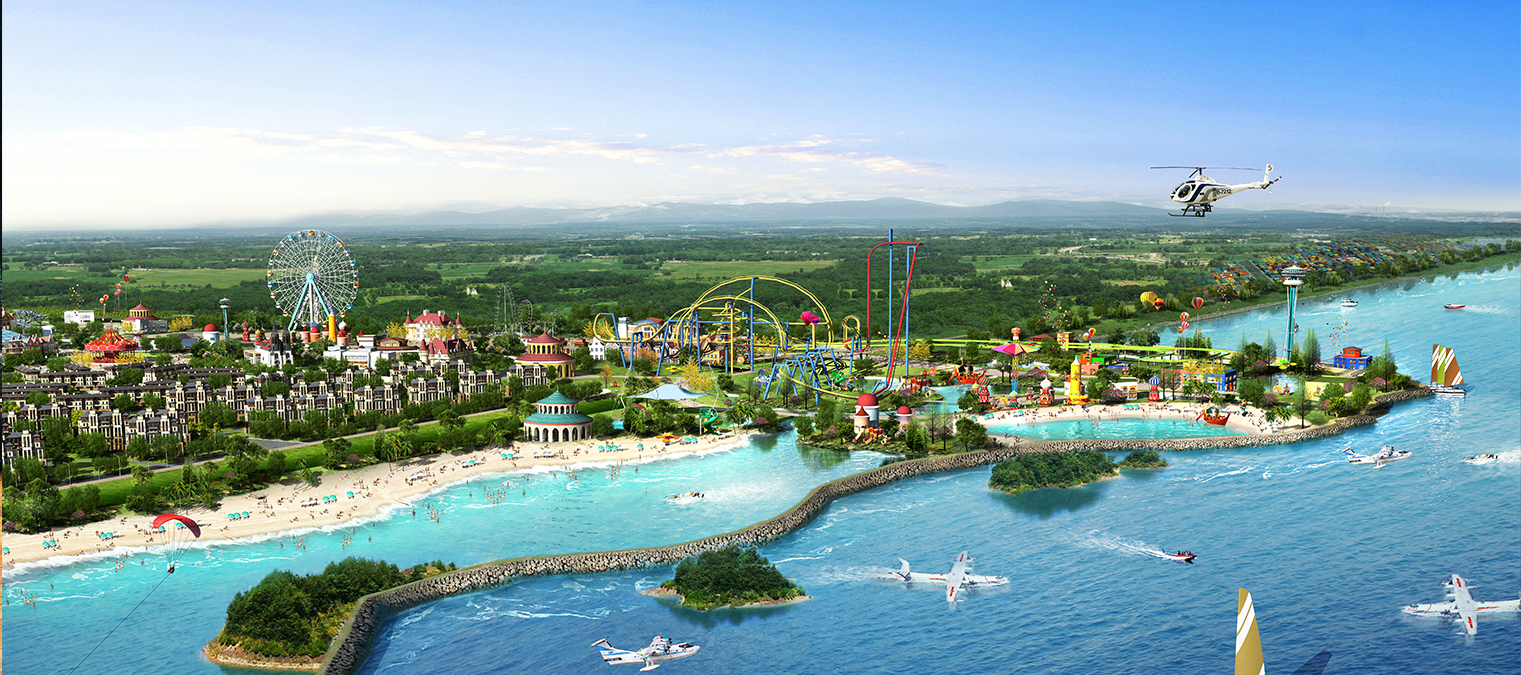 Avengers Campus
Opening 2020
Located in Disney California Adventure Park, Anaheim, California, USA
Followed by another in Walt Disney Studios Park, Paris by 2021 and another in Hong Kong Disneyland by 2023
Last year's D-23 Expo brought us an overwhelming influx of Disney and Marvel news, one of which is the much-awaited Marvel-inspired theme park! So far, Disney announced that the Avengers Campus will feature a Spiderman experience known as Worldwide Engineering Brigade or WEB, an eatery called the Pym Test Kitchen, and other experiences featuring Iron Man, Black Widow, Ant-Man and The Wasp, Doctor Strange, the Guardians of the Galaxy, heroes from Wakanda and Asgard. Of course, it couldn't be called an Avengers Campus without the infamous Avengers headquarters.
Game of Thrones Studio Tour
Opening 2020
Located in Northern Ireland
Despite the flak the Game of Thrones finale received, there's no doubt that the series left quite an impact on so many people. That's why it's not surprising that everyone was pretty excited when HBO announced that they will be opening an official GOT Studio Tour. Fans—even those who were dissatisfied with the ending—could enjoy all the sets, props, and costumes that made up the world of Westeros up close and personal.
Academy Museum of Motion Pictures
Opening 2020
Located in  Los Angeles, California, USA
Even if the Oscars continue as they always have been (backwards and white-male-dominated), it cannot be denied that the Academy has a long history of giving recognition to films well-loved by its viewers. And say they establish a museum entirely dedicated to giving the audience an immersive experience into the art, science, craft, business, and history of film? Well, you get the Academy Museum! It will feature several theatres, as well as exhibitions of various iconic pieces from different films, including Dorothy's ruby slippers from The Wizard of Oz and the Aries 1B spaceship model from 2001: A Space Odyssey.
Lotte's Magic Forest
Opening 2021
Located in Busan, South Korea
After the huge success of Lotte World in Seoul (operating for thirty years now!), the family-owned entertainment company will be opening another theme park, this time in Busan, South Korea. Slated for a mid-2021 opening, Lotte's Magic Forest will be one of the first theme parks of Lotte World Adventure Busan (롯데월드 어드벤처 부산). Designer Legacy | GGE has given a few sneak peeks for the rides they're working on for the park, such as the Dairy-Go-Round, Fox in the Henhouse, Swan Lake, and Wave Swinger.
Studio Ghibli Park
Opening 2022
Located in EXPO Park, Nagakute, Aichi, Japan
Announced as early as 2017, the Studio Ghibli Park will be the ultimate haven for all Hayao Miyazaki fans. Late last year, the studio shared some concept art sketches of the theme park, and we're all just gushing. According to the sketches, the park will be divided into five sections: Hill of Youth (based on 2004's Howl's Moving Castle), Ghibli's Large Warehouse , Mononoke's Village (based on 1997's Princess Mononoke), Valley of Witches (inspired by both Howl's and 1989's Kiki's Delivery Service), and Dondoko Forest (inspired by 1988's My Neighbor Totoro). We can already see all the Miyazaki masterpieces coming to life.
The London Resort
Opening 2024
Located in Swanscombe, Kent, England
Considered as one of the most ambitious theme park projects in Europe, the London Resort will feature two theme parks and a water park on a 535-acre land, which is equal to 135 Wembley Stadiums. Partnered with BBC, ITV Studios, and Paramount Pictures, the Resort will be divided into six sections, dubbed "lands," namely: the High Street, the Studios, the Woods, the Kingdom, the Isles, the Jungle, and the Starport. Each land will feature "next generation" rides and thrilling experiences that any and all ages may enjoy.
Which new theme park rides of 2020 and beyond are you excited for? Tell us below!