A new year has begun, the holidays have ended, and we're back to the daily grind. You've probably sworn off eating junk and promised yourself (as it's written on your new journal) that you'll stop wasting money on food, but who are you kidding? You'll sooner or later forget all about that 2017 resolution anyway.
But we'll give you the benefit of the doubt. Maybe your will to follow through with your resolutions is strong, but can you resist the temptation of these newly opened restaurants you can't afford to miss for this month of January?
8. Gregory Park: Serious Grub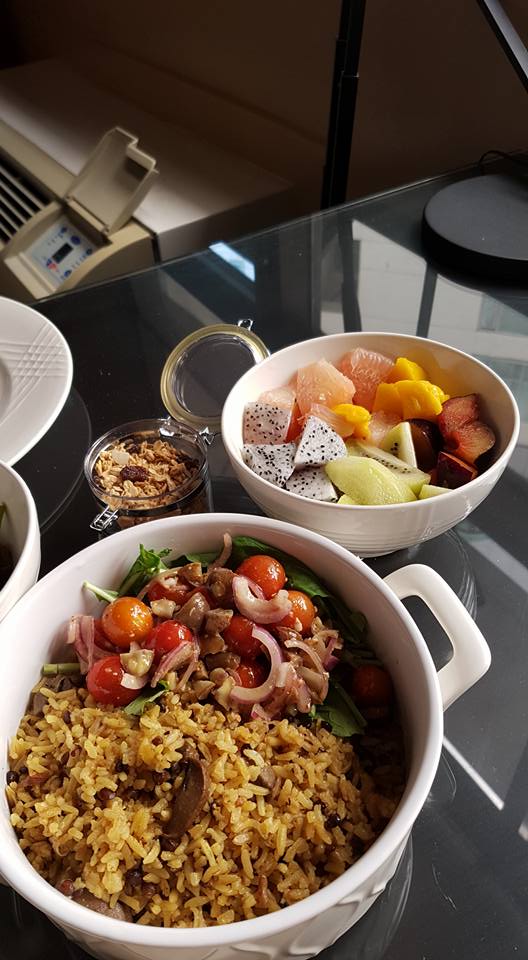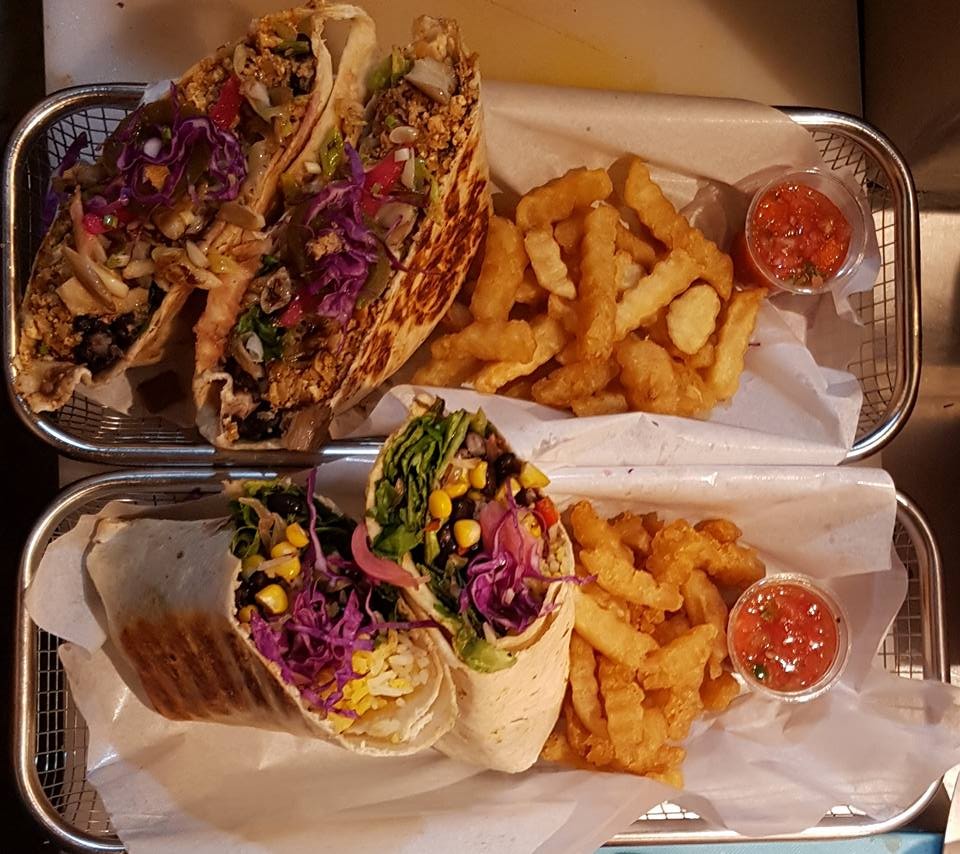 2 Torre, GF, 2426 Taft Avenue, Malate, Manila City
Facebook
Open Monday to Thursday from 10a.m. to 10p.m., Friday to Saturday from 7:30a.m. to 3p.m., Sunday 3:00a.m. to 10p.m.
What was once a small stall that launched in 2014 but closed not long after, Gregory Park has reopened by popular demand and continues to serve the same delicious Mexican-inspired soul food. Its menu attracts different kinds of foodies, from the meat-lovers to the vegetarians and vegans. Whether you're looking for an affordable lunch or a wholesome midnight snack along Taft Avenue, Gregory Park is the place to be to satisfy your hunger.
7. Poultry Stack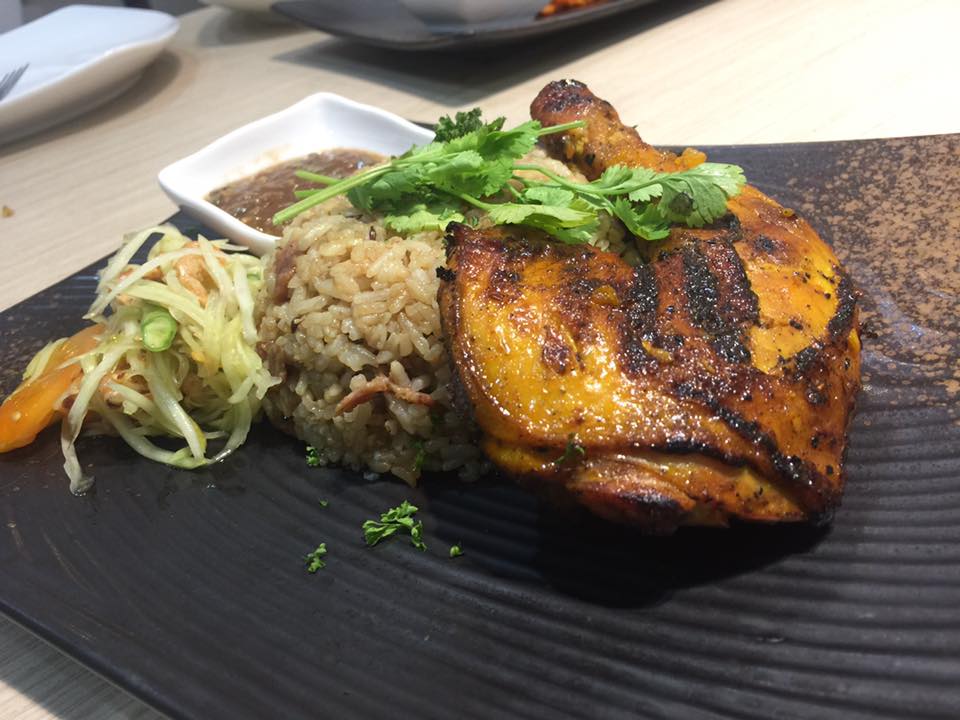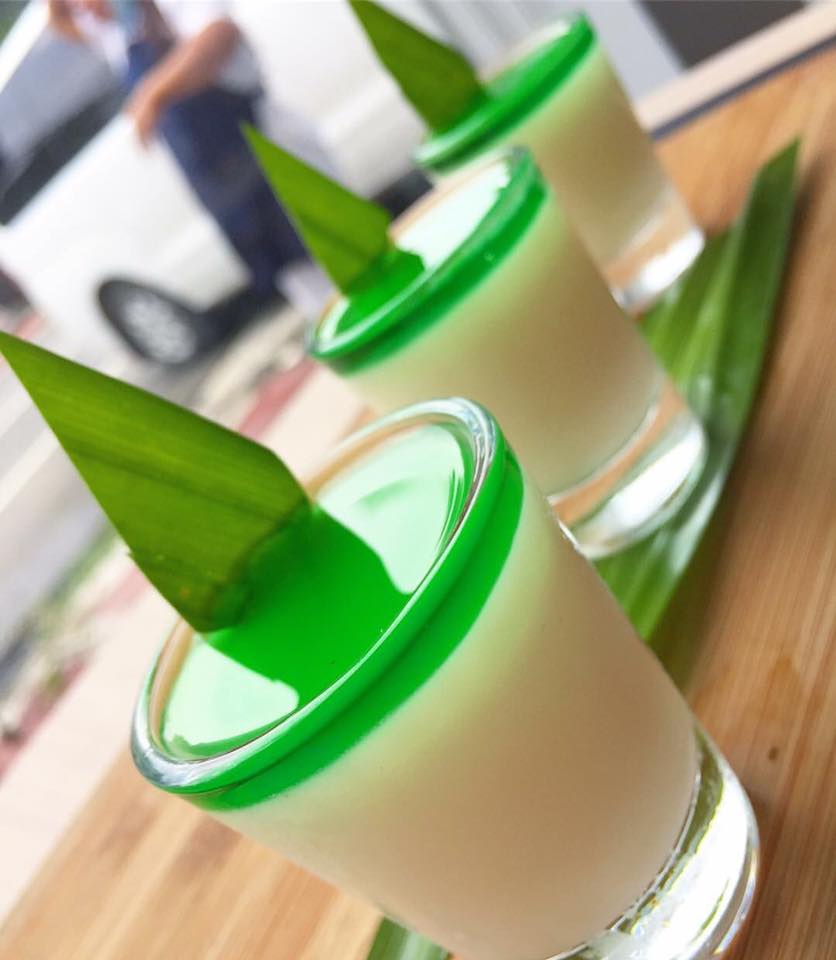 24-C Sct. Tuason St, Diliman, Quezon City
(02) 410-5050 | Facebook
Open every day from 11a.m. to 11p.m.
This cozy restaurant along Tomas Morato is the answer to your chicken cravings. Offering a wide range of chicken dishes including Chicken Inasal, BBQ Chicken, Chicken Sate, and its signature Garlic Overload Chicken, Poultry Stack will make you keep coming back for more. It's also worth noting that they serve non-chicken dishes too that are equally as delectable, making this the best place to schedule your next date with the bae!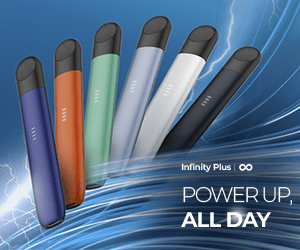 6. Exchange Alley Coffee House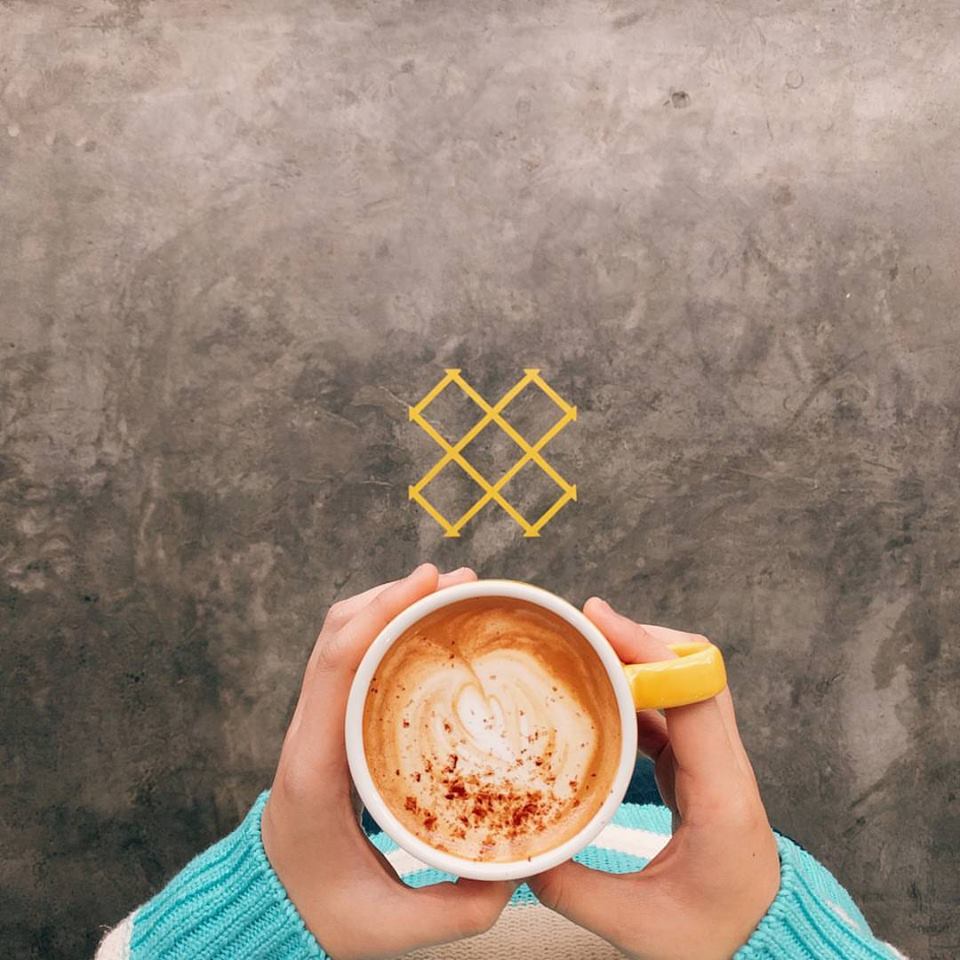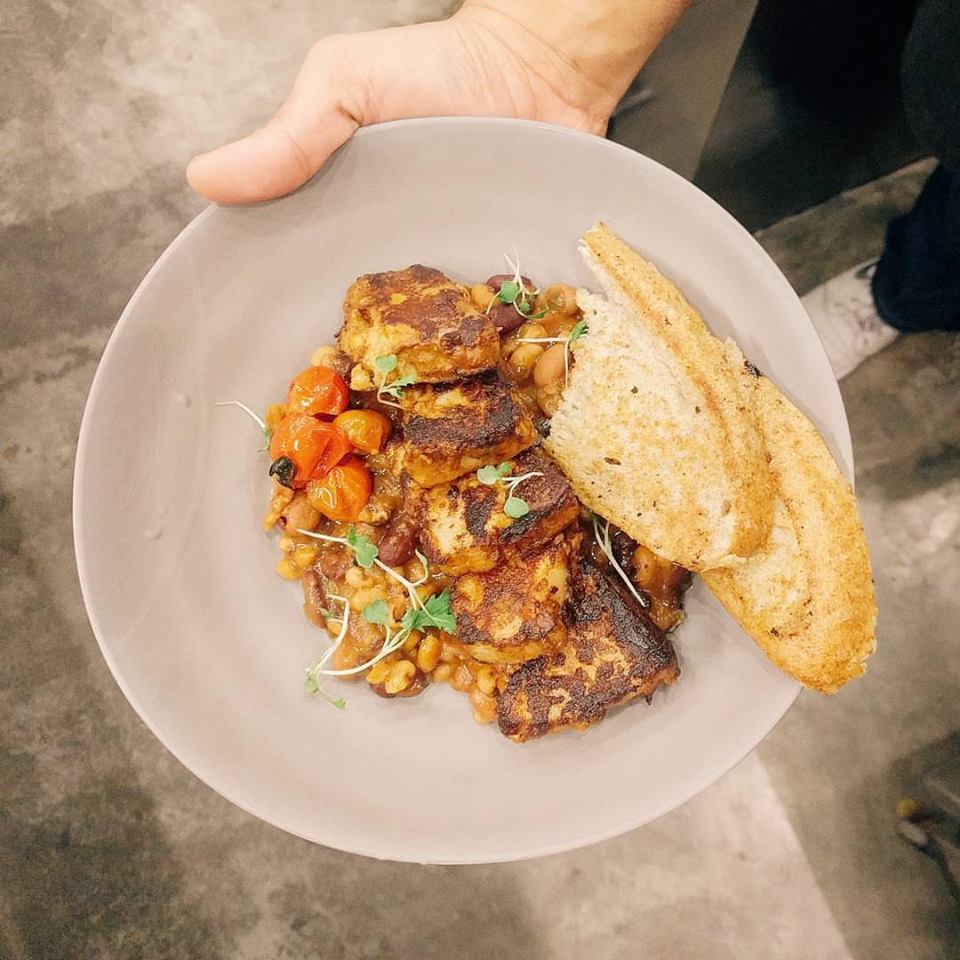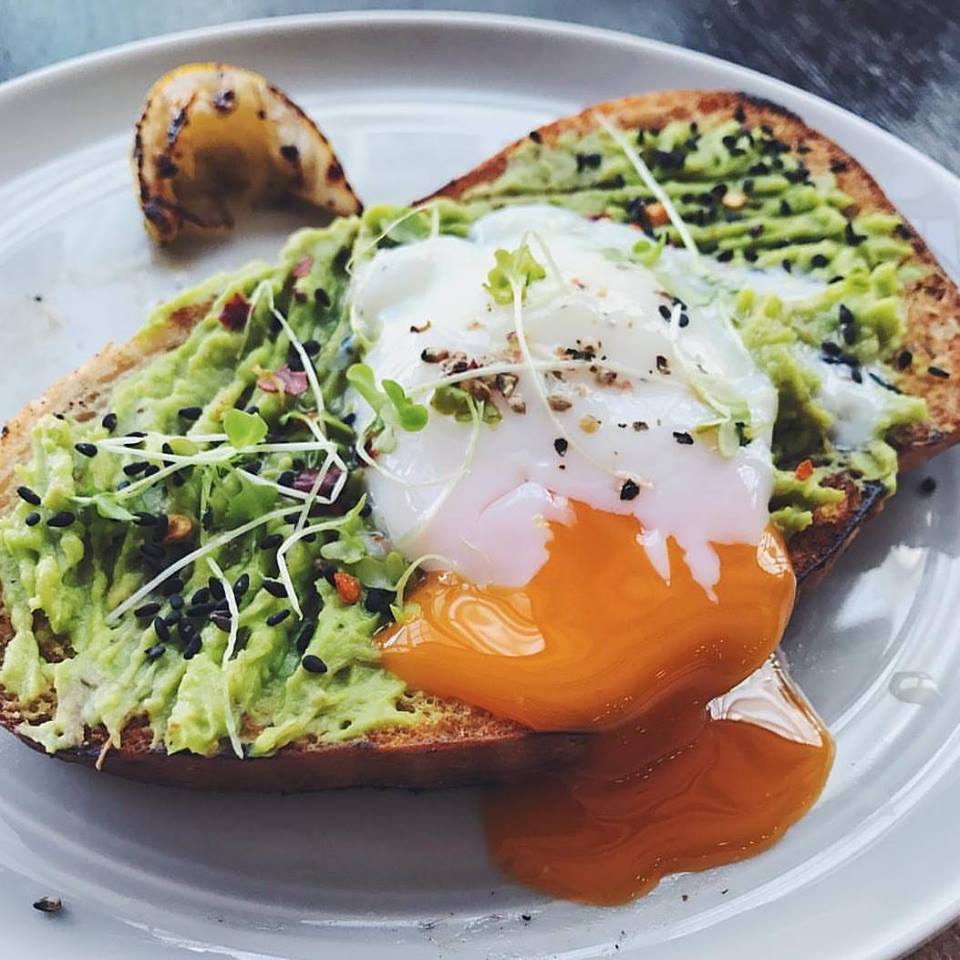 Molito Lifestyle Mall, Madrigal Ave, Alabang, Muntinlupa City
Facebook | Open every day from 7 a.m. to 11 p.m.
Adding to the growing list of Instagenic third wave coffee shops is Exchange Alley. Open for most of the day every day, it's the perfect refuge for those seeking a quiet space to study, work, or catch up with an old friend. Its breakfast and desserts are definite must-tries too (at least, after you've taken great photos of them for a good 10 minutes).
5. Seared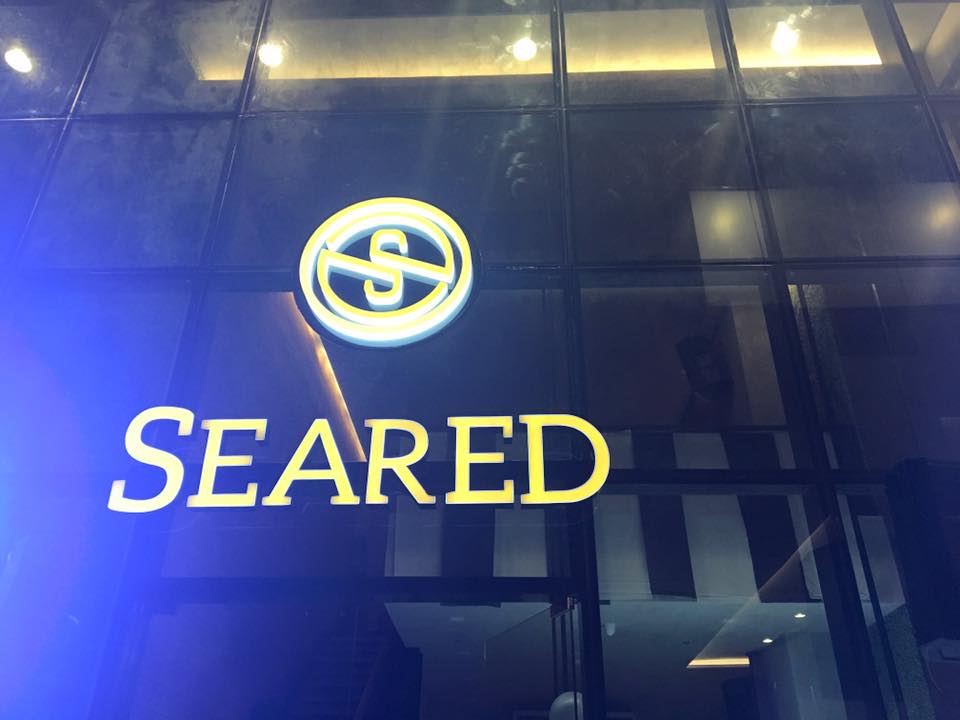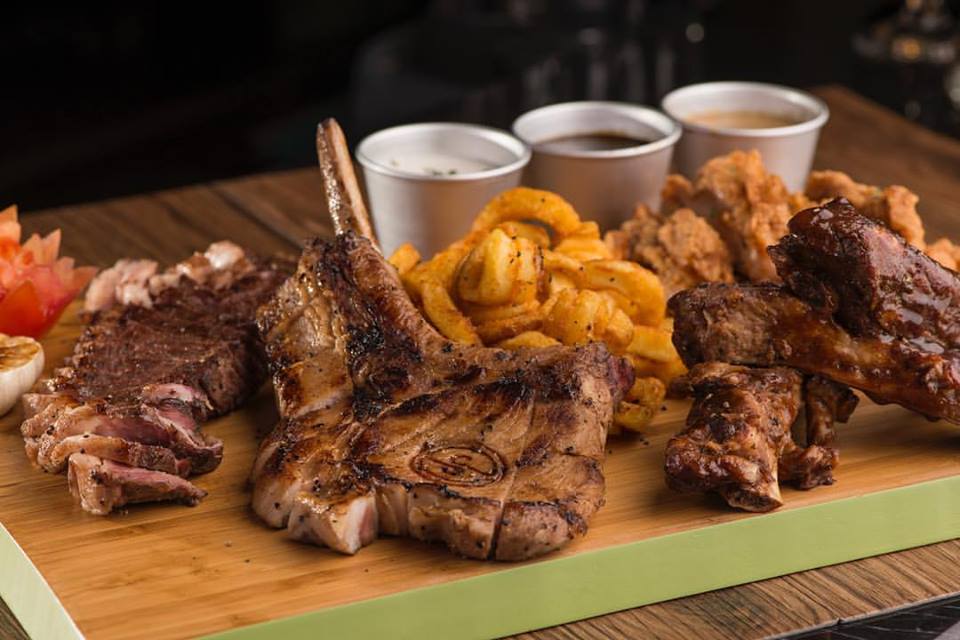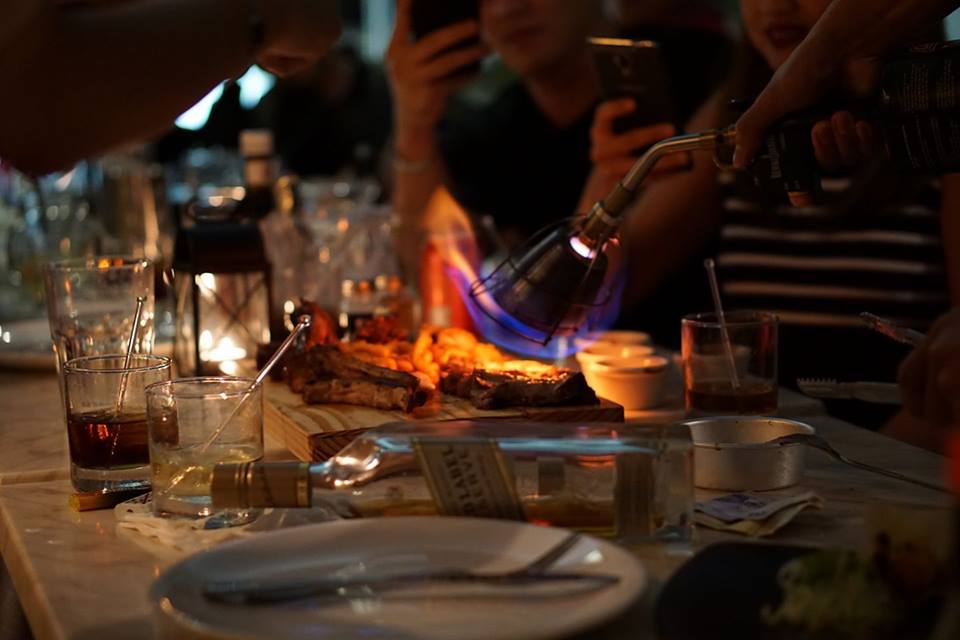 Unit 9, GF, Ortigas Technopoint, Julia Vargas Ave., Ortigas Center, Pasig City
(02) 721-2654 | Facebook
Open Sunday to Thursday from 11:30a.m. to 1a.m., Friday to Saturday from 11:30a.m. to 2a.m.
Upon visiting Seared, you'll realize that it's the jack of all trades. It's a restaurant you'll choose to go to for a hearty lunch date, celebrating family dinners, or grabbing drinks on a Friday night. Whatever the occasion, you're sure to have a gastronomic experience over steaks and burgers. Don't miss the opportunity to get the Godfather platter which features a variety of meats and twisted fries.
4. Hogs & Cattle Steakhouse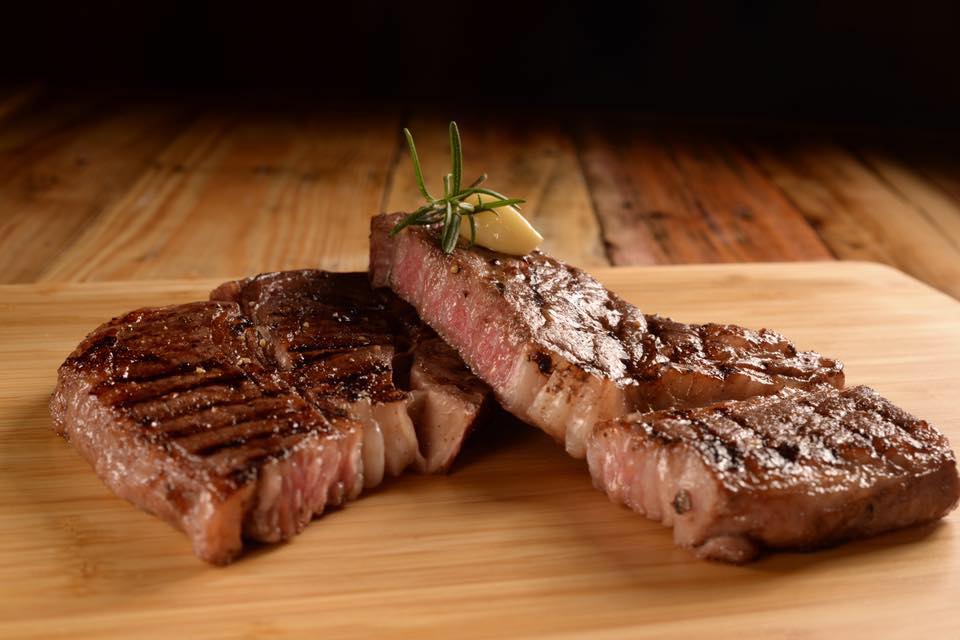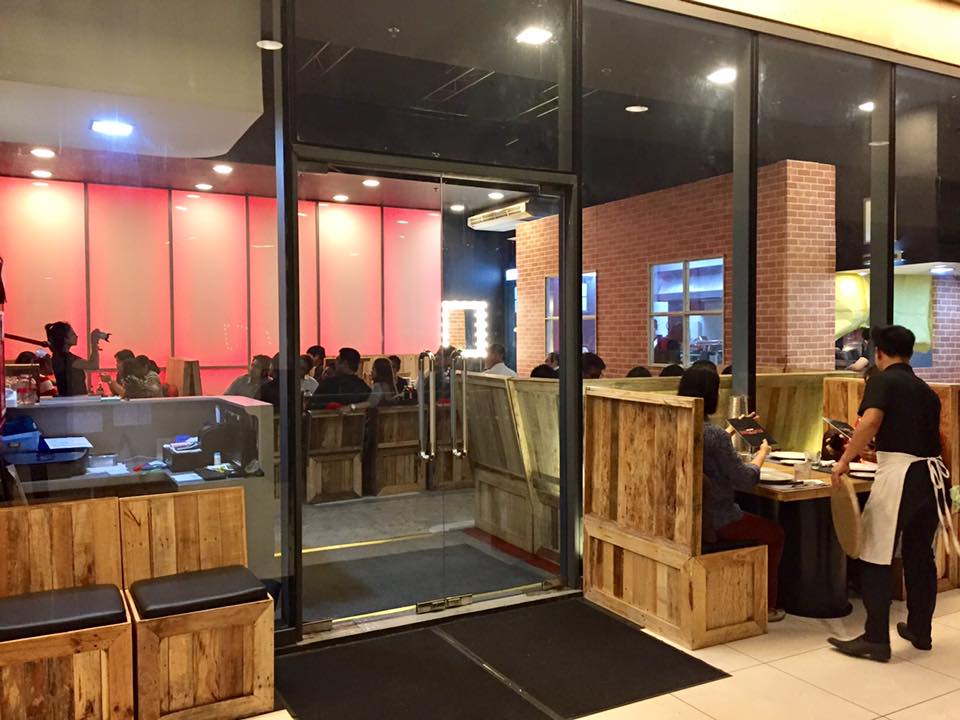 GF, Century City Mall, Kalayaan Avenue, Poblacion, Makati City
(+63) 917-860-7501 | Facebook
Open Monday to Thursday from 11a.m. to 9p.m., Friday to Saturday from 10a.m. to 10p.m., Sunday from 10a.m. to 9p.m.
When a restaurant advises you to make reservations beforehand because they're almost always full of customers, you'll know that you're in for a treat. Hogs & Cattle Steakhouse doesn't fool around with their wagyu; what you hope for is definitely what you get, and that's thick juicy slabs of wagyu meat! Its introductory #WagyuAllYouCan Promo for Php 899 is still running, so book now!
3. M Dining + M Bar
3F, Alegria Alta Bldg., 2294 Pasong Tamo Extension, Makati City
(02) 810-3565, (+63) 917-843-3565 | Instagram
Open Monday to Saturday from 6:30p.m. to 11p.m.
Impress your date with dinner for two at this new fine dining restaurant along Chino Roces. It's definitely a place for celebrating milestones and special occasions! With great wine and an even greater variety of food, you'll be spreading word about M Dining and Bar in no time!
2. Poblacion Dining Room
36 Polaris Street, Poblacion, Makati
(+63) 919-859-5848 | Instagram
Open every day from 11:00a.m to 2:00 p.m. and from 6:30 p.m. to 10:00 p.m.
Open for lunch and dinner, Poblacion Dining Room serves modern Filipino cuisine and locally crafted and brewed beer. Visit during Thursdays for their weekly #PUBlacion nights when you can try a vast assortment of local beers. The best thing about this restopub is that you can reserve the entire space for private lunch or dinner parties.
1. Carnival Food Park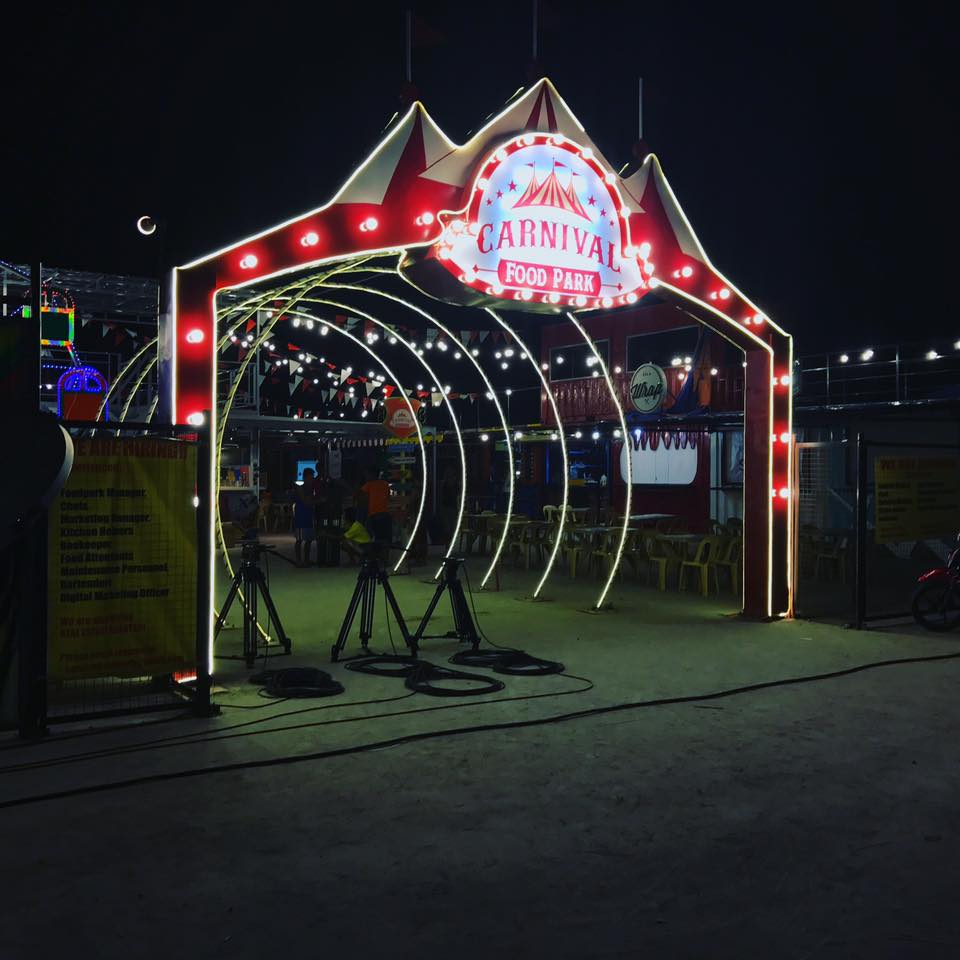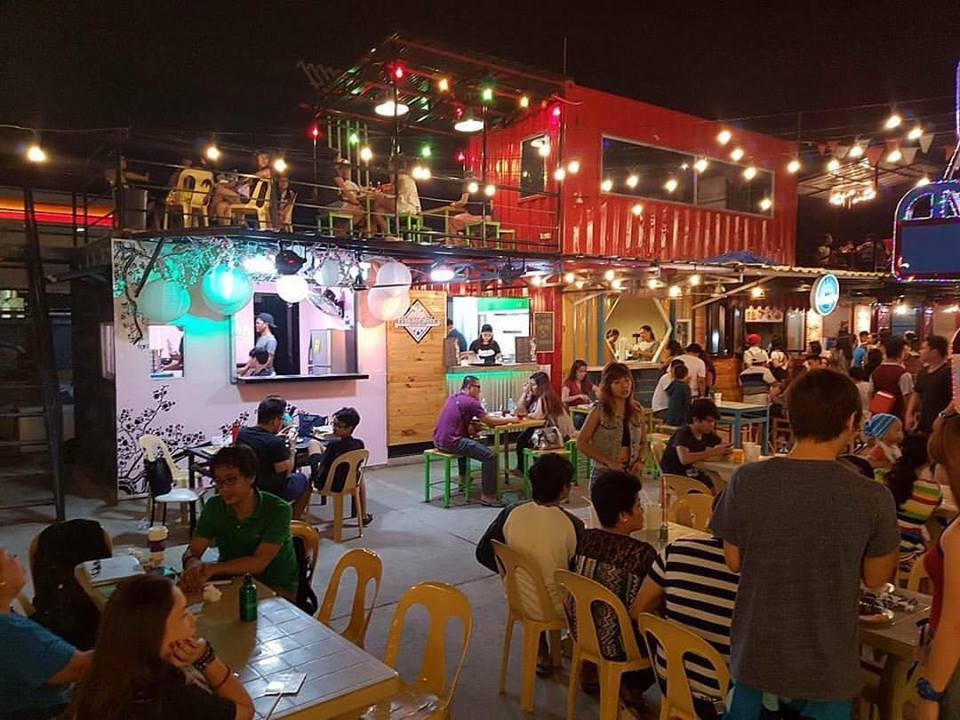 Gil Fernando Ave., Marikina City
Facebook | Open every day from 4p.m. to 12a.m.
Carnival Food Park goes against the grain of all food parks that have popped up around the Metro. It's fun and whimsical and really makes you feel like you're inside a carnival! Featuring over 25 stalls and food trucks and soon-to-open game booths and KTV rooms, this Marikina food park to end all food parks is the best place to hang out with friends.
This article originally appeared on Booky.