8 Practical Valentine Gift Ideas for Your Man na Pupusuan Niya
Feb 11, 2020 &nbsp • &nbsp Alvin Guiao Santos
In this day and age when you can buy practically anything and everything — and I mean everything, even cut toenails (I kid you not!) — with a few presses and maybe a few swipes of a finger on your laptop and even your phone (granting of course, a stable internet connection) it would be a shame if you aren't able to come up with a Valentine's gift that would make your man lie to your face and say… "Oh baby! You shouldn't have!" Now, hush and worry no more and read on, my poor, little gift-giving amateur, this guide will surely make pretty little liars out of your men.
So, let me guess: your man is into just any of the following — sports, cars or anything that has wheels and requires him to ride on it, gadgets, toys, music, fashion and food. If your man isn't into any of these, then, congratulations, you've got yourself a special one. You may skip this article. Meanwhile, here are 8 non-cheesy Valentine's Day gifts for him that will make most guys cry, "Sana all!"
Sports gear / Athletic wear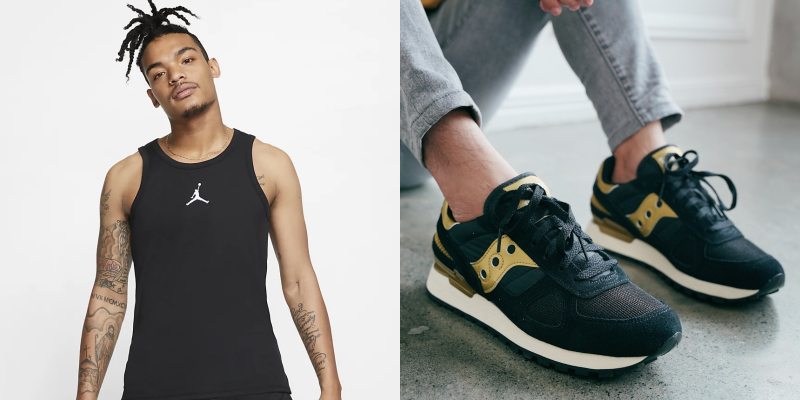 They may deny it all they want, but men also like looking cute when they're sweating it out in the gym because you never know whom you'll bump into (and you gotta be Boomerang ready, Sunny)! Treat him to nice gym gear or sportswear. If he's into a particular type of sport, dress him like his favorite player, that's a no-brainer. If he's into the gym, cross-fit, yoga, indoor cycling, or triathlons, you can get him new gloves, a dri-fit shirt, a new yoga mat or a brand spanking new bike helmet. Hit a home run, earn extra ganda points and make him gush when people take notice and compliment him, which is his cue to say "Bigay ng girlfriend ko." BOOM! Ganda ka?
8 Stylish White Sneakers Under Php 3,000 to Complete Your Capsule Wardrobe
8 Stylish White Sneakers Under Php 3,000 to Complete Your Capsule Wardrobe
Kyzia Maramara | Nov 05, 2019
Car/bike stuff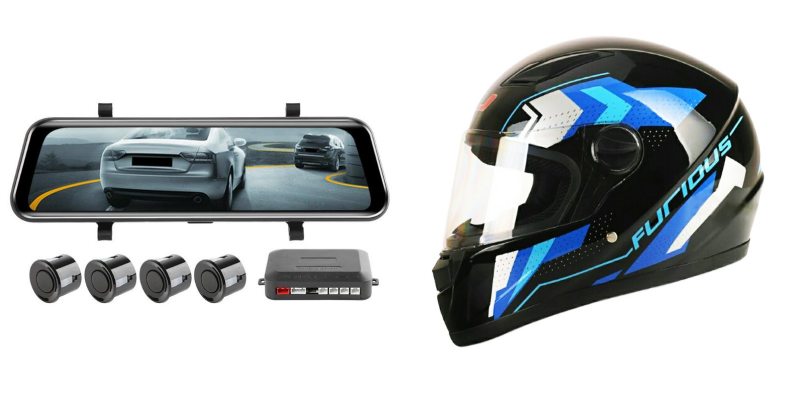 If you don't have 160, oh make that 161 million followers on Instagram, your own multi-million dollar make-up empire and if you haven't made the list of Forbes richest people as of your last tax declaration, then I don't suppose you would consider gifting your boo with a brand new Porsche as a practical choice. But don't fret, ordinary netizen, you just gotta crank up that brain of yours a little harder and be more creative. You can give him useful car accessories that he was just too lazy to think about getting for himself, like an all-purpose carry-on tray or box that he can just stow in the trunk and where he can shove all the things he needs to bring down from the car when he gets home from work every night. #truestory Or if he's into motorcycles or bicycles, then surely, a shiny new helmet would seal the deal besides his head.
Gadgets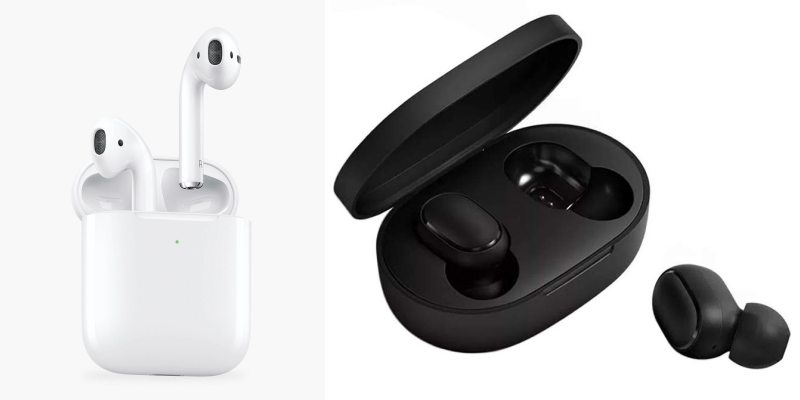 If you feel that a new iPhone may still cause you to grow an ulcer due to not having enough money to spend on food until your midyear, or worse, Christmas bonus, then go spend your money on nuts and other brain food cause you need think harder. I used to think Airpods looked so weird and judged every person I saw wearing one until it kind of grew on me and I realized they actually look so cool. I digress, well, a little.
Give your techy man Airpods complete with a case in his favorite color, but if this is still above your budget, there are actually a lot of more affordable wireless earphones out there with great reviews that also get the job done.
AirPods Too Expensive? Here Are Alternative True Wireless Earphones Under Php 4,000
AirPods Too Expensive? Here Are Alternative True Wireless Earphones Under Php 4,000
Meryl Medel | Nov 14, 2019
Toys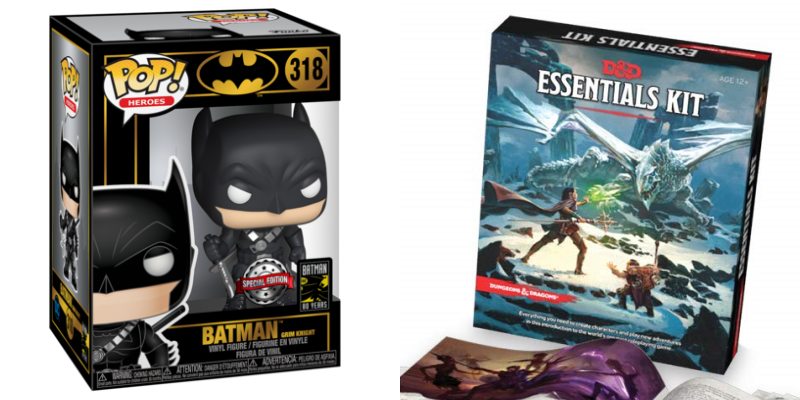 Get to know your man well enough to know his favorite DC, Marvel, fictional or non-fictional characters. It would help to also know where he buys his toys — this way you can get help and be sure to get what he's always wanted and not something that he already has, to save you and him from the embarrassment and a surely awkward night.
Music stuff

For your music man, if he still hasn't gotten himself one, a turntable, whether the classic or those fancy ones with built in speakers that you can carry around like a briefcase would be a sure-fire hit. Of course, you should also get him vinyl records of his favorite band or artist while you're at it which can stand alone as the perfect gift if he already has a turntable. I get my vinyls at the Cubao Expo.
6. Clothes, Bags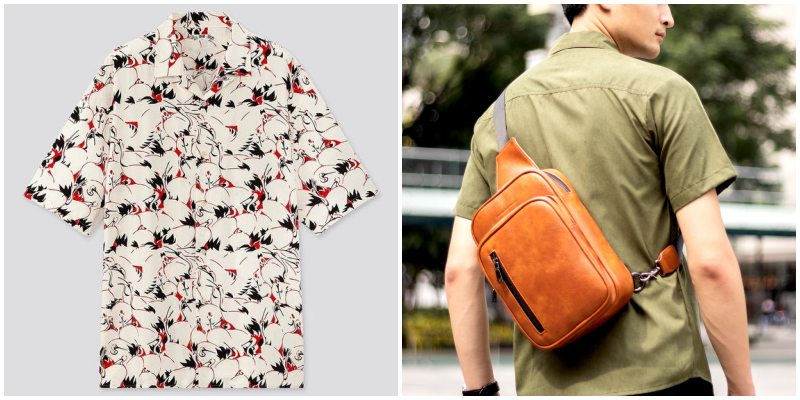 Now for your fashionable man, this should be easy. Generally, men are creatures of habit in most things, including the clothes they wear. Very few would be experimental. So first, know his size (wipe that smile off your face, Missy) because size does matter especially to picky, fashionable men. Then his style, because believe it or not, we also have a wide range of preferences. And of course, his favorite brand, then you're all set!
Food
You know what they say, the fastest way to a man's heart is through his stomach. Now, feeding him is one thing but finding a nice place with good food is doubly hard and a whole different ballgame. The hardest part in pulling this one off is knowing where to take him and scoring reservations on Valentine's so do your research, girl! Flex those connections and GMT! Google mo teh!
Grooming Stuff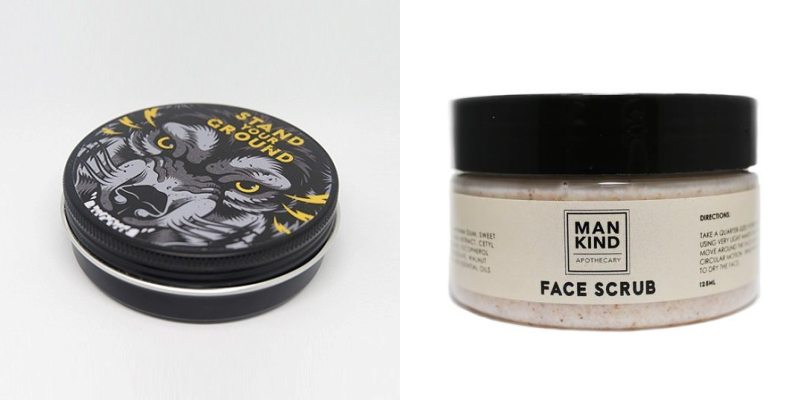 Call it double standard or whatever you want, but I think it's funny how a simple act of giving out grooming kits as gifts to men can solicit polarizing reactions, while nobody would bat an eyelash if you give women beauty products. To this mindset I say, Bye, Felicia! Anyway, I'd be ecstatic to get my favorite cologne or even body wash or deodorant in my favorite scent, as long as they're not your usual drugstore brand, of course. Now, that's appalling!
What are you planning to get your special someone this Valentine's Day?