Food Promos to Pounce on this November
By 8List

Enjoy the second to the last 'ber' month with some ossum possum food deal that'll save you a lot of money as you prepare for some holiday shopping on December!
 Wendy's Yuletide Bundle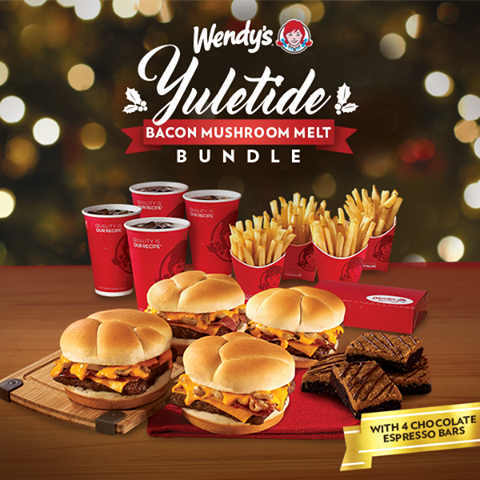 Always figuring where to eat with your buddies? Don't think too hard and treat the squad with a Yuletide Bacon Mushroom Melt bundle for only P465! Now that's a deal that makes us wants to go to Wendy's!
 Almusal All-You-Can at Aristrocat!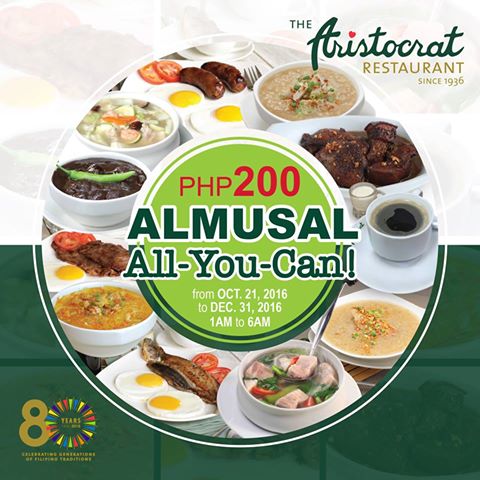 Thinking of where to eat after drinking? Well you can totally enjoy Aristocrat's almusal all-you-can for only P200 from 1am to 6am at their Roxas Blvd. branch until December 31, 2016. #AlmusalAllYouCan
 40% at Domino's Shaw Blvd-Kalentong branch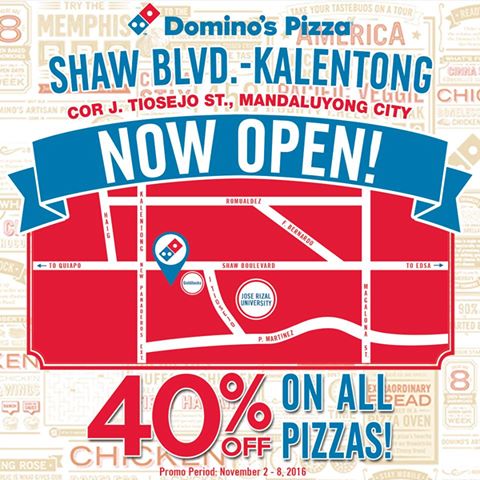 Pizza is always a good idea. And now you can enjoy it more with a 40% discount on all pizzas from November 2 – 8 at Domino's Shaw Blvd-Kalentong branch. It's worth the drive!
 30% off at Vikings SM Jazz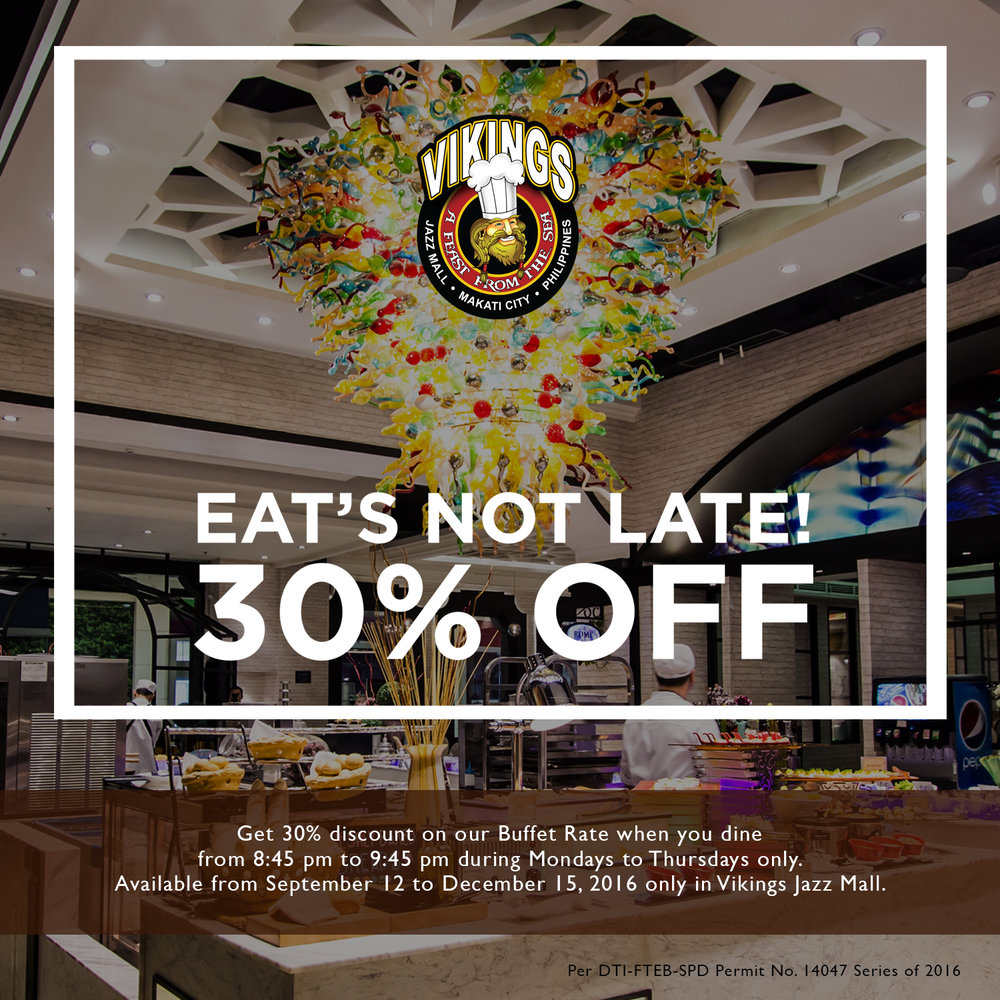 Avail a 30% discount when you dine between 8:45pm and 9:45pm at Vikings SM Jazz during Mondays to Thursdays. Now that's more than enough time to fill your stomach with delicious food. Enjoy this promo until December 15, 2016.