Summer Swag:
8 Shops that Have the Cutest
One-Piece Swimsuits

Summer has officially arrived, and with it the promise of sun, surf and beach trips that are bound to be one for the books. While a girl can never have too many bikinis (because really, life is so much better half naked), this could be the summer that you finally embrace the one-piece trend that's taken over summer fashion.
Add a little spice to your sunkissed swag with these 8 awesome pieces.
8. Holy Skull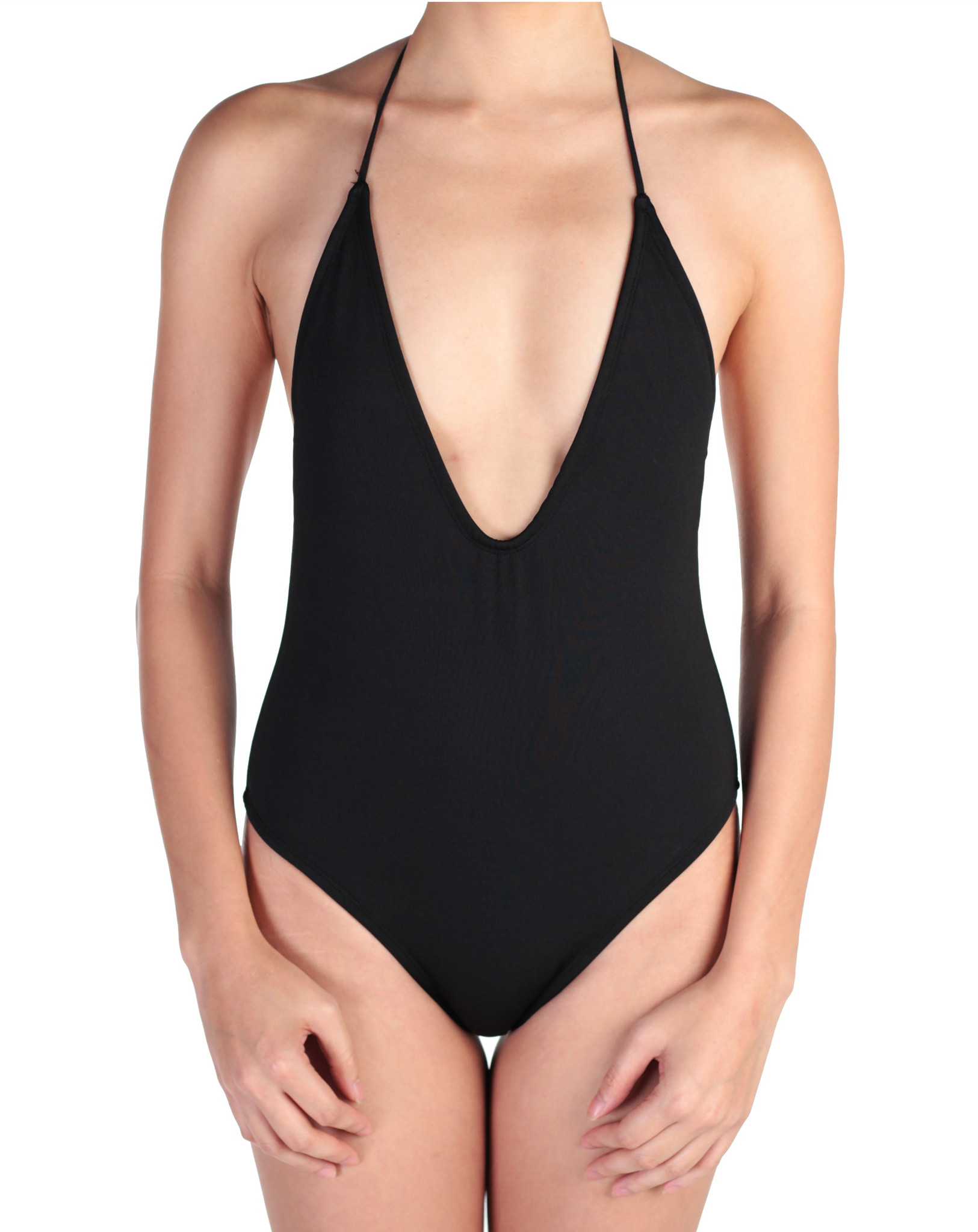 Via holyskull.com
Website | Facebook | Instagram
Nothing says criminally cute like a classic black maillot. Nab Coven here for P1,500.
7. Wear Sundae
Website | Facebook | Instagram
Channel that fun under the sun spirit even when you're out on your board with the Sundae Surf in Black and Pastel Pink. Get it here.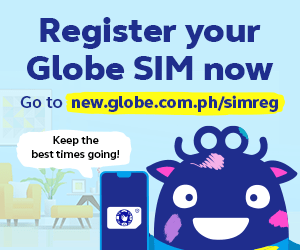 6. Float Swim
Website | Facebook | Instagram
Lounge wear never looked this good. Treat yourself to Float Swim's Giselle in Nude and Wine for P2,500 by ordering here.
5. Sycamore Swimwear
With its deep V and strappy back, the Chloe is a steal in 2016's colors of the year for just P999. Order it by sending Sycamore Swim a Viber message at 0915 700 0450.
4. Wear Sandy Cheeks
With its cheery pastel colors, Mermaid Beach is the perfect suit to display your fun and flirty personality. Order it here.
3. Nudo Swimwear
Website | Facebook | Instagram
A halter neckline, bustier support and a flattering, classic silhouette? Sign us up for the Scallop Maillot! Get it for just P1,460 here.
2. Neon Island
Website | Facebook | Instagram
Bring sexy back quite literally with the Millicent from Neon Island's Coast Calling collection. Get it for P1,899 here.
1. Eighth Mermaid
Website | Facebook | Instagram
Embrace your love for coconut trees, black and white, and graphic prints all in one go with the Coco Burst for P1,500. Did we mention it's also reversible? Get it here.
What swimsuits are in your weekend bag? Share your OOTDs with us in the comments below!