Whoever said that there are few women in the independent music scene haven't been really going to gigs that often. The scene right now is filled with many talented females that not only produce  wonderful music, they also inspire people on how they're devoted to the craft.
Here are some of the women from the scene we really admire:
8. Reese Lansangan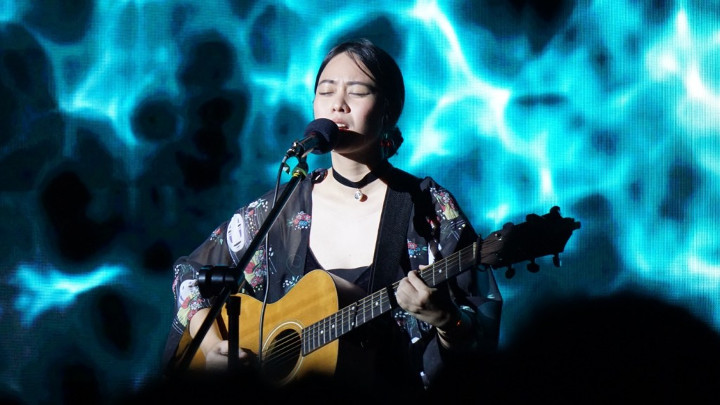 Reese Lansangan has come a long way from performing in intimate gigs. She continues to inspire people with her expressiveness. We hope she continues to write songs for us!
7. Armi Millare of UDD
Armi Millare is one heck of a storyteller. She can tell a whole love story in one song and make you feel all the emotions in a span of four minutes. (Trivia: She wrote UDD's famous song,"Tadhana", while she's on top of Mt. Sto. Tomas in Tuba, Benguet)
Having learned to play the piano even before grade school, she's quite a natural as a musician.  Her dedication to her craft is simply remarkable.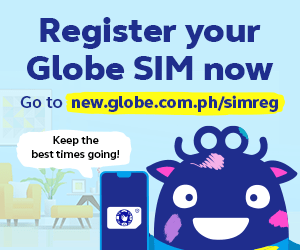 6. Moira dela Torre
Moira dela Torre's story from being a contestant of a singing competition to a platinum awardee and performing in sold-out concerts is a dream-come-true for most musicians. Her dedication in creating music is truly admirable, and she has always been humble than ever.
5. Alyana Cabral of Ourselves the Elves
Aside from being the frontwoman of the indie folk band Ourselves the Elves, she also juggles her time being the bassist of Northern Man and guitarist of The Buildings. Talk about girl power!
But her undying love for music doesn't stop there. She also has an experimental solo project called Teenage Granny, having recently released fresh tracks consisting of bedroom beats and improvised music.