If you need some good vibes (goodness knows we all do), we got the best news just for you. One of the most iconic animes of the mid-2000s is coming to Netflix — Ouran High School Host Club.
Ouran High School Host Club
For the uninitiated, Ouran High School Host Club follows new student Haruhi, who, after a series of unfortunate accidents, gets mistaken for a boy and ends up entangled with the Ouran High School Host Club, an all-male group that makes money by entertaining the girls of the school.
Based on the manga of the same name by Bisco Hatori, the 2006 anime is widely popular, despite some fans raising concerns about its thinly veiled sexism and other issues. It is also often considered ahead of its time, especially since it openly supports homosexuality and features a gender-fluid main character (albeit some of that got lost in translation, but that's another discussion altogether).
Still, many anime fans consider it a classic, and some are even still waiting for a second season. In fact, the anime aired in the Philippines as well, when HeroTV (a subsidiary of ABS-CBN) dubbed the anime into Tagalog for the local audience.
When is it being released?

Ouran High School Host Club is coming to Netflix on September 1, Thursday. That's just a few days away! Add it to your list here.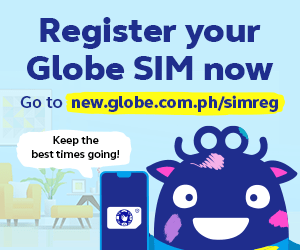 More anime on Netflix
While waiting for the arrival of Ouran on Netflix, you can check out these anime shows already available for streaming on the platform:
For those who are more of an action fan, you can check out the first four seasons of Naruto Shippuden, with the next five to be available on Netflix soon as well.
Follow us on Facebook, Twitter, Instagram, Tiktok, and Youtube for the l8est entertaining, useful, and informative lists!