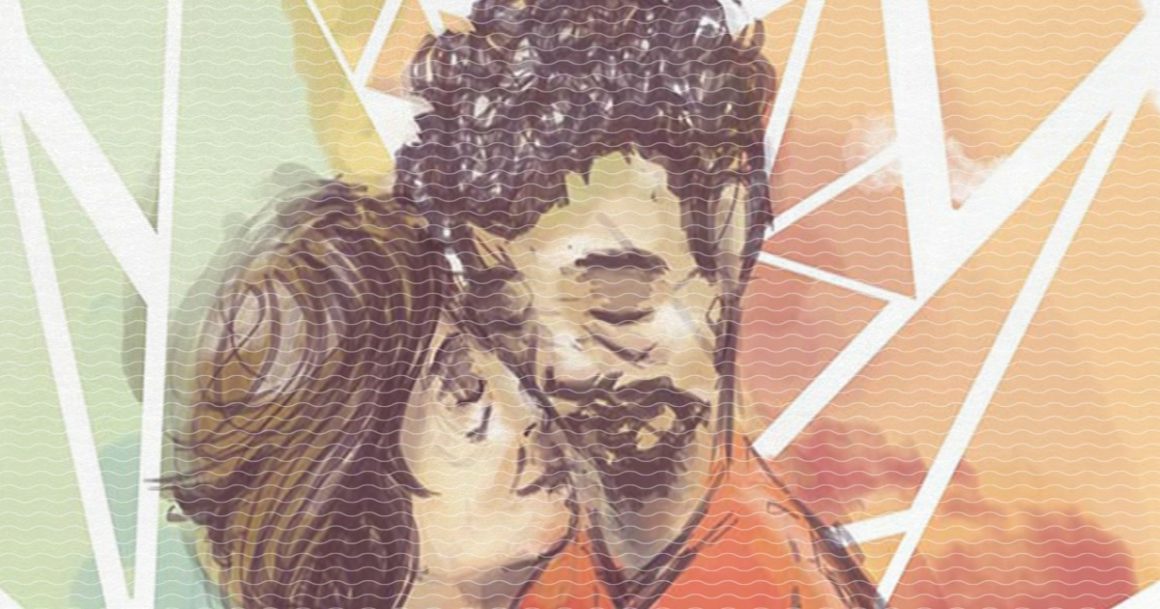 The concept of leaving in Carl Papa's sophomore feature film Paglisan is twofold: Crisanto (voiced by Ian Veneracion) is battling Alzheimer's, and thus is struggling to retain his memories; his wife, Dolores, or Oreng (voiced by Eula Valdes), is sinking into depression, and is resisting the urge to leave him. It's not an uncommon concept in film, but the tender discussion of marital dynamics and mental health elevate the material into a transcendent performance piece, bolstered by the visually arresting animation that excels in its roughness.
Is This A Dagitab Sequel?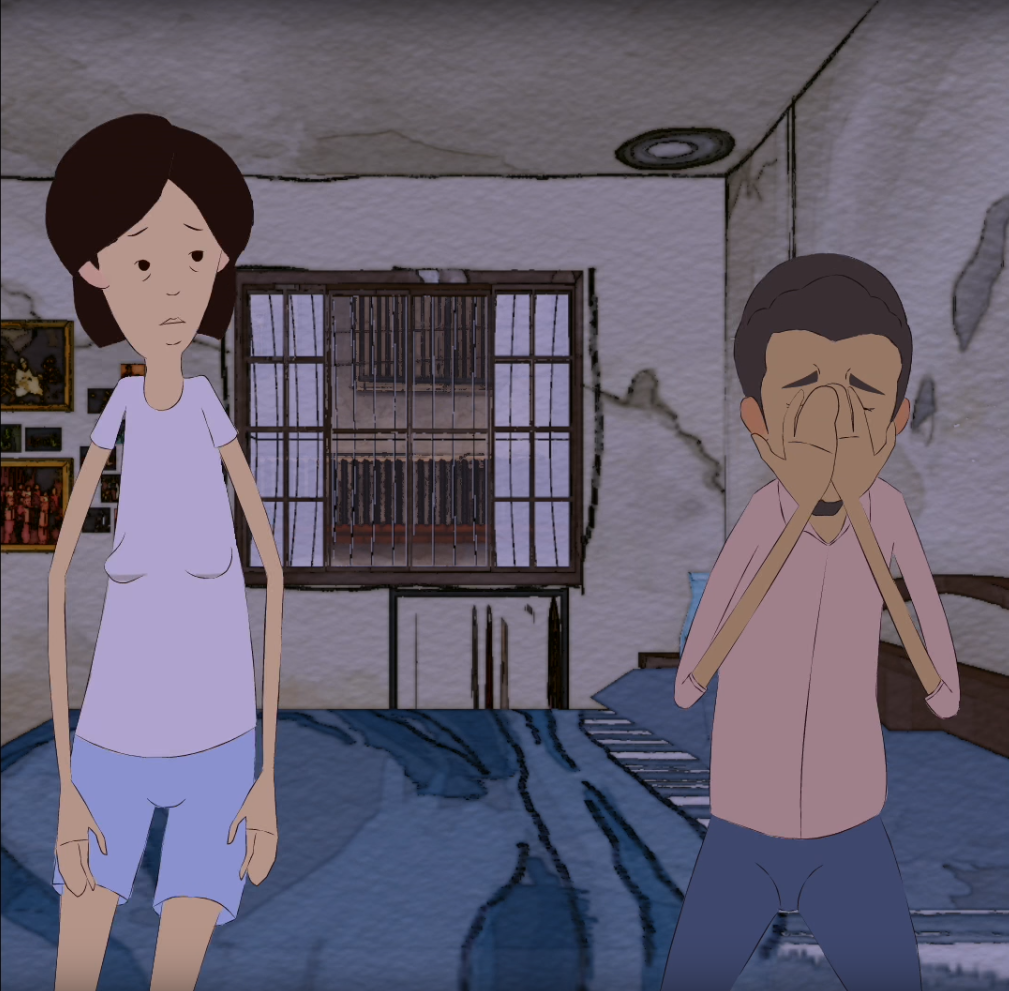 We've all been thinking it, given the familiarity of the story and Eula Valdes' presence. Again, it is two intellectuals on the verge of a marital breakdown, but whereas Dagitab philosophized every nook and cranny of a relationship, Paglisan poses challenging questions against a seemingly unbeatable enemy— memory. Indeed, Paglisan bears a lot of silent moments, allowing us a peek at Cris' and Oreng's introspections.
All The World's A Stage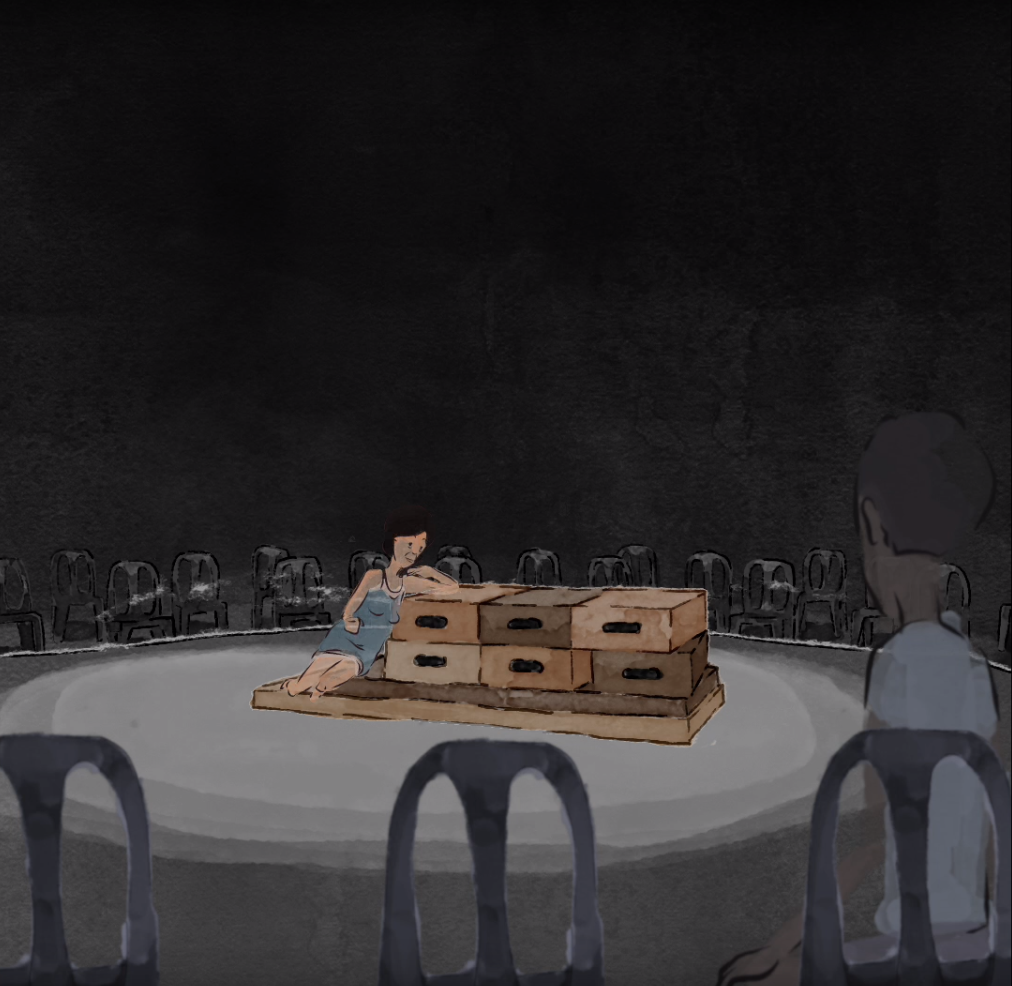 Cris and Oreng both come from a theater background, and as such, their lamentations and back stories are told through music, in dreamy show-stopping sequences. The songs are guaranteed to pierce through every part of your body, the words lingering in your ear long after the end credits.
Singing? So Changing Partners Meets Dagitab?
Paano mo mamahalin ang taong unti unting nawawala sa iyo?Paano mo pangangalagaan ang pagsasama kung unti unti mo ng nawawala ang iyong sarili?Paglisan (The Leaving) is an official entry to the prestigious film festival in the Philippines, Cinema One Originals this 2018. "Paglisan"(The Leaving) is an animated musical dramedy of a middle aged couple trying to survive, together, despite fading memories and fleeting.The marriage of Crisanto and Dolores is falling apart. It is even more tested when Crisanto is diagnosed with early onset Alzheimer's disease. All the while, Dolores is struggling with depression.Paglisan is directed by Carl Joseph Echague Papa (Manang Biring)Starring: Ian Veneracion as CrisantoEula Valdes as DoloresKhalil Ramos as IanJunJun Quintana as PaulIkaw, sino ang dahilan mo?The Paglisan team presents our official theme song"Ikaw"Performed by:Ian VeneracionWords & Music: Lloyd Oliver Tiny CorpuzArranged by: Raizo ChabeldinProduced by:Black Maria Pictures & Lloyd Oliver Tiny Corpuz#c1originals #c1originals2018 #paglisan #paglisan2018 #iamoriginal #cinemaoneoriginals #cinemaoneoriginals2018 #blackmariapictures #carlpapa #animation #musical #ianveneracion #eulavaldes #junjunquintana #khalilramos #themesong

Posted by Paglisan – The Leaving on Thursday, October 4, 2018
Close enough, but no, this is not a mashup of those two films, although it might feel that way. There are no lying, cheating, two-faced boarding house seekers (although one of the characters is named Cris LOL), and no May-December affairs. But hell, why does every scene hurt as much as those two films and even more?
The Bare Essentials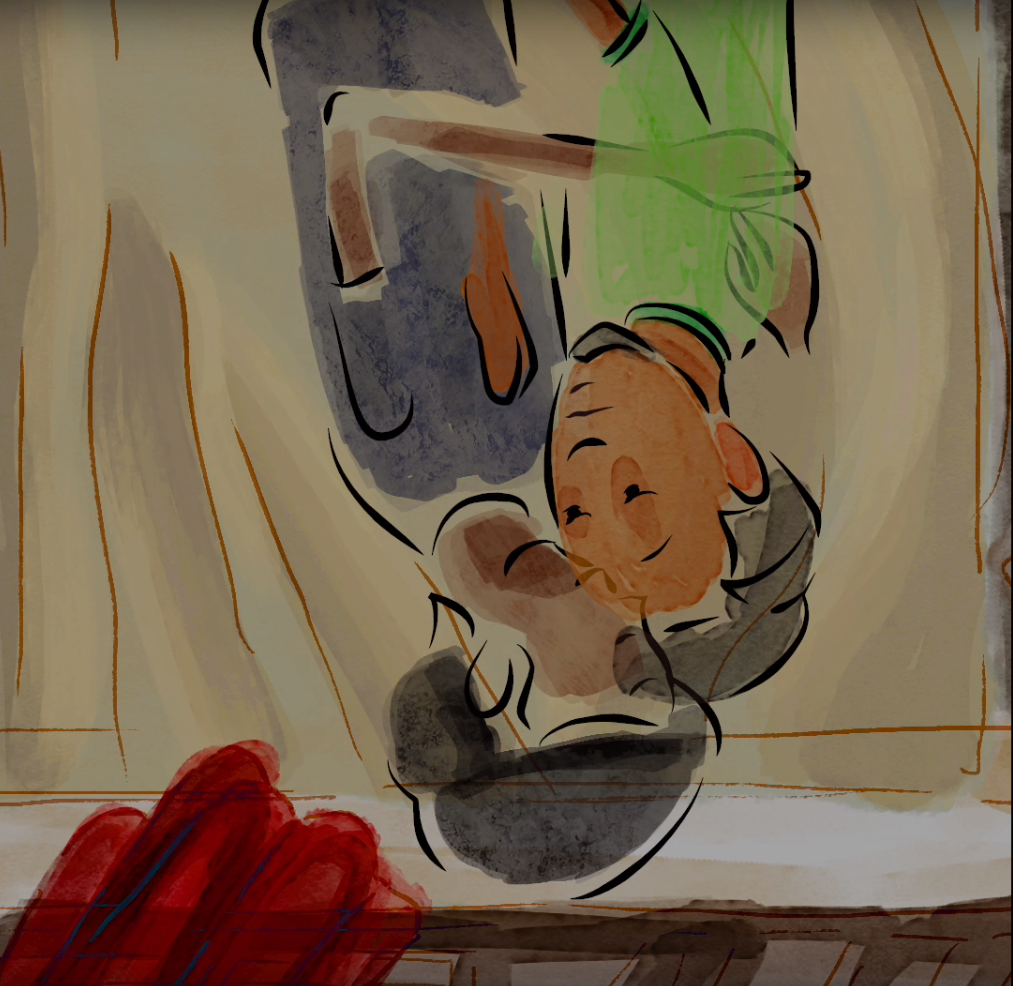 Don't you also hate films populated with so much unnecessary characters that it gets in the way of a coherent narrative? Paglisan only has two leads and two major supporting characters, the latter two being the couple's only son, Ian (Khalil Ramos), and his boyfriend, Paul (Junjun Quintana). Most of the story takes place upon the arrival of Ian and Paul from Singapore as a surprise for Oreng's birthday, and it is there that we discover why we need to root for these four to succeed.
The Ideal Family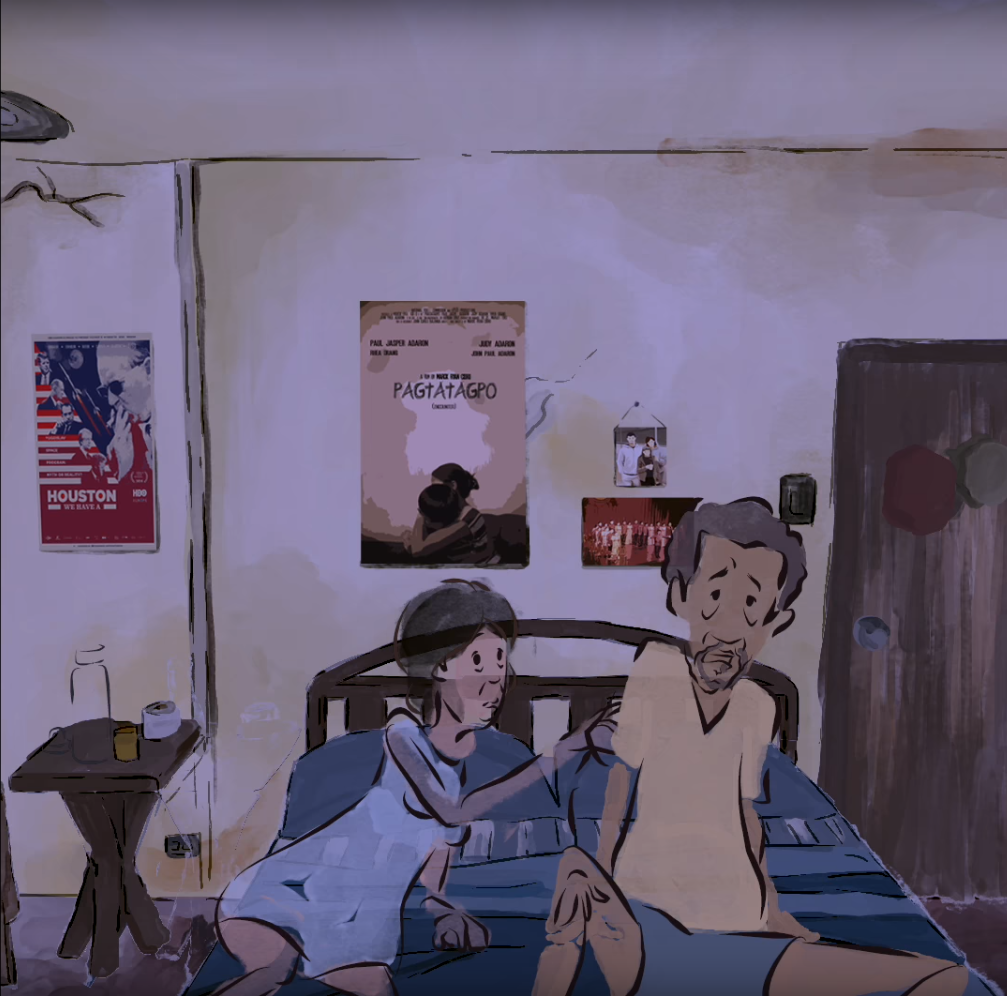 The subject of Ian's sexuality is brought up as soon as he appears onscreen, and the way it was handled was charming and endearing. Despite Cris' deteriorating memory, he remembered Paul as "that guy" whom his son was kissing in the bedroom, before the Singapore emigration. In a succeeding scene, Oreng and Paul are left with one another, and an interrogation of sorts (but not really) transpires, to awkwardly funny results. Get you a mom who'd even offer beer to your significant other to calm the nerves.
The Rough Animation Became An Aesthetic Quality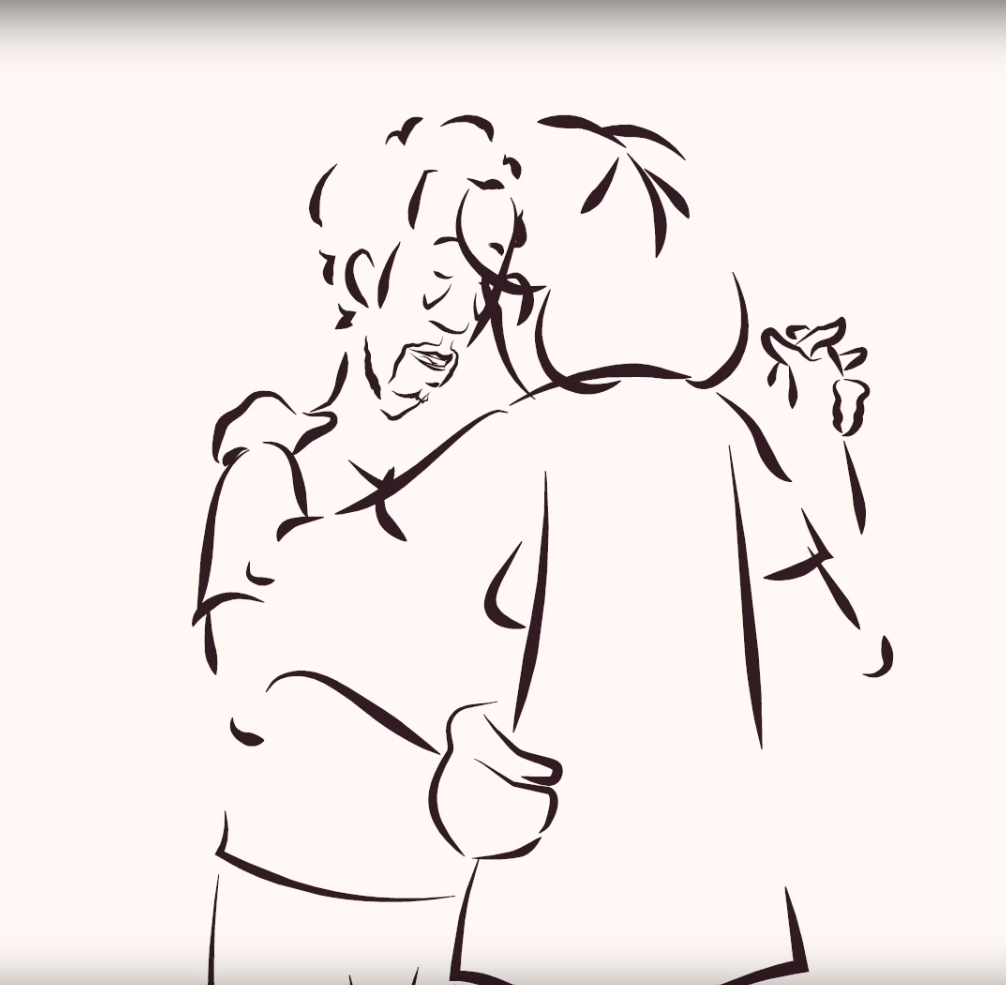 Seeing as the filmmakers made Paglisan in about three months' time, the quality of animation is something to behold. Sure, there are room for improvements, but the motion delay, for example, made for a gripping watch, as we anticipate the characters' next move. We can only imagine what Paglisan could have been with more time and budget.
Nostalgia!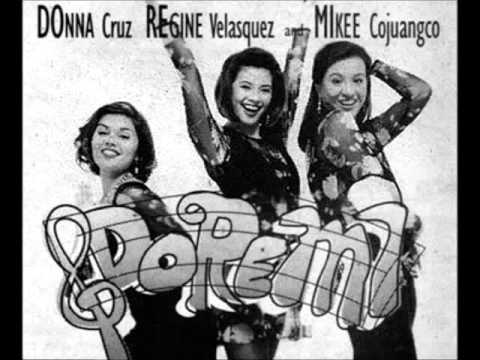 Whether or not you grew up in the 90s, you won't have a hard time warming up to Paglisan, but if you are a 90s kid, a heavy serving of nostalgia comes in the form of a very popular local song, which was also part of a movie. Hint: I can live… I can love… (hey, we know you also sang it in your head!)
The Poignancy of It All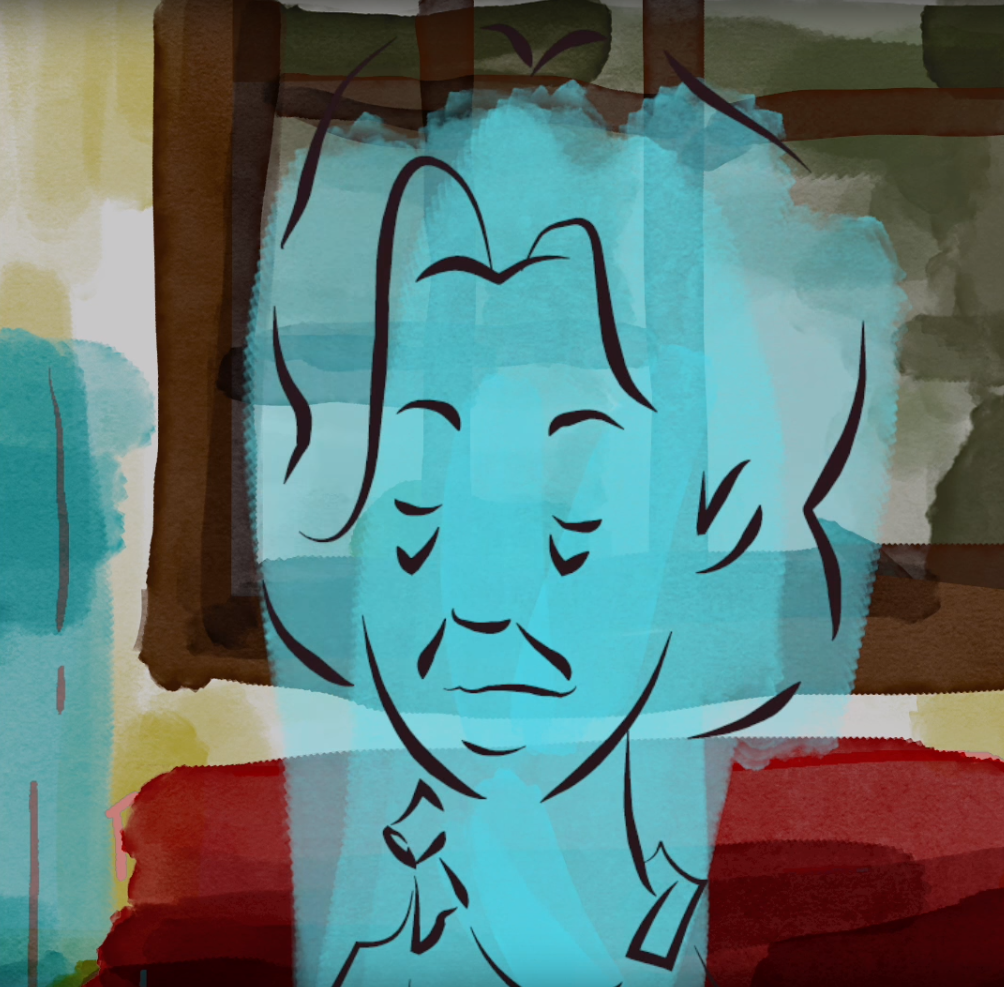 Alzheimer's is a very serious condition, and it hurts us the most when it happens to otherwise lovable and gifted characters like Veneracion's Cris. In one anecdote, Ian recalls how he lost Cris in the mall, finding out afterwards that the latter was already outside, about to go to the nearest hospital. Meanwhile, we felt every loaded dialogue and heavy pause Eula Valdes unleashed as if we were there in the room with them. You ready your tear ducts, people. We warned you.
What did you think of the movie? Tell us below!