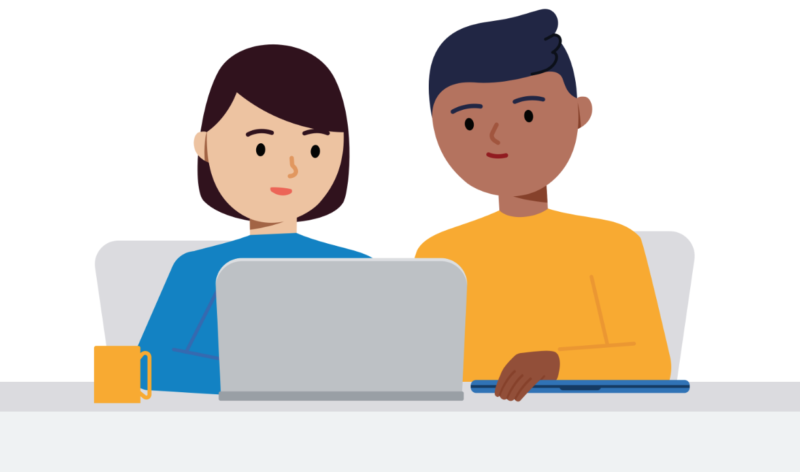 The internet is not really a completely safe place. As parents there are certain things that can be harmful to your kids. Thankfully, you can monitor your child's online activities through helpful features from Google.
Check out these quick tips on how you can manage your child's content usage via Google:
Take control of data saved in their Google Account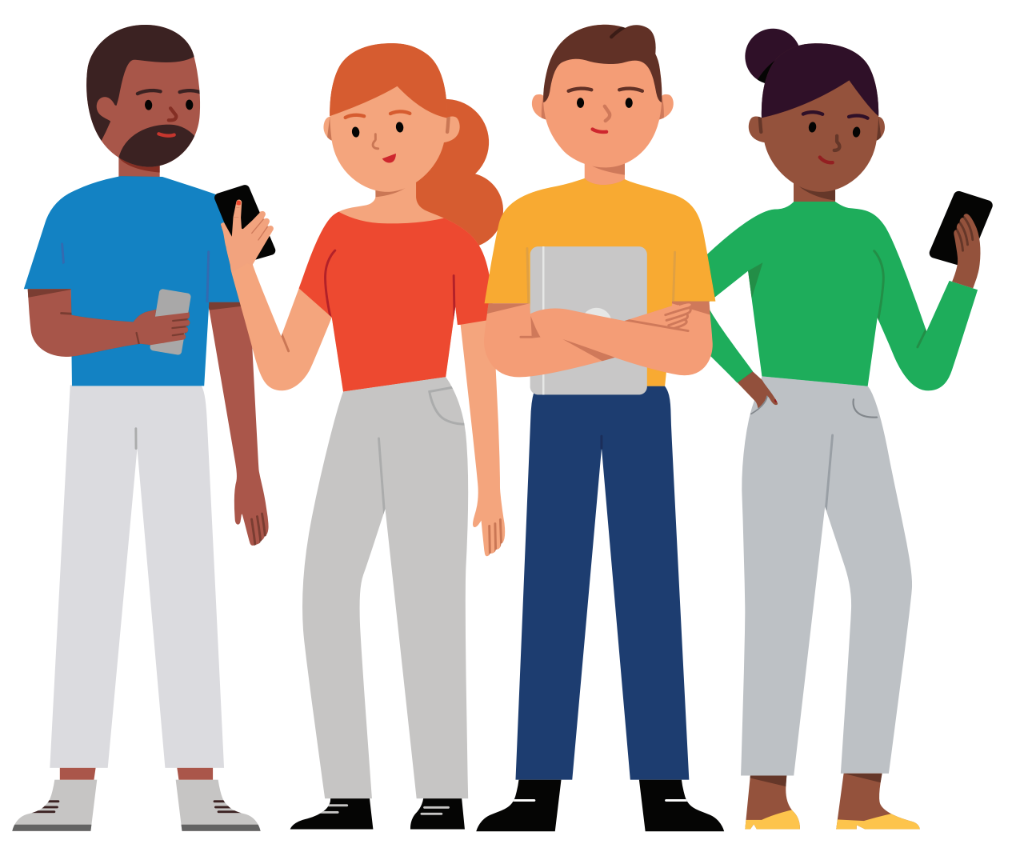 You can find your child's info, privacy, and security settings all in one place – the Google Account. It has easy-to-use tools like Dashboard and My Activity, which give you transparency over data collected from your activity across Google services.
Choose the settings that best fit them with Privacy Checkup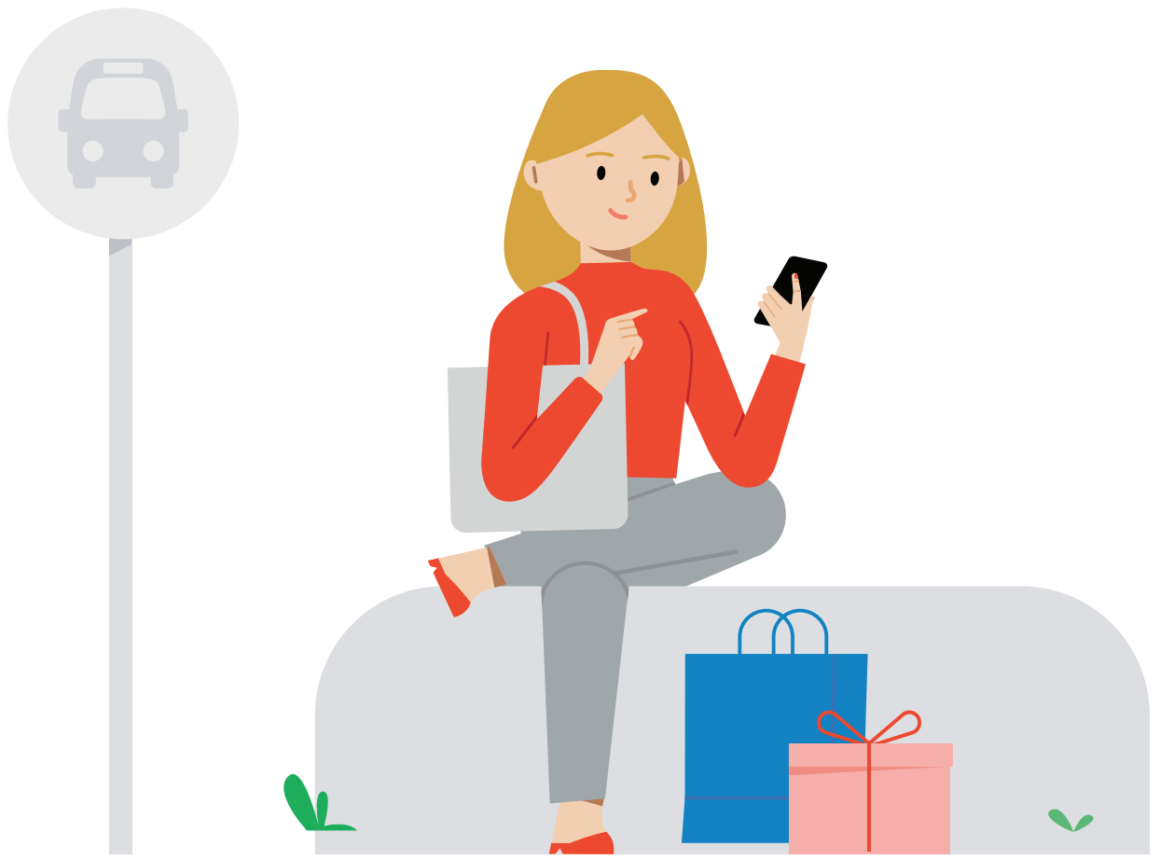 In just a few minutes, you can manage the types of data that Google collects. You can even update what they share with friends or make public and adjust the types of ads Google can show them.
Manage their ads preferences with Ad Settings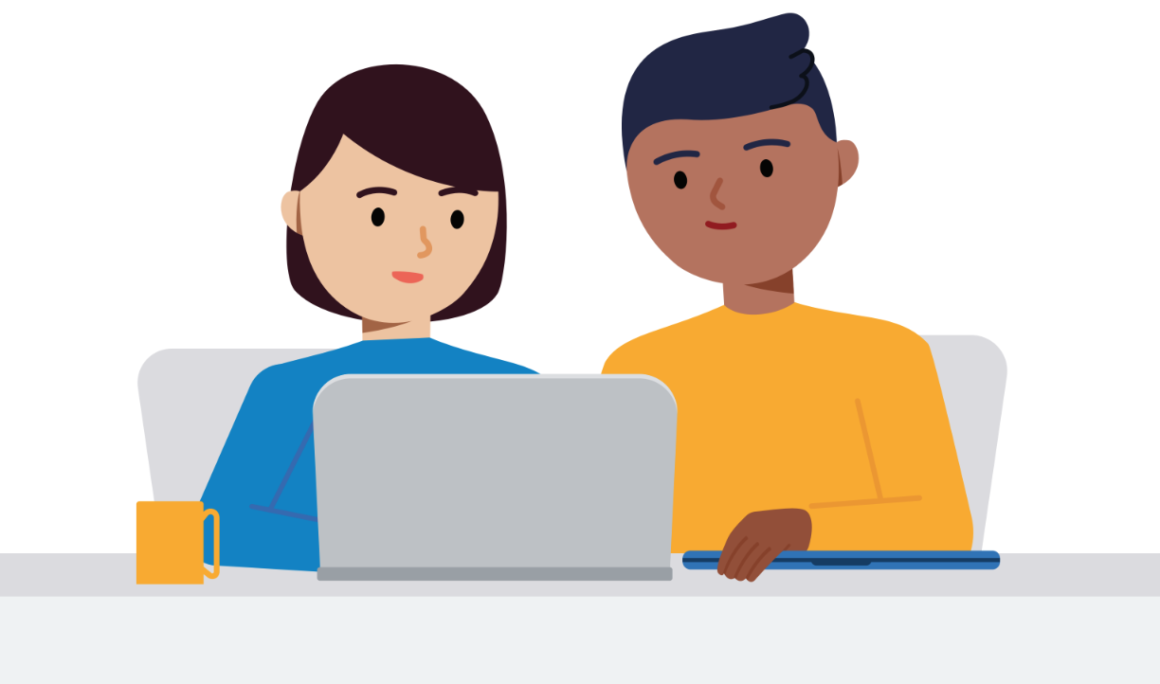 Google ads are usually based on the information on the Google Account, your child's activities and interactions to other advertisers. You can also manage the types of ads that will appear on your child's account through the Ad Settings.
Establish boundaries for your children online with Family Link

Family Link helps you manage your child's Google Account and Android device so you can set digital 'ground rules'. You can keep an eye on screen time, limit daily access, and even remotely lock your child's device.
Set a timer on YouTube kids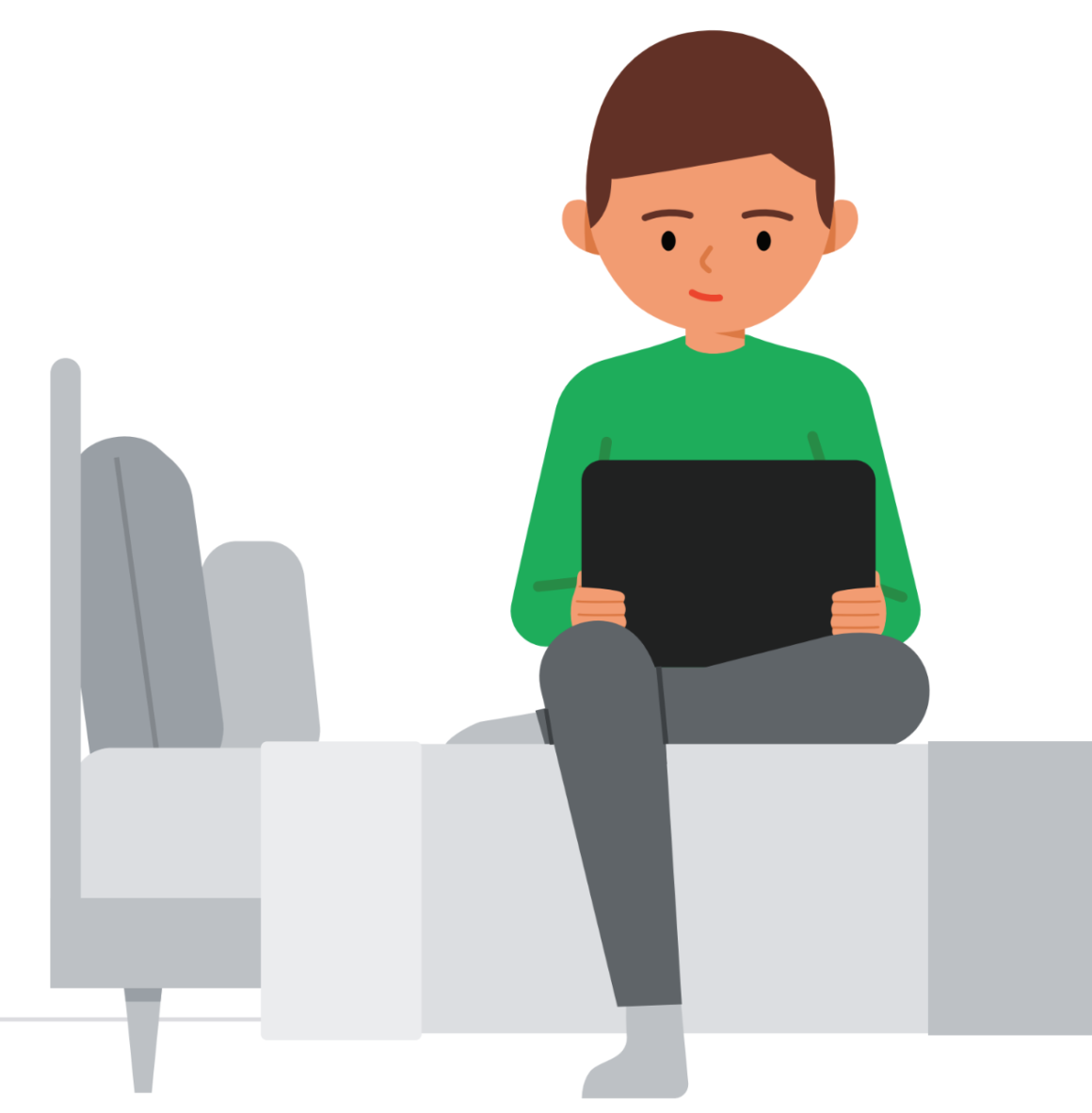 This will help put limits on how long your kids can spend watching videos and allow them to watch only collections of channels selected by trusted third parties, or the YouTube Kids team.
Manage your child's access to websites with Chrome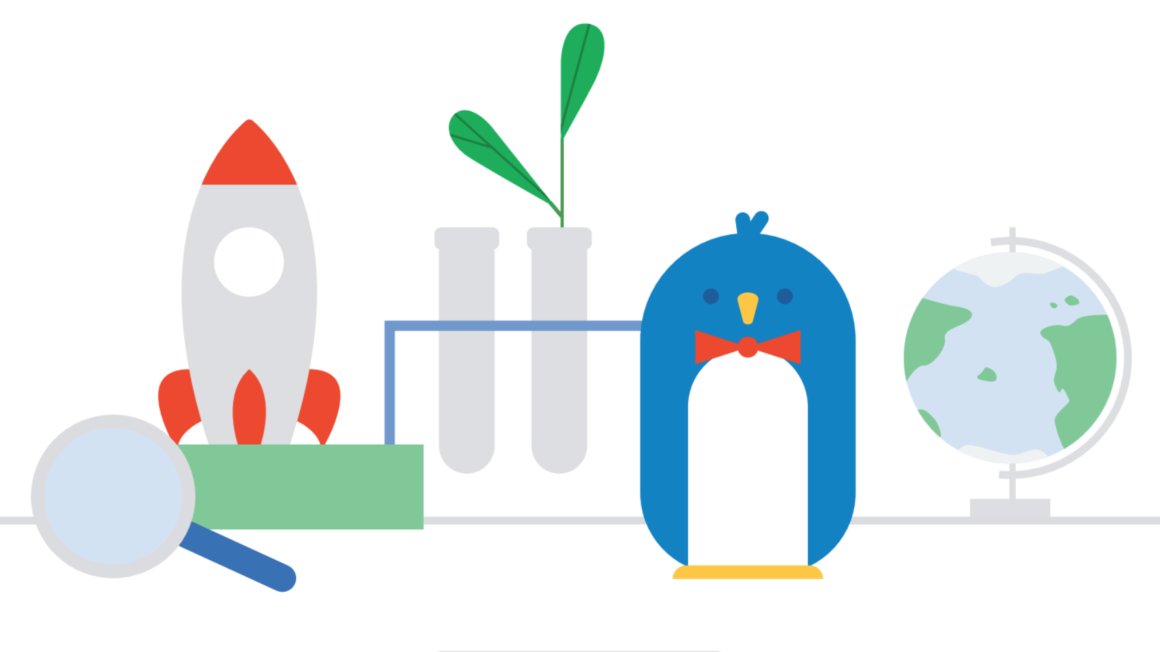 You can manage your child's access to websites when they are using the Chrome browser on their Android or ChromeOS device. You can choose to limit your child to only the websites you are comfortable with or block specific sites that you don't want them to visit.
Discover Google's safety programs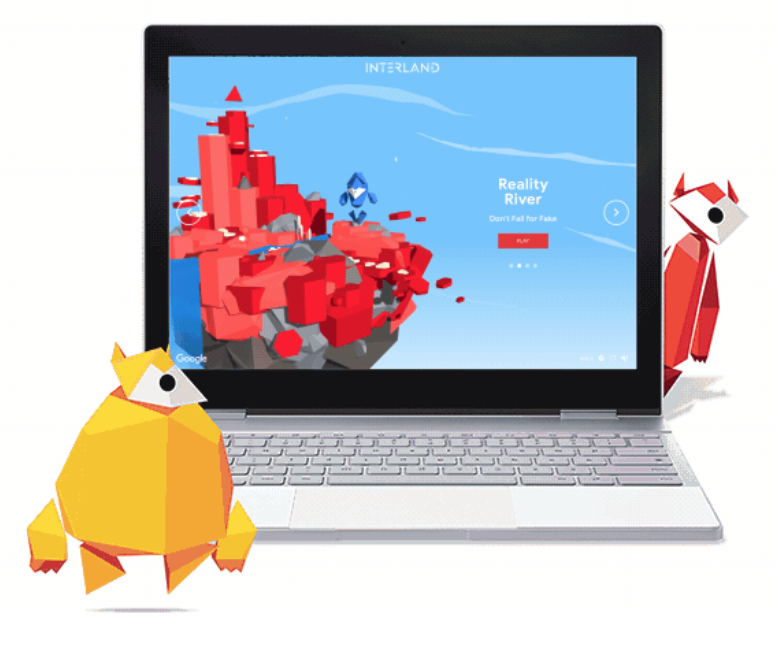 Global online programs, like Be Internet Awesome, teach kids the fundamentals of digital citizenship and safety so they can explore the internet responsibly.
Create Family Rules About What to Share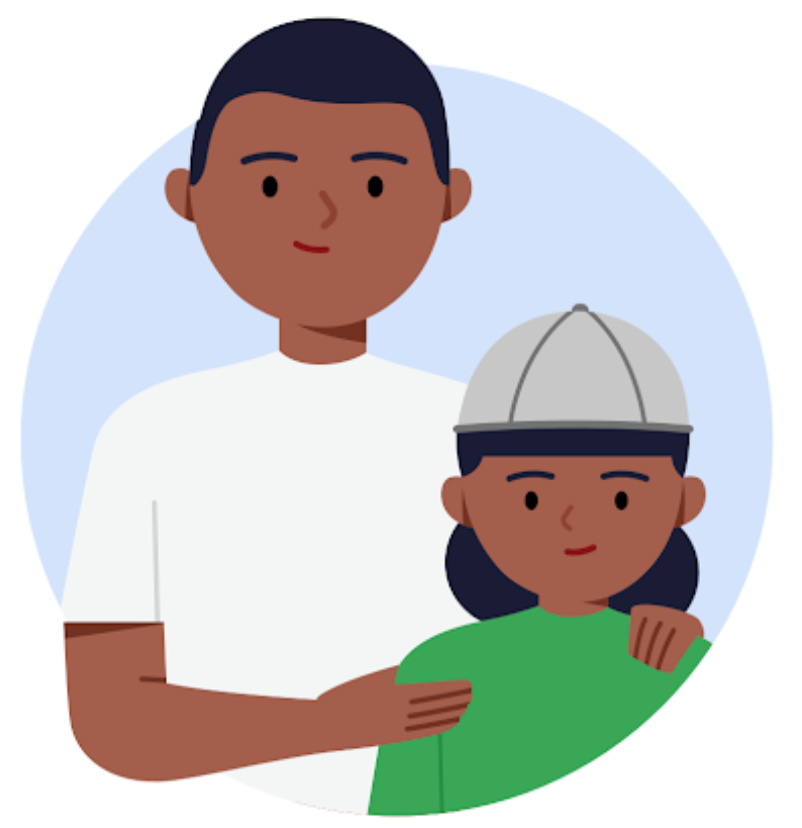 Perhaps the most important part: you should set clear expectations for your family about what not to share online, like photos or private info. For example, encourage your child to think before sharing photos not just of themselves but of others too. Remind them to ask permission if they aren't sure.
How do you limit your child's internet usage? Share with us in the comments section below!