We promise there are no Avengers: Endgame spoilers in this 8List, but let us just announce one thing you should know before you watch it later this week or this month: there is no post-credit scene. That's incredibly surprising. For while Marvel Studios didn't invent the post-credit scene, but they've turned it into a franchise trademark.
And with the book now closed on three phases of Marvel movies and the Infinity Saga, it's time we took a moment to consider how great those post-credit scenes were. From loving gags to plot development to interconnected characters, Marvel's post-credit scenes were an opportunity to tighten the experience with humor, lore and a little touch of marketing.
Here're the 8  best post-credit scenes in the Marvel Cinematic Universe.
1. Iron Man – Avenger Initiative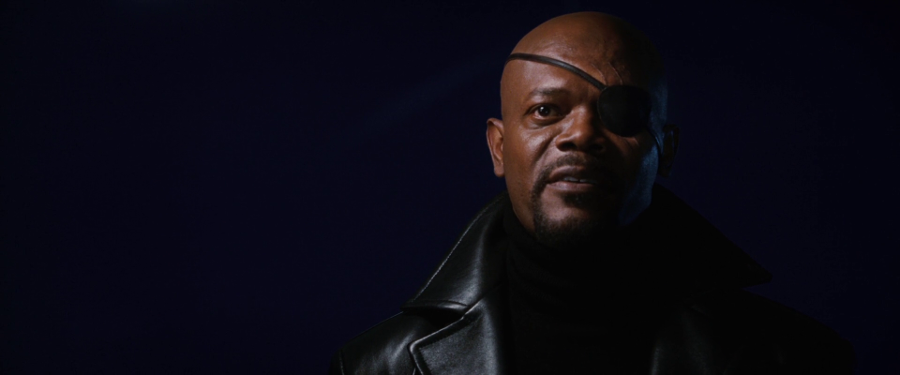 The post-credit scene that started it all. Lots of people missed this when it first dropped, but thank God we already had Internet to spread the word. After repeated attempts by Agent Coulson to get Tony Stark to agree to a debrief following his encounter with the Ten Rings, Nick Fury makes a house call to let him know about 'The Avenger Initiative.' And lo, the tease of a bigger universe was made.
2. Incredible Hulk – We're Putting Together A Team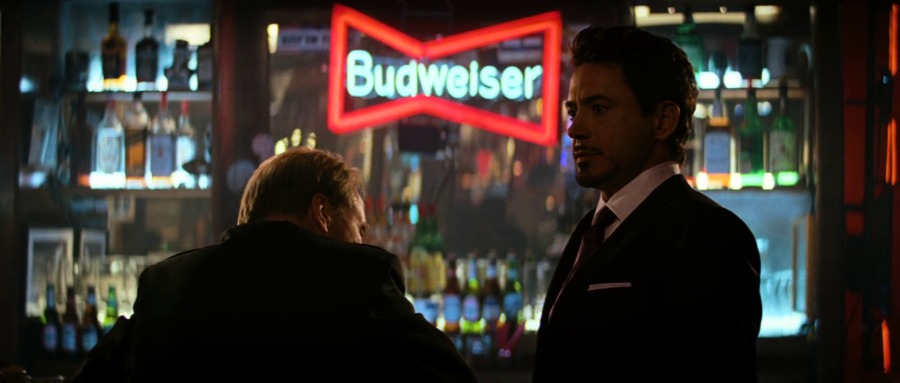 This mostly forgettable and largely decanonized outing for the jolly green giant remains special in that it makes the full vow of a cross-film continuity. This pre-Disney arrangment, in which a Paramount character appears in a Universal film, was Marvel Studios basically swearing to do the impossible: to bring together a remarkable group of movies and bring together the audiences no one movie could.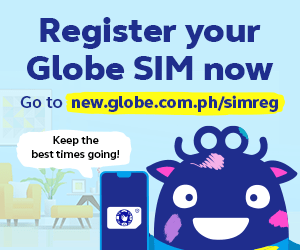 3. The Avengers – Shawarma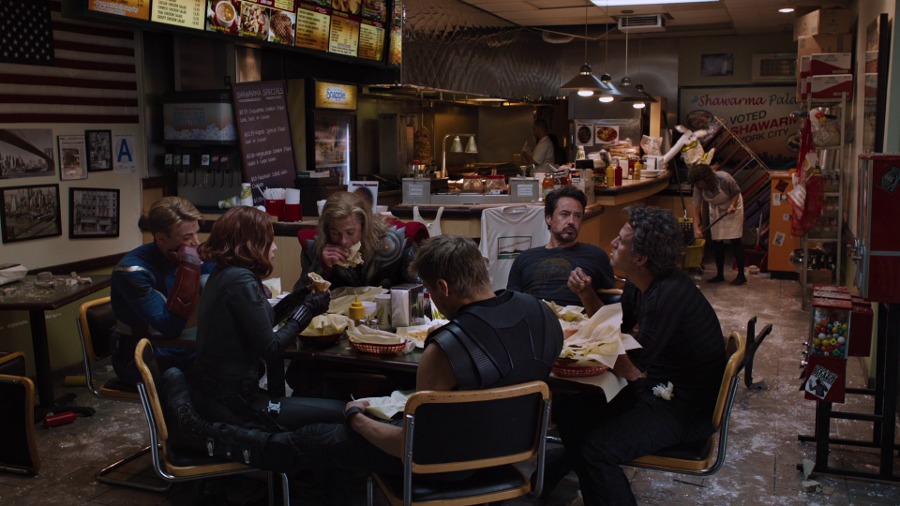 The first of the MCU movies to have more than one end credits scene, The Avengers first teases us with Thanos – then closes off with under a minute of Tony, Steve and the gang chewing in a mostly wrecked restaurant. It's a callback to Tony's suggestion to get some shawarma and a hilarious glimpse at these relatable heroes and what their post-invasion downtime looks like.
4. Age of Ultron – I'll Do It Myself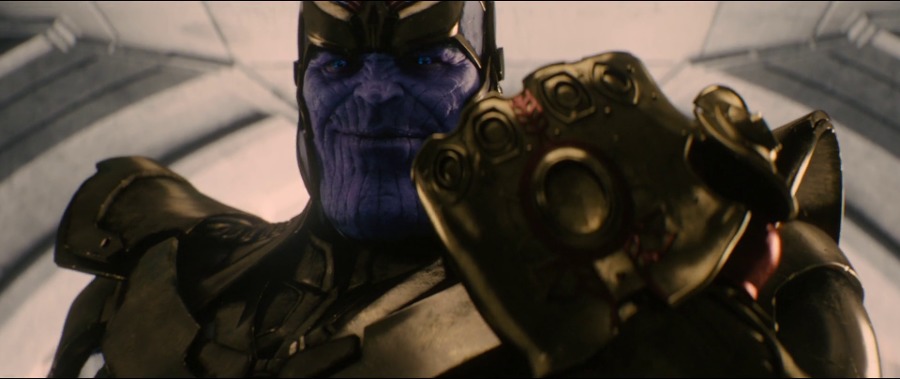 A lot of the post-credit scenes of the MCU serve as table setting for plot developments – the magic space rocks and the people who are after them, the first Sokovian superfolk and who joins who in an imminent civil war – but this one is a half-serious, half-joking play at them all. After the failure of the Red Skull, Loki, Ronan and the like, Thanos decides, "FINE."
5. Iron Man 3 – I'm Not That Kind Of Doctor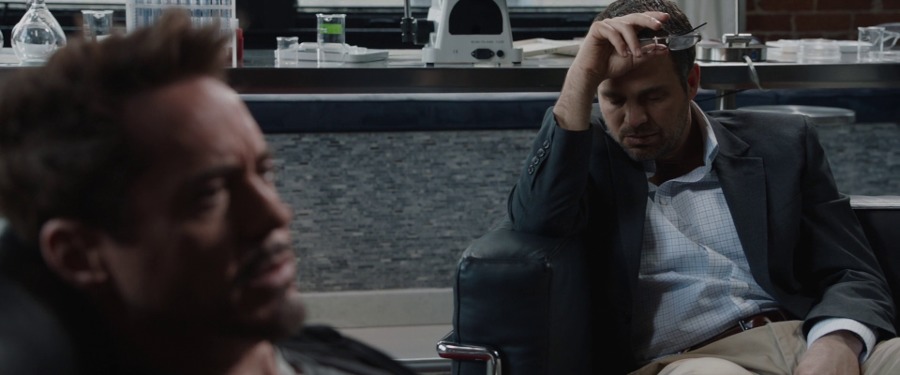 The incredibly under-rated entry deals with the psychological impact and trauma that Tony experienced during the events of The Avengers. A tremendous amount of healing takes place amidst explosions and chaos. By the end of it, he comes to recognize that he is the hero, not the suit. It's revealed that it's a story Tony is telling Bruce, who funnily enough fell asleep before the title card.
6. Thor: Dark World – One Down Five To Go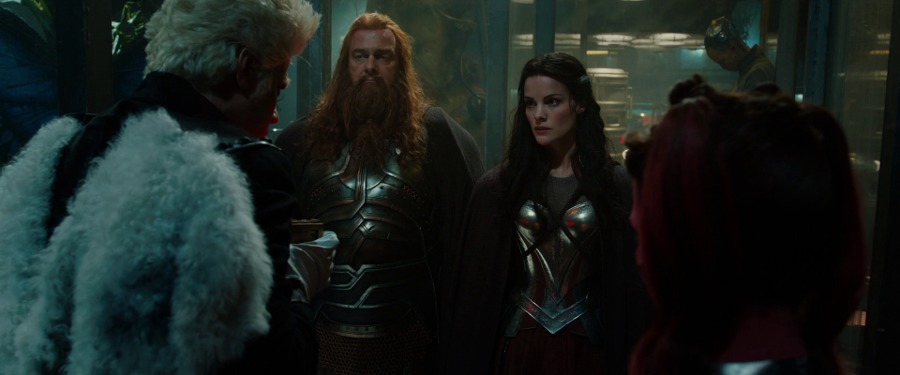 At this point in the saga, we'd seen Asgard and witnessed the Chitauri invasion such that the MCU's scope was expanding. Thor: The Dark World tried to prepare us for how much weirder it was going to get. The extravagantly dressed and oddly spoken Collector (Benicio del Toro) receives one of the six Infinity Stones from Sif and Volstagg, and ominously setting up the Infinity Saga.
7. Captain Marvel – Where's Fury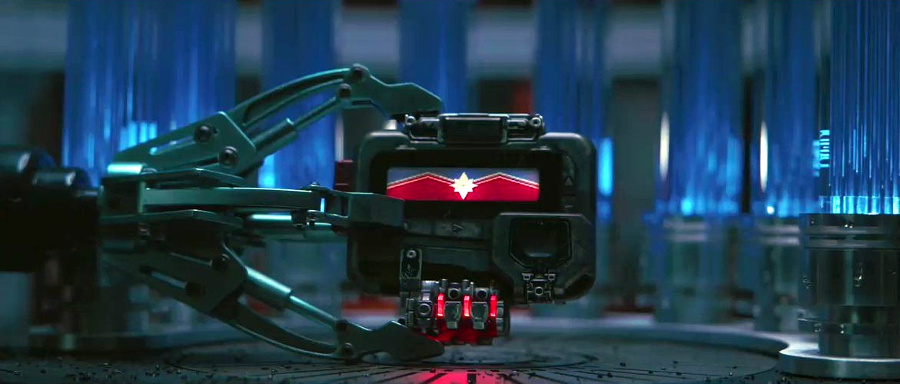 After the wholly depressing conclusion of Infinity War, this post-credit scene is the assurance MCU fans need to know that the saga would go on, even if we had no idea how Endgame intends / intended to undo what Thanos had done. And while Captain Marvel's role as a character in Endgame might be debatable, for four weeks she served as a beacon of hope for us. /
8. Spider-Man: Homecoming – Patience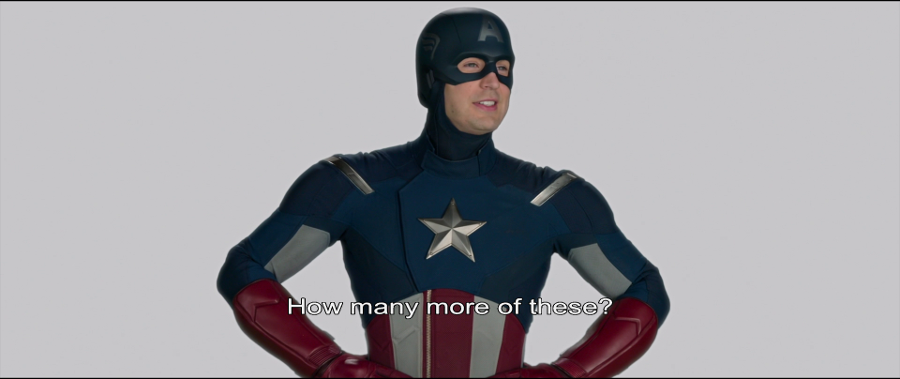 The post-credit scene to send up all post-credit scenes. Before going rogue, Captain America recorded several high school PSAs about fitness, detention and patience. And as Cap puts it, "sometimes patience leads to very little and is not worth it." This is Marvel Studios poking fun at the fact that MCU fans will wait through the credits even if they give them nothing as long as they get a good laugh.
What was your favorite? Tell us below!