8 Things The Philippine Movie Industry Doesn't Want You To Know

So you want to be a filmmaker? If watching this Baron Geisler video has made you more interested in what happens behind the scenes of your favorite teleseryes and rom-coms, then read on.
You've been warned: The Philippine movie industry is one that will have you crawling back to your mother's placenta if you're not thick of skin. Here are 8 things our shiny, pretty, nakaka-kilig industry doesn't want you to know.
8. Drug use is prevalent.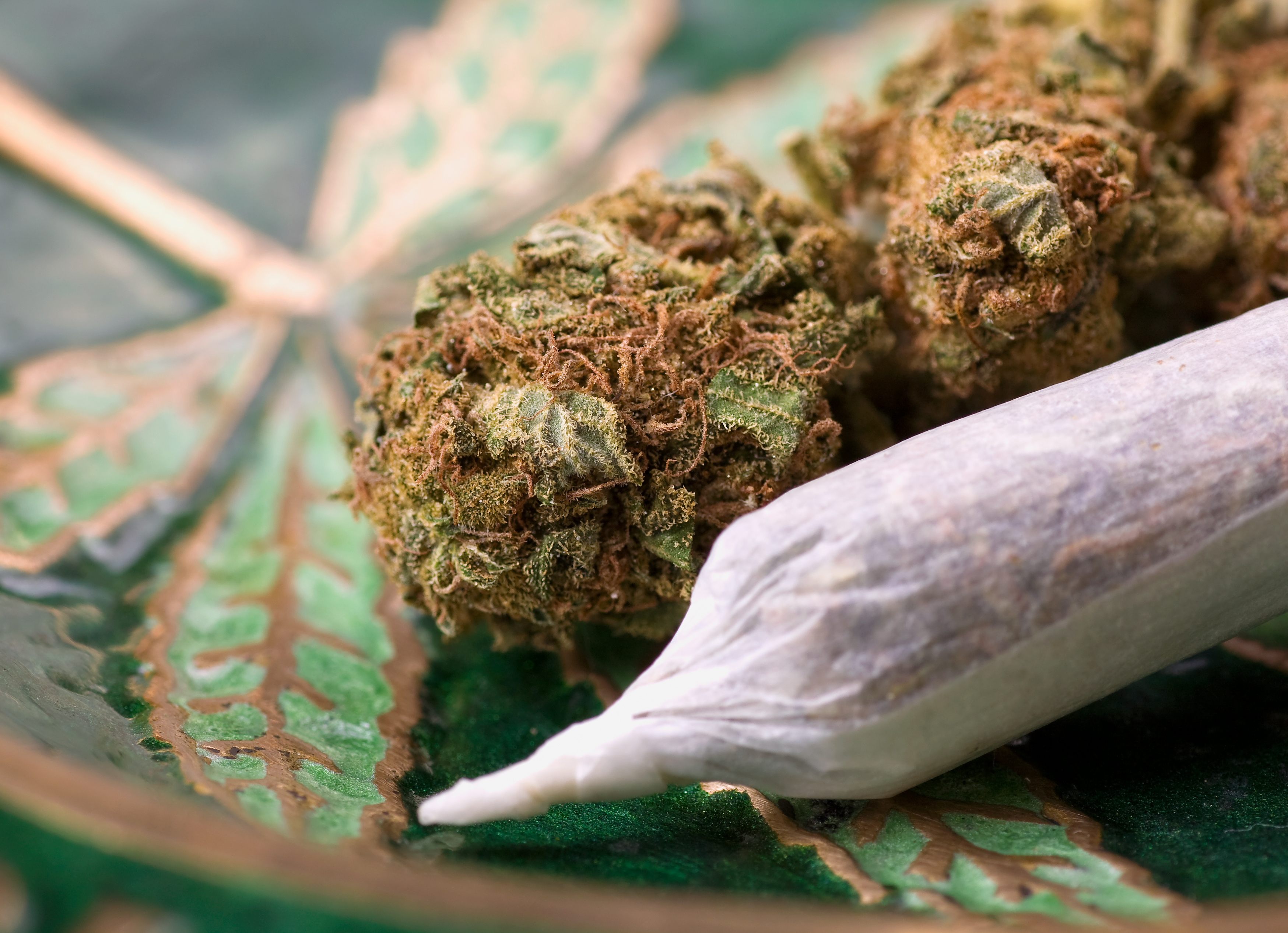 Imagine this: 48-hours of being awake, early morning flights to the provinces, psychologically damaging gossip items, people screaming at you constantly. Surely, being in the industry will lead you to extreme mental states. Ever wonder why some noontime hosts wear shades indoors? Do the math.
7. Longer working hours than the BPO industry.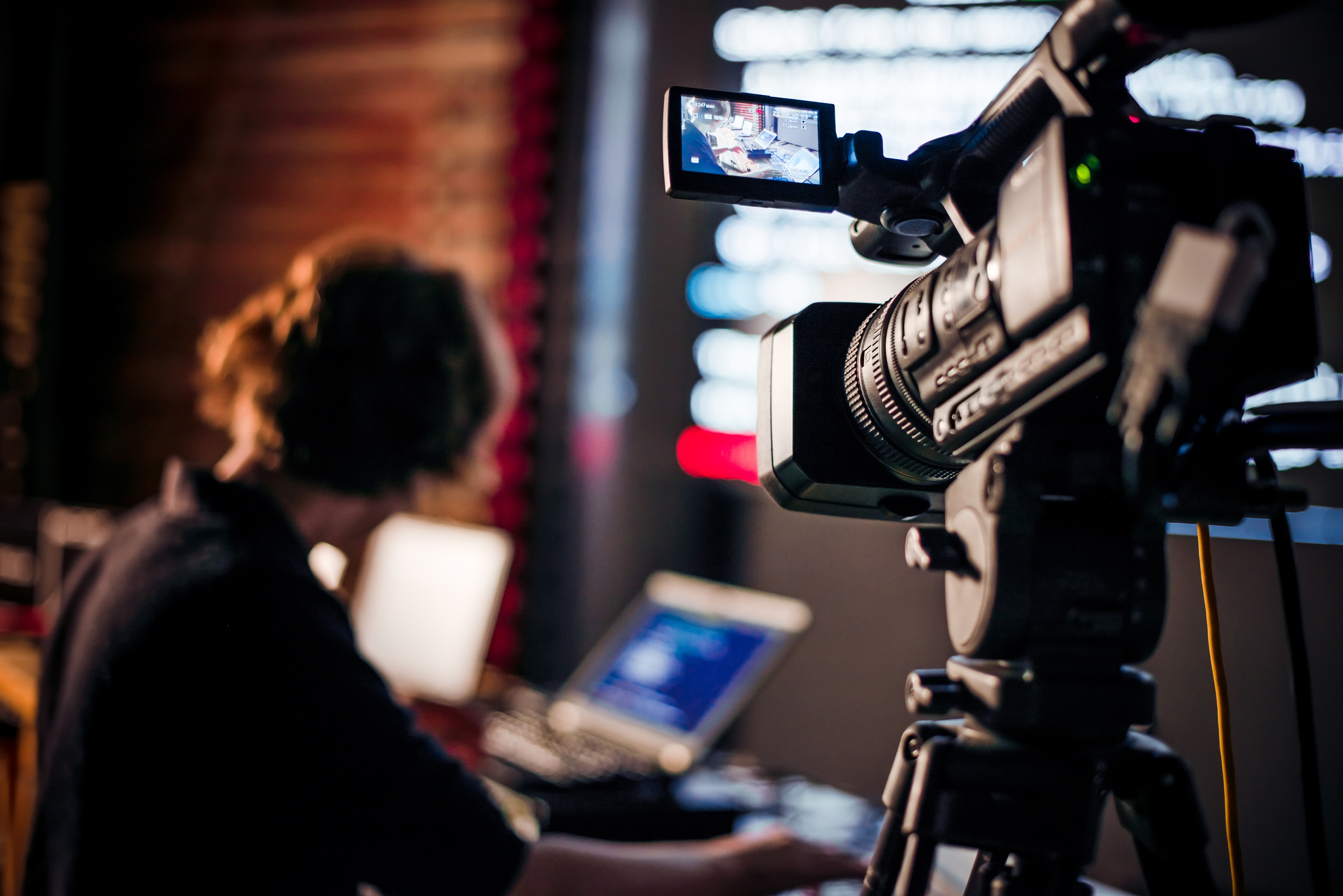 Say goodbye to sleep if you want to be a star. You can catch up on it when you're dead. The average working hours in a taping day can stretch up to more than 24—that is, if you're lucky. Is it any wonder that directors Wenn V. Deramas and Francis Passion both suffered from strokes? (An advisory from DOLE to keep it at 8 hours could offer hope.)
6. Deaths in teleserye productions.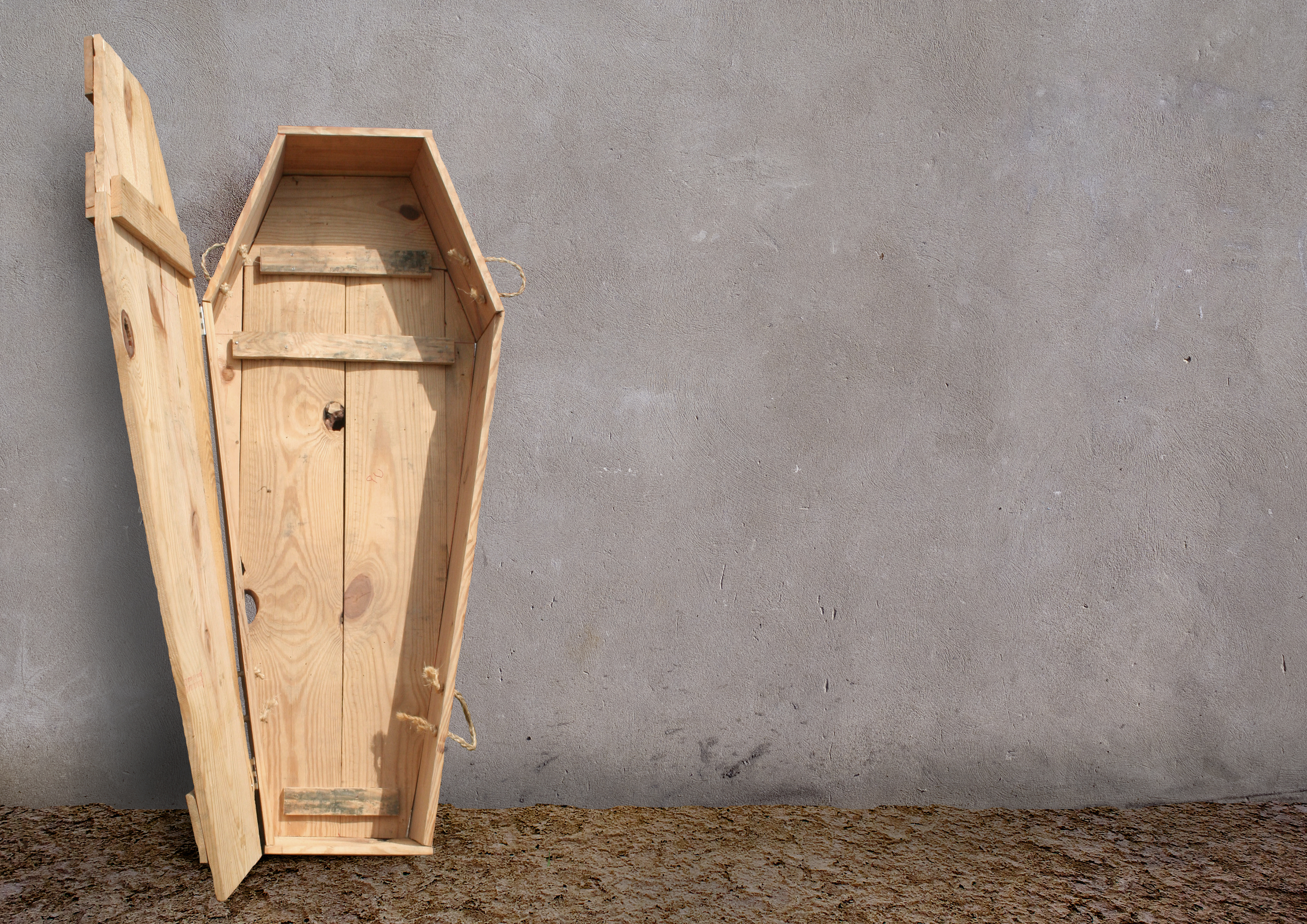 What's worse than working in an indie film or a game show? Why, teleseryes, of course! You need to churn out material five times a day, in a pace that can be compared to a military campaign. It's like working in the mines—the mortality rates among professionals in teleseryes is the highest in the industry.
5. Dubious contracts.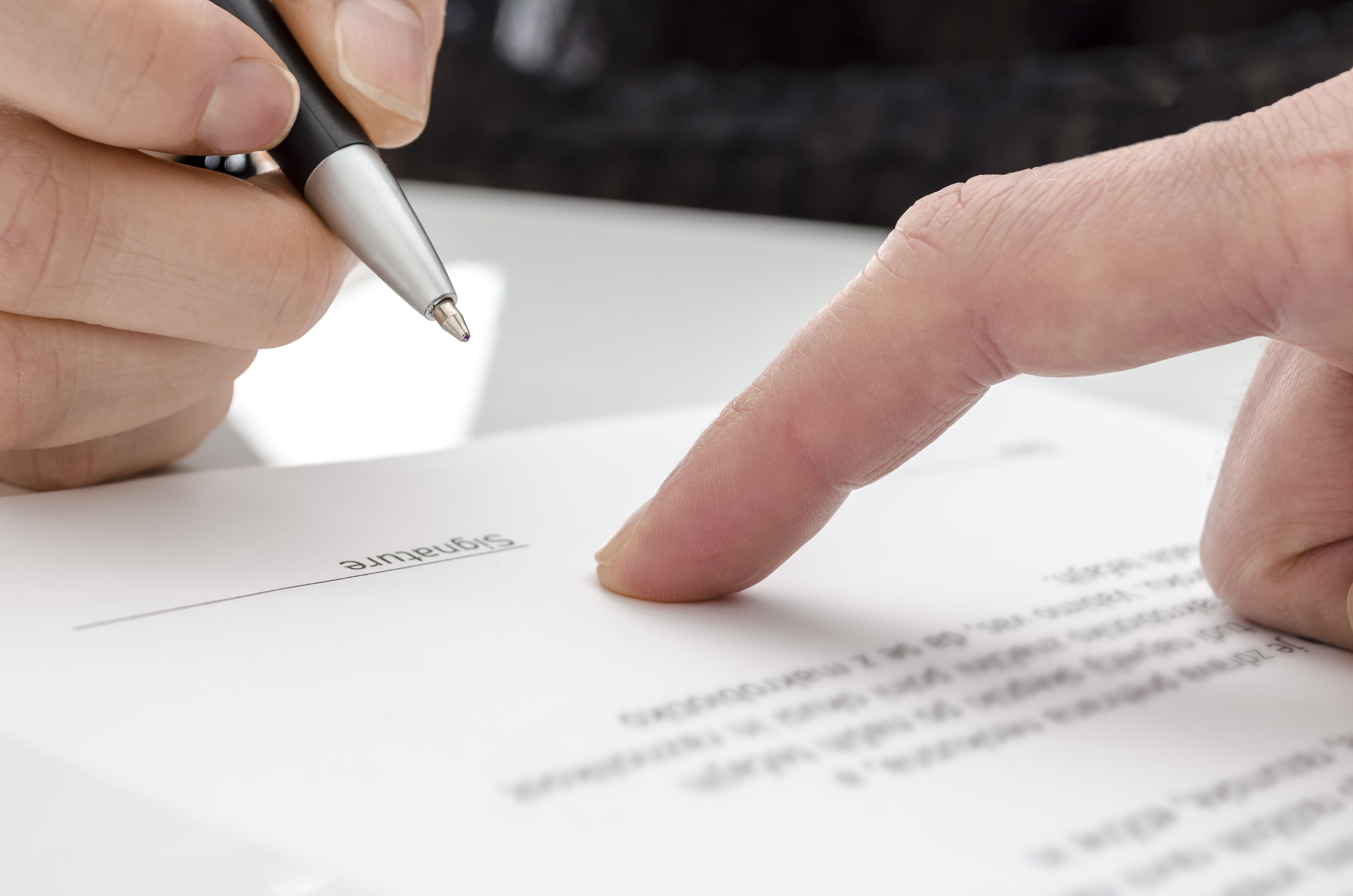 Most professionals in the industry are on a work-for-hire basis. This means they get no promises of securing the next episode or medical benefits to boot. This applies to actors, too, since their contracts are most often within years. Yes, a boring-as-hell cubicle job will feel like heaven on Earth.
4. Environmental destruction.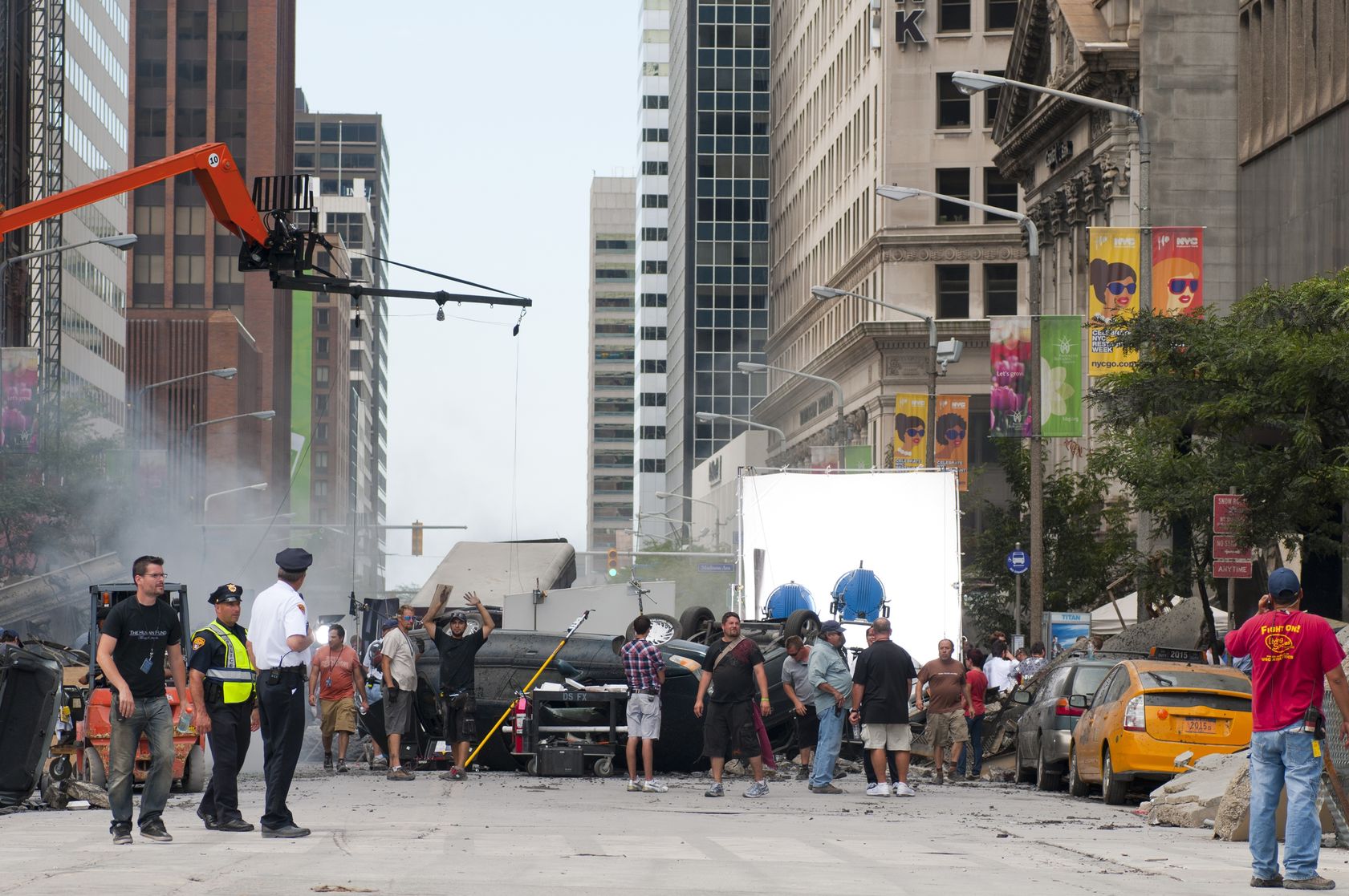 The one thing that matters to film productions is getting the pretty shot. The rest be damned. If you do some research, you'll find out that productions leave a wake of garbage and wreak environmental damage after shooting in postcard-pretty locations. A protected site in a Mountain Province was one such victim of a recent teleserye.
3. Only love stories matter.
Sure, there will be movies like On The Job, Heneral Luna and other notable indie films, but these are exceptions that happen once in a blue moon. Ours is an industry where only love stories—nothing else—sells tickets and pays the bills. So if you want to be a player in the industry, start reading romance novels.
2. ABS-CBN is the industry (and hmm…okay… Eat! Bulaga).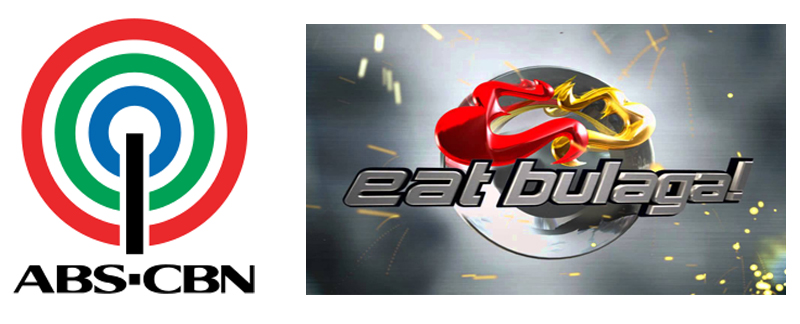 Let's face it: The general populace doesn't really know much about the stars or the TV shows of TV5 and GMA7. Those two are like the Las Vegas for "classic" Pinoy celebrities. Save for the sparks of geniuses brought by Eat! Bulaga, it is only ABS-CBN (and Star Cinema) that makes a mark on people's heads.
1. It's just all about the money.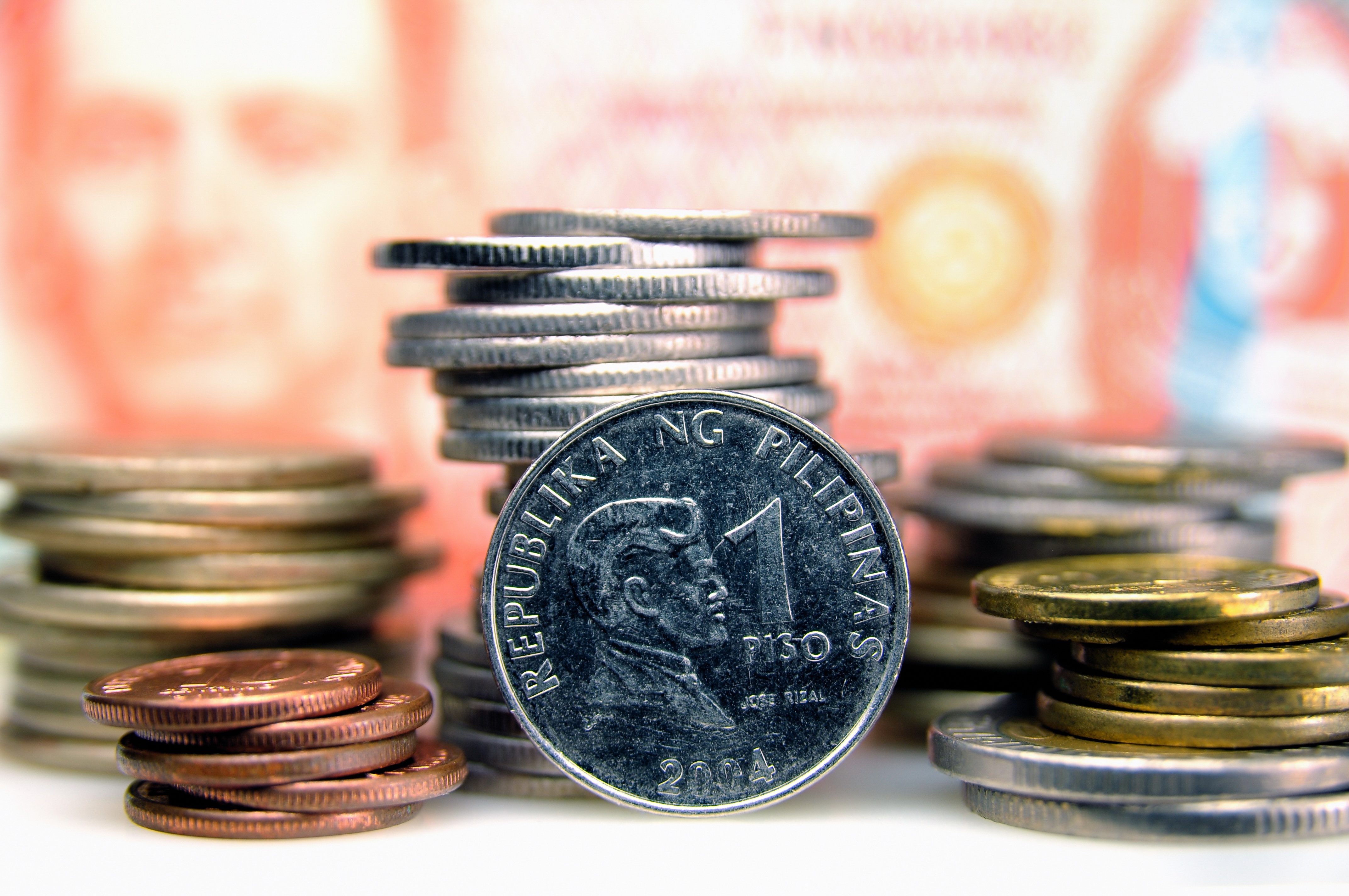 In the end, just as with any industry, it is money that inspires everyone. Here and there, there will be works made out of love. But yes, we all need to eat. And repeat after me: Money is more important than love.
What are your thoughts on the Philippine movie industry? Share them with us in the comments below!