8 Things The Philippine Movie Industry Doesn't Want You To Know

So you want to be a filmmaker? If watching this Baron Geisler video has made you more interested in what happens behind the scenes of your favorite teleseryes and rom-coms, then read on.
You've been warned: The Philippine movie industry is one that will have you crawling back to your mother's placenta if you're not thick of skin. Here are 8 things our shiny, pretty, nakaka-kilig industry doesn't want you to know.
8. Drug use is prevalent.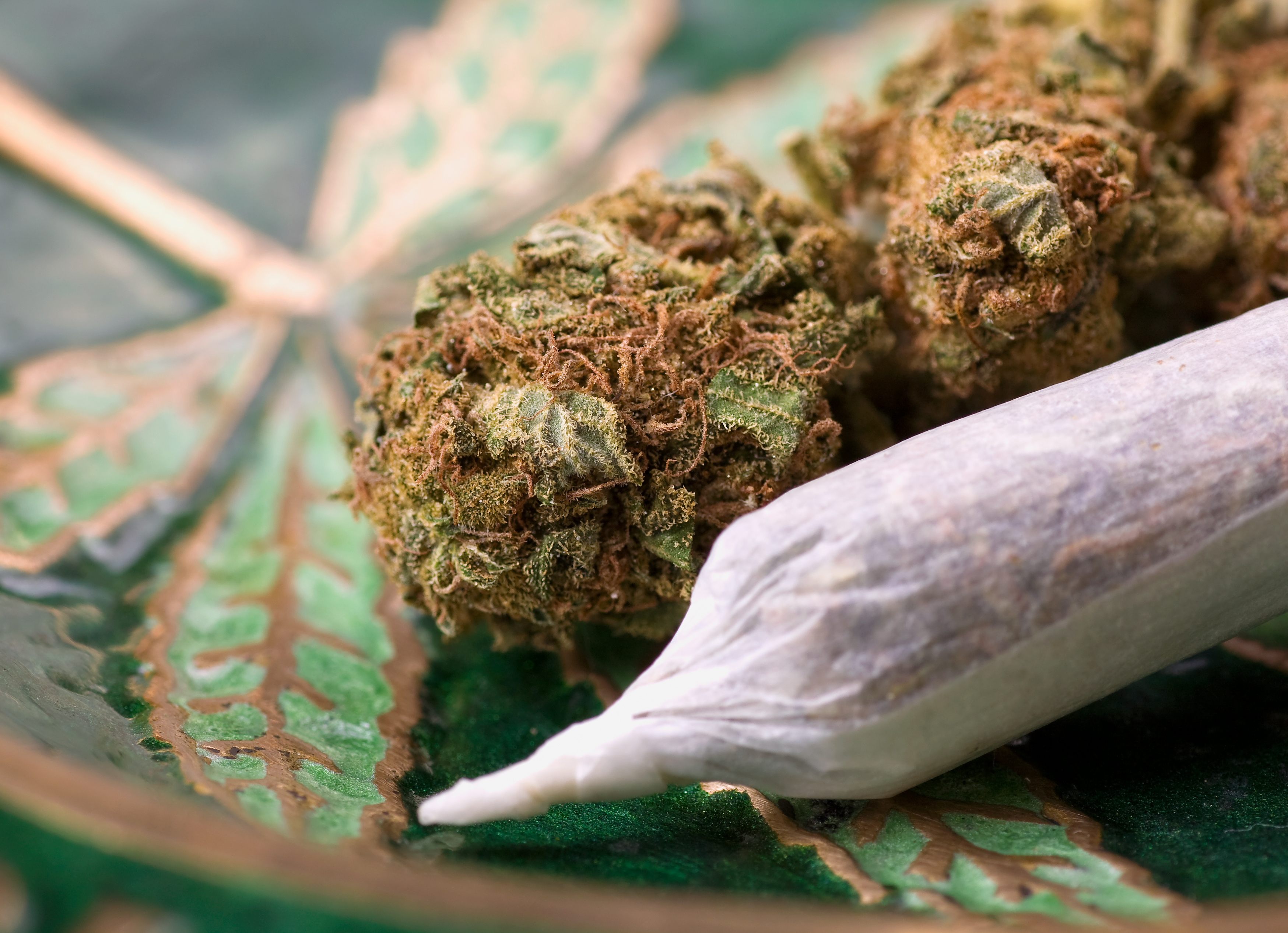 Imagine this: 48-hours of being awake, early morning flights to the provinces, psychologically damaging gossip items, people screaming at you constantly. Surely, being in the industry will lead you to extreme mental states. Ever wonder why some noontime hosts wear shades indoors? Do the math.
7. Longer working hours than the BPO industry.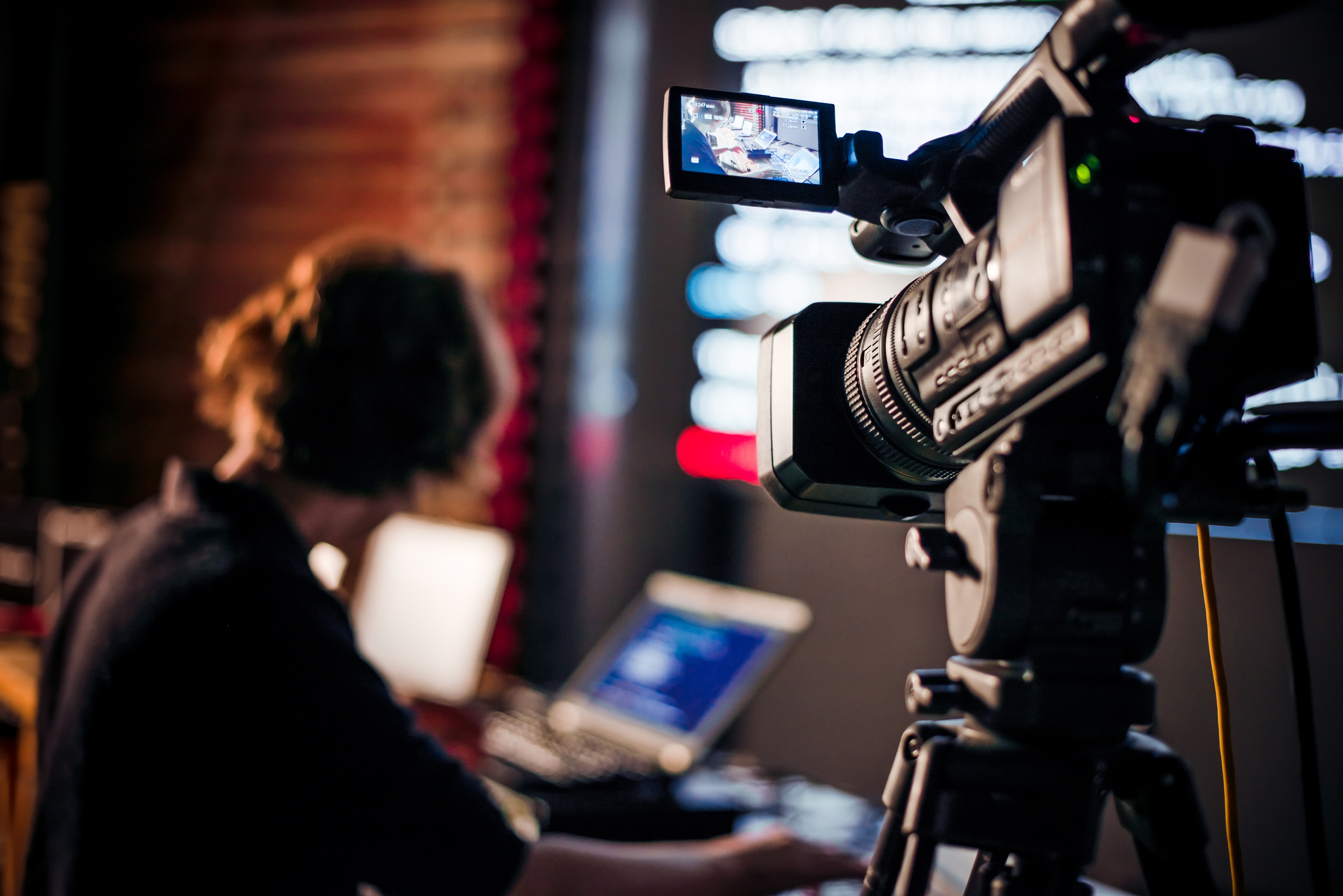 Say goodbye to sleep if you want to be a star. You can catch up on it when you're dead. The average working hours in a taping day can stretch up to more than 24—that is, if you're lucky. Is it any wonder that directors Wenn V. Deramas and Francis Passion both suffered from strokes? (An advisory from DOLE to keep it at 8 hours could offer hope.)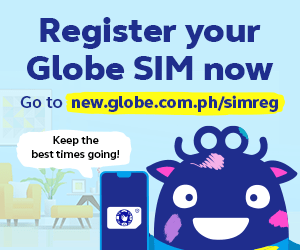 6. Deaths in teleserye productions.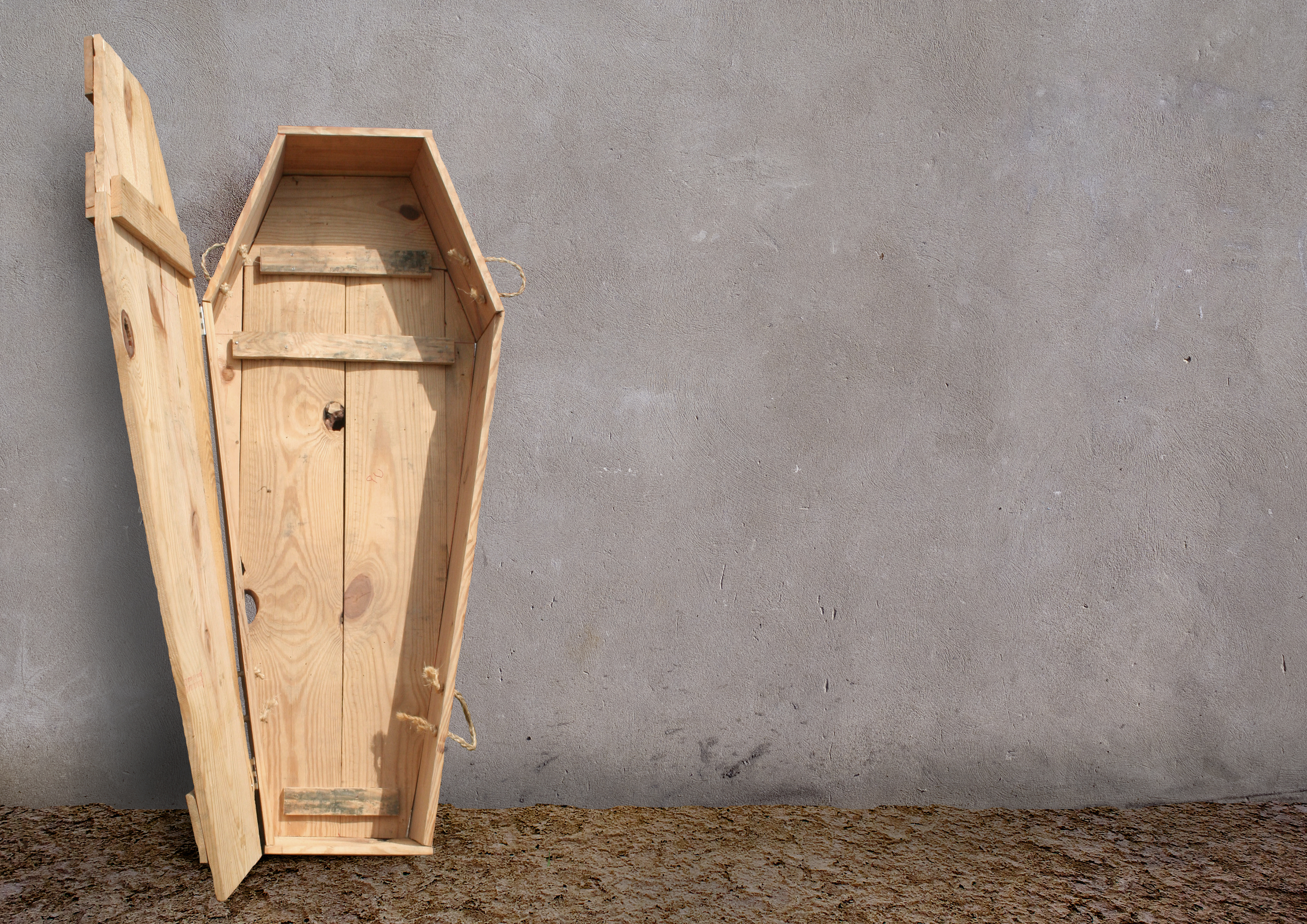 What's worse than working in an indie film or a game show? Why, teleseryes, of course! You need to churn out material five times a day, in a pace that can be compared to a military campaign. It's like working in the mines—the mortality rates among professionals in teleseryes is the highest in the industry.
5. Dubious contracts.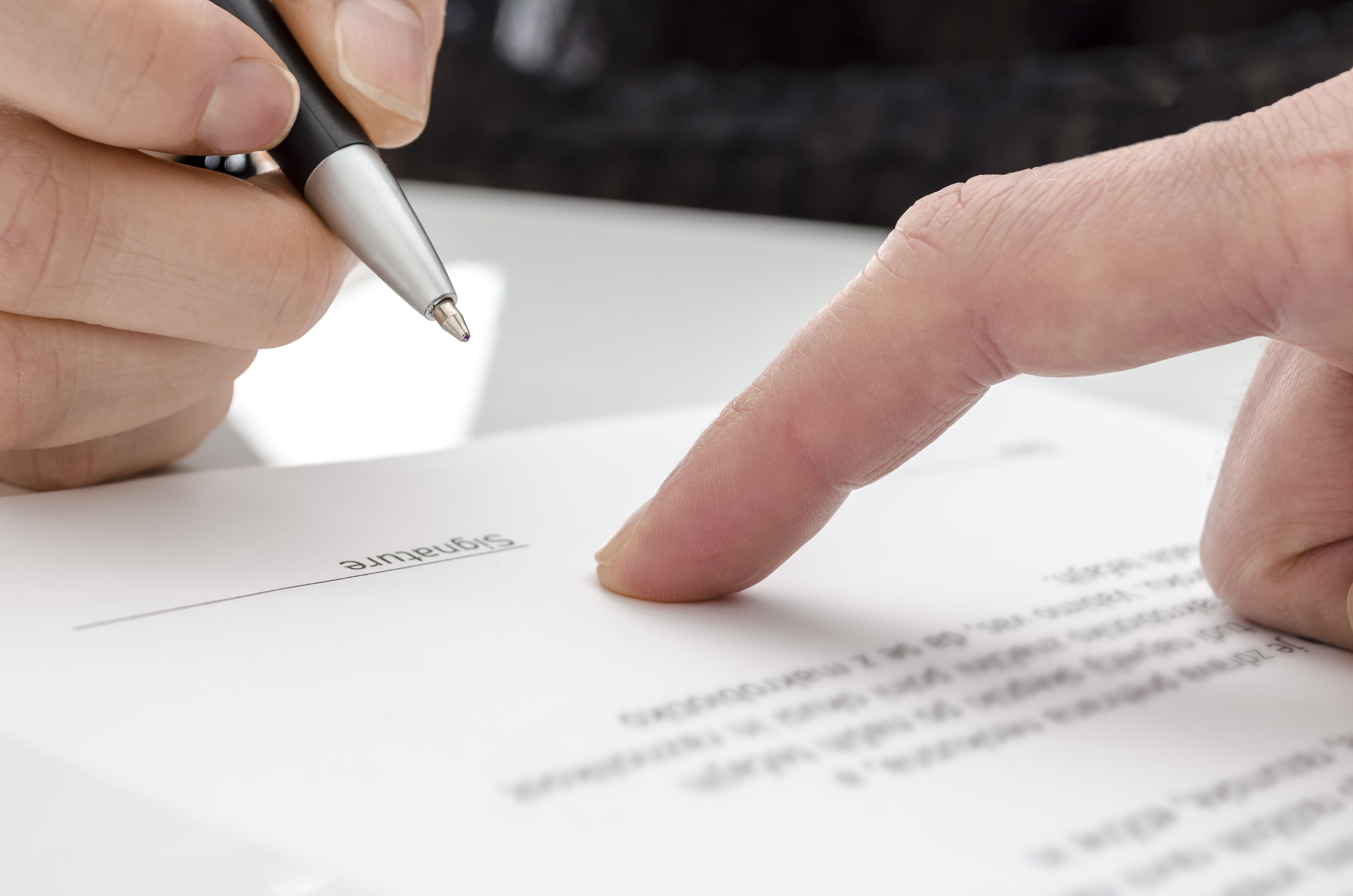 Most professionals in the industry are on a work-for-hire basis. This means they get no promises of securing the next episode or medical benefits to boot. This applies to actors, too, since their contracts are most often within years. Yes, a boring-as-hell cubicle job will feel like heaven on Earth.