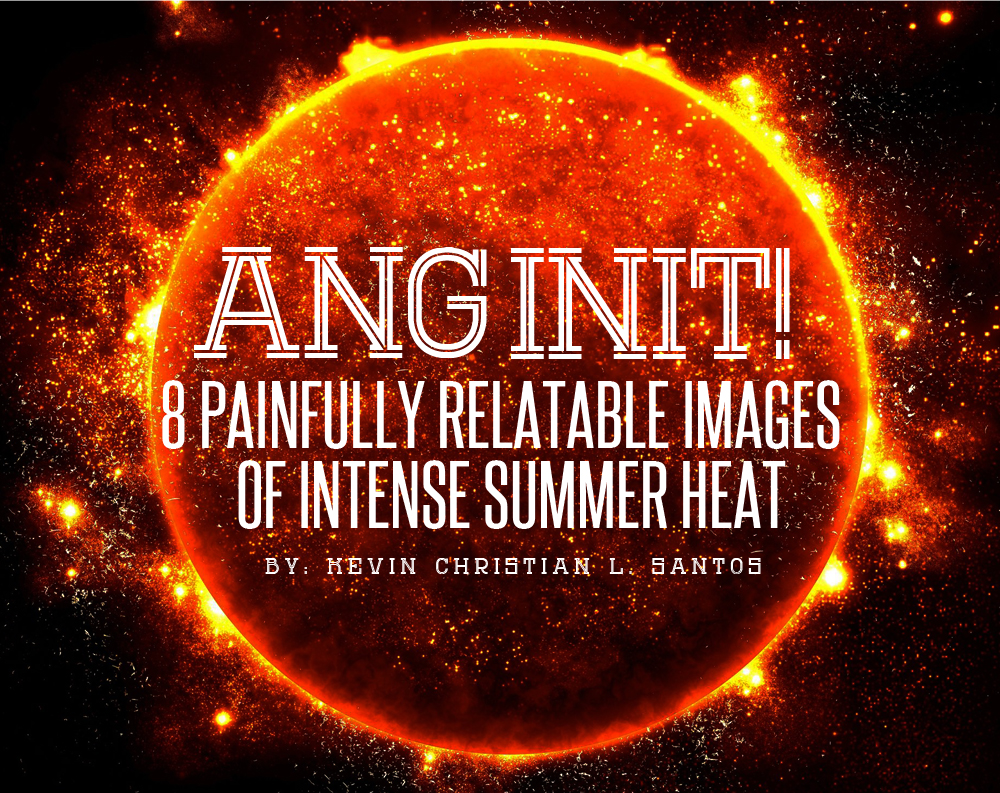 [dropcap letter="T"]hought this weather's hot? THINK AGAIN. Last year, the Philippine Atmospheric, Geophysical and Astronomical Services Administration (PAGASA) released a statement saying that the heat index can reach a whopping 41 degrees. This week, it reached 51 degrees. That's higher than a fever. 41 degrees is enough to cause heat exhaustion and heat cramps. What more with 51 degrees?
The sun needs to chill. Seriously. Here are a few painfully relatable images to this heat.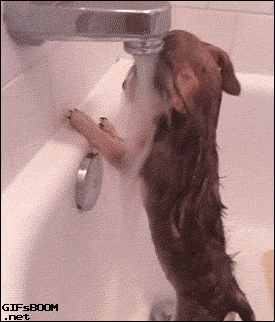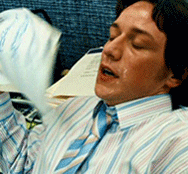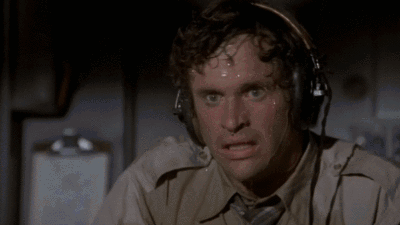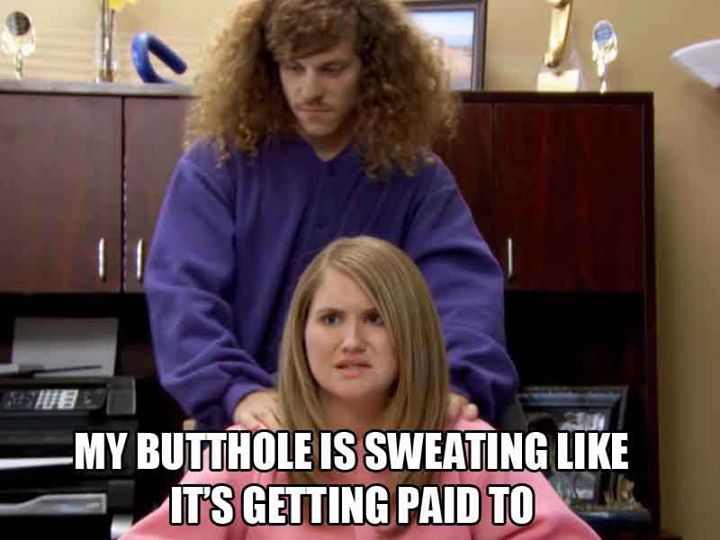 …abot singit. Thanks Kamikazee!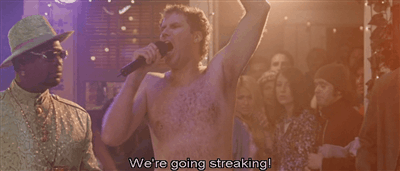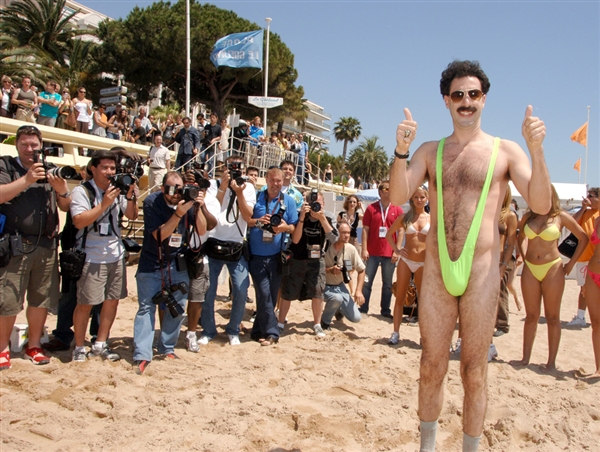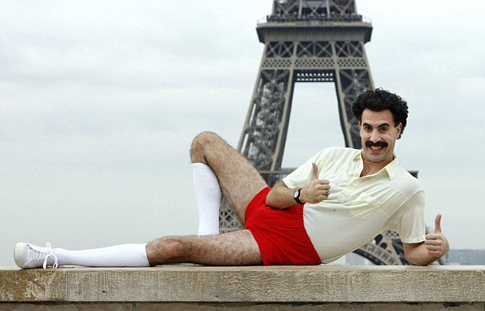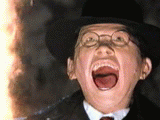 How about you? How's this heat treating you? Wipe your sweat and sound off in the comments!
Updated: April 14, 2016