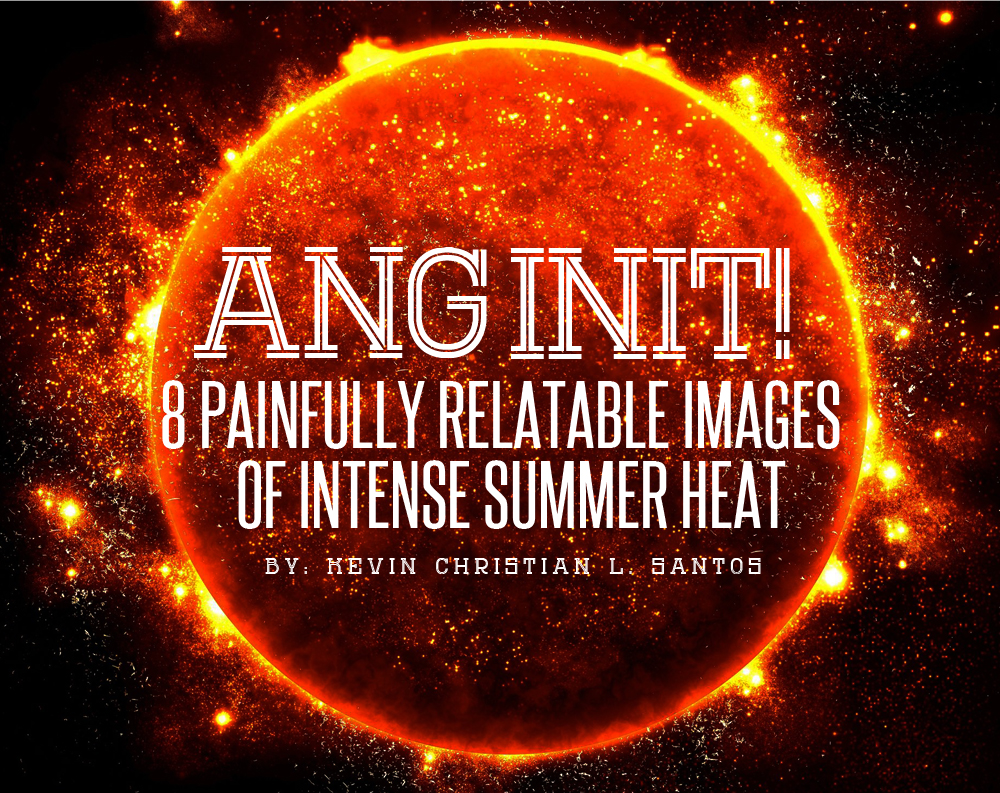 [dropcap letter="T"]hought this weather's hot? THINK AGAIN. Last year, the Philippine Atmospheric, Geophysical and Astronomical Services Administration (PAGASA) released a statement saying that the heat index can reach a whopping 41 degrees. This week, it reached 51 degrees. That's higher than a fever. 41 degrees is enough to cause heat exhaustion and heat cramps. What more with 51 degrees?
The sun needs to chill. Seriously. Here are a few painfully relatable images to this heat.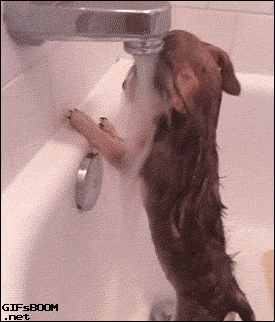 I need to take another shower.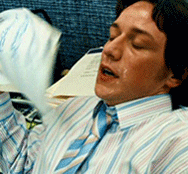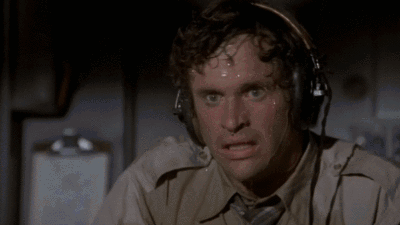 This makes me want to crawl into a ball and die.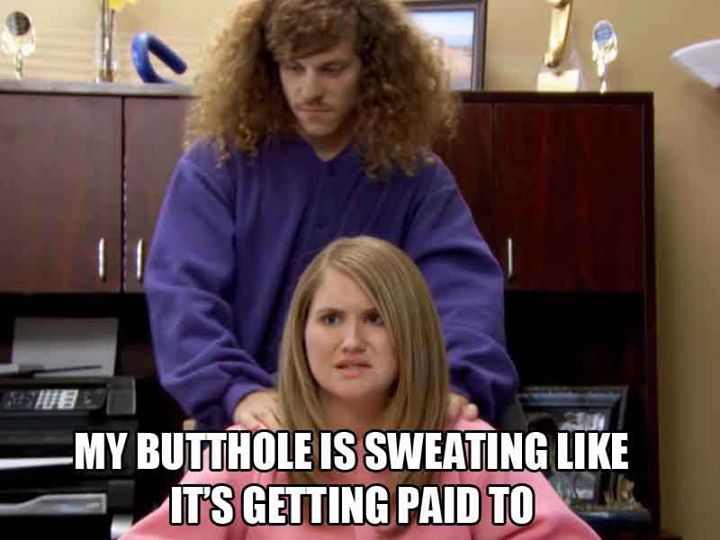 …abot singit. Thanks Kamikazee!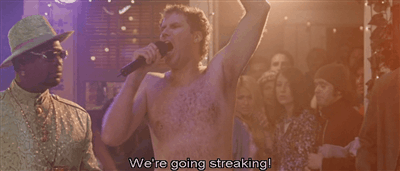 Everyone's doing it! Or at least WANTS to do it. It's the thought that counts.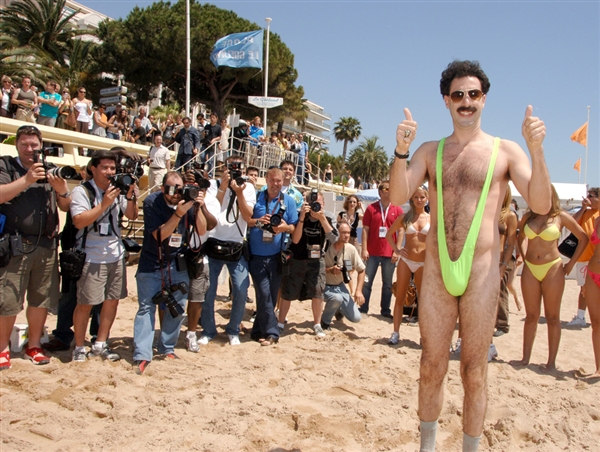 If you're too shy to go streaking, maybe this can be a viable option. Talk to Human Resources to make this happen. Because it's very nice.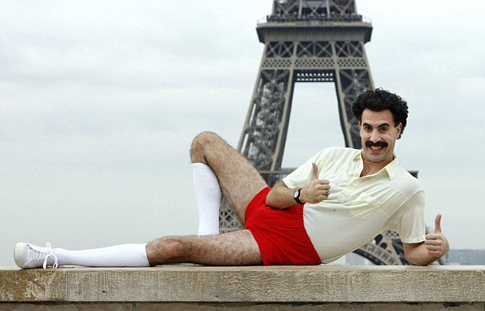 I'm already sweaty as hell anyway. Yay fitness!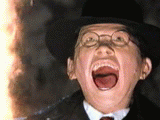 How about you? How's this heat treating you? Wipe your sweat and sound off in the comments!
Updated: April 14, 2016