Phoenix Live In Manila
Highlights
By  Karina Sitaldas

On August 15, 2017, French indie rock band, Phoenix, performed for the second time live in Manila at the Kia Theatre and golly, we have no words. It was definitely one of the Top 3 concerts we have attended. You know those bands that are already so good when you hear digitally but 10x better live? They're one of those bands. We could go on raving about how amazing it was but instead, we're going to give you eight highlights from their trippy, energy-filled, Phoen-tastic show
Tom's Story
Tom's Story was the opening band for Phoenix and they did a great job! They are a local instrumental indie rock trio, and because of how well they play, you wouldn't even be bothered by the lack of lyrics in their music. They were the perfect band to pump up our energy levels and get us ready to party with Phoenix.
J-Boy
Before their set started, we were talking about what their vibe would be like; would they be rock-y, would they be trippy, would they have a psychedelic vibe, would they make us want to dance our hearts out? Right when they started with J-Boy, we knew. It was going to be a mix of all of them and it was going to be the best time ever! J-Boy had us singing along and dancing like our feet had lives of their own.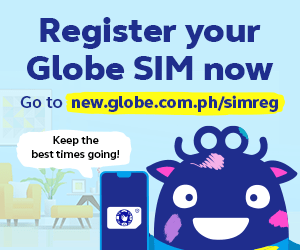 Infectious Energy
The band had an incredible amount of energy, and boy, was it infectious. From the second they stepped on stage, we knew they were about to give us a show to remember. They were singing their hearts out and jiving with all their instruments and we couldn't get enough. It was like a giant indie dance party, and we would re-live it over and over again if we could.
Lasso
As their second song, they played one of their most well known songs from one of their older albums: "Lasso." We've probably listened to this song 50 times, but none of those times have compared to when we heard it live. There was something about the six-person ensemble, the lights, the background, and everybody singing along that made it so, so much better!