8 Uniquely Pinoy Ways to
Welcome Pia Wurtzbach Back

Tomorrow, the most beautiful woman in the universe will arrive in the Philippines, the country where she grew up. Pia Alonzo Wurtzbach, after weeks of television appearances in the US, is finally coming back to the country and will be welcomed with a parade through Manila and Makati and a homecoming special in Smart Araneta Center on the 28th.
Pia better be prepared for all the gimiks for her prepared by her fellow balikbayan-loving Pinoys such as…
8. Making her the next Anne Curtis of noontime shows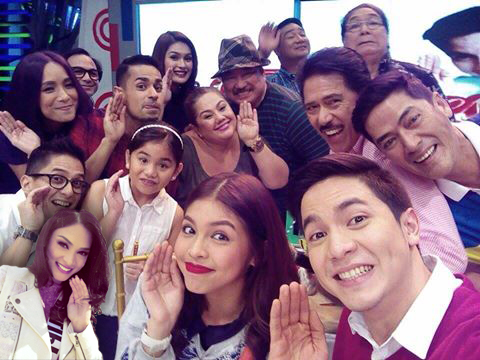 Iiiiit's Pia time!
Noontime shows can be a great way for Pia to strengthen her masa appeal. Expect her dancing to Fantastic Baby or singing On the Wings of Love. She'll look amazing doing whichever anyway.
7. Getting interviewed about her Pinoy crushes
If there's one thing Pinoys love, it's chismis. And if there's one thing the Philippine press loves, it's producing said chismis. Getting in the business of celebrities and grilling them about their celeb crushes or ex-lovers are two of the press' favorite things, so this would be an automatic homecoming gift to Pia. We already know who Pia's K-pop crush is, but a Pinoy celeb in the roster is yet to be discovered.
6. Grilling her on her love life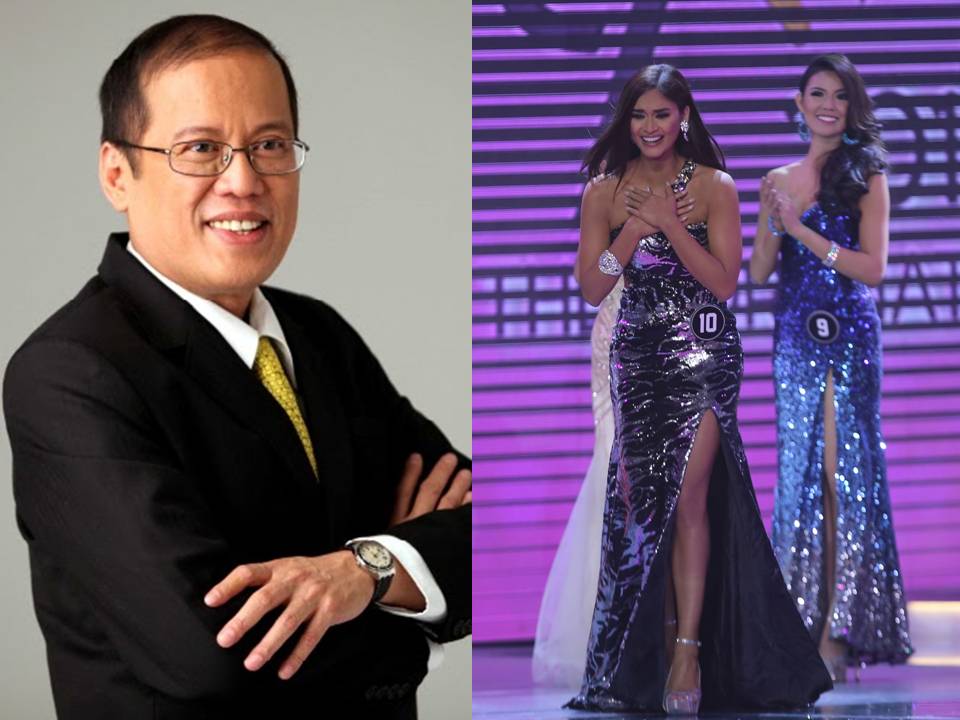 After the press does some research, Pia's crushes and ex-lovers will then be brought back from the dead to make headlines. Pia's love life will bring chaos to the Philippines. She says she's single now, but just who will be Mr. Philippines? We need answers, Pia!
5. Her own teleserye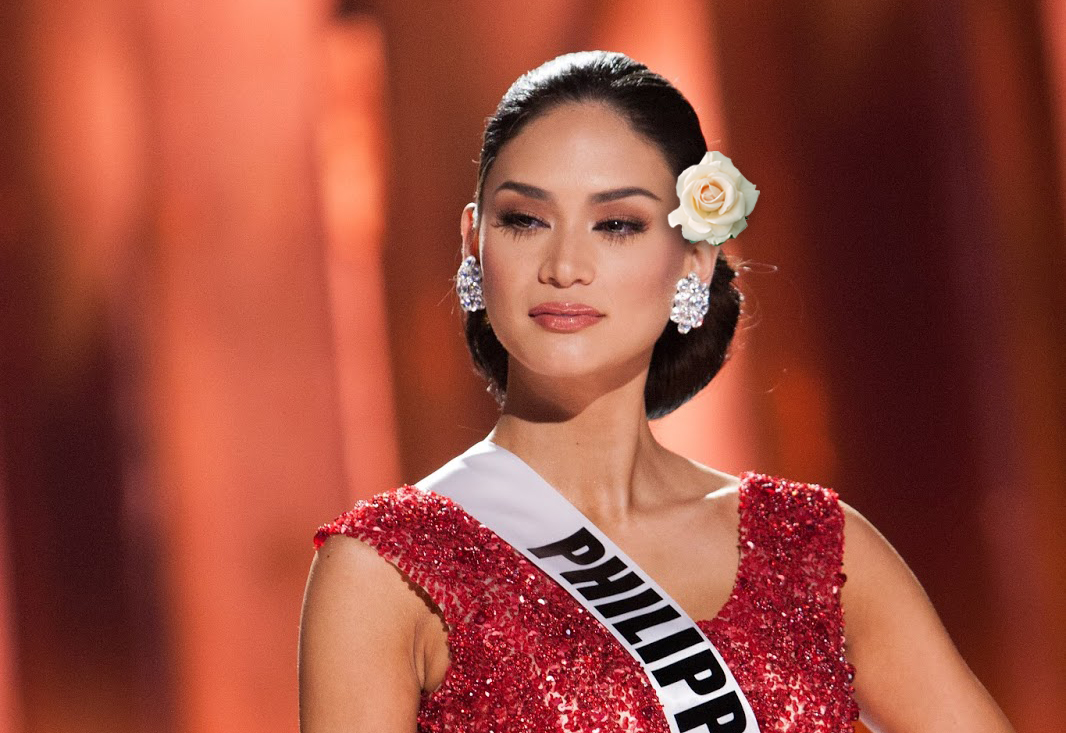 If Megan Young is the new Marimar, Pia can be the new Rosalinda.
4. A place in politics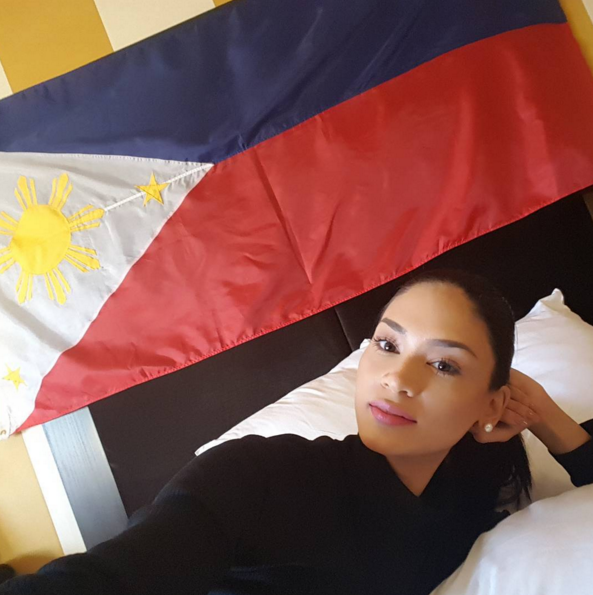 Pia's already expressed her interest in joining the political arena, so who's to say she can't?
3. She'll have her own album or perfume line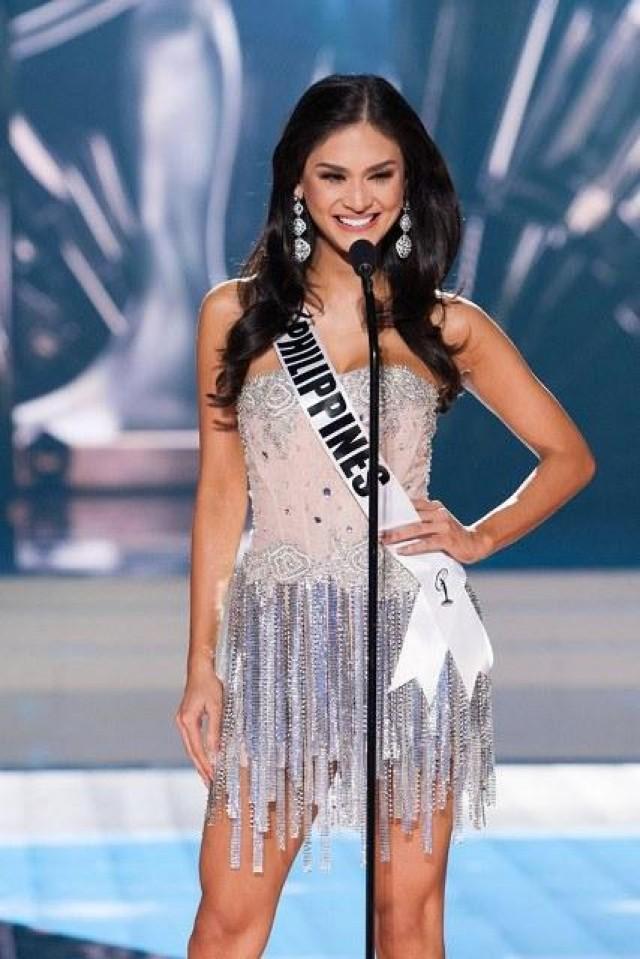 Pia already has so many potential songs she can sing about like failing two times only to get what she's always wanted/winning over something that seemed she can't have. Her life is a goldmine of hugot songs Pinoys love, and an album is the perfect avenue for that. She can even win a Platinum Record Award even if she can't sing.
2. Interviews with only Steve Harvey-related questions
Nope, this issue will never die in the Philippians.
1. Supporting Pia in her causes
One of Pia's causes is raising HIV awareness in the country's youth. And her countrymen surely won't let her tread alone.
"To be Miss Universe is both an honor and a responsibility. If I will become Miss Universe, I will influence my voice to inspire the youth, and I will raise awareness to certain causes like HIV which is relevant to my country which is the Philippines. I want to show the universe that I am confidently beautiful with a heart."

Pia Wurtzbach, Miss Universe 2016
You go, girl!