Yay Wednesday | The Most Hilarious Celebrity Puns from Pinoy Netizens
Jan 8, 2020 &nbsp • &nbsp Meryl Medel
These past few days, our news feeds were (and still are) riddled with Dingdong Dantes memes. The actor himself even joined the bandwagon and proclaimed a winner.
Pinoy netizens have been doing this make-a-pun-out-of-someone's-name meme for years, (one of the OGs will always be Vincent Van Gogh Go Go from 2017), but someone brought it back to welcome 2020, so here we are.
And they have taken this fun pun game to a whole other level when they brought in other celebrities. Whether you love or hate it, these viral meme trend just goes to show how witty Pinoys are. Sus N Roses, Mel Tiyan Ko, Recharge Gutierrez, Breaking Dawn (Zulueta), James Read, Eugene Bumingo, Rice Ganda, Echosystem Rosales, Tulina Magdangal, Wall-E Bayola, Daniel Pamilya (and his love team CutNail)—there were too many celebrity puns that made the Internet crack up, but we've compiled some of our favorites below.
As Dingdong's wife, Marian Rivera can't escape this meme unscathed
Meet her punny alter-egos, Bavarian Rivera…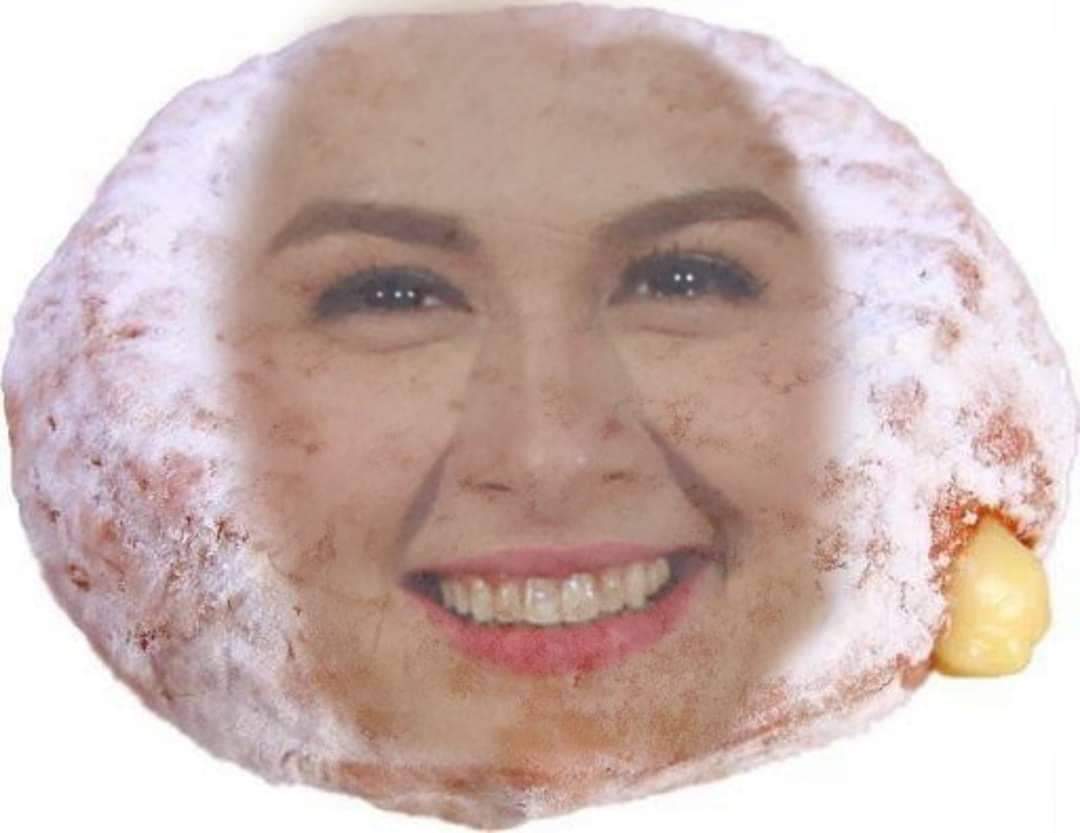 …and Marian Hilera.
After the Bea-Gerard-Julia fiasco
We're getting a Fast Talk with BeAbunda…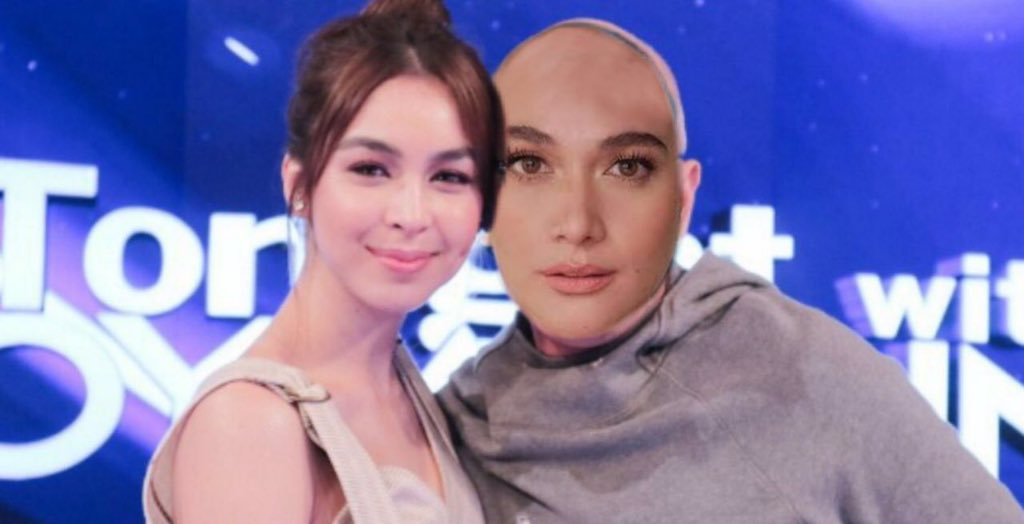 …and Julia Burrito.
Choose your fighter:
In the left corner, about to pull off the biggest heist in history . . . Manny Heist!
And in the right corner, ready to curse a princess to sleep forever . . . Mannyficent!
Have a shot of Jessica Soju…
…when you stay at Jessica Sogo.
Get your fast food fix with Gary V Delivery
…while you watch Gary Probinsiyano…
…starring Cardo B.
Raffy Tulfo will always be in action
Whether he's a Puppy Tulfo…
…or just TulPooh.
We have one question for Koya Whale
Does he know when Willie Eilish is going to drop her next hit?
Also, the threat of WW3 is looming, kaya Aiza sa gera
Which is your favorite celebrity pun? Share them with us below!