Being a celebrity comes with huge benefits: high paycheck, big brands following you and a life without worrying too much about your bills.  It's the dream, as they say.
But if there's one thing about celebrities, it's this: not all of them are born with a silver spoon in their mouth. Some, if not most of them, struggled a lot to reach that type of success most people can only dream of.
Here are some Pinoy celebrities who started from humble beginnings:
Ejay Falcon
If you met Ejay Falcon over a decade ago, you wouldn't believe he'd become one of the hottest hunks today. Hailing from Mindoro, he only went to Manila to look for his mom until he found out that she has a new family already. He was a typical promdi then, who knew so little about technology and the urban world. But of course, his life changed when he met his manager Benji Alipio, who helped him enter a talent search and eventually, Pinoy Big Brother.
Jennylyn Mercado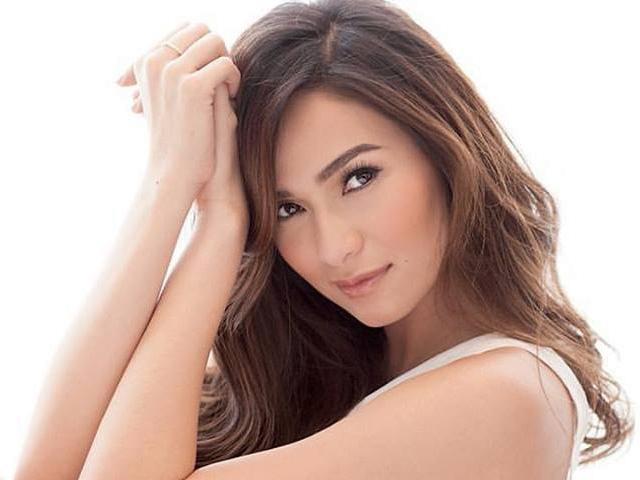 She may have one of the most stable careers in showbiz these days, but life hasn't always been kind to Jennylyn Mercado. As featured in the drama anthology Magpakailanman, her stepfather  abused her when she was just four, and he was even jailed for it. Her mother—who was working in Dubai that time—flew back to the Philippines not to defend her, but to bail out her abusive stepfather. Thankfully, she was adopted by her aunt.
Jennylyn has become a political activist since then, and is an honorary member of the women's organization, GABRIELA.
Vice Ganda
Despite the jokes and his positive aura, Vice Ganda has lived a hard life. His father died when he was young.  After that, he did all kinds of side hustles just to put food on the table. He performed as a stand-up comedian in different bars, even borrowing money to buy costumes for his performances. But that was until he was discovered by comedian Hans Mortel in a comedy bar in Mabini, and the rest is history.
Angeline Quinto
You can compare Angeline Quinto's life story to that of a teleserye: she grew up without seeing her biological mom. Worse, she was sold by her real mom to her aunt for Php 10,000. She grew up positive, however, and aspired to be a great singer with the help of her aunt, whom she calls Mama Bob. A number of contests after, she found her road to fame through Sharon Cuneta's Pop Superstar.
Bugoy Drilon
Bugoy Drilon has always been candid about his humble past: he once worked as a canteen janitor to help his family. His story of perseverance is inspiring,  and it was featured in a  Maalaala Mo Kaya  episode. Despite being successful now, Bugoy still keeps his feet on the ground.
Julia Montes
Julia's early exposure to the showbiz industry is basically to help her family make ends meet. With the help of her lola, she began attending auditions and casting calls at the age of 5, and has become a commercial model for several brands. She got her first big break at the age of 10 when she joined the cast of  Goin' Bulilit. To date, she has become one of the most talented actresses of her generation, and she has also helped her family by putting up a salon for her grandmother, and buying her own house at the age of 17.
Alden Richards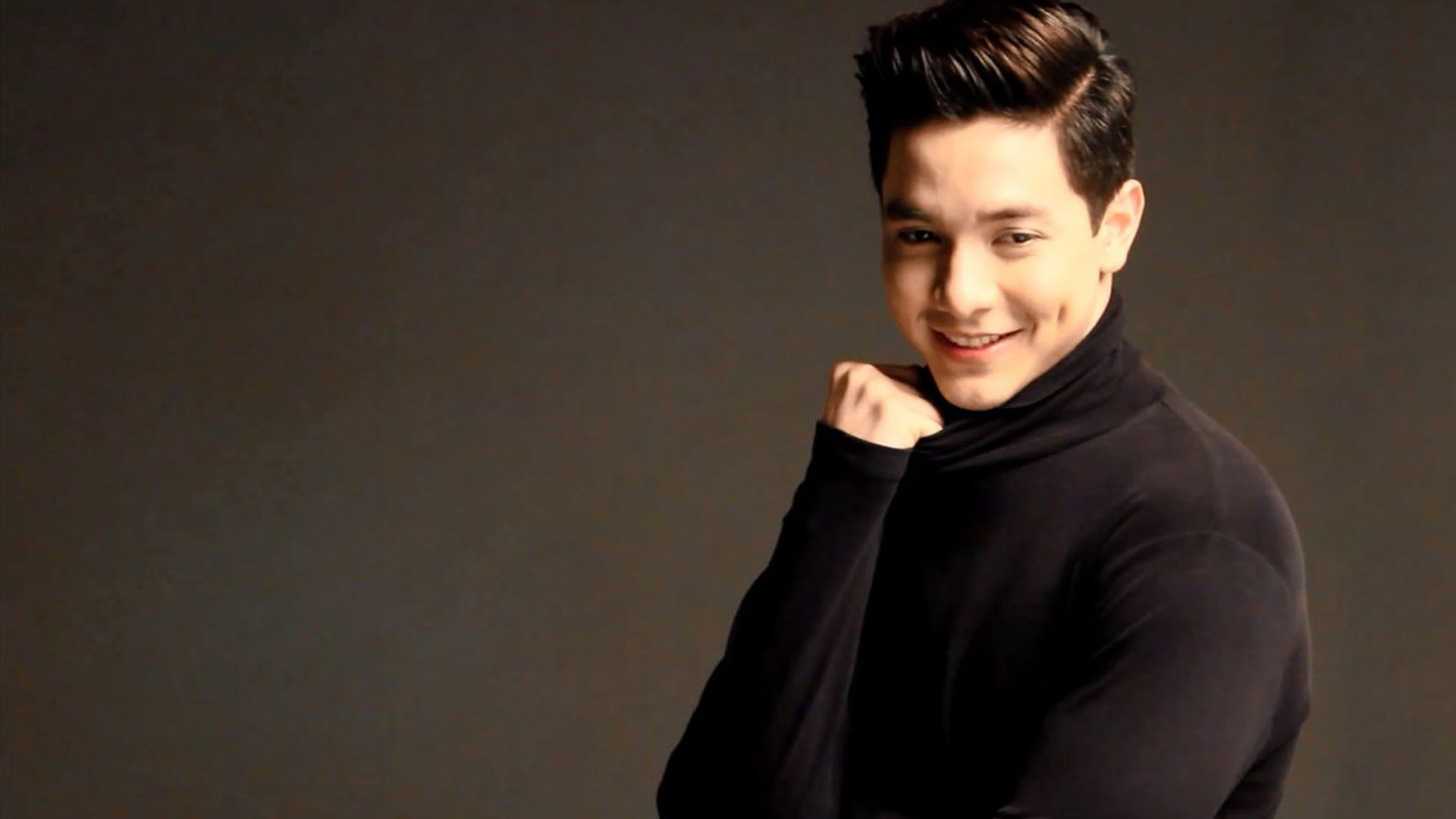 You would think that Alden Richards came from a rich family, but if he did, he probably wouldn't be where he is right now. He initially wanted to become a pilot, but due to financial problems, his mother urged him to pursue acting. He joined male pageants, talent searches like  Starstruck  and  Pinoy Big Brother,  but it was when he auditioned for an acting role in GMA Network that he got recognized as an actor. And when Aldub happened? Alden's life has never been the same again.
Coco Martin
Would you believe that this Primetime King who is instrumental in sweeping TV ratings nightly  used to sweep floors as a janitor before? He even almost quit acting and went to Canada to work as a janitor and personal aide. But since he has no legal documents to defend his stay back then, he returned to the country after nine months. And we're glad he returned, else he won't get lots of lead roles in indie films, and he won't have his big television break.
Know other celebrities who went from rags to riches? Share with us in the comments section below!