8 Pinoy Comfort Food During the Rainy Days
Aug 4, 2014 &nbsp • &nbsp Glaiza Lee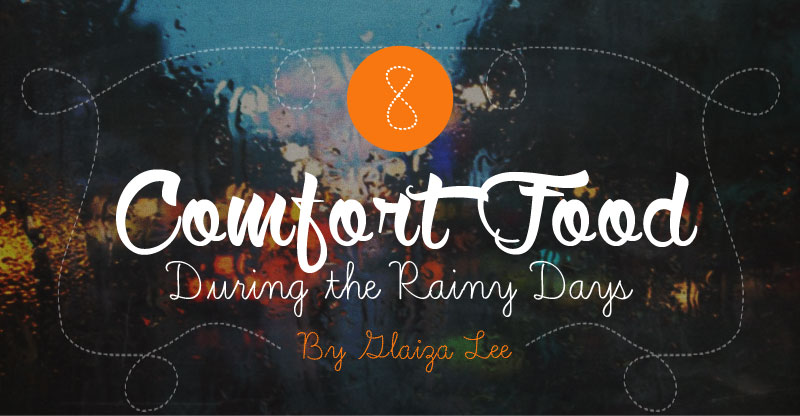 The Carpenters really got the science of it down: "Rainy days and Mondays always get me down." When the rain starts pouring, there is really nothing much to do but frown!
Wouldn't we all rather park ourselves on the sofa, grabe a warm comfortable blanket and sip a hot drink? But the best way to beat the rainy day blues is to … eat! Here are 8 comfort food for the rainy days: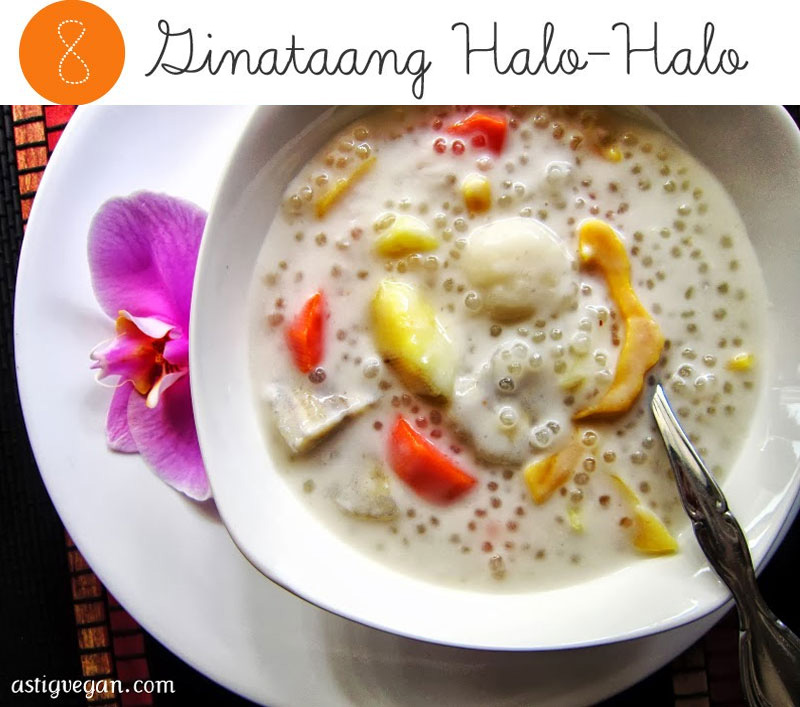 Piping hot bowl of all things good: bilo-bilo made from ground rice or galapong, sweet saba slices, camote cubes, small sago bits and sometimes with langka. This Pinoy local delicacy warms the heart, especially if it is made with love by your grandmother. Sometimes, you can have some variations like Ginataang Monggo or Ginataang Mais.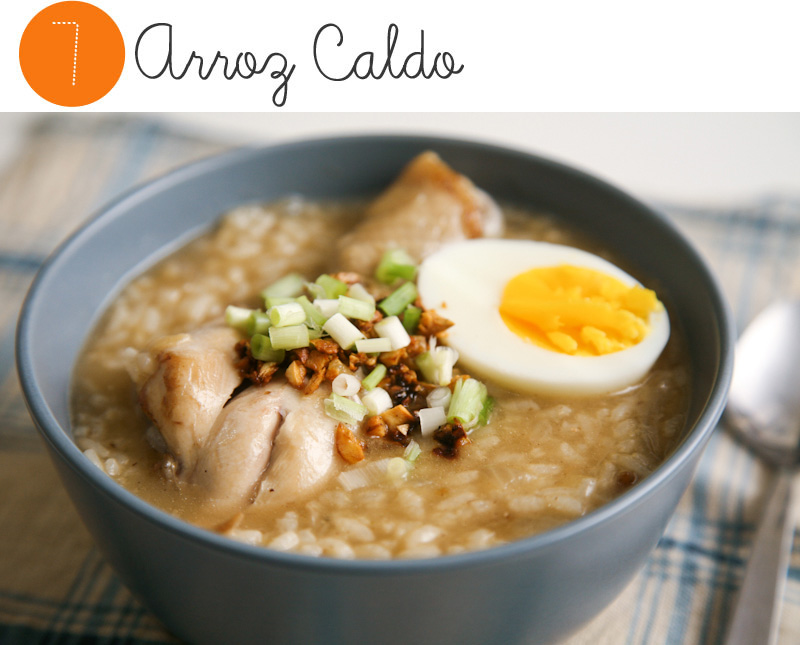 The Fililipino congee is just perfect for the rainy days. Hot, piping bowl of rice porridge with chicken bits (big chunks of meat, hmmmm!), cooked with ginger, onion and garlic, and seasoned with all-time favorite Pinoy condiment: patis. Add some dash of pepper or chili powder to give it some kick. Goto can also be a good alternative. Paired with tokwa and baboy, and you would have definitely gotten served.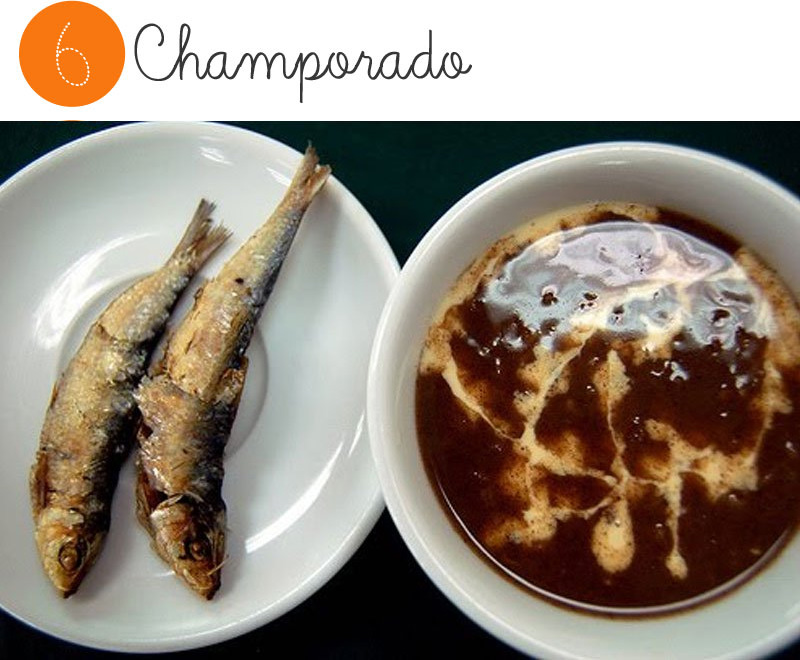 Choco goodness in a bowl! Champorado is a sweet chocolate rice porridge made from glutinous rice, locally known as malagkit, and cocoa powder. Sometimes, tablea is used instead. And don't forget its partner in crime – salty tuyo!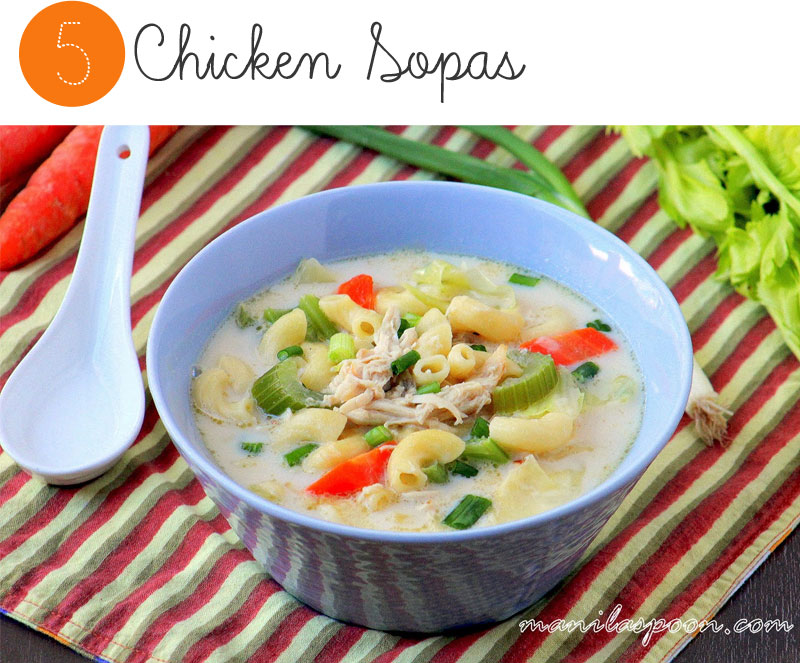 This creamy soup is made from elbow macaroni noodles and chicken bits. The onion and garlic are sautéed in butter before adding the noodles and chicken. Milk is then added. Some recipes add shredded vegetables, some add slices of hotdog and ham. A merienda staple, chicken sopas certainly warms the tummy during rainy days.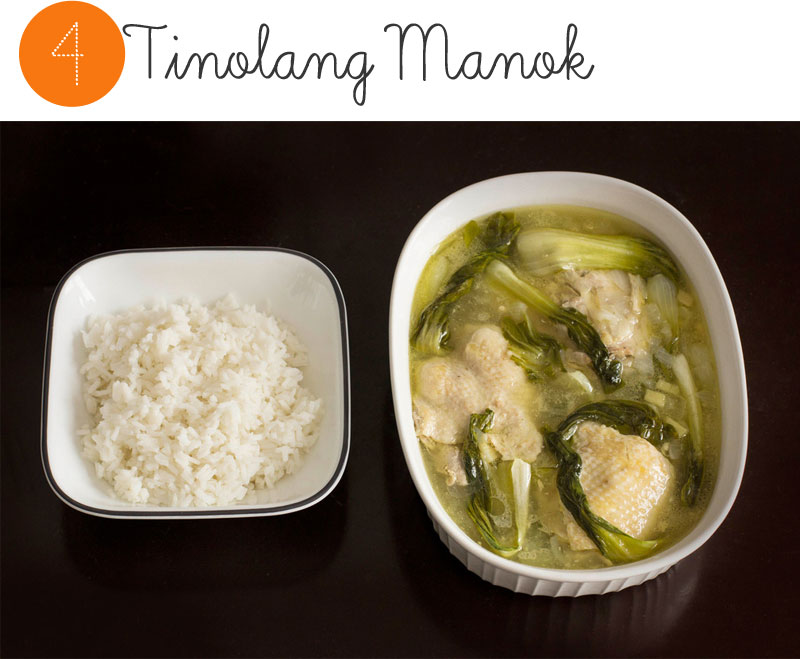 Just the aroma coming from a pot filled with chicken slices simmering in a rich broth that is seasoned with ginger and garlic makes any Pinoy hungry. Easy to prepare, chicken tinola is the ultimate pick during the rainy days. There is nothing as soothing as supping on this hot soup.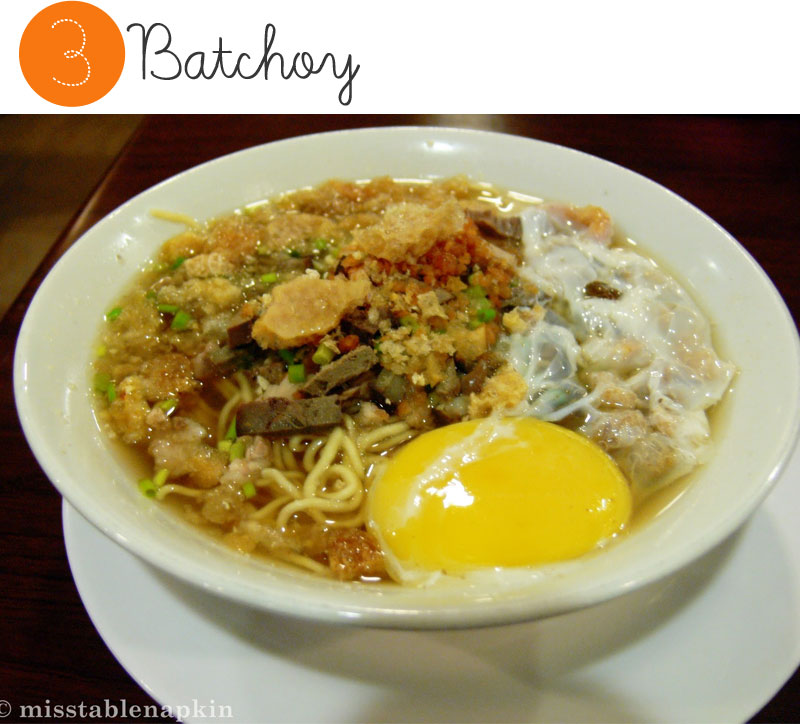 Originally from La Paz, Iloilo, this Ilonggo fare is a noodle soup made from pork offal, crushed chicharon (pork cracklings), beef loin and noodles. The sound of slurping on the noodles is simply music to the ears, what more if you bite into those noodles?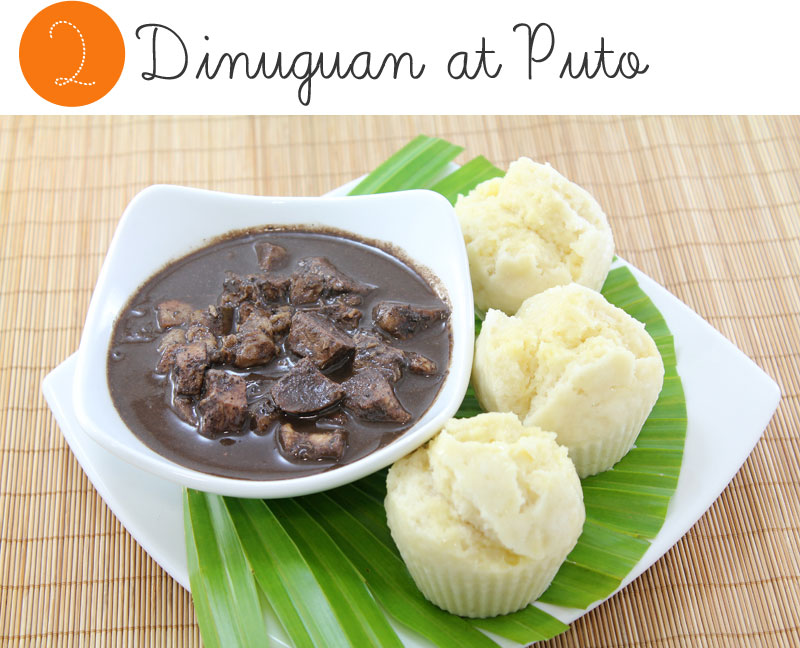 A bowl of dinuguan, with a plate of puto: sometimes, this is all you need to keep the rainy day blues away. Some foreigners may think twice about eating this somewhat exotic dish, but Pinoys simply love it. This is actually a savory stew of meat and offal such as lungs, kidneys, intestines, ears and hearts. It is simmered in a rich, dark gravy made from pig's blood, garlic, chili and vinegar. Use the puto or rice cake to scoop and stuff the delicious stew into your mouth.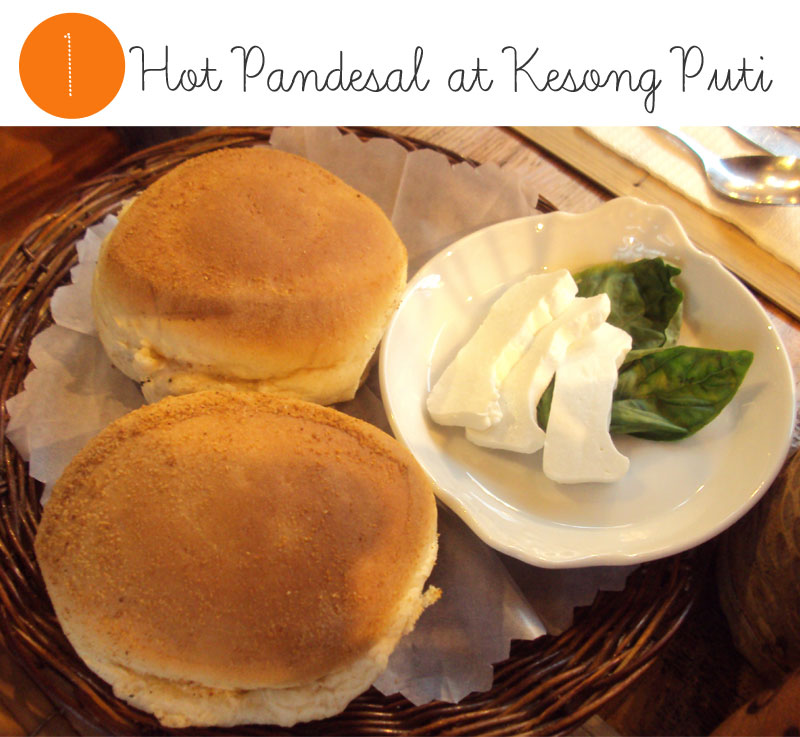 Nothing spells Pinoy than hot pandesal. While it is a breakfast staple, this Pinoy bread can be eaten throughout the day. Spread some Kesong Puti or perhaps some coco jam for merienda. But the best way to eat it – dip in a hot cup of chocolate or coffee!
What are your rainy day comfort foods? Share your favorites and recipes in the Comments Section below.