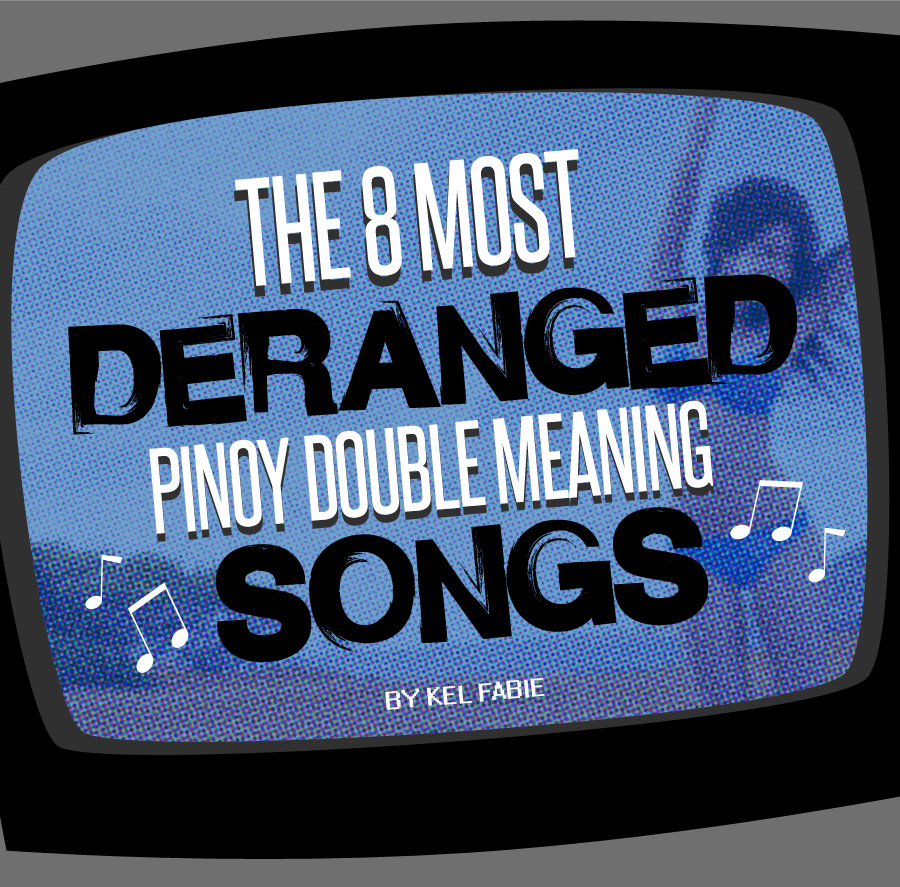 [dropcap letter="T"]here was this very short-lived era in the early 2000s when the Philippine recording industry thought it was a great idea to have innuendo-laden songs sung by sultry-voiced women who were totally not singing about sex, but made you think every which way they were. It didn't exactly usher in a golden age of OPM when this happened, but it was certifiably an insane time to be an OPM fan (especially if you inexplicably decided to skip the band scene altogether).
Let us relive those shameful days by thinking about 8 of the most egregious examples of the genre, along with a new example or two, because if there's one thing we know how to do, it's resurrecting bad ideas.
By the way, I hope I don't need to tell you that listening to these songs is NOT SAFE FOR WORK.




Let's start things off with a song about size. The size of love. Alynna was probably the tamest of the bunch, because nothing except the song title alone had any kind of innuendo to speak of.

Most Memorable Line: Kahit gaano kalaki ang aking pagmamahal.

Yep. That was it. "Kahit gaano kalaki" was the only thing that remotely had any sexual connotations. I don't think "ayoko na yata, suko na ako" counted, really, because it isn't like any double-meaning songs about BDSM came out during this era, or ever, in the history of OPM. Or did they?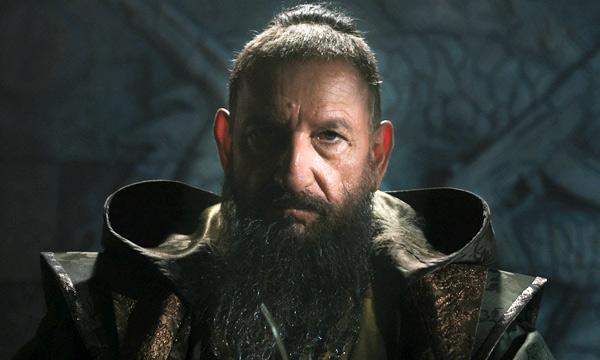 You'll never see them coming. It's a song, after all.
What The Song Really Means: No matter how big my love, I can't take it anymore, if you know what I mean.

It's a song about swallowing your pride! What else are we supposed to swallow, by the way?
Most Memorable Line: Nilunok kong lahat, at hindi nagtira…
Yes! Swallow it! Swallow all that pride! Because nothing says love like a little fillet show, right?

Emma Watson is clearly not amused by my wordplay.
What The Song Really Means: What else? Swallowing your pride, if you know what I mean.

When the men tried to do their take on double-meaning songs, it didn't quite have the same impact on the industry as it did for the women.
Then again, with the exclusion of Mystica, every other person on this list not named the Maskulados no longer has a career. Either these men found the secret recipe to career longevity on novelty double entendre songs, or it's because both they and Mystica have names starting with the letter M.

Clearly NOT the Maskulados.
Most Memorable Line: O, mga bata, handa na ba kayo? Sabay-sabay!
Yes, let's implore the kids to sing about their jumbo hotdog. Great call, Maskulados!
What The Song Really Means: Can you handle my jumbo hotdog, if you know what I mean?

At some point, the metaphors in the lyrics were so contrived and ridiculous in the vain hopes of accommodating the double-meaning song industry. The dying gasps of the genre led to this unforgettable piece that was reaching so hard, you would think it was a German shepherd trying on a Nazi uniform.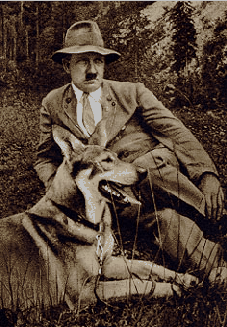 Yet nowhere near as cute as one.
Most Memorable Line: Sana, anng sumpa mo ay ipasok, pasok, sa puso mo.
I wasn't kidding when they said they were really stretching their metaphors to the point of incredulity. This is so stretched out, mozarella cheese wants to know its secret.

This is arguably the song that started the whole trend in the first place. I wonder what Mae Rivera is doing these days? I didn't really expect that to rhyme. But I accidentally do it all the time.
Most Memorable Line: Araaaaaayyyyy, o kay hapdi naman nitong pu… so ko.
It's '20s style sultry crooning mixed with modern-day euphemisms. What's not to like?
Everything. Everything is not to like.
What The Song Really Means: What you did to me really, really hurts, if you know what I mean.

At the tail end of the trend, the Viva Hot Babes showed up and decided to do their own take on double-meaning songs with this hilarious number, coupled with a video that pretty much proves not a single Viva Hot Babe knew how to play basketball except the other way, if you know what I mean.
They didn't know how to sing or dance, either.
 Not pictured: choreography.
Most Memorable Line: Basketball, basketball, tayo'y maglaro ng basketball. Kung gusto mo'y whole court. Kung gusto mo'y half court. Kung gusto mo sa Pasig, dun maraming court!
It was a three-way tossup between this or the part where they sing "ang luwang ng ring," as if that's somehow a sexy thing, or the second voice of "ball" nearly after every single time they sing "basketball," because sophomoric humor never really gets old (hence, sophomoric). We went with the not-so-subtle reference to Victoria Court, though, because why the hell not?
What The Song Really Means: You can play basketball with me anytime, if you know what I mean.


Our favorite lead star of a 7-hour movie really made a name for herself with this ditty, singing about the things she's looking for in a guy, and saying that she's really just a "simple" girl, which we hope wasn't as double-meaning as the rest of the song was.
Most Memorable Line: Basta't maging simple ka lang, huwag kang si Plastic Man. Kahit ano at sino ka man, kung natural ay okey ka.
Forget the innuendo about looking for a guy who isn't handsome "basta't mahaba ang kanyang… pasensya." The philosophical self-help message in this song is really where it's at. After all, seeing as this is a double-meaning song, you can either look at it as "kahit ano at sino ka man, basta natural ka, okey ka;" or, you can actually be cynical about it and see the lyric as "kahit ano at sino ka man, basta natural na okey ka," which, if you haven't noticed, is the exact opposite of just being yourself if you somehow aren't naturally "okey."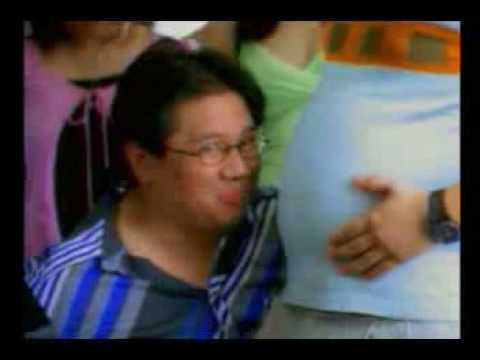 Image not related. Okay?
 What The Song Means: All I want is a simple guy, if you know what I mean.

This thing. This is a thing that exists. In 2008, long after the double-meaning genre was already dead and gone. And it is glorious.
I don't even want to explain the song, lest the explanation prevent you from watching the video, because you absolutely need to watch the video. Your life would be incomplete without it.
Most Memorable Line: Sa iyong nota, ako'y talagang namamangha. 'Di ko mapigilang ngumanga sa paghanga.
Such melodic genius. Much sublime rhyme and meter. Very unstoppable lyrical flow. Wow!
What The Song Really Means: Penis, if you know what I mean.