8 Possible Pinoy Masters for the Minions
Jul 8, 2015 &nbsp • &nbsp Kel Fabie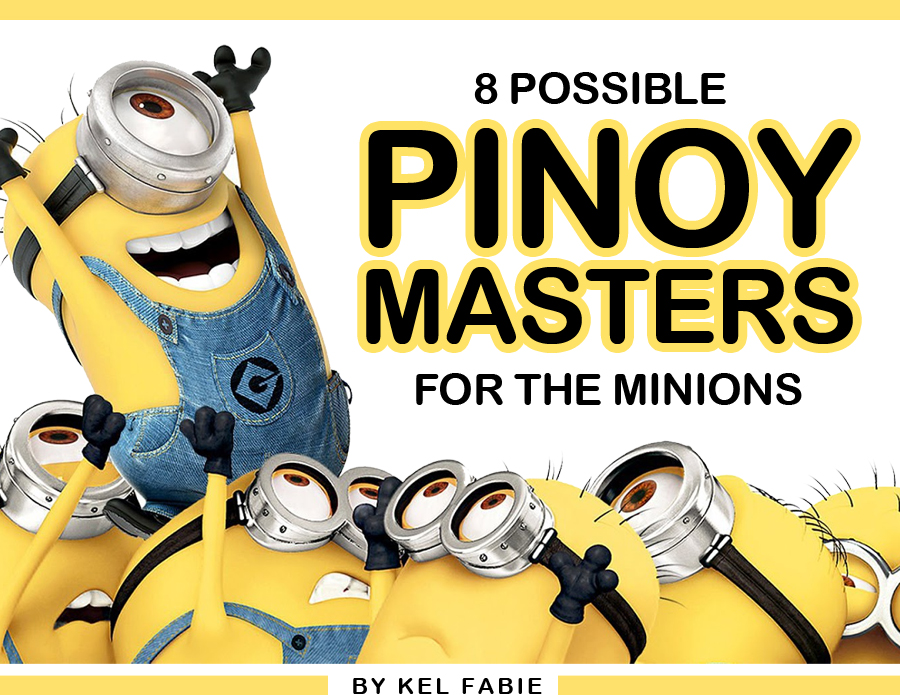 The Minions are coming! Everybody is going bananas about the upcoming Minions movies, and it's easy to see why. With the film set long before the adorable Minions even meet Gru, it's very easy to forget that half of that appealing package is made up of Gru himself.
But what if the Minions, in their travels, ended up in the Philippines instead? Could it be possible that they would have found a different master? Absolutely! Here are just 8 of the possible people who, in some alternate universe, could be leading the Minions right now…
8. Alan Purisima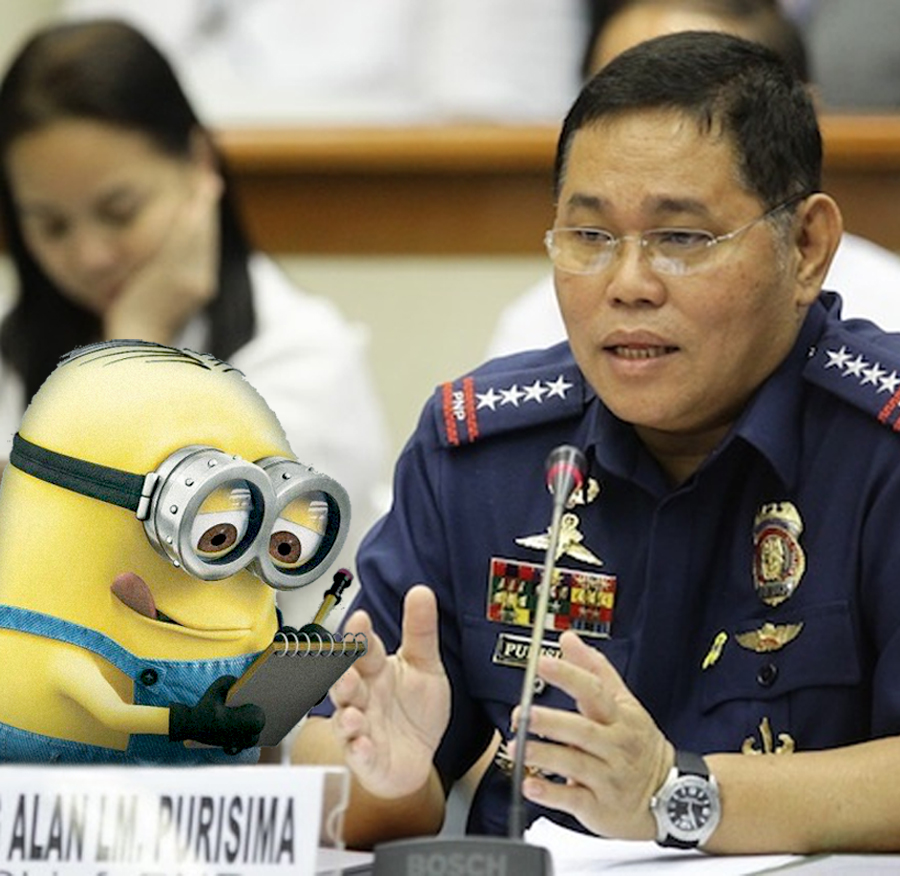 The recently fired former chief of the PNP could have encountered these minions in one of his many operations on the field.
Pros: He would have an excellent rapport with them, since one of them looks like his buddy.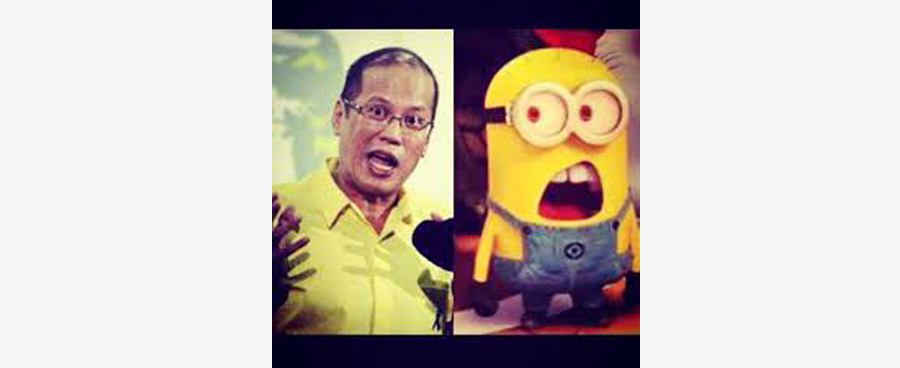 Image unrelated.
Cons: He can't give them orders. He can only give them advice. No, we're never letting him live this down.
7. Kiko Matsing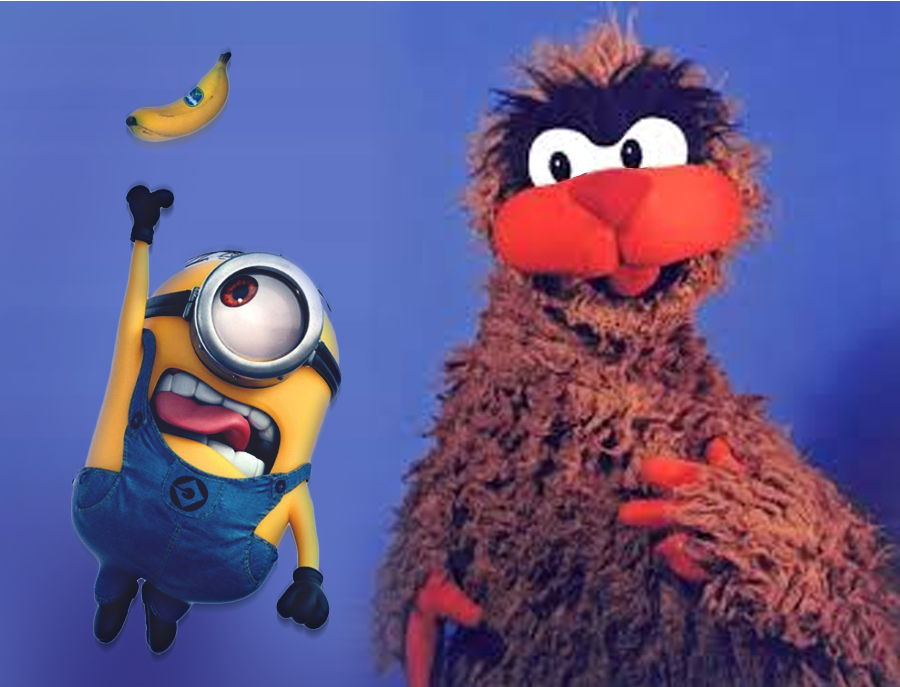 The Batibot mascot may technically be the property of Sesame Street, but he will forever be a Filipino. His gruff, gravelly voice would snap these Minions to attention!
Pros: Banana!
Cons: Whoops. We meant "saging." And we don't know if that would be as catchy as singing "banana" all day long.
6. Tessie Aquino-Oreta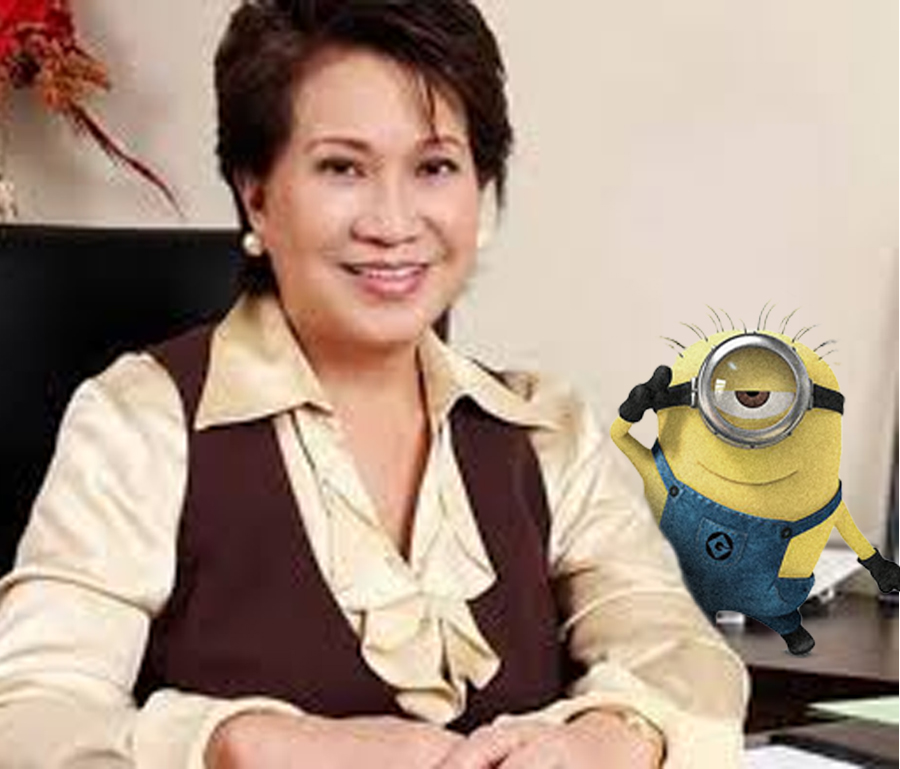 The former Senator was our pick over Kris Aquino because Tita Tessie has one thing over her niece…
Pros: She can teach the minions to dance!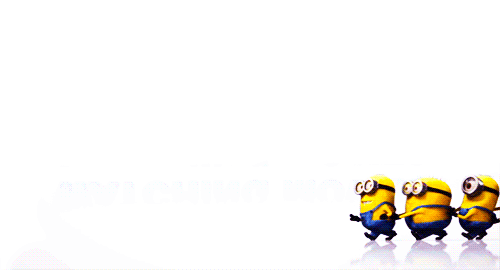 Ryza Mae, eat your heart out!
Cons: Do you remember her for anything else? Do you think she would still be relevant because Minions are following her every step? No? Me neither.
5. Derek Ramsay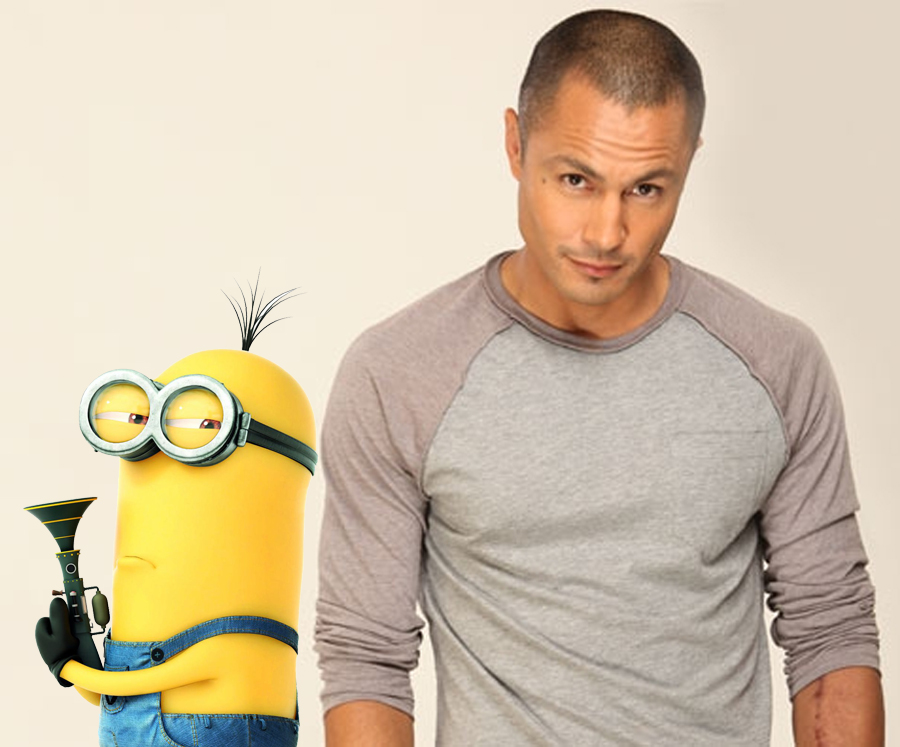 Imagine Derek walking around, being flanked by Minions at all times. I don't know about you, but I figure these Minions, who constantly long to make the transition from "cute" to "cool," will easily make the change by sheer osmosis.
Pros: The Minions can act better than Derek.
Cons: Considering how much more incompetent the Minions are than even Gabby Dela Merced, we're never catching another camcording criminal in the cinema again. Ever.
4. Roderick Paulate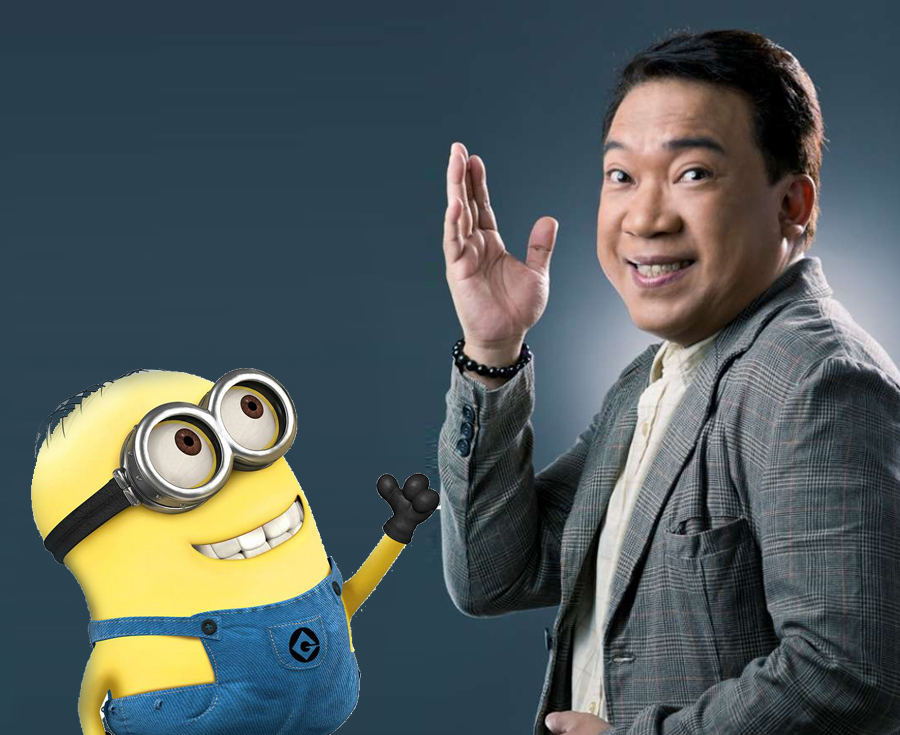 Maybe it's just me, but this partnership just feels so appropriate.
Pros: The Minions are Never Gonna Give You Up!
Cons: The Minions are gonna Cry For Help!
3. Kuya Germs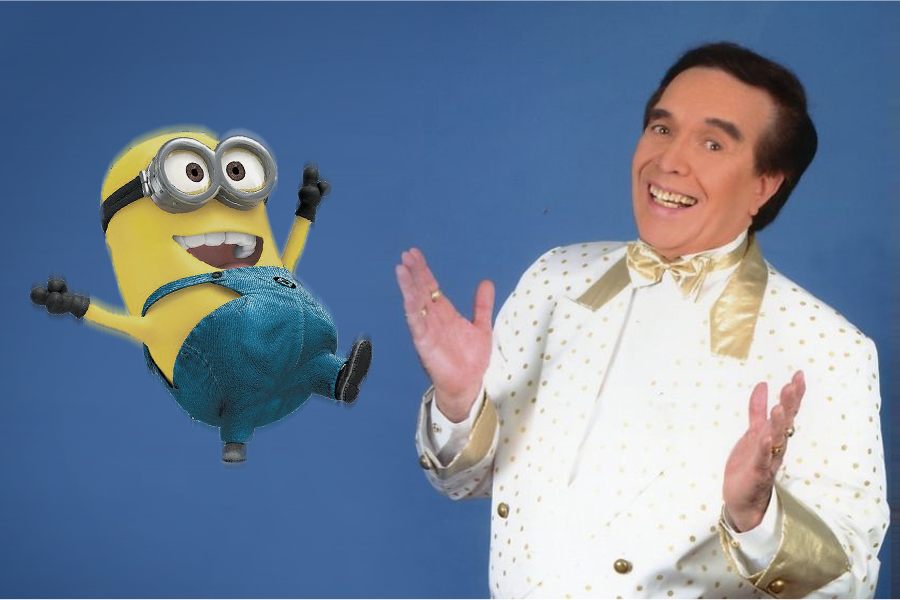 The man is eternal. He will be followed by the Minions to the ends of the Earth. It doesn't hurt that he's every bit as flashy as Gru, too!
Pros: Walaaaaaaaang tulugan!
Cons: Who knows what obscure products the Minions are gonna end up hawking to us?!?
2. Vice President Binay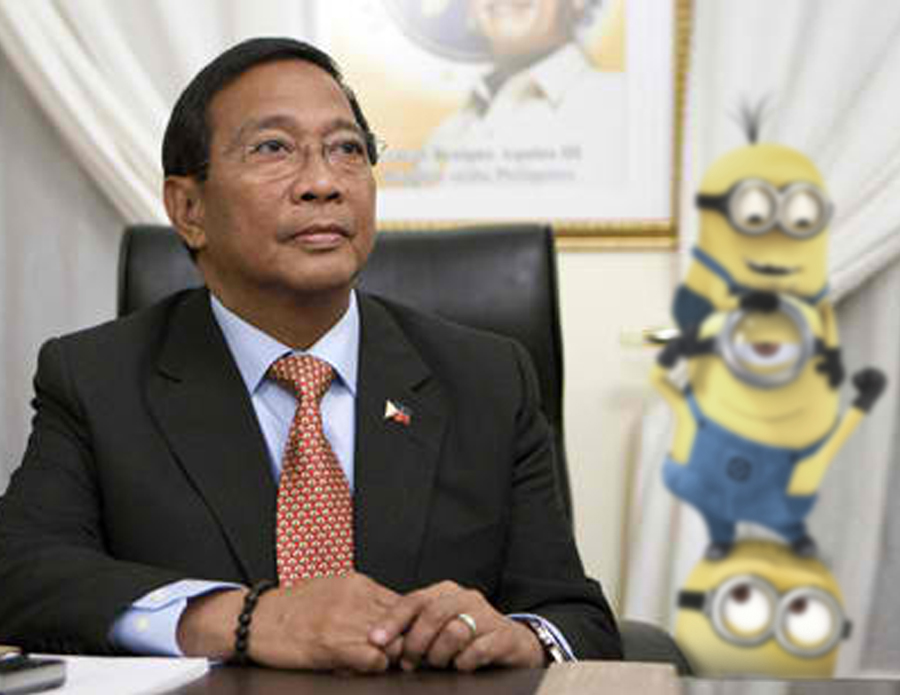 I'll just leave this here.
Pros: What was Gru's official job description before he turned into an adorable dad of three?
Cons: Idontwanttodie
1. Senator TG Guingona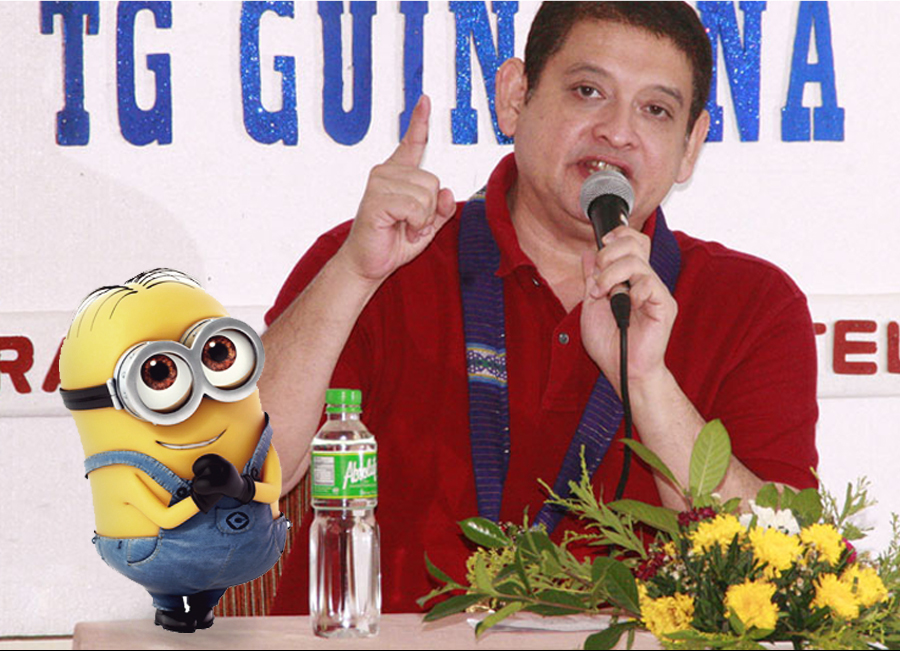 The good Senator has the height and even claims to have the physical likeness of Gru. A lot of his fans also find him adorable. Yes, Senator Guingona has fans. Deal with it.
Pros: He already had practice in real life!
#Minions sa @ukgdos! Ako na talaga si Gru. Hehe. :-) https://t.co/2IdXexzVD2 pic.twitter.com/AGUeblctWl

— Senator TG Guingona (@TgGuingona) July 8, 2015
We weren't kidding
Cons: Cons, are you kidding? He's perfect!
If the Minions ended up in the Philippines, who do you think would make a good master for them? Leave us your thoughts in the comments below!