8 Things Pinoy Millennials
Really Want To Tell Baby Boomers

by Debbie Santander

It's becoming more pervasive nowadays—Filipino Millennials poking fun at Boomer Culture.
The parody accounts on Twitter. The comebacks during family reunions. Heck, even a book called Titas Of Manila. Could it just be wholesome fun?
Some think not. If one looks closer, there isa sense of frustration in the jokes.
What if we could look inside the heads of Millennials? These are probably 8 things they really, really want to tell the Baby Boomers of the Philippines.
8. You are terribly misinformed about nutrition.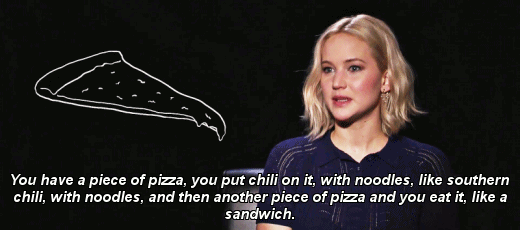 Thanks to Araling Panlipunan, we know that you're a product of a world recovering from World War II. Food was scarce back then so you left no morsel uneaten on the table. Your view of nutrition was pretty much reduced to "waste not, want not."
Things are a lot different for us now. Not only is food much more available, we have a whole new world of stuff we can taste and enjoy, like chips, chocolates, instant noodles and instant everything that you couldn't even dream of in your day. We know salads are way better than a burger. But nutrition for us is all about feeding our lives, not just our bellies.
7. There are other belief systems outside Roman Catholicism.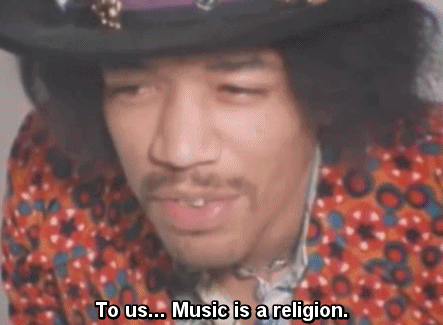 There is no longer one church that unites all Filipinos. There are Jehovah's Witnesses, Mormons, Charismatic Christians, Muslims, Iglesias and all kinds of believers. Most of all, there a lot of unbelievers nowadays. And they're cool, too.
Be more open.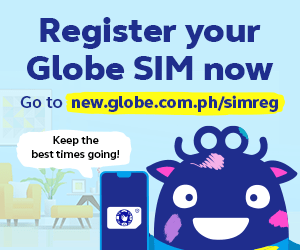 6. Please think more about the environment.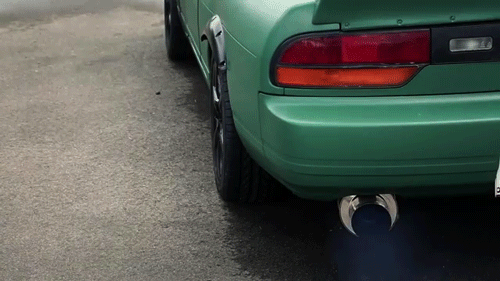 How does a Boomer define success? If he owns enough cars, he has a spare one during days of coding. Sustainablity be damned, only poor people take the trains.

Dang. Small wonder the traffic is horrendous and Manila will be uninhabitable by 2020.

The Boomer Dream is no longer a sustainable dream.
5. Some people opt to be child-free.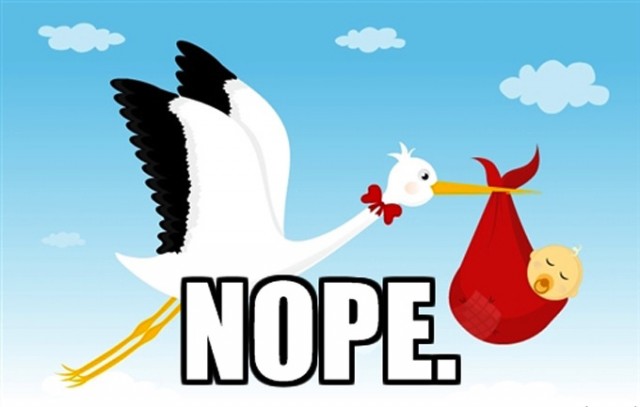 "Kailan na kayo magkaka-baby? O, gawa na."

It's not that easy anymore. You grew up in a world of post-war promise. There were far fewer people then than there are now. And it was a simpler proposition to raise kids.

Now, look at your Facebook feed. Pollution, traffic, unemployment, corruption, crime and cyberbullying. The world has become a harder, more dangerous place for a child to live in. Some couples just want to be realistic about it.