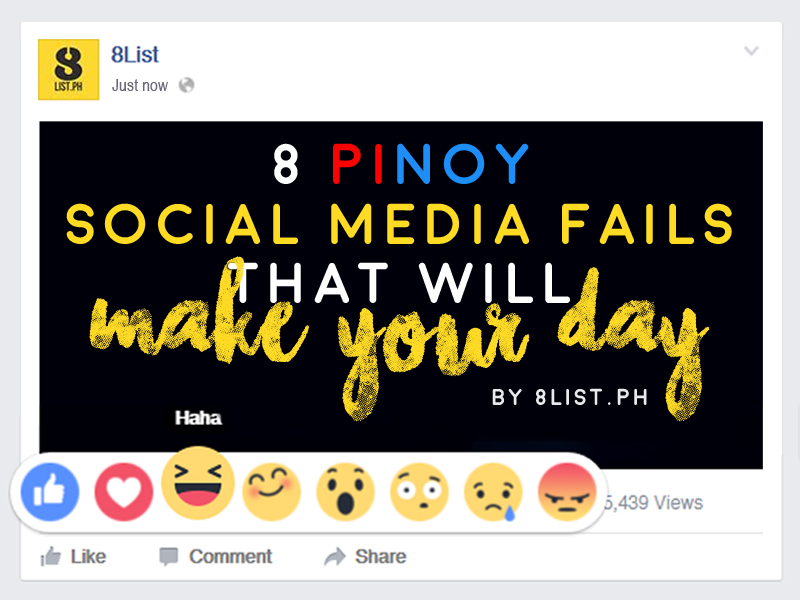 Social media's flawless feeds, carefully-filtered photos and spell-checked captions can sometimes be sources of pressure to be "perfect" yourself. That, or you're getting bored scrolling through social media while being strangely addicted to it.
There are very precious moments, however, when you chance upon social media gold. Check out this community's compilation of posts, for example. Apart from being ridiculously hilarious, they're reminders of innocence, honesty and human imperfection that are overall, really refreshing.
Here are 8 of the funniest ones that will turn any bad day around!
You've gotta give it to this girl for sneakily inserting she looks like Rihanna in her mother declaration post.

CPR? Electric fan? What does this person need to breed?!

Maganda Sagad calls out those who think they're sooooo famouse.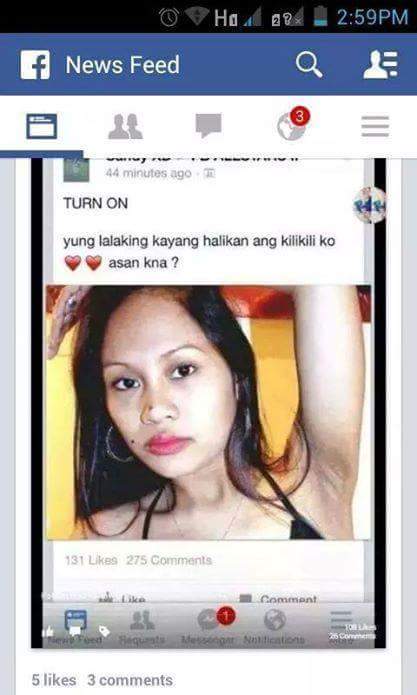 Keep searching, ate girl.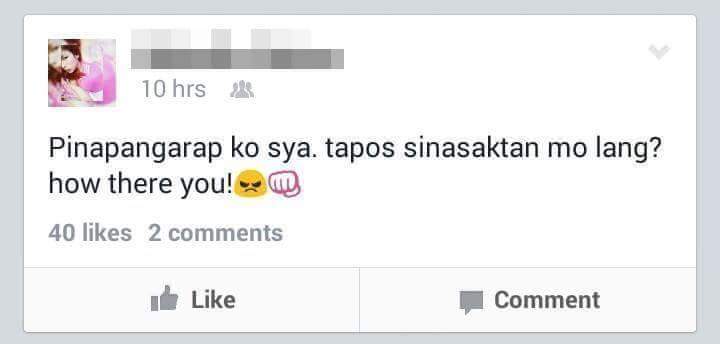 Oooooh, feisty.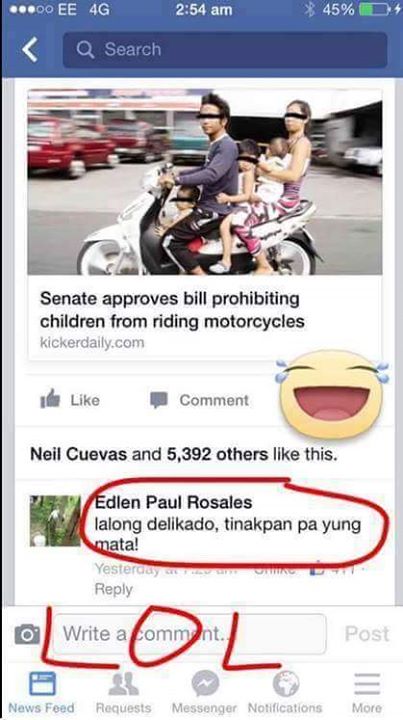 Thank you for the words of caution, Mr. Rosales.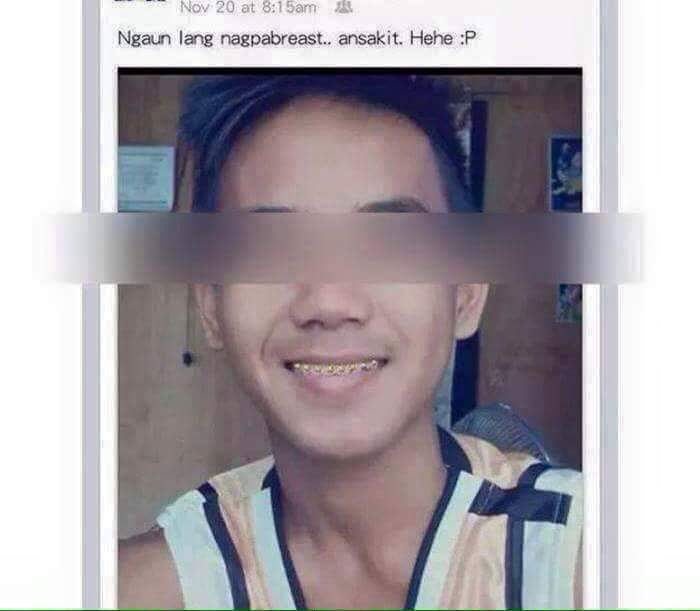 Good job for smiling through the pain, Sir!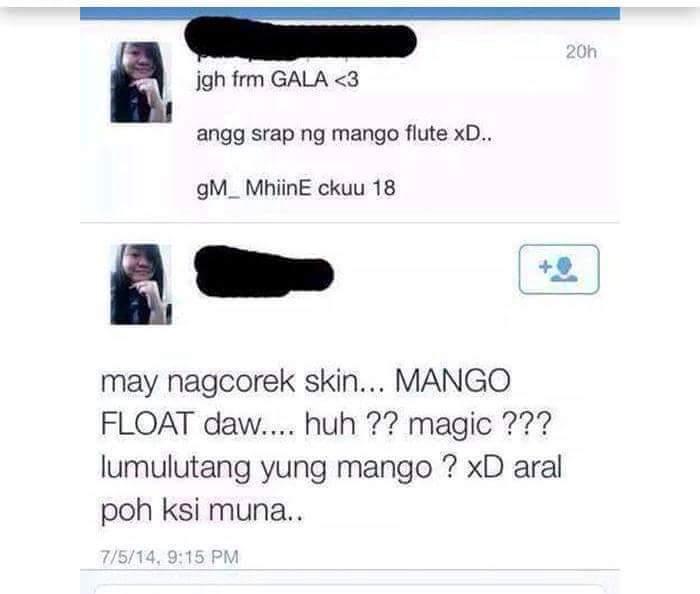 Aral muna daw bago kumain ng mango flute. Noted.
Any other social media fails that have gotten you LOLing? Sound off below!