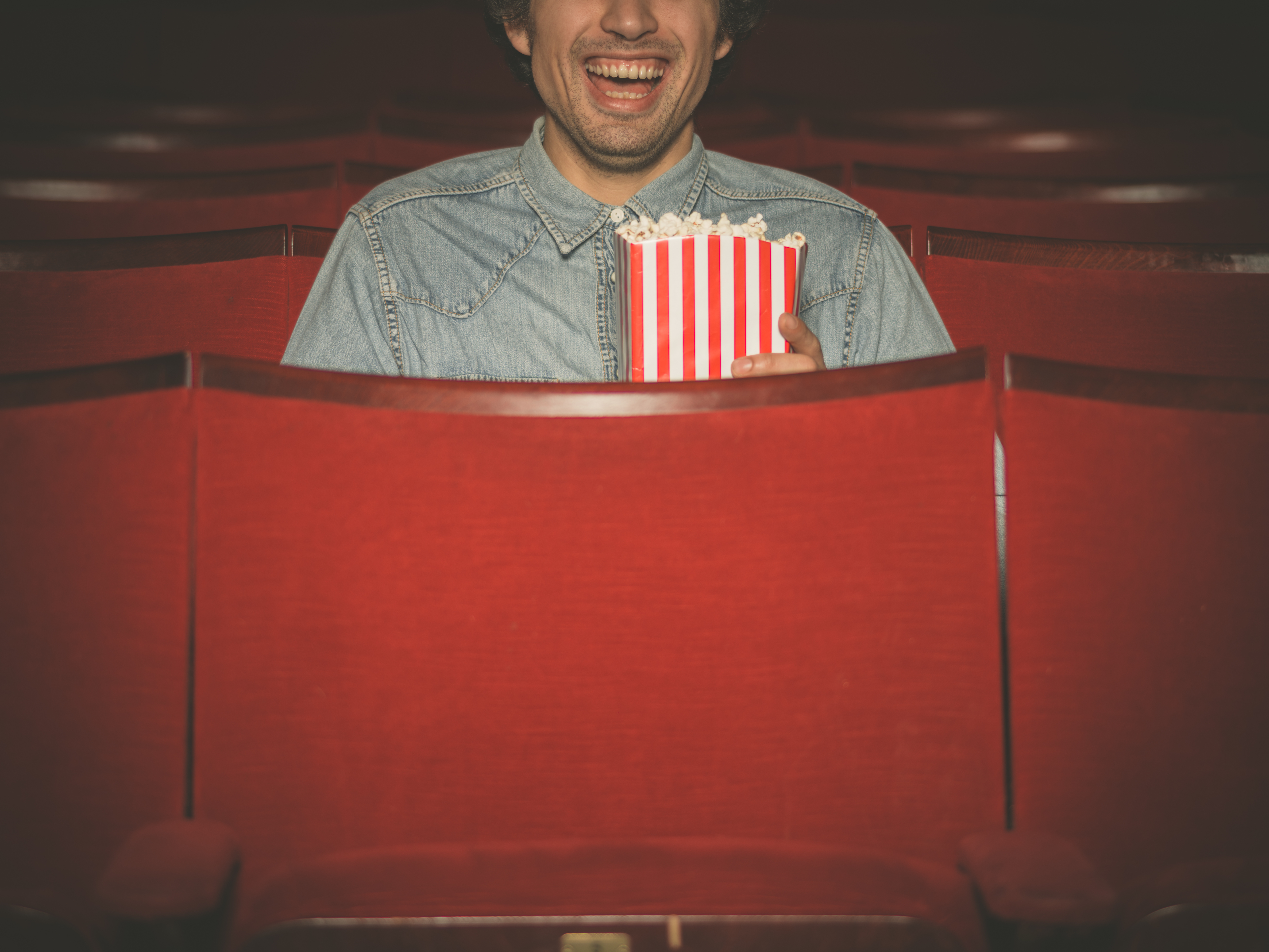 8 Pinoy Personalities We Want to See in Upcoming Foreign Movies


It thrills us to think about homegrown celebs getting their 15 minutes of fame in the international scene.
From Cesar Montano sharing the same air as James Franco in The Great Raid, to John Arcilla rubbing shoulders with Jeremy Renner in The Bourne Legacy, we can't help but beam with pride seeing local talent alongside Hollywood glitterati; it does not even matter if their total exposure clocks in at a total of, well, 15 minutes.
With that in mind, we let our imaginations run wild and think about what-ifs. Here is a list of local celebrities and the international films we think they should appear in.
8. Maine Mendoza in "Fantastic Beasts and Where to Find Them"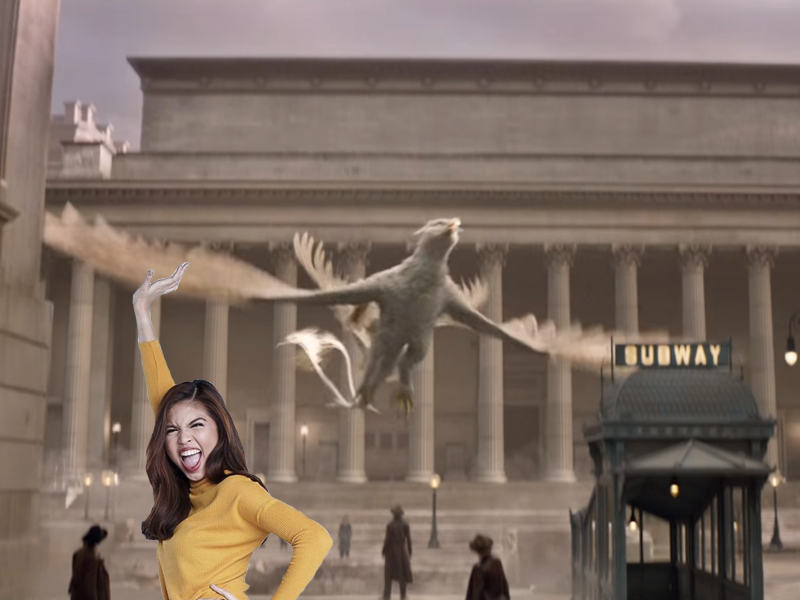 Here's a proposed scene: When all of Newt Scamander's magical beasts start to terrorize New York City, Maine will look at the camera and say, "Wow, fantastic baby!" before she and the Dabarkads perform their flash mob.
7. Boy Abunda in "Fifty Shades Darker"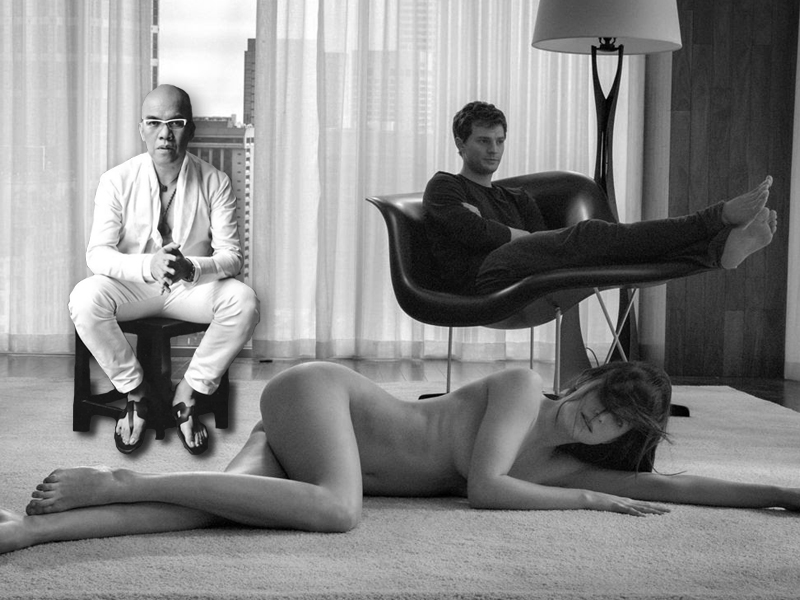 Imagine the talk show host indulging himself (as is his wont) in the wild, steamy affair between Christian Grey and Anastasia Steele by inviting them over to his Fast Talk segment. "Lights on or lights off? Morning or evening? Protected or unprotected?"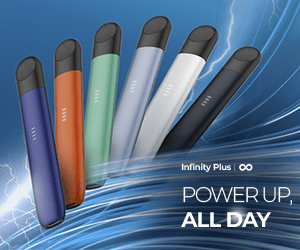 6. Vice Ganda in "Trolls"
Vice Ganda will blend right in with these colorful, big wigged creatures, what with his own signature flair: colorful hairstyles, grating laughter, and surprisingly catchy songs. Can you picture the Trolls dancing to Wag Kang Pabebe? U-huh.
5. Daniel Padilla in "Bye Bye Man"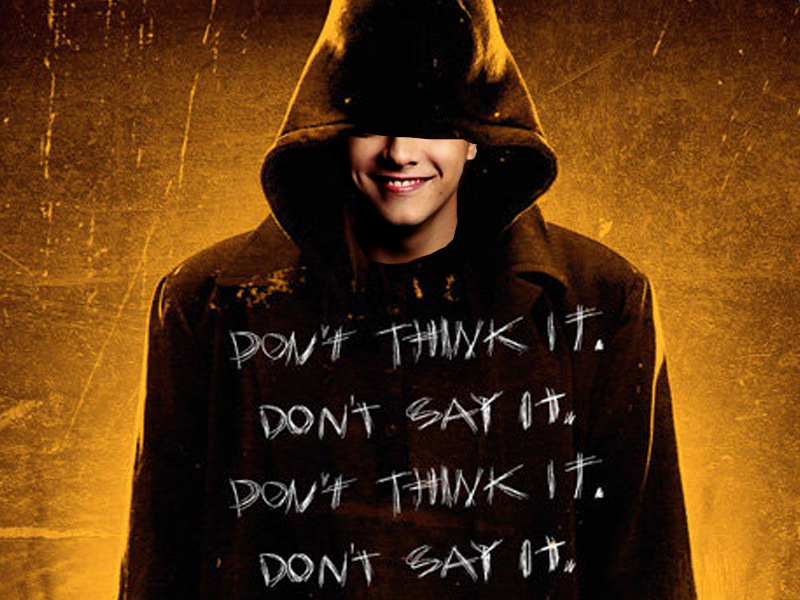 In this movie, three college kids release a supernatural entity known as The Bye Bye Man who preys on them when they discover his name. "Don't think it. Don't say it." says the theatrical poster. Or, where Daniel Padilla is cast, "Shut up ka na lang."