8 Signs Your One True Love is Pizza
Aug 15, 2016 &nbsp • &nbsp 8List
8 Signs Your One True Love is Pizza
By 8List

Not that we really had to be told, but today is National Pizza Day (hooray!)—the one day a year when we get to unashamedly proclaim our undying devotion to our one true bae. After all, being in a relationship with pizza, over any other food or person, means so much more than anything else.
8. Your emergency contact is 911…1111.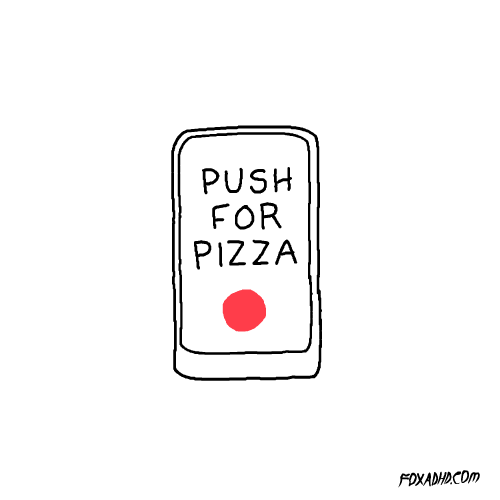 Bet you sang that in your head.
7. Your delivery guy is the first person on your speed dial.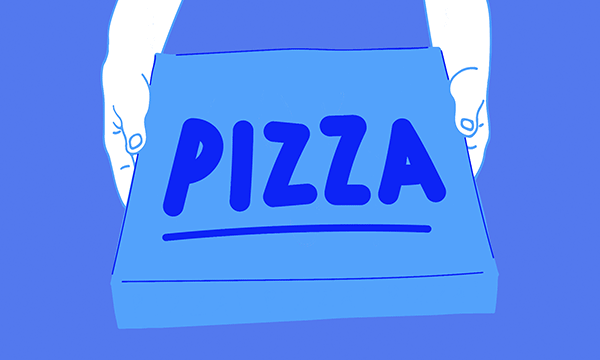 Instead of having a Significant Other on your speed dial, it's your delivery guy instead. And by that we don't mean the delivery hotline—you have the personal number of your regular delivery guy so you can more conveniently check where he's at. "Kuya, where na you?"
6. It's the first thing you think of when you've had a rough day.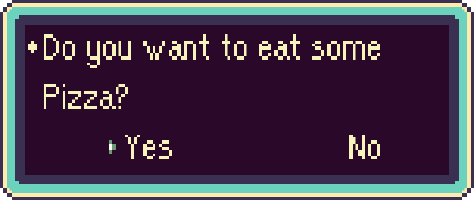 Nothing else brings you that level of superb comfort.
5. Instead of staring at eyecandy, you watch pizza food porn.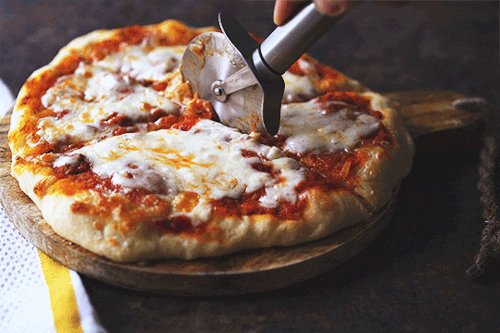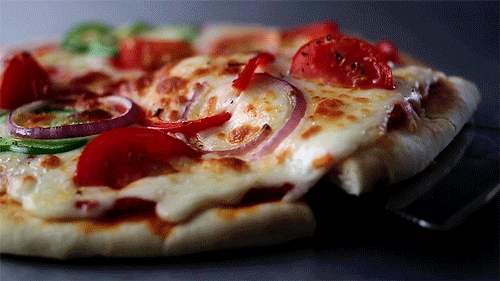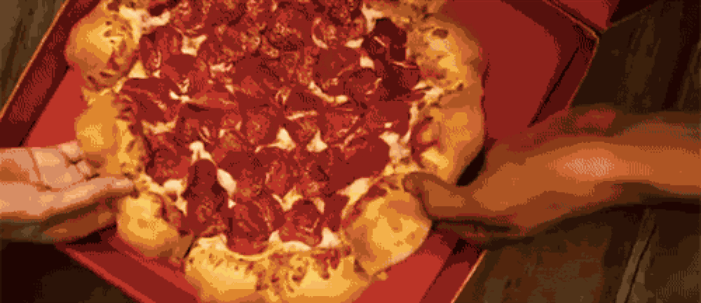 Who cares about abs when you can stare at gooey cheese all day?