Food Crawl: New Restaurants in Poblacion
Dec 17, 2015 &nbsp • &nbsp Shen Mascariñas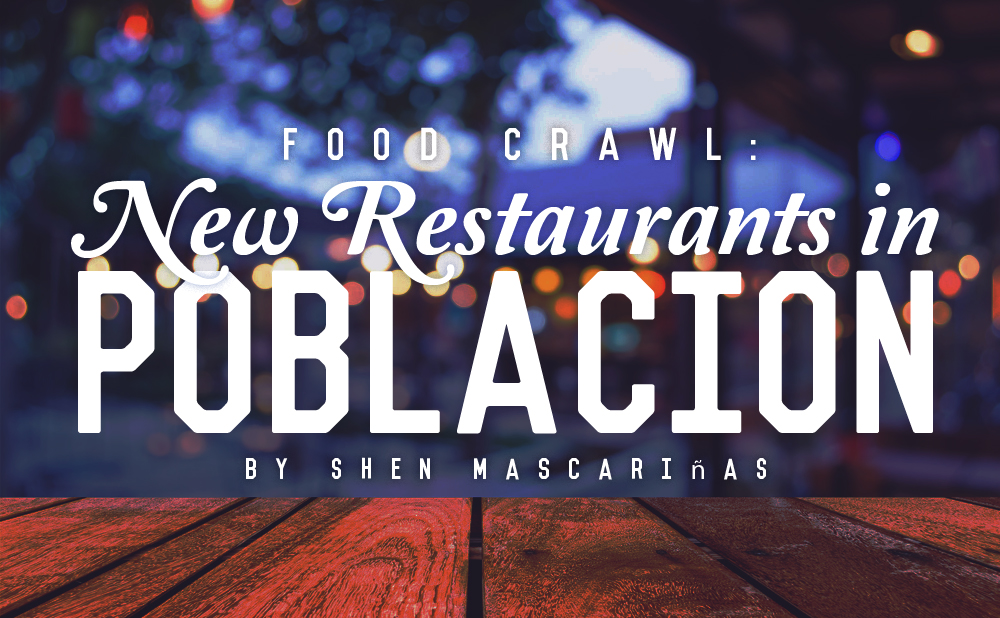 That famous street-taco joint isn't the only place worth visiting in Poblacion. The area's saturated with gastronomic gems that are absolutely worth a try albeit only some are deserving of a revisit. While Poblacion has always been pulsing with energy, more and more restaurants are adding to the gritty and vibrant charm that draw in Makati's hip and young.
Get ready to explore Poblacion's new food spots. Here are 8 newcomers to the buzzing Poblacion culinary scene.
8. Spice Café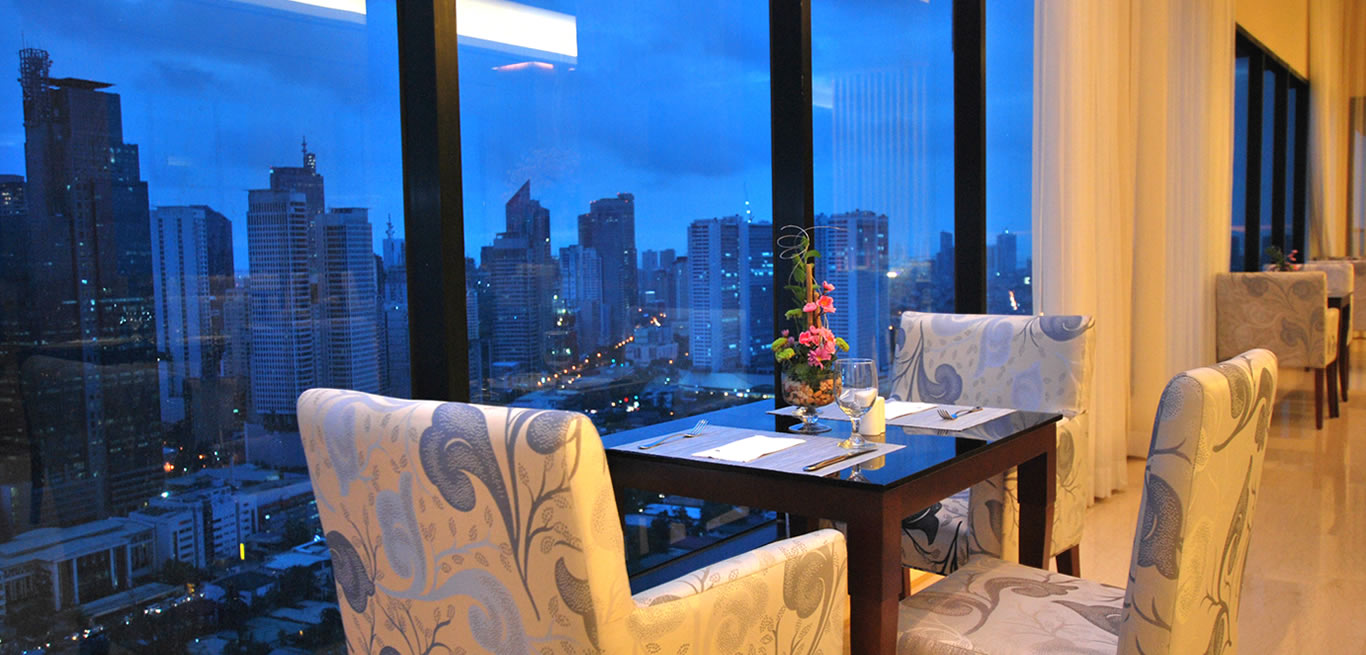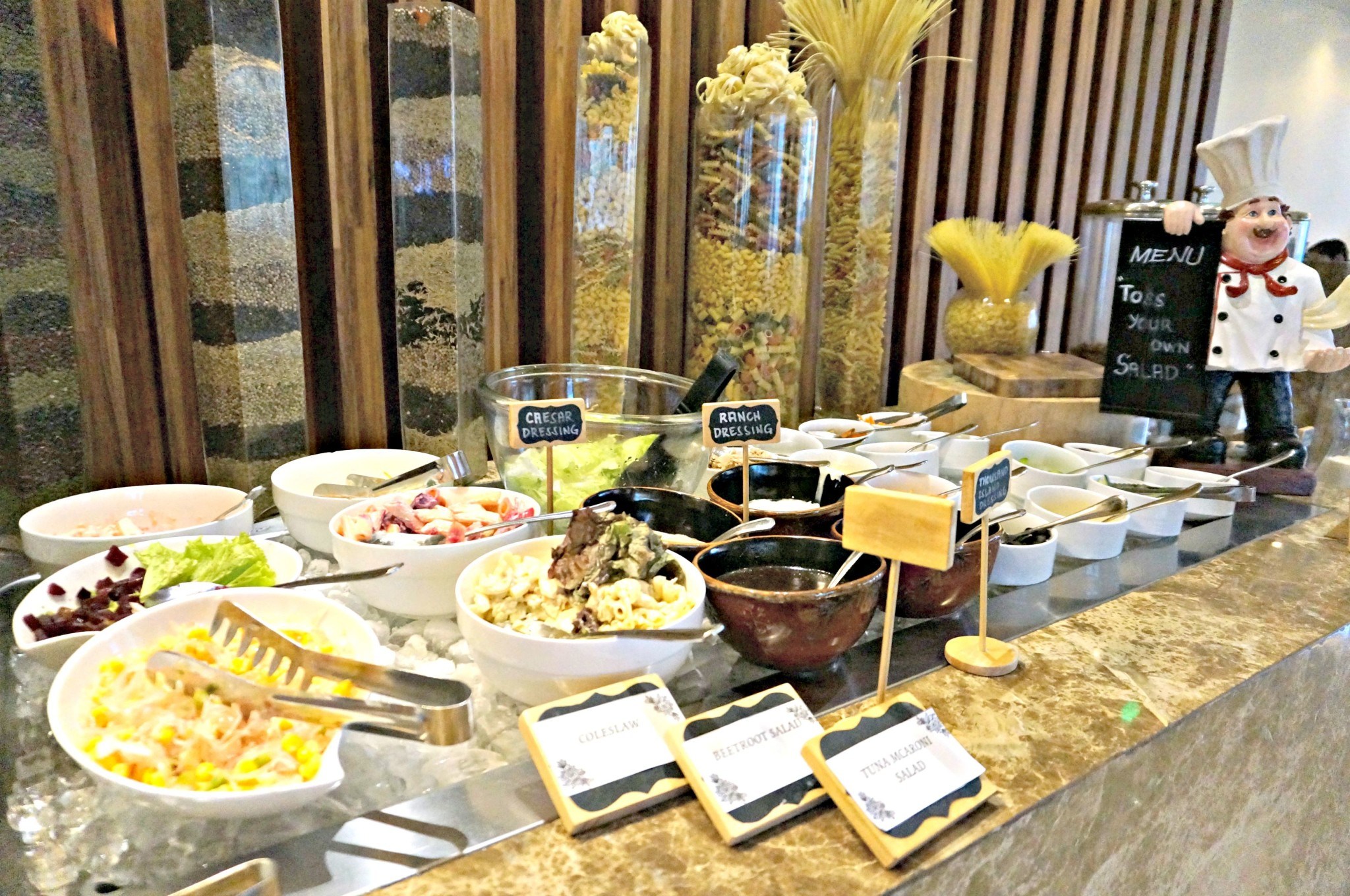 7F City Garden Grand Hotel, Kalayaan cor. Makati Avenue, Poblacion, Makati City
(02) 8888181 |Website
Open daily from 6am to 4pm
Spice Cafe is the new buffet at the City Garden Grand Hotel. At only P998, you can let your tastebuds run free in the buffet's 10 different stations. Spice Cafe features various cuisines and innovative fusion dishes. Look forward to 42 different dishes that differ daily and weekly. You can opt for lunch, merienda and dinner buffet.
7. Esquinita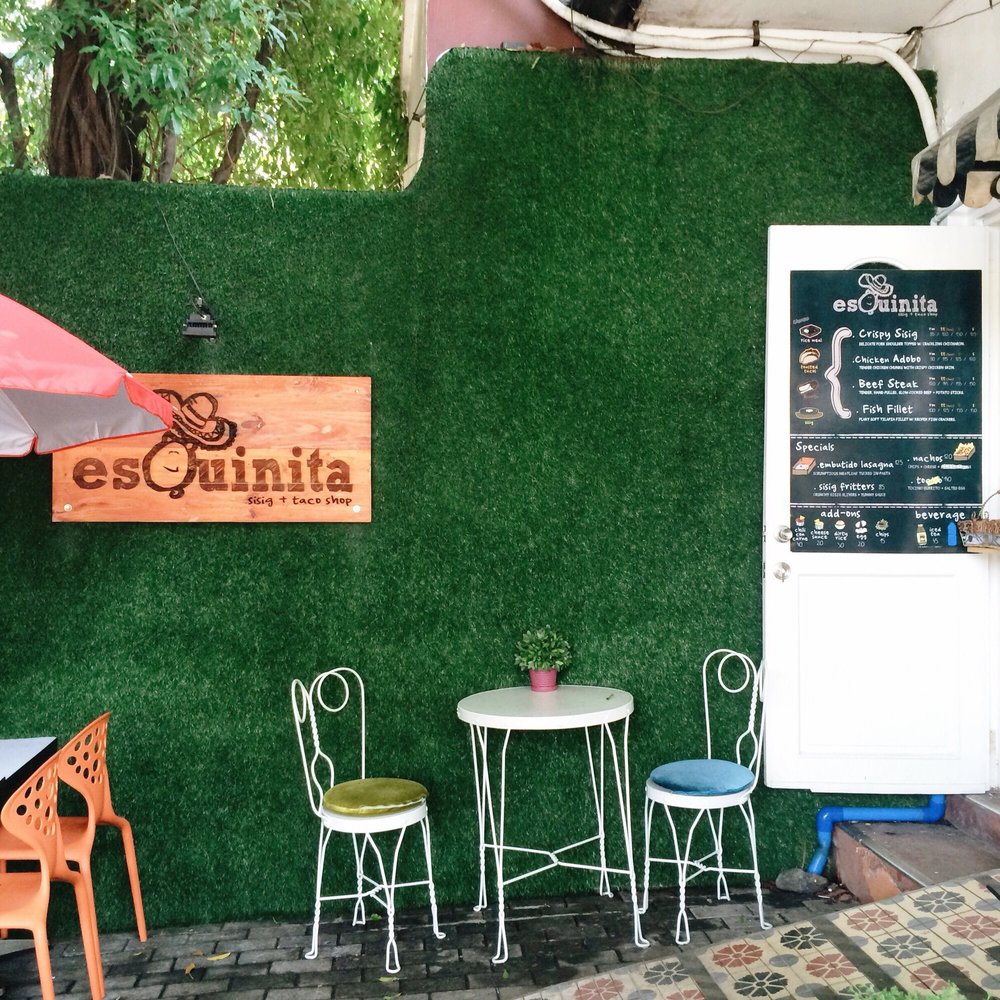 78A Estrella St., Bel-Air Village, Rockwell, Makati City | 09153835327, 09258589281 |Facebook Page Open Monday to Saturday from 11am to 10pm
Lovers of Filipino food and fans of Mexican cuisine need not go to different places anymore. When they find the obscure spot of Esquinita, they can happily eat their cravings there instead. The broke ones can join the party, too, as Equinita's grub is very affordable.
Choose from beef steak, crispy sisig, fish fillet and chicken adobo then decide whether you want that in the form of a burrito, a rice meal, a taco or a salad.
6. Ming Kee Live Seafood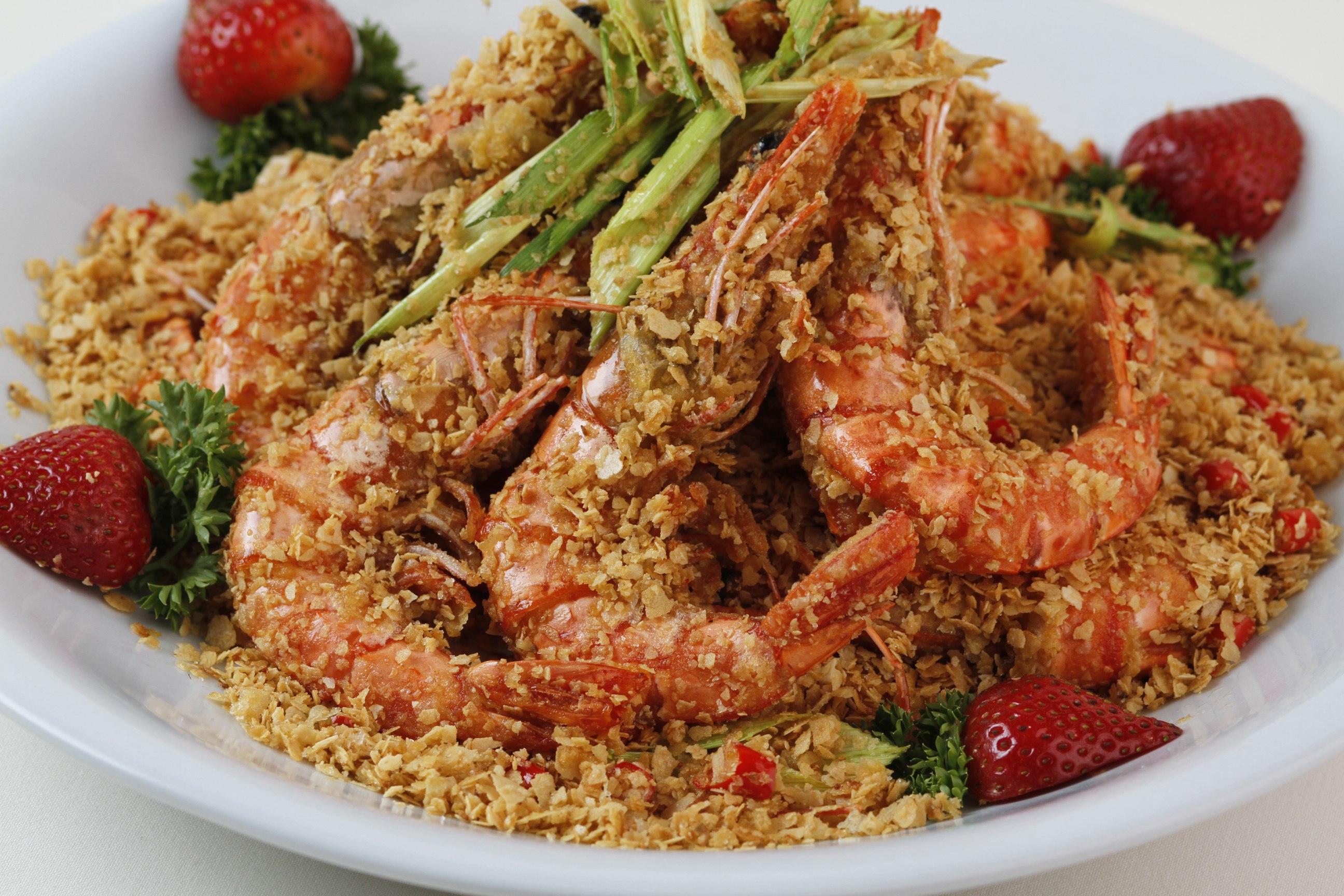 7852 Makati Avenue, Poblacion, Makati City | (02) 9757556, 09178699546
Website |Facebook Page
Open daily from 11am to 2pm then 6pm to 10pm
This Singaporean import will give you a taste of Chinese classics, but cooked in a different style. Rather than what most Pinoys are used to, the Cantonese style of cooking, Ming Kee's dishes are prepared with the Teochow style. This kind of cooking is healthier and is focused more on seafood and vegetarian dishes.
Even if you're a meat-lover, give seafood and vegetarian dishes a chance in Ming Kee. This might be the place that will introduce you to new food favorites. Must-tries are the crab beehon, clams in special house sauce and the homemade beancurd with vegetables.
5. Pañeros Café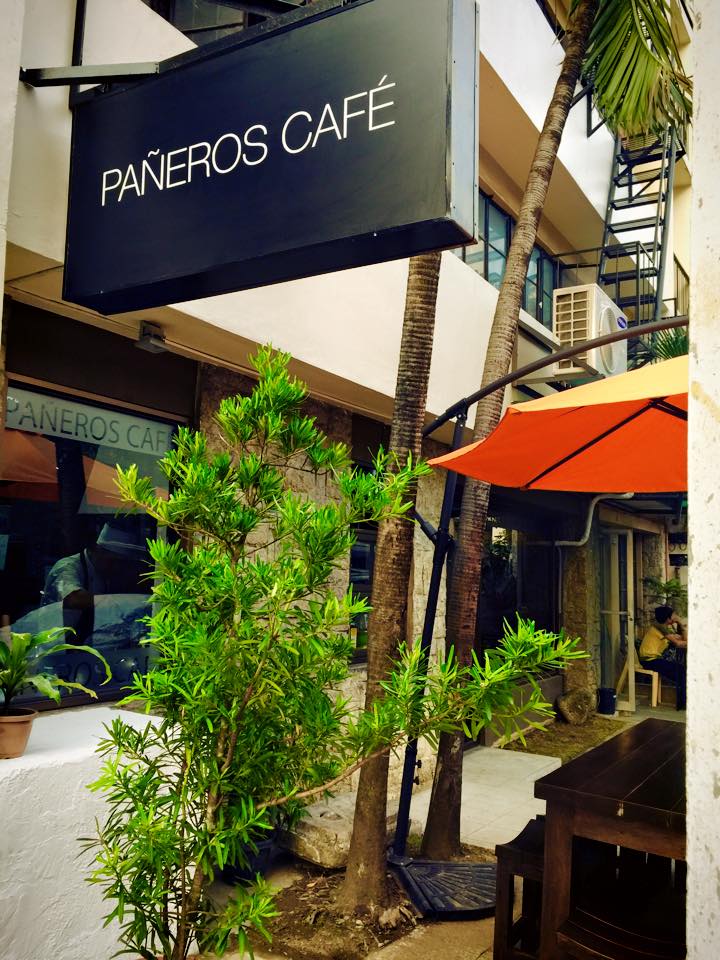 2719 Maria Aurora St., Poblacion, Makati City | (02) 8936261, 09152783552 |Facebook Page
Open from Monday to Friday at 7am to 6pm, Saturday at 7am to 2pm
Make your mornings better with great breakfast, which Paneros Cafe can help you with. They offer all day breakfast along with pasta, sandwiches and pastries. Accompany your meal with brewed coffee or tsokolate.
4. Cili Padi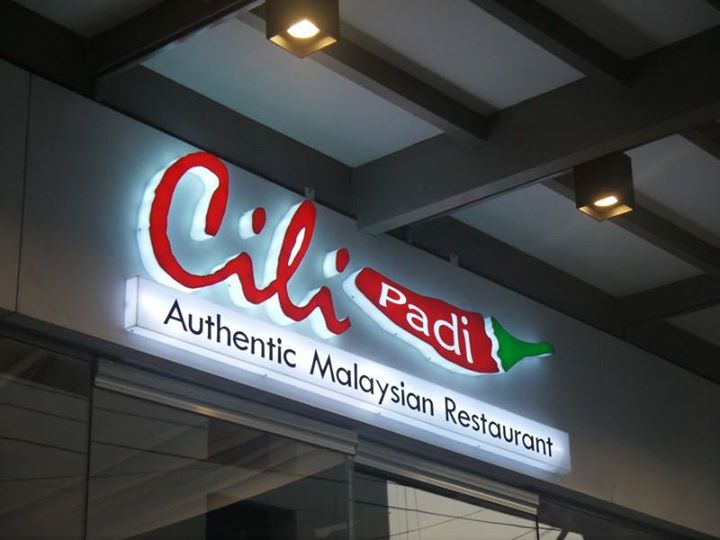 2277 F. Zobel Street, Poblacion, Makati | 09277210076, 09497353488 |Facebook Page
Open Monday to Friday at 10am to 10pm
Cili Padi is an authentic, no frills and halal Malaysian restaurant. The interiors are plain, but the dishes' explosive flavors definitely make up for it. Aside from typical Malaysian favorites like Laksa, Sambal, Chicken Rice and Satay, get excited to meet other stellar Malaysian dishes. Try the Tiger Prawn with Salted Egg Yolk, Steak with Asian Sour Sauce and many others that may be unfamiliar but definitely worth the risk.
3. Crepe Amelie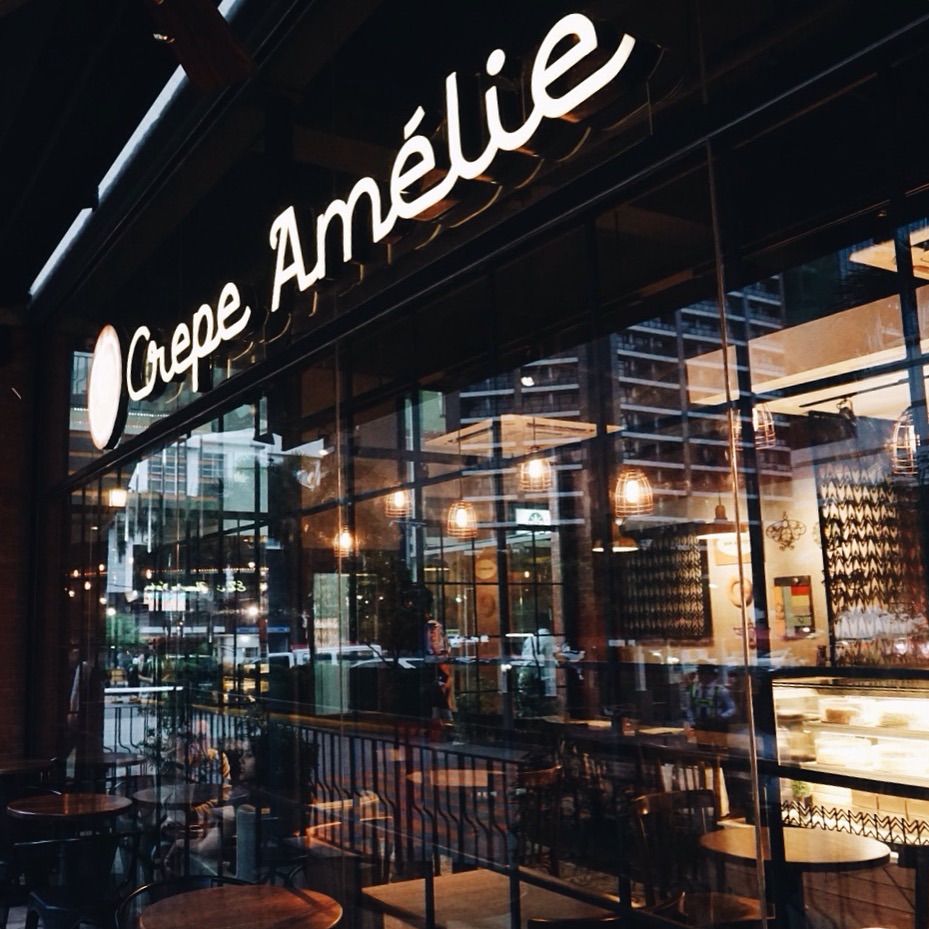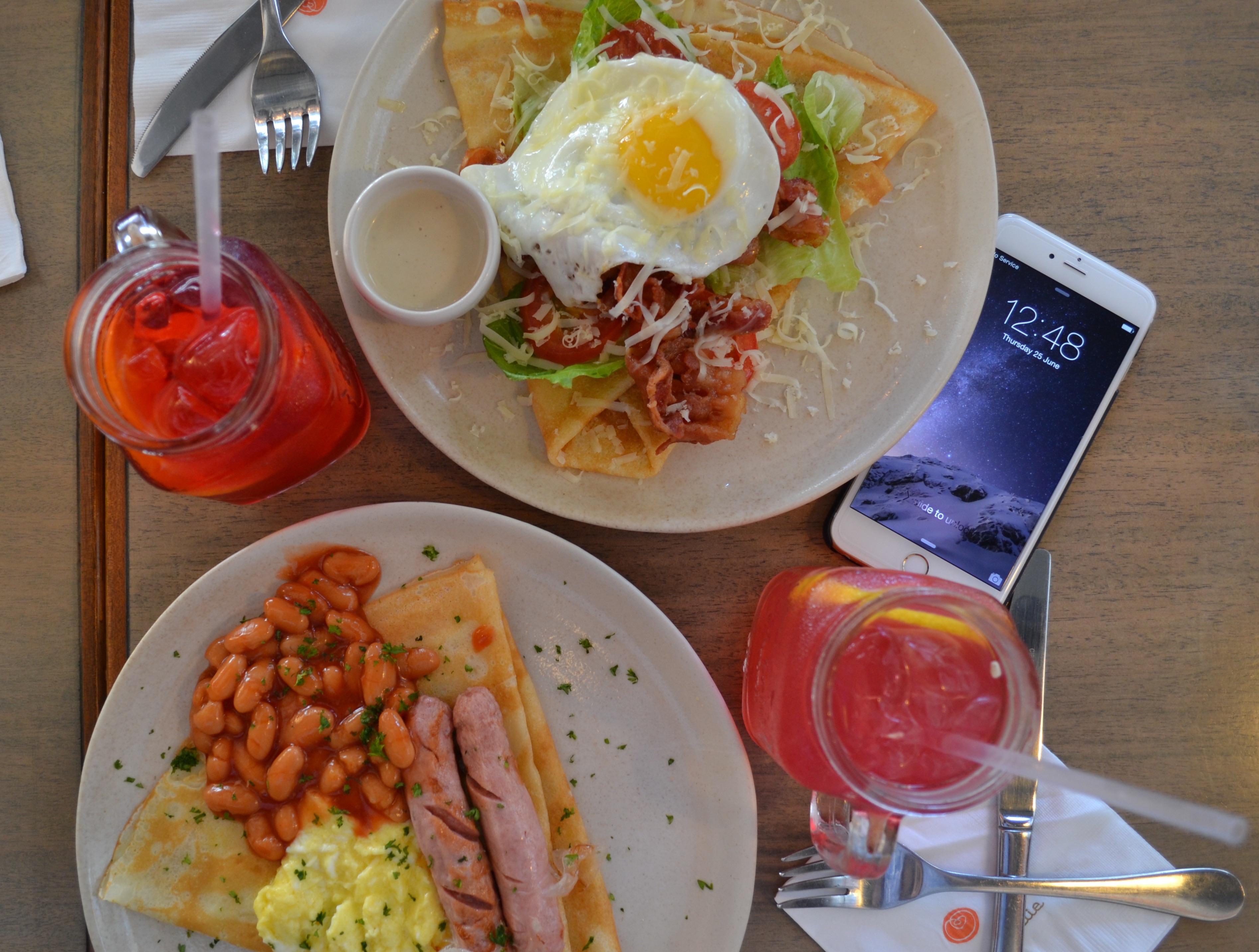 GF A. Venue Mall, Makati Avenue, Poblacion, Makati | (02) 7509946, (02) 7509948 |Facebook Page
Open Sunday to Thursday at 7am to 11pm, Friday and Saturday at 7am to 1am
If you think crepes are best enjoyed sweet as a dessert, think again. Depending on how it's done, savory crepes have the potential to be your absolute favorite thing. Take the Crepe Madame, for example, which adds ham, poached egg, tomato, onion and emmental cheese to a beautiful crepe blanket.
Other exciting savory crepes like Chicken Fajita, Roast Beef, Shrimp Mornay and tons more. Aside from scrumptious crepes, Amelie also offers sandwiches, salads, shakes and pasta.
2. Fig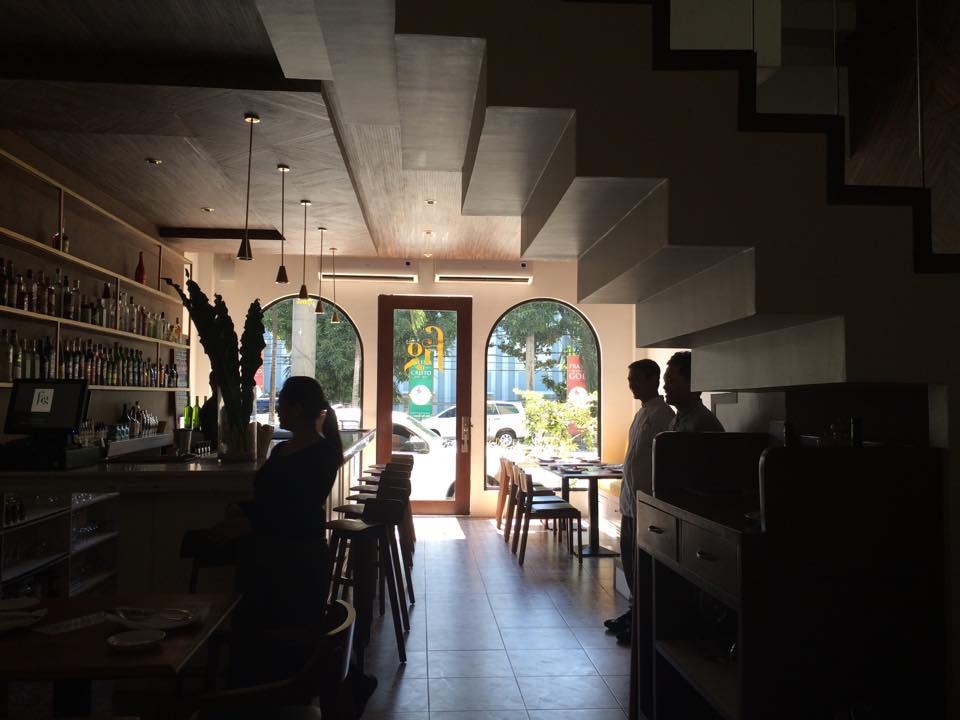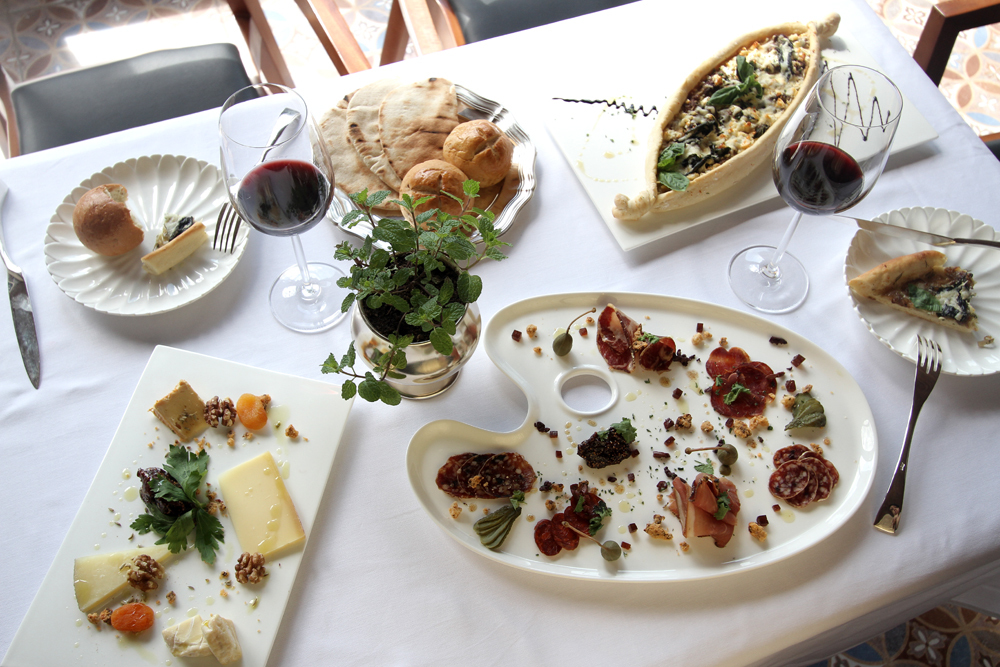 8464 Kalayaan Ave., Poblacion, Makati City | (02) 5127276, (02) 5197276
Website |Facebook Page
Open Monday to Saturday at 11am to 2am, Sunday at 10am to 10:30pm
Spend your upcoming special occasion at Fig, a classy Mediterranean wine bar and restaurant. Their dishes make use of farmer-sourced organic ingredients, so you can feel good about your pig out session. While the menu is dominated with Mediterranean influences, you can also find Filipino influences through kesong puti, longanisa and carabao milk.
Don't miss out on their Mediterranean specialties – lamb or chicken kebab, souvlaki, andalusian fish stew, braised lamb steak and various kinds of flatbread pizza. You'll be impressed not only with the dishes' flavors, but also with their superb plating. Make sure you bring your camera because you're going to want to souvenirs of your wonderful meal at Fig.
1. Tambai Yakitori Snackhouse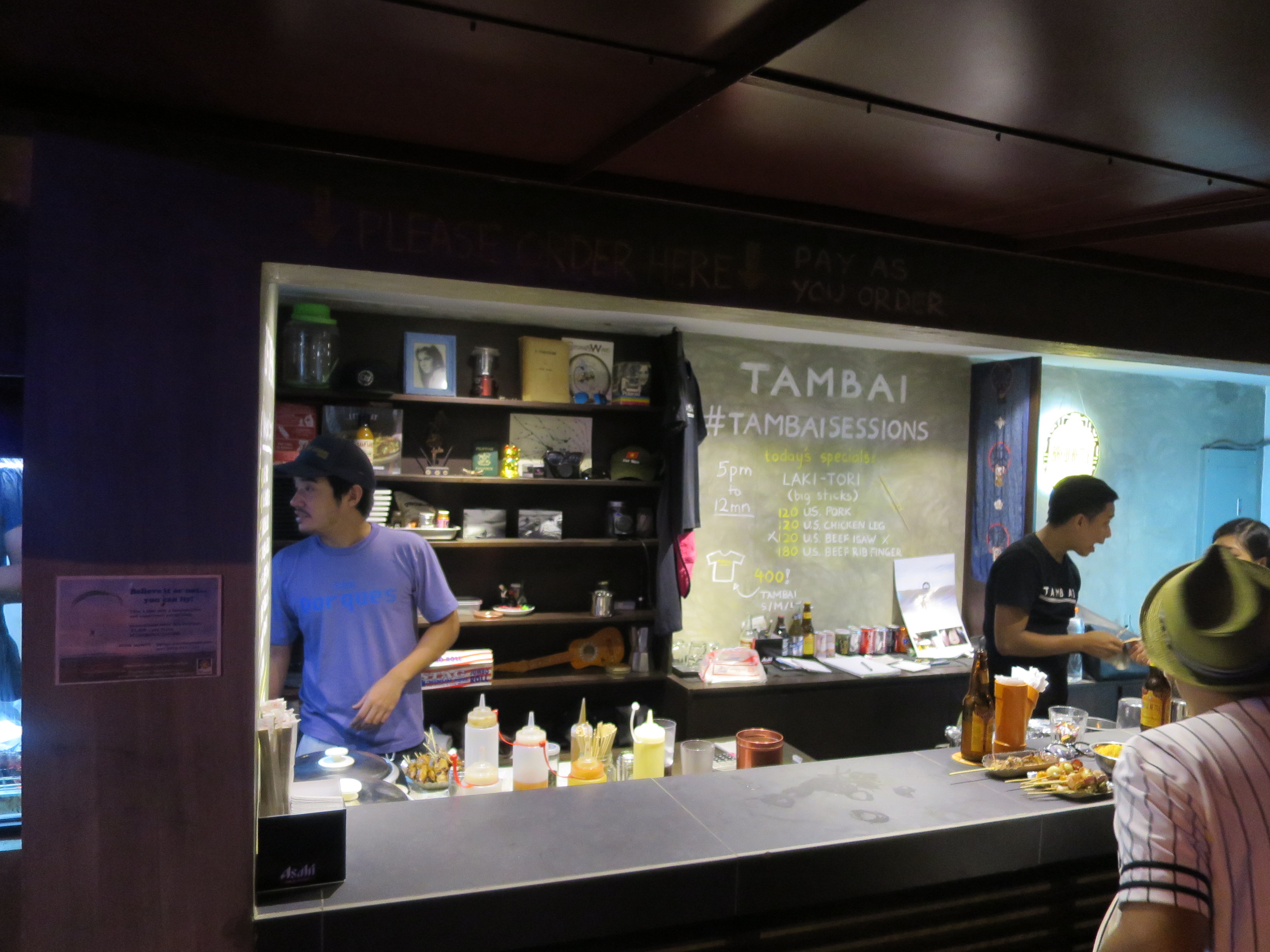 5779 Felipe Street, Poblacion, Makati | (02) 2155695, 09178423725 |Facebook Page
Open Monday to Saturday at 5pm to 12mn
Originally a sari-sari store, Tambai beautifully combines the Pinoy tradition of eating street food with the Japanese concept of yakitori. This outdoor joint is the perfect place to unwind over beer and an absurd amount of skewered pulutan. Whether you want pork, chicken, beef, innards or vegetables to be the contents of your sticks, Tambai will have it for you. From simple chicken gizzard to the more upscale soft shell crab, there's definitely something for everyone.
In true Pinoy fashion, you can pair you selection of sticks with rice. Order Tambai's kimchi fried rice. Those cutting their carbs could opt for the tofuyaki, too.
Any other new restaurants in Poblacion worth trying and revisiting? Sound off below!