8 Great
Socio-Political Songs
from Recent,
Post-Martial Law History

Filipinos are known for being "makabayan," so it's no stretch of the imagination to realize that so many of our OPM songs have political references. These songs are great works of art in and of themselves but they don't stop there. Their artists used their influence to try to connect to their audience on a deeper level, reaching out to those who care and those who understand.
Instead of listening to too much pop music and running the risk of turning your brain into mush, give these songs a listen. Here are 8 OPM songs that make you want to be a little more Pinoy.
8. Tatsulok
by Bamboo
Tatsulok is the tagalog word for pyramid. In this song, Bamboo calls on citizens to fight, or at least not make themselves subject to the system, primarily the 1% who occupy the tip of the so-called pyramid of power.
7. Upuan
by Gloc 9
In Upuan, Gloc 9 not-so-subtly raps about the corruption of those in power and how they blatantly rob the people of their money while they live the lavish life.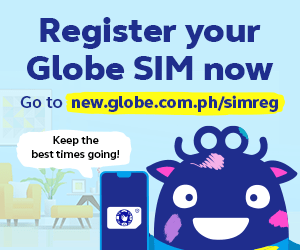 6. Spolarium
by Eraserheads
Spolarium by the Eraserheads is rumored to be about the Pepsi Paloma case. Pepsi Paloma is reported to have taken her own life soon after coming forward with sexual abuse allegations against three highly influential celebrities.
5. Isang Bandila
by Rivermaya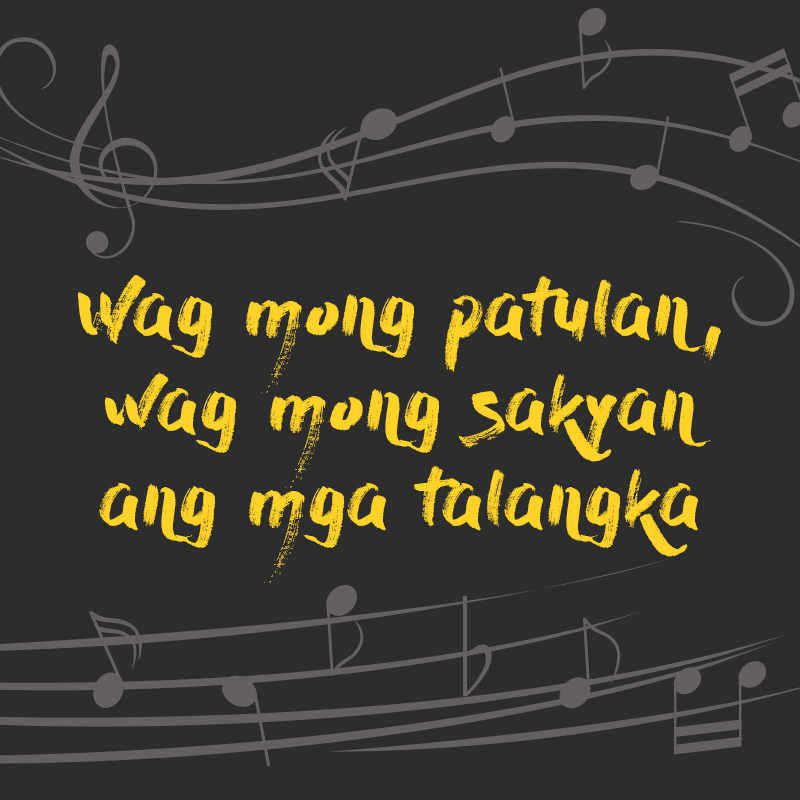 In Isang Bandila, Rico Blanco sings about how we as Filipinos should unite and not succumb to crab mentality.