P-pop is on the rise and leading the pack of newbies is a fresh, new boy group BGYO. Their name (which is similarly spelled to "bagyo" or the Tagalog word for "storm") is more than appropriate since this group is definitely poised to take the P-Pop industry by storm. What should you know about BGYO and where can you watch out for their next performances?
They have five members
BGYO is a five-member P-Pop boy group under ABS-CBN Star Magic. Get to know the members below:
Gelo Rivera – 20 years old | Leader, lead rapper, lead dancer, center, visuals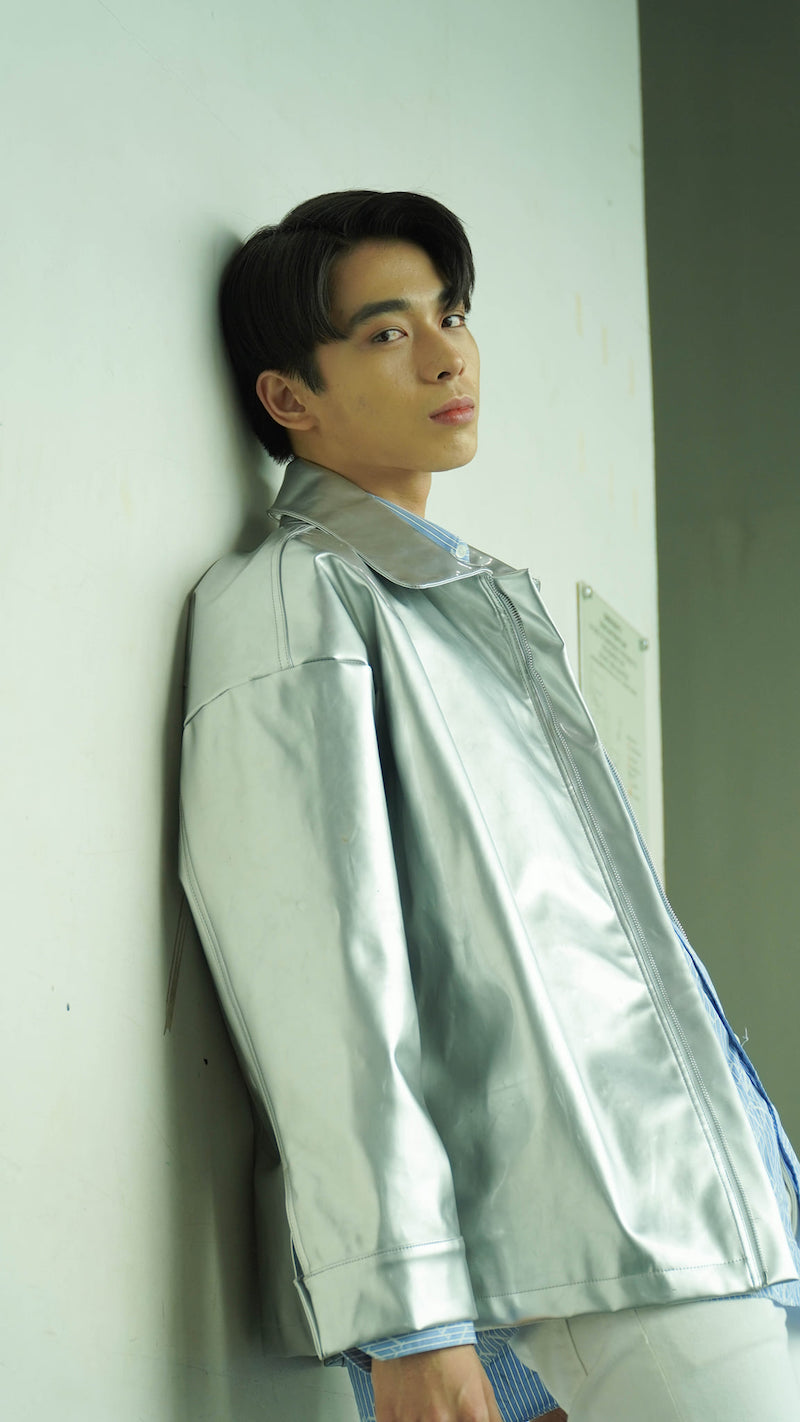 Akira Morishita – 20 years old | Lead vocalist, main visual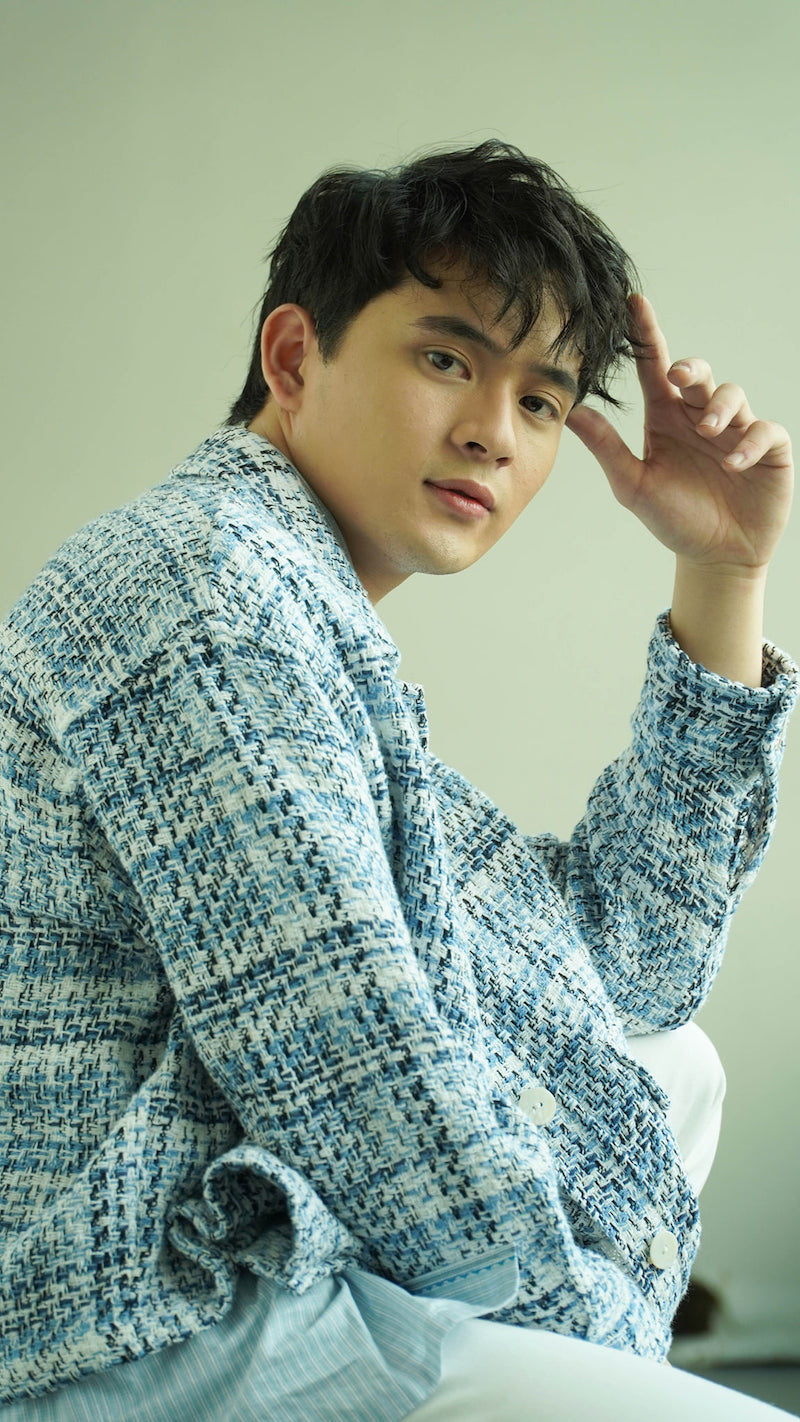 JL Toreliza – 19 years old | Main vocals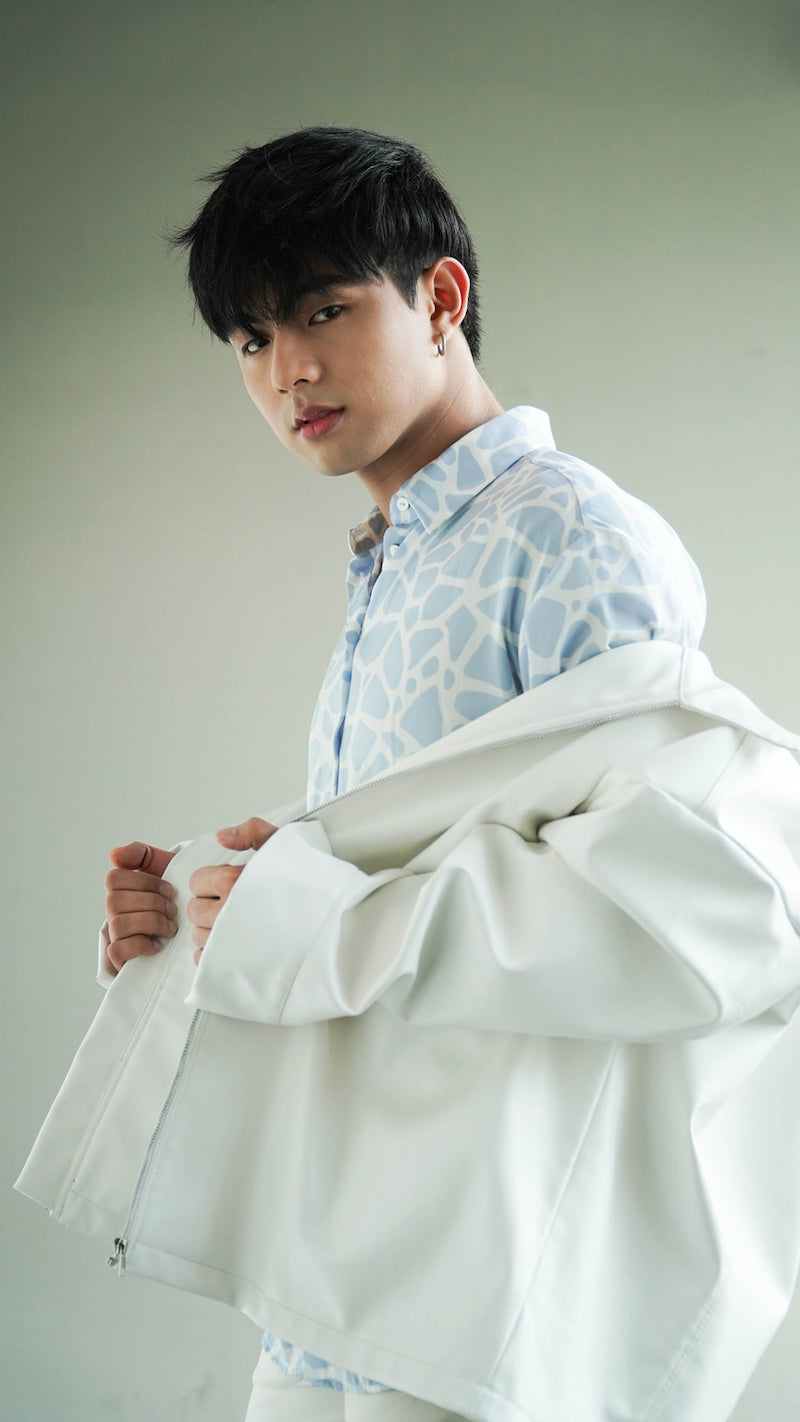 Mikki Claver – 19 years old | Main rapper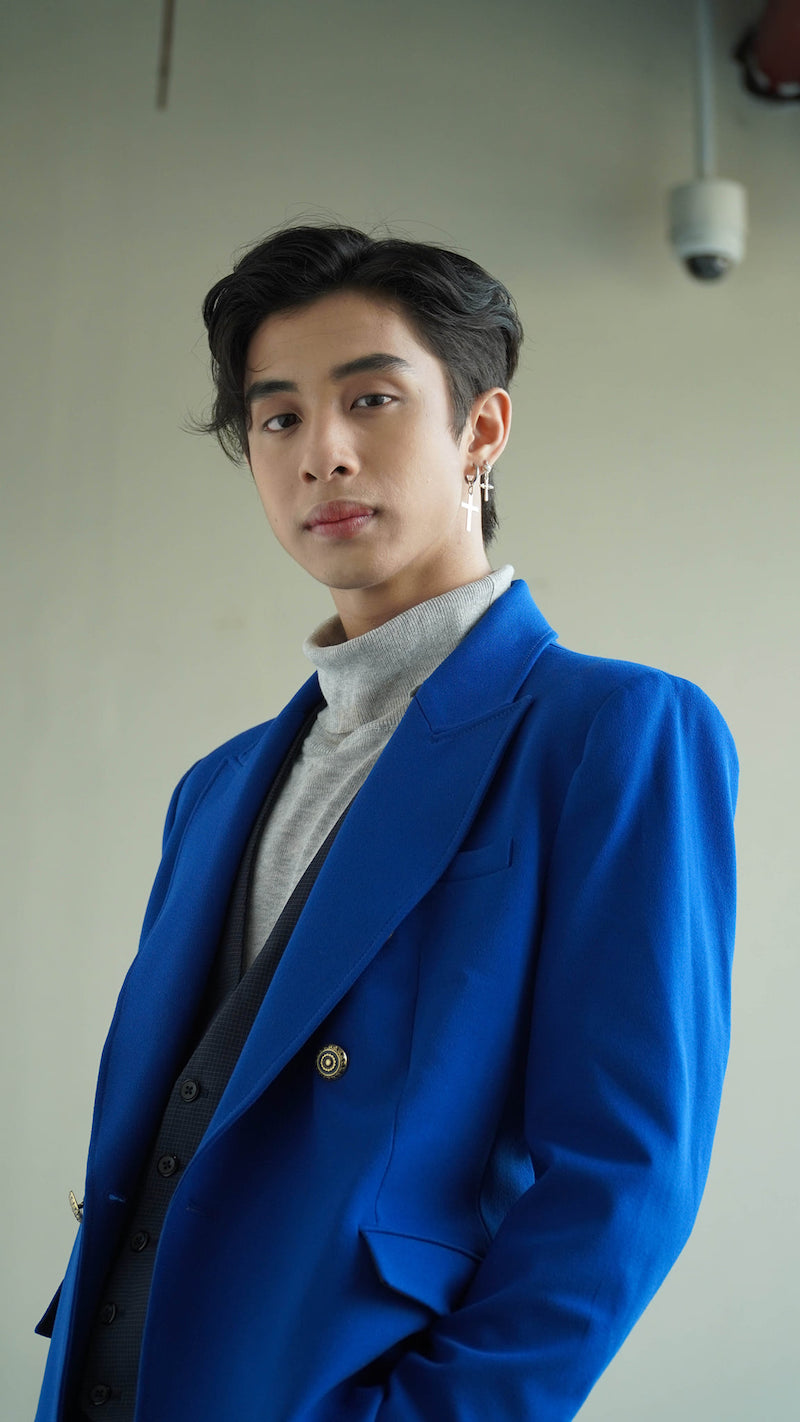 Nate Porcalla – 18 years old | Main dancer, sub-rapper, bunso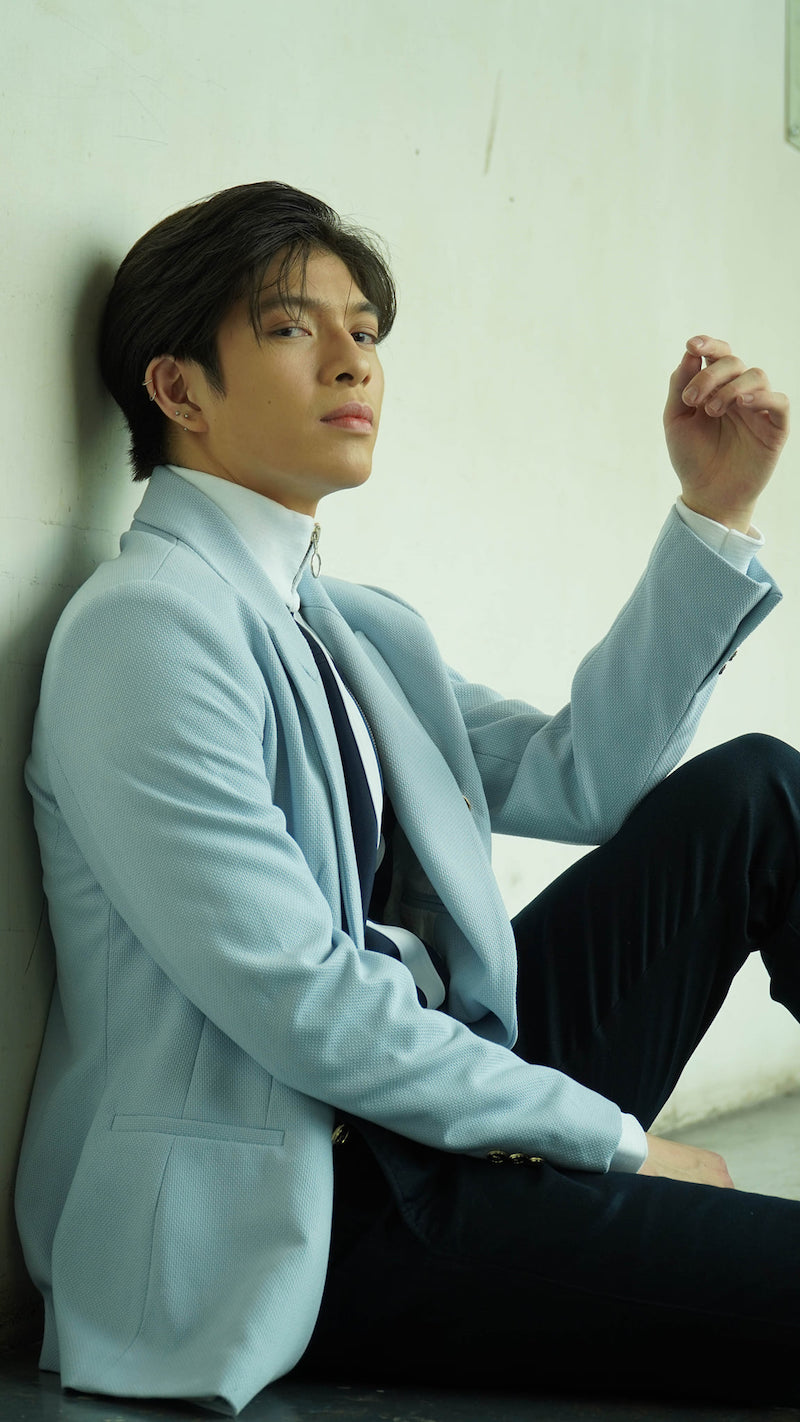 When did they debut?
After training for two years under ABS-CBN's Star Hunt Academy, the group debuted last January 29, 2021. The handsome boys do not only sing beautifully but they're also talented dancers — the complete package if you will.
New Obsession Alert: Get to Know Rising P-pop Boy Group ALAMAT
New Obsession Alert: Get to Know Rising P-pop Boy Group ALAMAT
Kyzia Maramara | Mar 25, 2021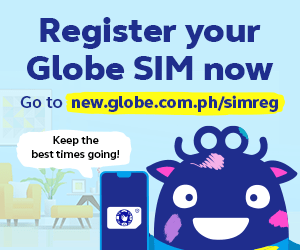 Their debut song is beautiful
On the same day of their debut, they launched their debut single, "The Light," accompanied by a music video and an online concert. The head-bopping, upbeat track has a combination of English and Tagalog lyrics that call out for everyone to stop the hate and make the world a better place. "Within you lies immense power. Your light can change the world," reads the text at the beginning of the video. It now has 3.4 million views on YouTube just 4 months after posting.
The meaning behind their name
fandom name reveal by kapitan : aces ✨ pic.twitter.com/R8vB89hF5d

— ًcla (@gelofancam) April 9, 2021
In case you're confused, the group name is pronounced B-G-Y-O. It's an acronym for "Be the Change, Go Further, You and I, Originally Filipino." The full name is surprisingly long, but it carries a message that is intended to empower today's youth.
If you stan this group already, prepare to be part of their fandom. BGYO's fans are called "ACEs." It was chosen by the boys from a pool of suggestions by fans.
SB19 gives us the lowdown on their latest single 'MAPA'
SB19 gives us the lowdown on their latest single 'MAPA'
Matthew Balicudiong | May 31, 2021
They weren't originally called BGYO
Before they debuted as the stunning BGYO, the group was initially named Star Hunt Academy Boys. They've also done performances under that name before they were officially renamed to BGYO. Their 8-member sister group BINI was also initially named Star Hunt Academy Girls before debuting as the group we know now.
They already charted in Billboard
IT'S OFFICIAL!! @bgyo_ph debuts at No.2 on @billboard's #NextBigSound Chart! 🙌🎉

STREAM. SAVE. SHARE & keep supporting @OFCBGYO_MEMBERS!

Check-out the music video "He's Into Her" OST by BGYO here – https://t.co/c8DxSjaQwM pic.twitter.com/RmVVa5cBQ0

— Star Music PH (@StarMusicPH) May 11, 2021
One of the biggest milestones this young group has accomplished is their Billboard charting. Back in May, BGYO debuted No. 2 on Billboard's list for Next Big Sound.
What You Need to Know About Newest P-Pop Girl Group BINI
What You Need to Know About Newest P-Pop Girl Group BINI
Meryl Medel | Nov 24, 2020
Do they have other tracks?
Aside from their debut single "The Lights," BGYO has also released a few songs. They've got two collaboration tracks: "Feel Good Pilipinas" with KZ Tandingan and "Runnin'" with Keiko Necessario. The group released the song "He's Into Her" as part of the official soundtrack for iWantTFC's Filipino rom-com series. You can listen to them on Spotify and Apple Music.
Where can you find out more about BGYO?
BGYO is on social media: Facebook, Twitter, Instagram, TikTok, and YouTube. You can follow them for footage of past performances, upcoming performances, upcoming events, or simply just to interact with this rising group. You can also watch out for their upcoming concert with BINI which will be held later this year.
Check us out on Facebook and Instagram and be the first to know about the latest news and coolest trends!