Recent Celebrity Pregnancies that Caught Us Off Guard
By 8List
News of our favorite celebs is always exciting to hear—pregnancy announcements, on the other hand, make us feel like it's Christmas morning. This year, it feels as if international and local celebrities alike decided to form a "Let's All Get Preggo At The Same Time" Club, to resounding success. We're so stoked about these 8 celebrities who are currently with child.
Eva Mendes and Ryan Gosling
So this guy…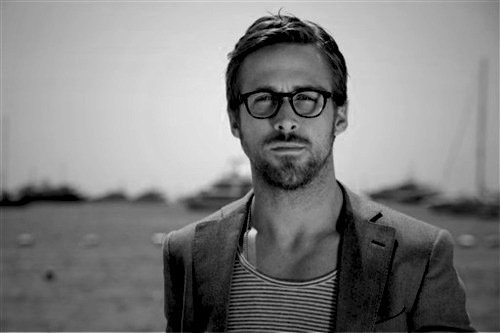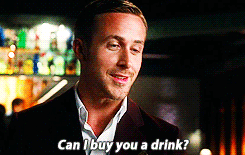 …is having his second daughter to partner and actress Eva Mendes. Known to be private people who disclose very little about their family (19-month old Esmeralda is their first daughter), it is said that Mendes and Gosling are very hands-on parents who just want to give their children as much space and time to grow up as normal as possible. It's still undisclosed as to how far along Mendes is, but we can't wait for them to welcome their little bundle of joy into the world.
Olivia Wilde and Jason Sudeikis
Just a few days ago, Olivia Wilde announced her pregnancy in the cutest way possible: by showing off "matching baby bumps" with Otis, her first child with fiance and comedian Jason Sudeikis. Otis also turns two this week. What a week for the little guy!
Blake Lively and Ryan Reynolds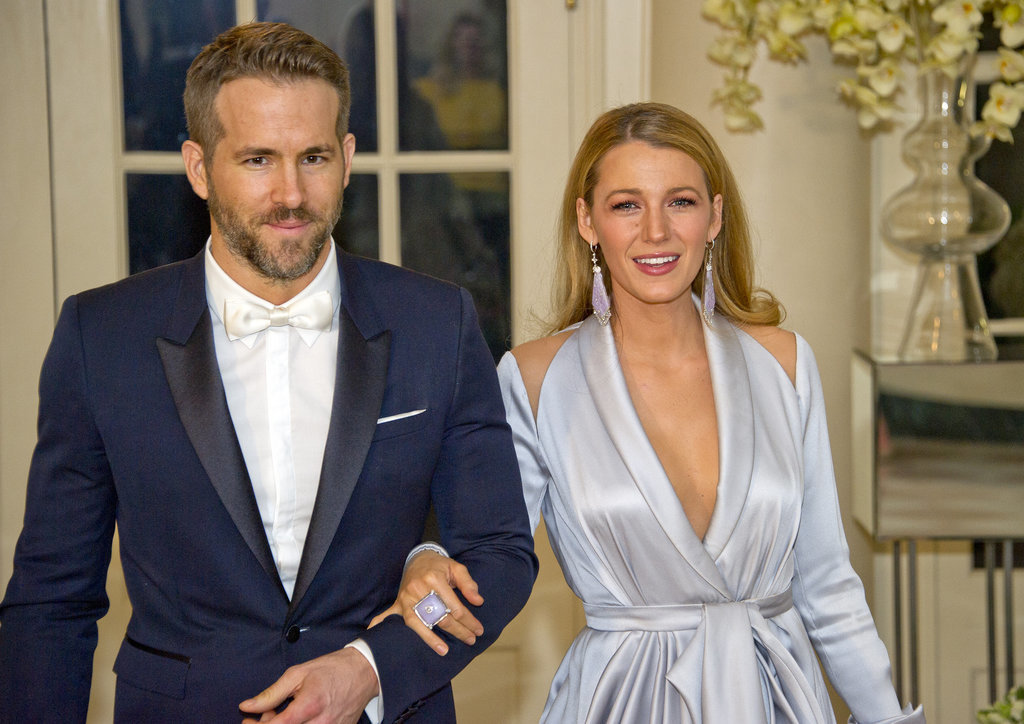 So getting pregnant in Hollywood is obviously thing now, what with the addition of Blake Lively's announcement that got another bun in the oven from her-hubby-who-still-looks-hot-even-when-he's-wearing-a-mask Ryan Reynolds. This is the couple's second child, following their 16-month old daughter James.
Kristine Hermosa and Oyo Boy Sotto
Six is definitely not a crowd as long-time couple Kristine Hermosa and Oyo Boy Sotto announced the latest addition to their brood. Sotto snapped a video of the baby's ultrasound and heartbeat on April 1st, and even used the hashtag #notaprilfool.
Aaaw!