President-elect Ramon Magsaysay was invited to try out the presidential chair by President Elpidio Quirino when he arrived to fetch the latter at Malacañang Palace.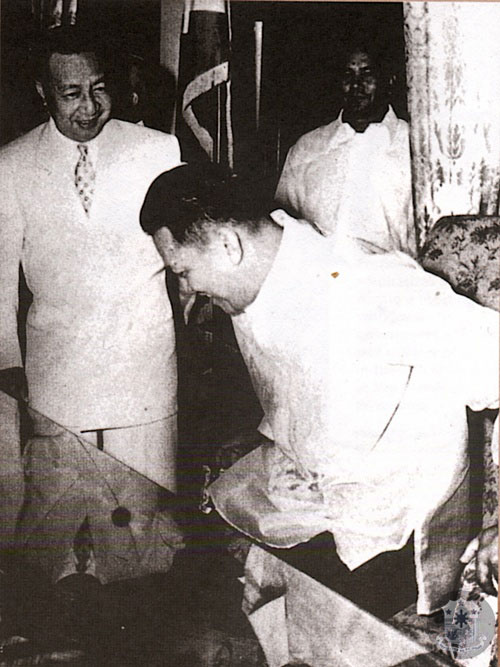 Another sight we wish we had seen was the transfer of power from President Elpidio Quirino to his successor, President Ramon Magsaysay. Despite being defeated by Magsaysay in the elections, Quirino is often well-remembered for magnanimous acts like this one.
The late senator Ninoy Aquino as one of the ushers of Ferdinand Marcos during his first inauguration in 1965.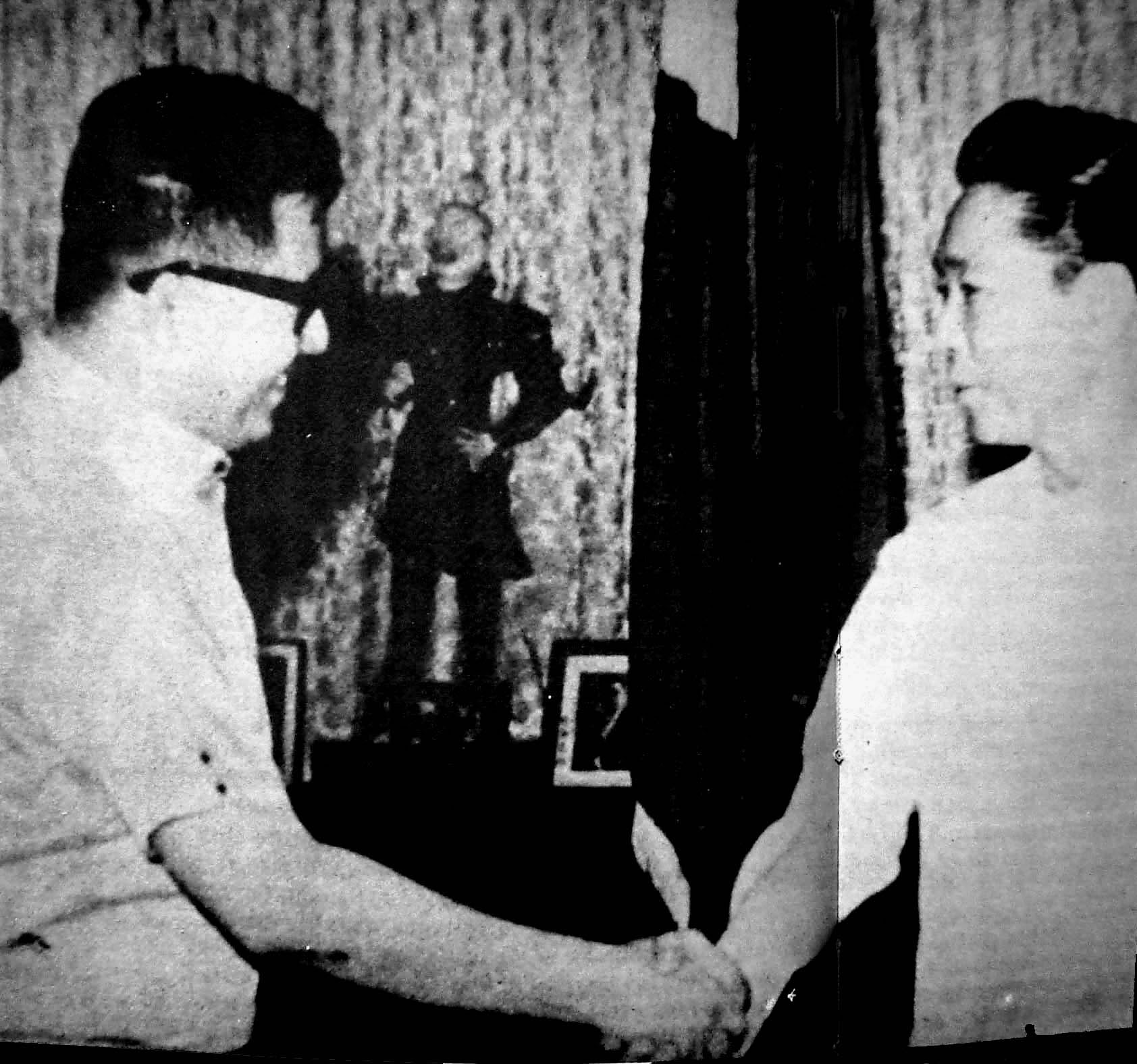 Cue music: Bad Blood by Taylor Swift
Ah, tale as old as time. If people only knew how things would turn out, they would see this very differently. But if you know your history well, you would know how close Ninoy and Marcos were before the so-called political storm. In fact, in an interesting 1995 interview where Kris Aquino spoke to Bongbong Marcos, both spoke of how their fathers were close allies back in the day, even sharing some memorable stories of the two.
Baby Gloria Arroyo (then Gloria Macapagal) joining her father, the late Diosdado Macapagal in a ceremony she would experience for herself four decades after.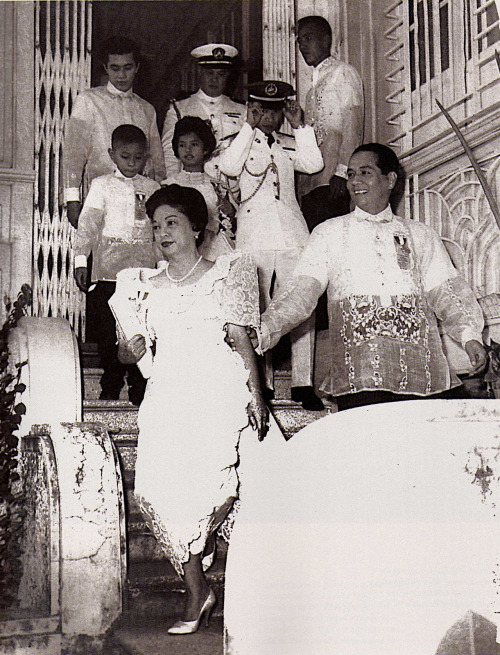 Before officially assuming the presidential seat, there's an inaugural tradition where the president-elect will depart from his old residence to fetch the president in Malacañang Palace. The former is usually joined by their family. Going over pictures of old inaugurations, it is a delight to see our former president Gloria Arroyo in a little white dress, ushering her father to his presidency. It is likely being present for that moment inspired her 40 years later.
Rival presidential inaugurations of Aquino and Marcos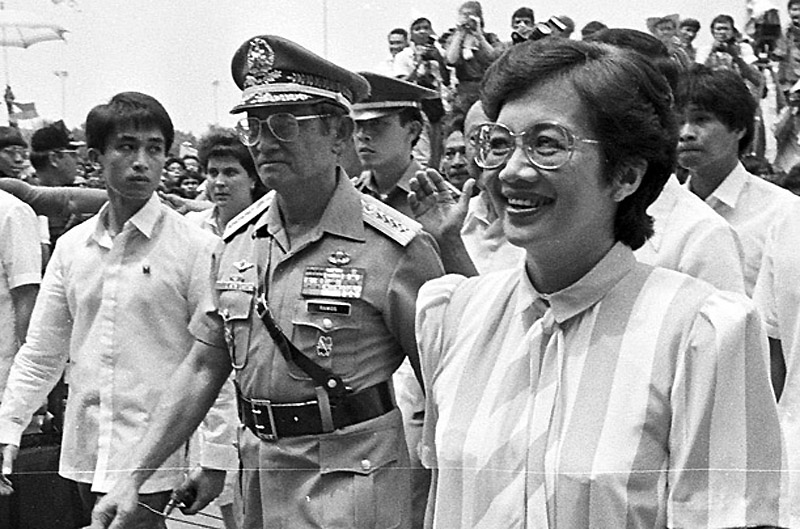 It was a face-off, a battle of two powerful and opposing forces going for the jugular. In the face of escalating public discontent over 20 years of Martial Law, Marcos announced snap elections, where he ran against his political rival's widow, Corazon Aquino. This election was mired in controversy as the Commission on Elections (COMELEC) declared Marcos the winner while the National Citizens' Movement for Free Elections (NAMFREL) proclaimed Corazon Aquino.
It even got to the point where both parties held their own inauguration, after a controversial election process that paved way for the People Power Movement on EDSA, which forced Marcos to step down from power. Thus, Corazon Aquino's historic rise to power.
Any inaugural trivia you can share? Share away in the comments below!